Largest Annual Gathering of Foodservice Professionals in the Western Hemisphere
A Taste Of The States at National Restaurant Association Show has been a highly successful, long term partnership between NASDA, the National Restaurant Association, the USDA's Foreign Agricultural Service (FAS) and State Regional Trade Groups (SRTGs). With such strong connections, exhibitors at ATOTS Chicago are ensured of meeting the right buyers and developing the necessary knowledge to build strong trade relationships abroad.
Exhibit at A Taste Of The States and display your innovative products to an excited and captive audience from across the country and around the world. This is your biggest opportunity of the year, and you don't want to miss out.
Exhibiting at ATOTS Chicago gives you all the ingredients you need to build relationships and market your products and services to a batch of global foodservice professionals who are looking for ways to bring a taste of America back to their own country.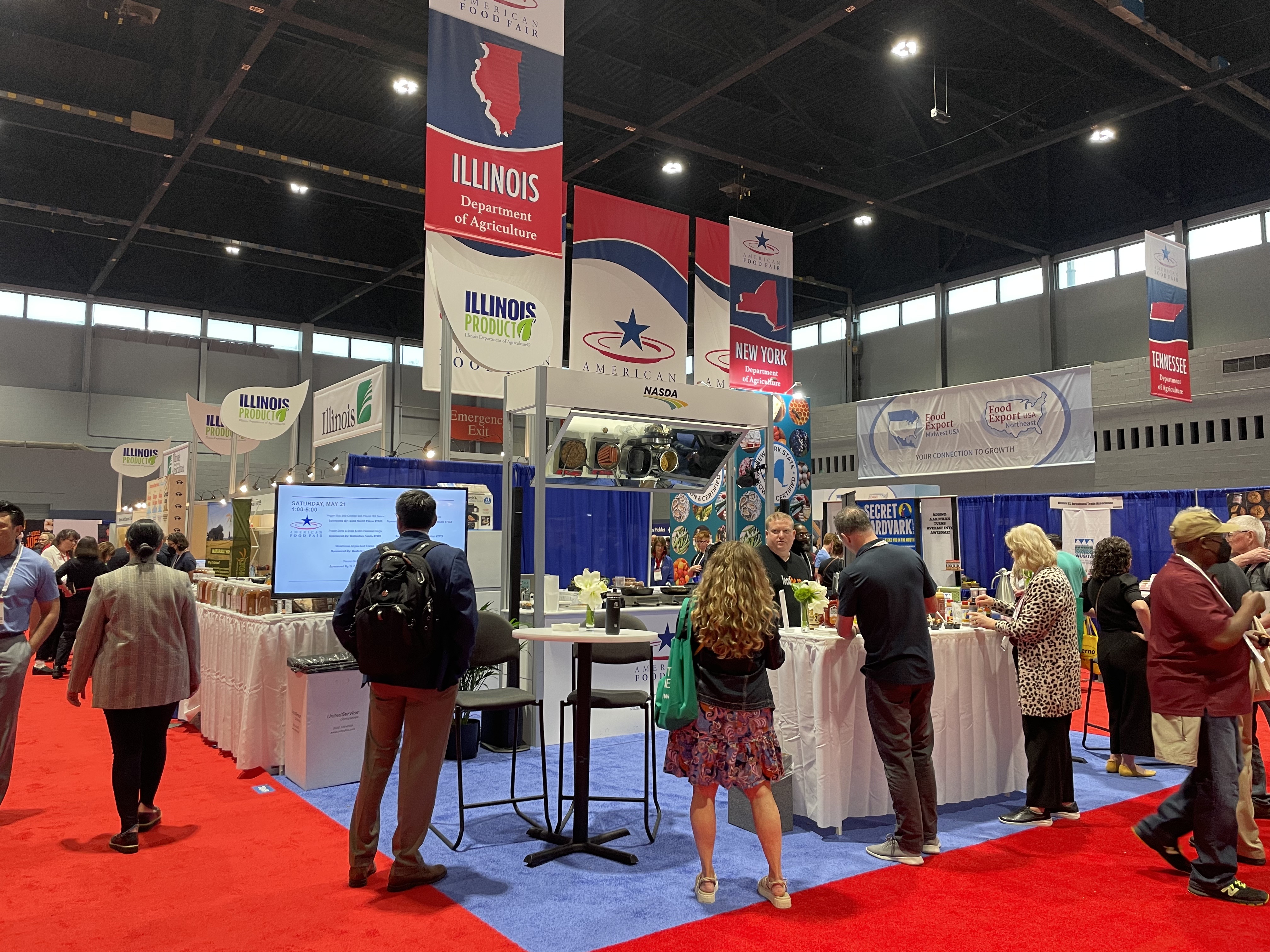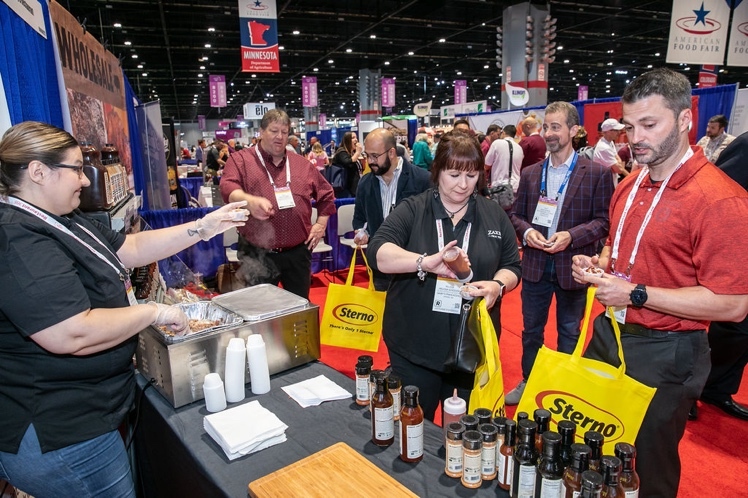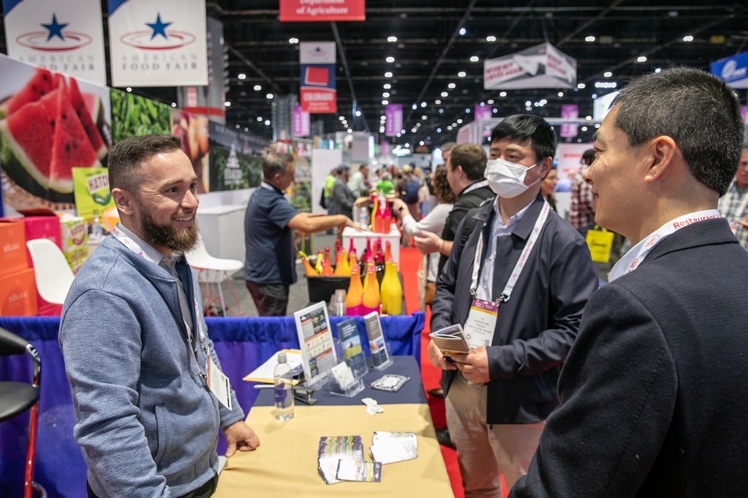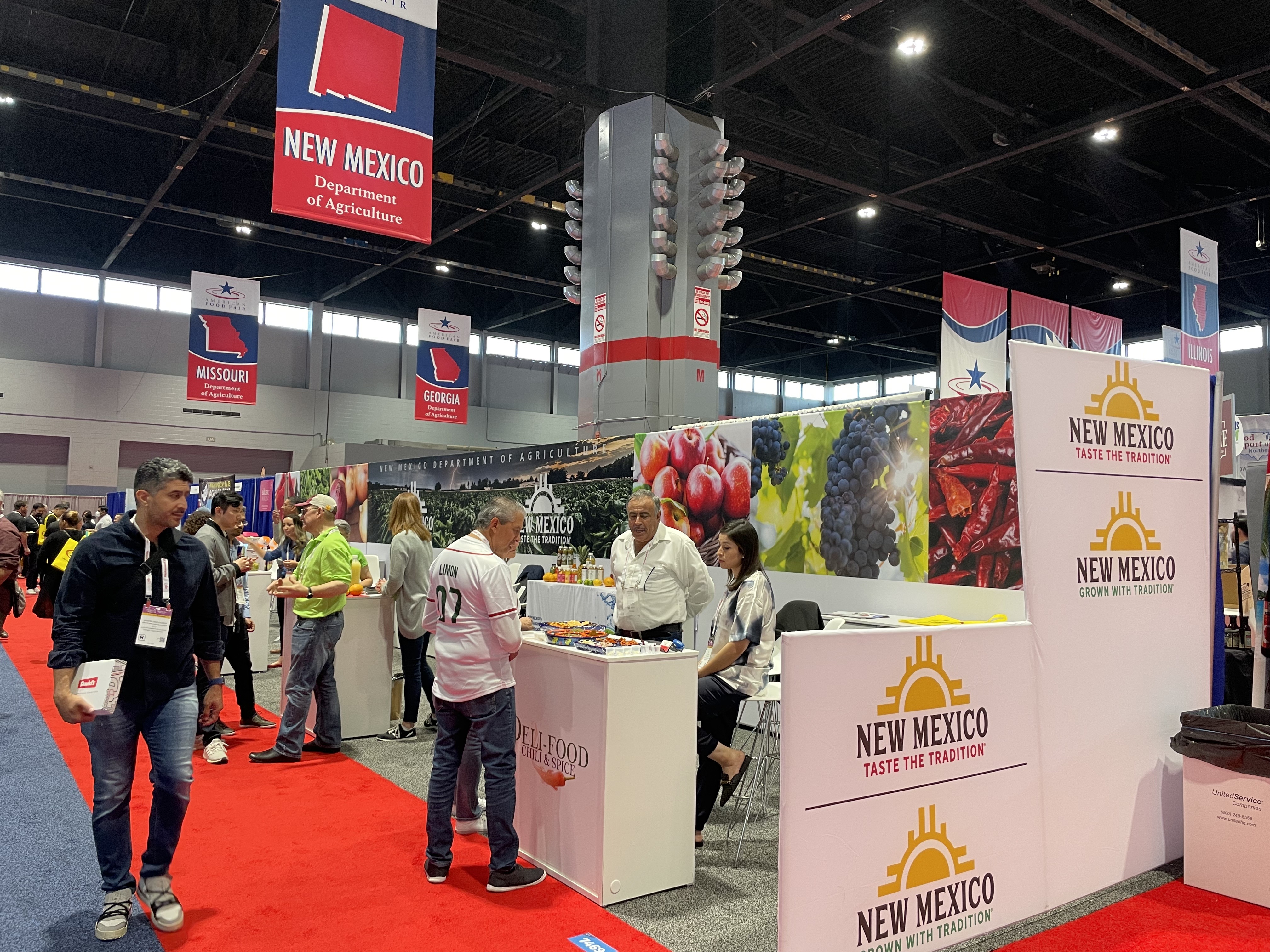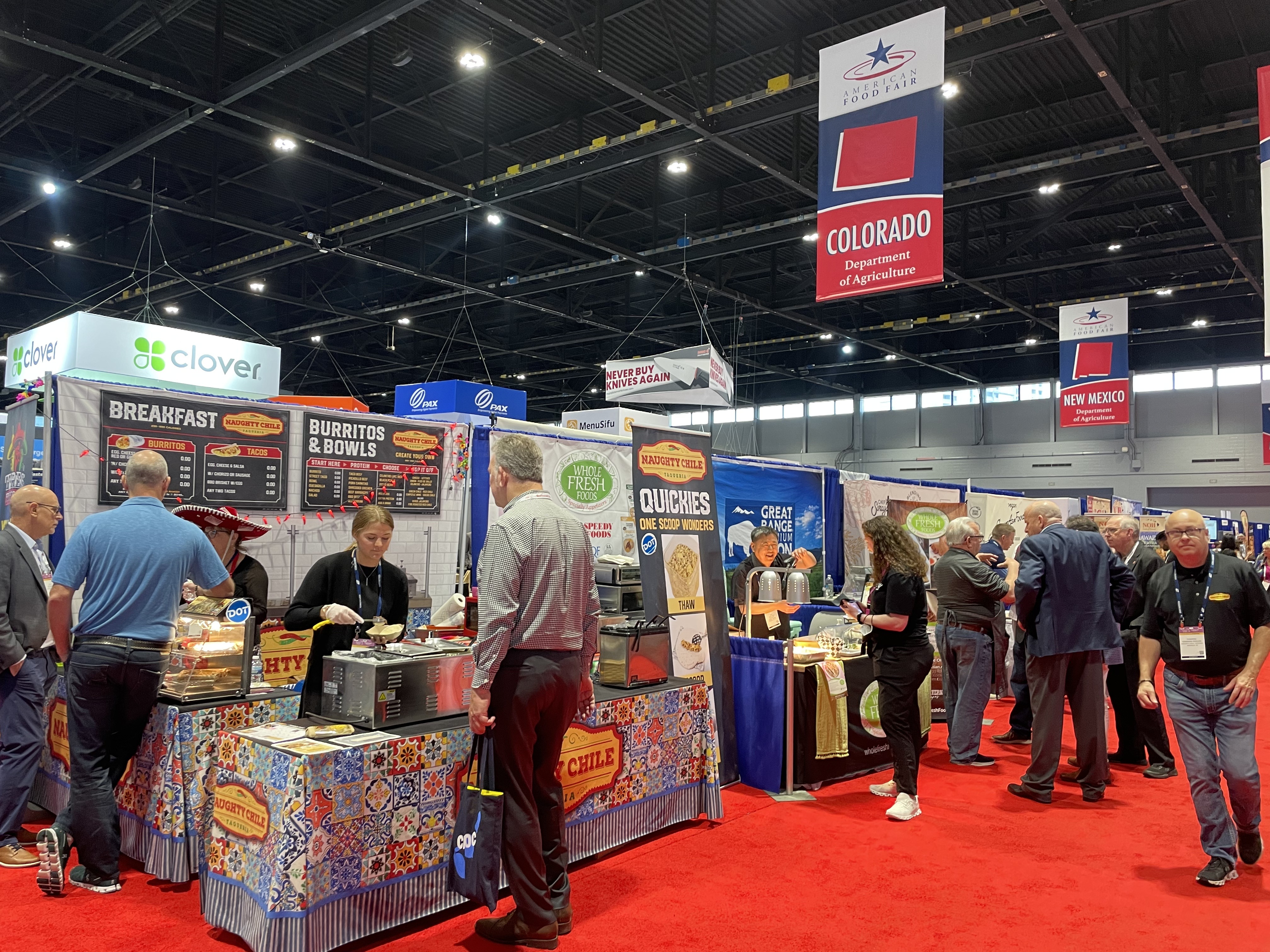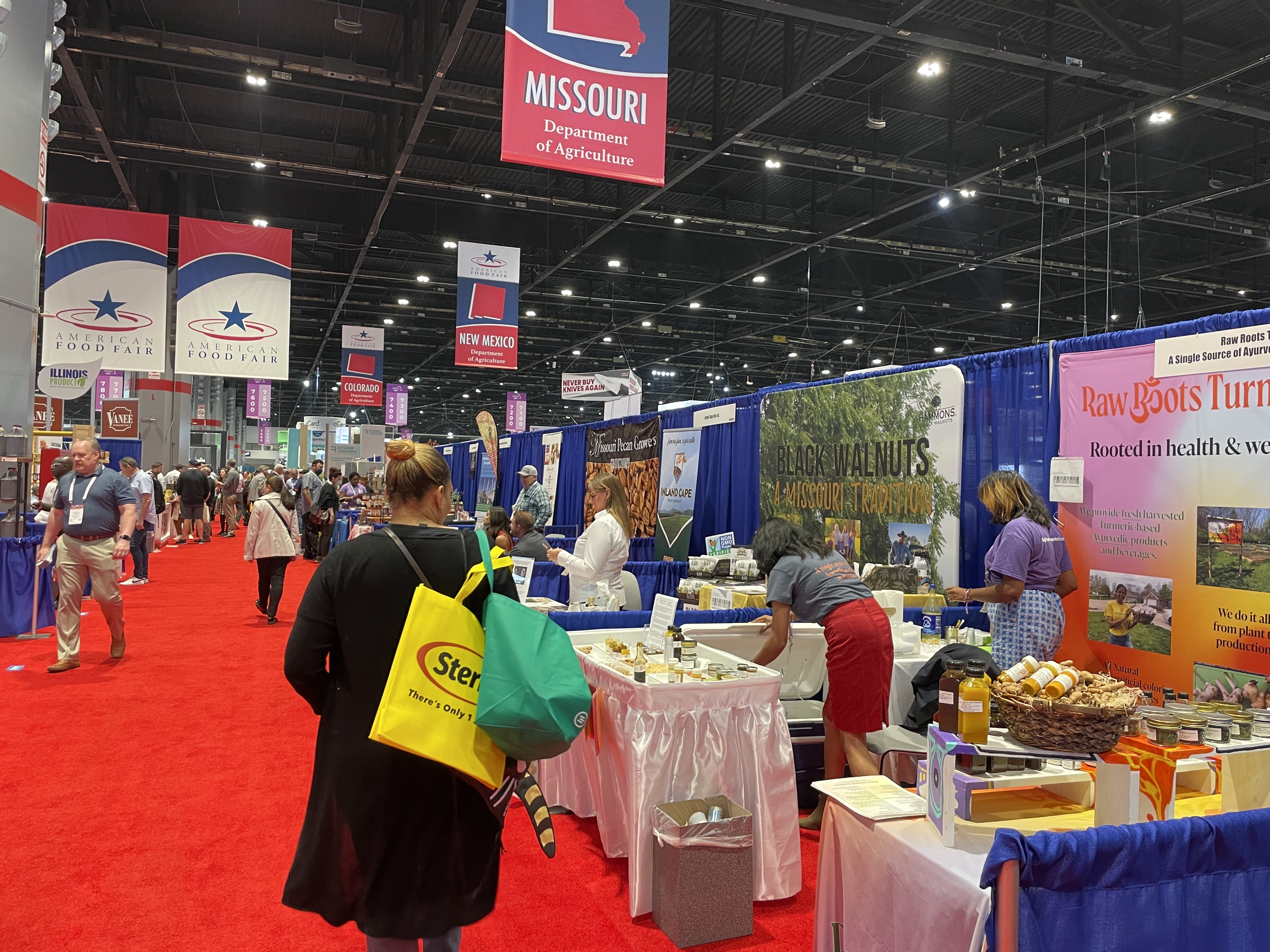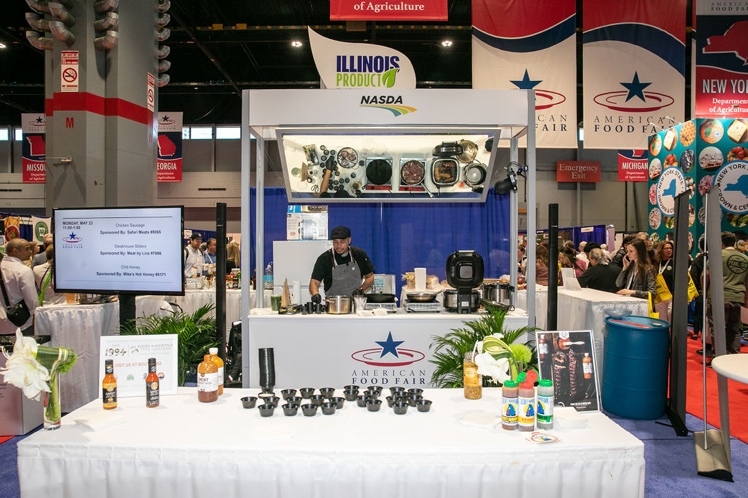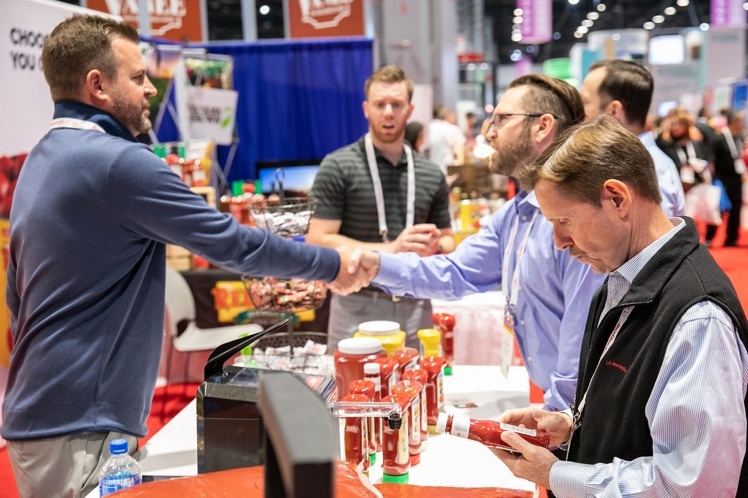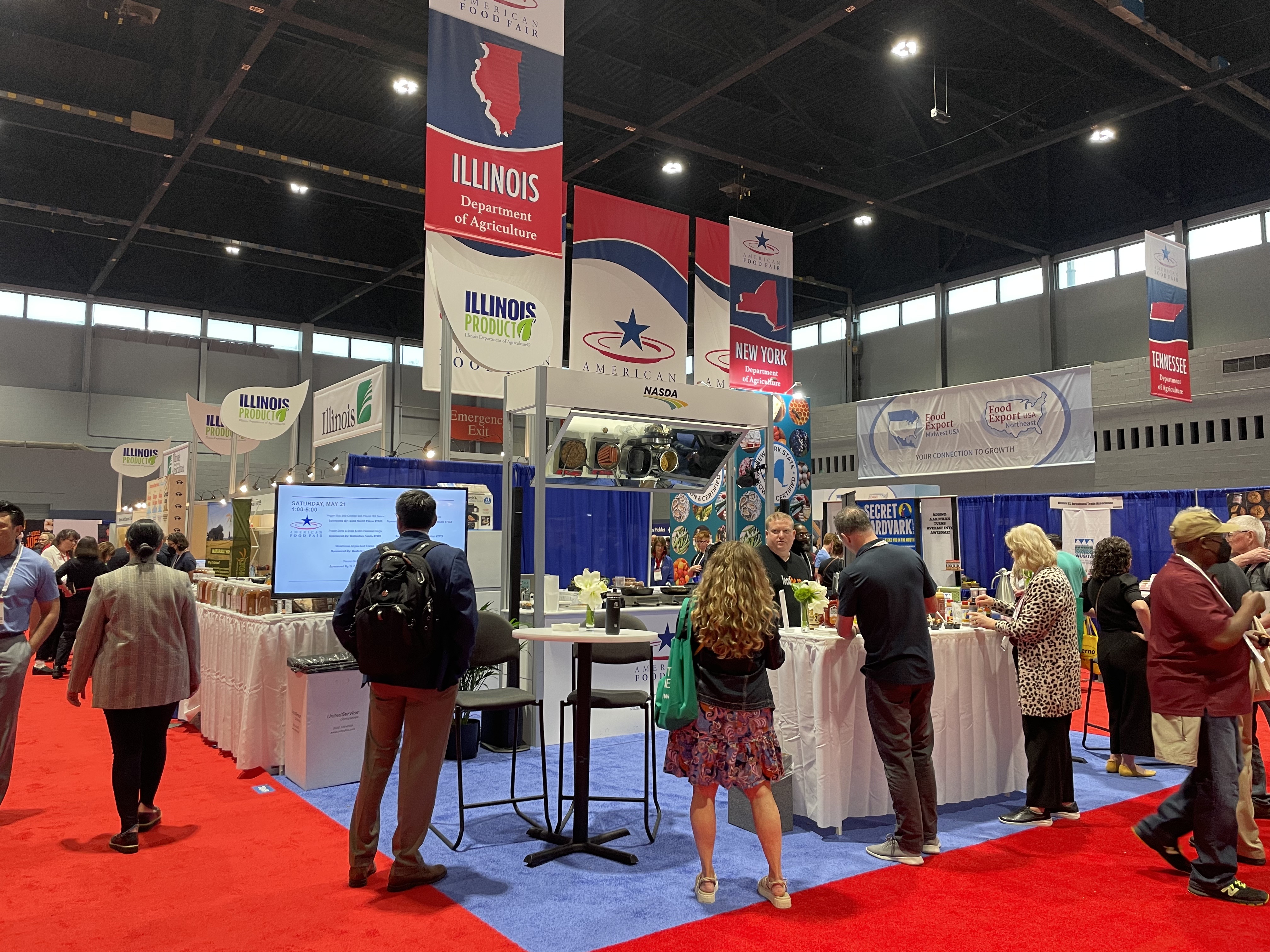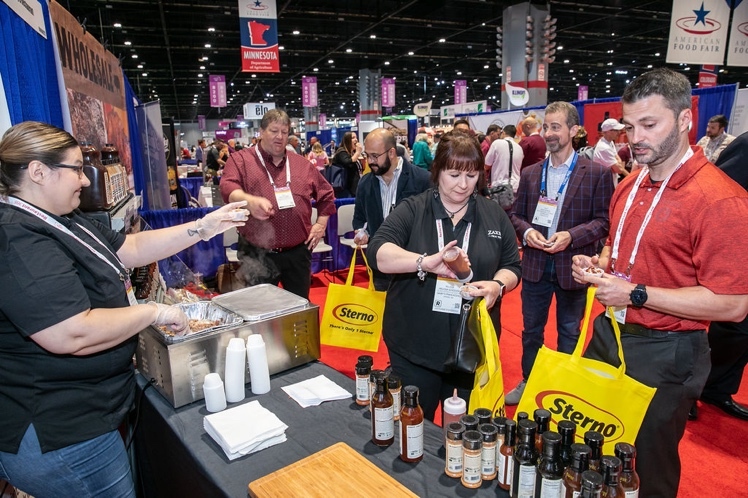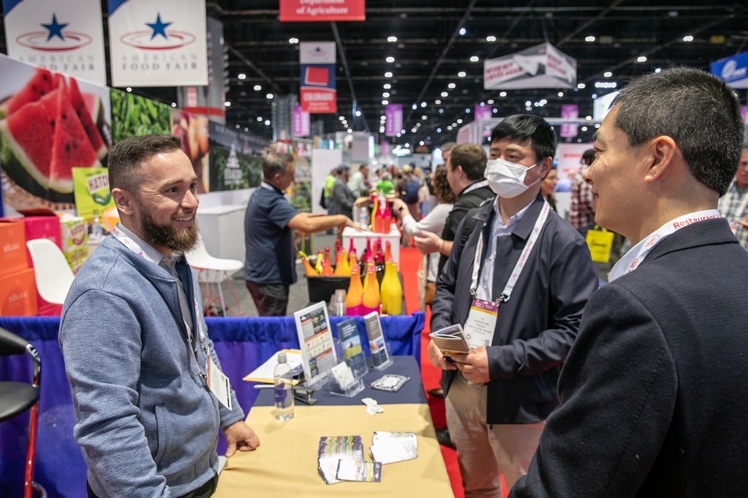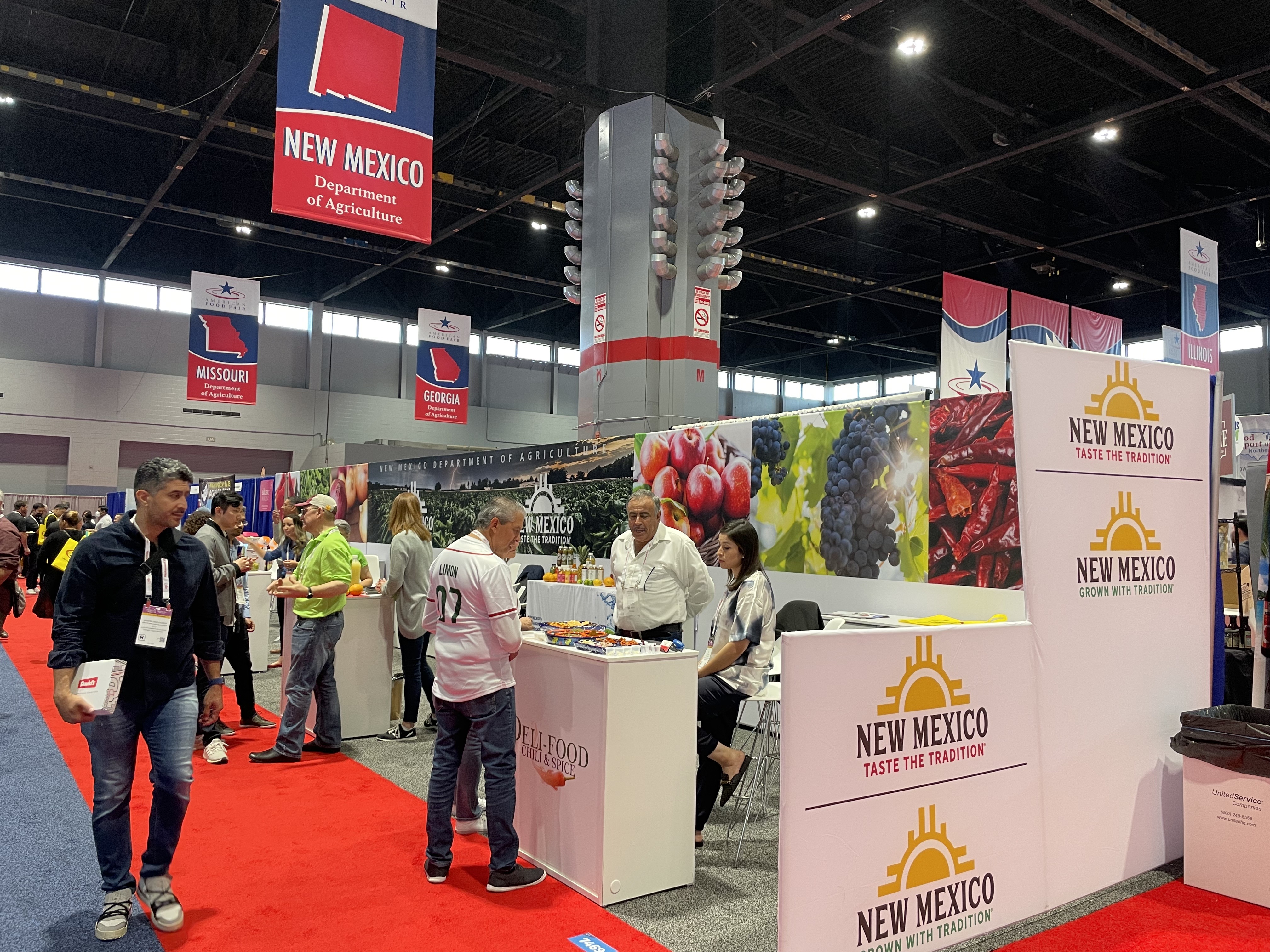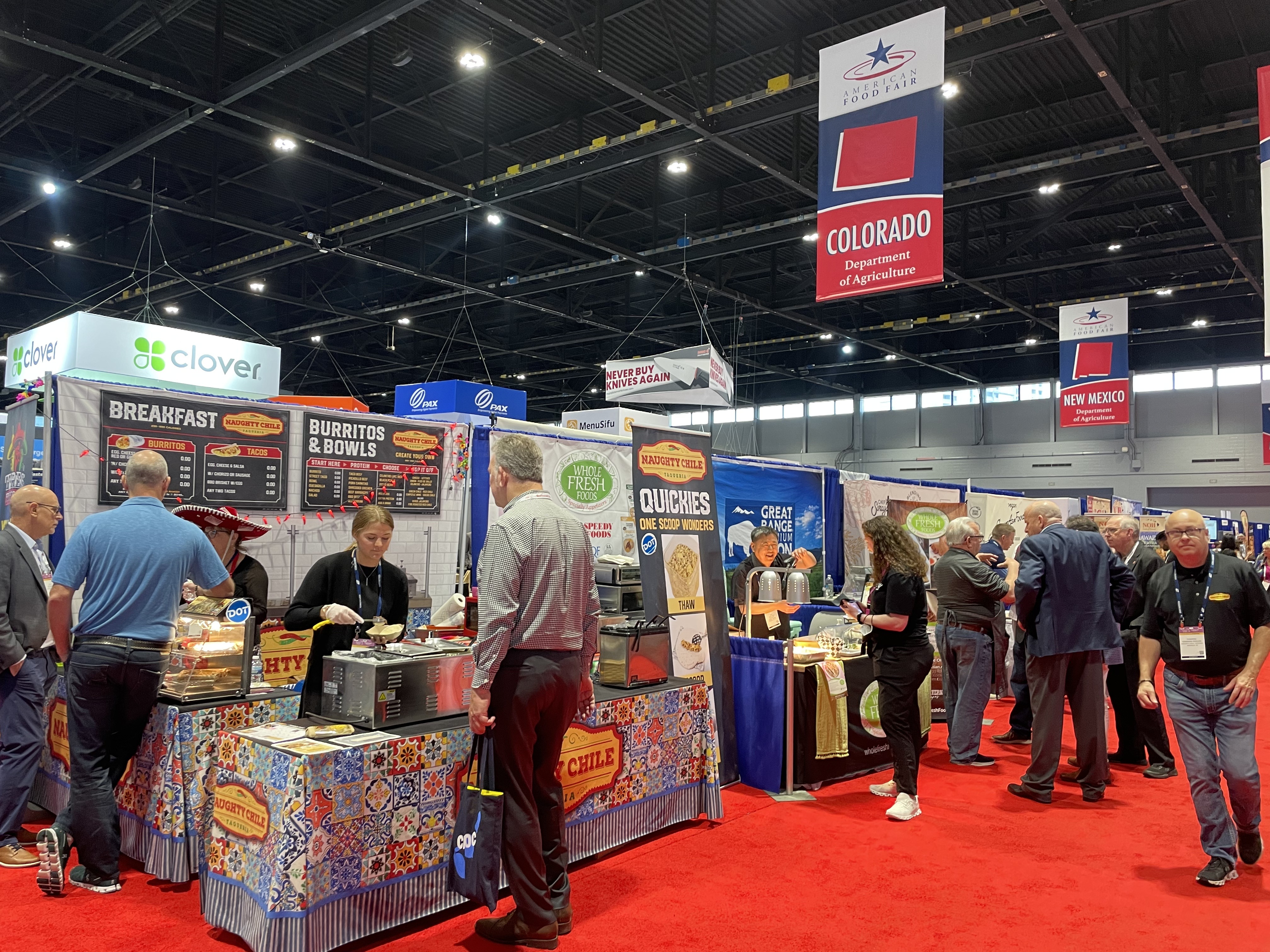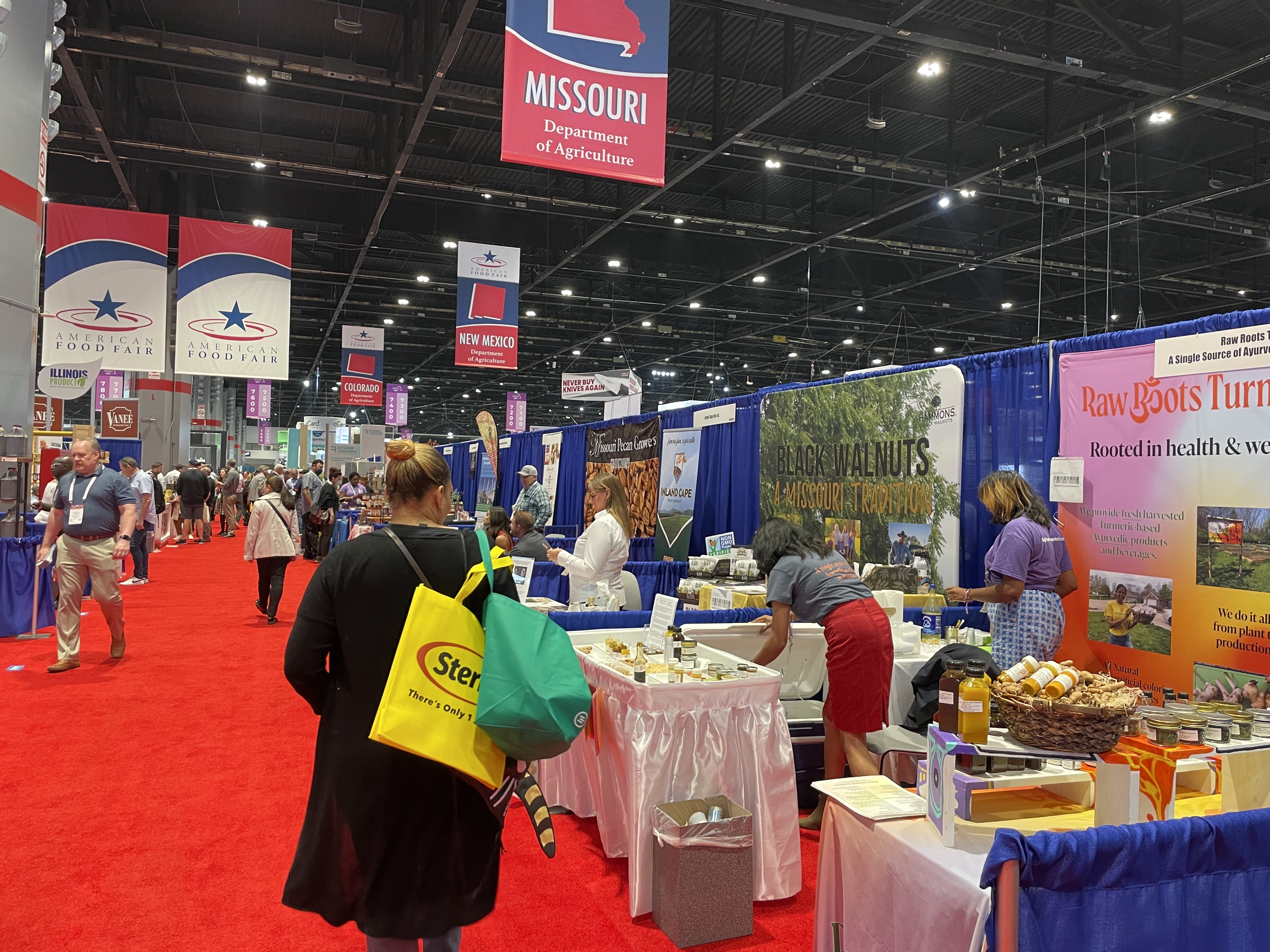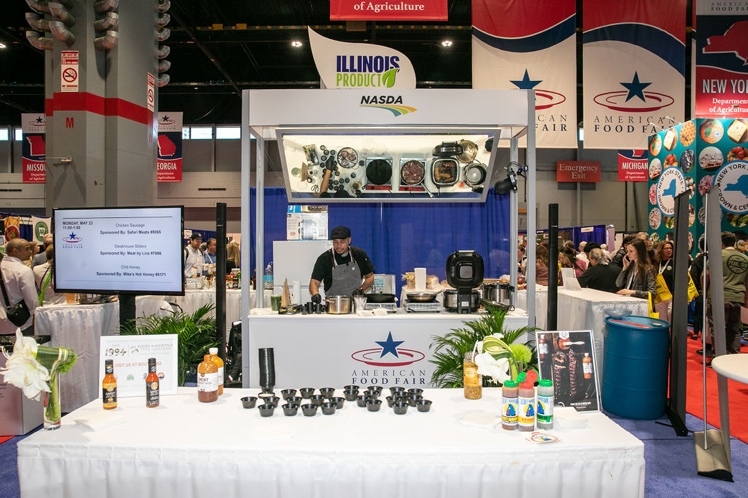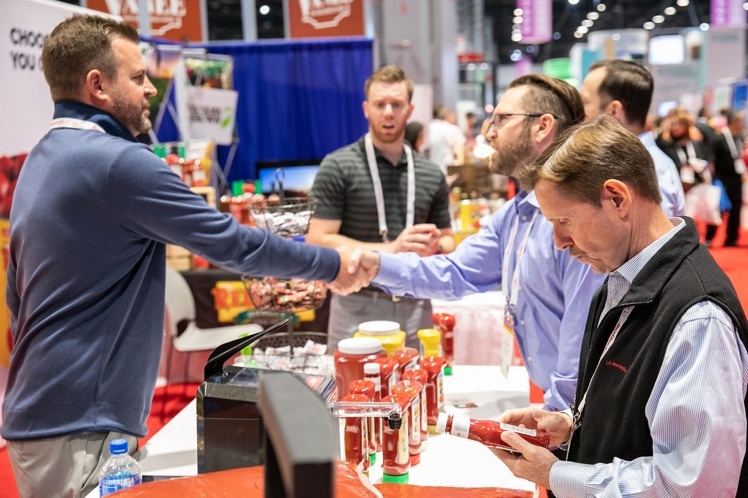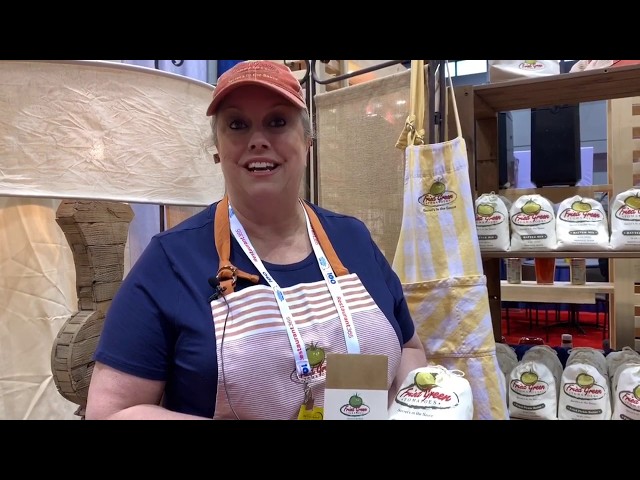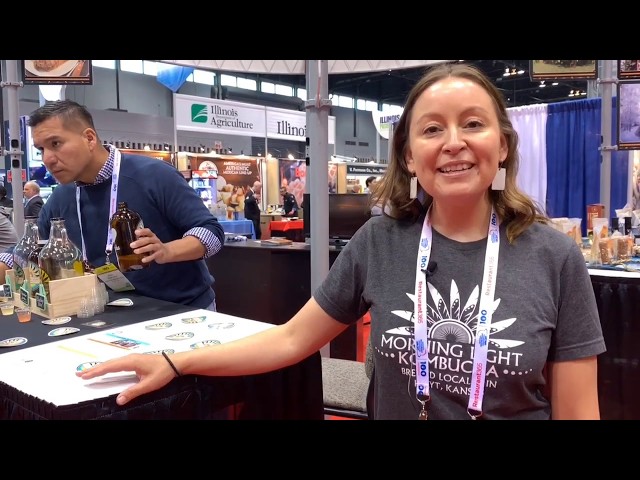 A Taste of the States Chicago 2023 Show & Market Information