The 38th Australian International Food & Drink Exhibition
Australia's largest exhibition for the food & beverage industry, Fine Food Australia is an international event showcasing the latest innovations in food, beverages, and equipment. Fine Food focuses on the key industry areas of bakery, confectionery, dairy, meat & seafood, natural products and equipment for retail, catering and hospitality.
Fine Food Australia brings together serious buyers and sellers over four busy days, and is the leading food event for Australia, New Zealand and Oceania.
Why exhibit at Fine Food Australia 2023?
The U.S.-Australia Free Trade Agreement provides advantages for US exporters, as there are zero tariffs for many US food products.
The US accounted for USD $1.3 billion, or 10.3%, of Australia's total consumer-oriented food related imports in 2021.
Australia benefits from one of the highest levels of per capita GDP in the world, where 29 years of consecutive economic growth are being followed by an economy recovering relatively quickly from COVID-19.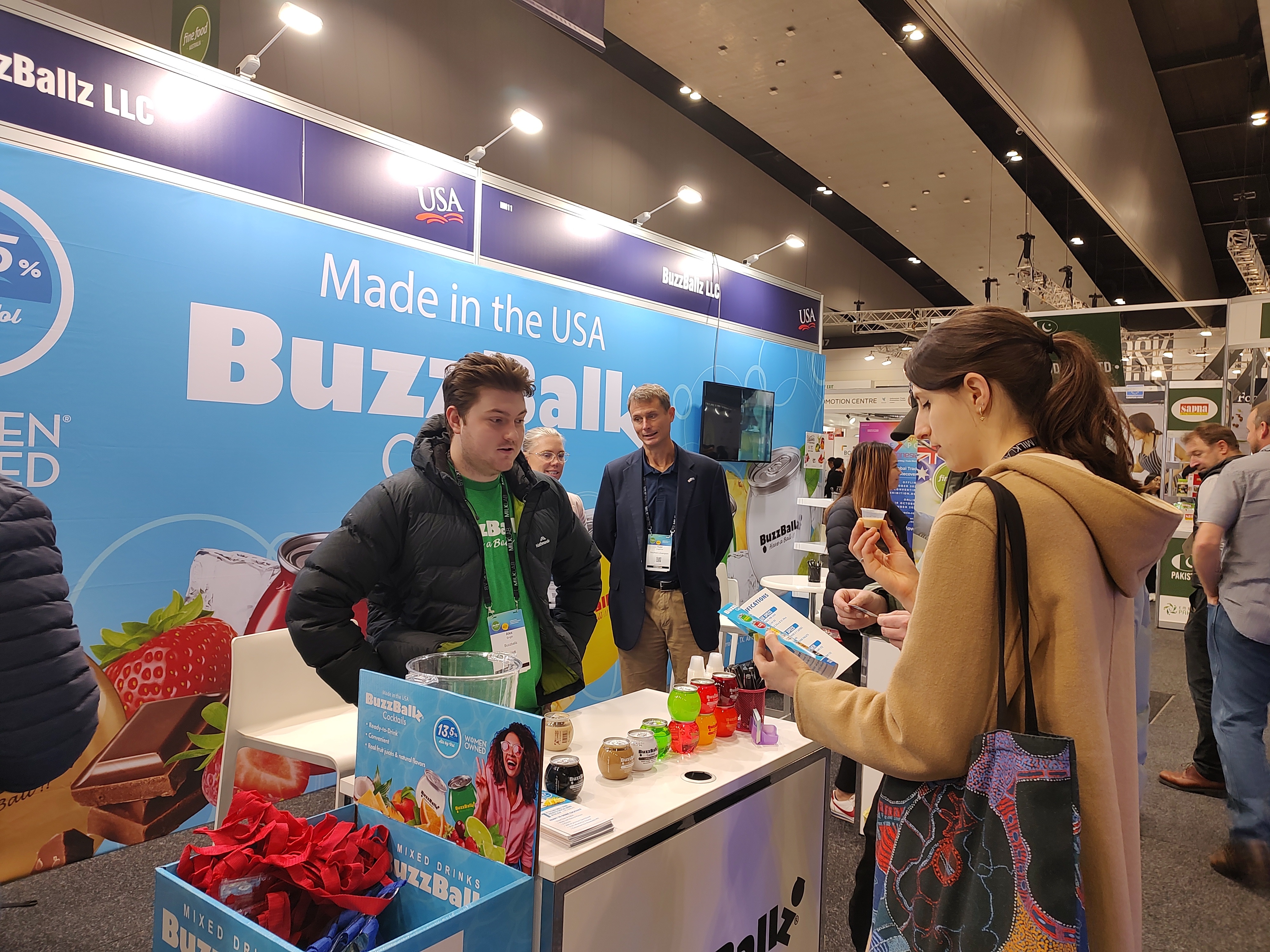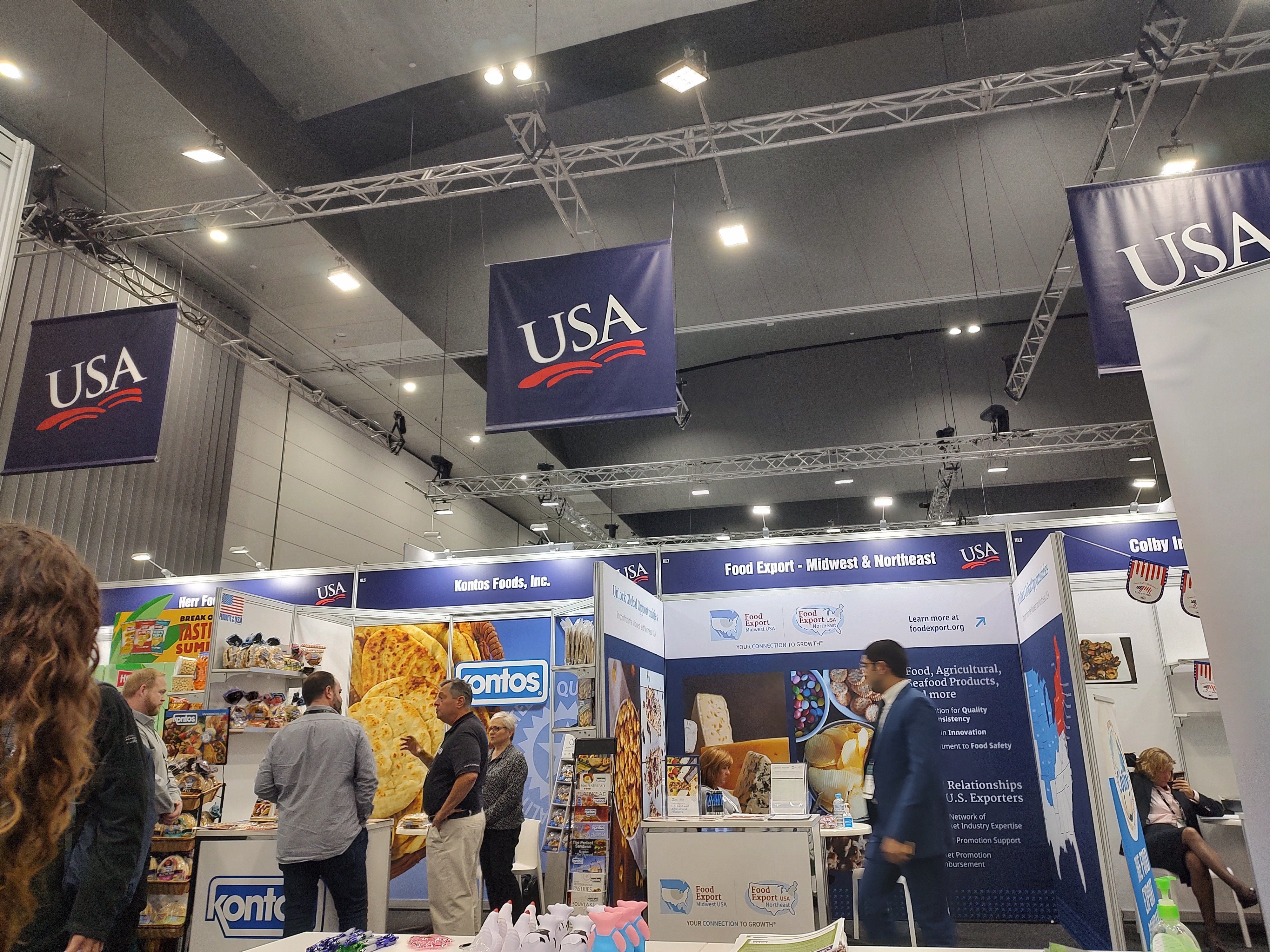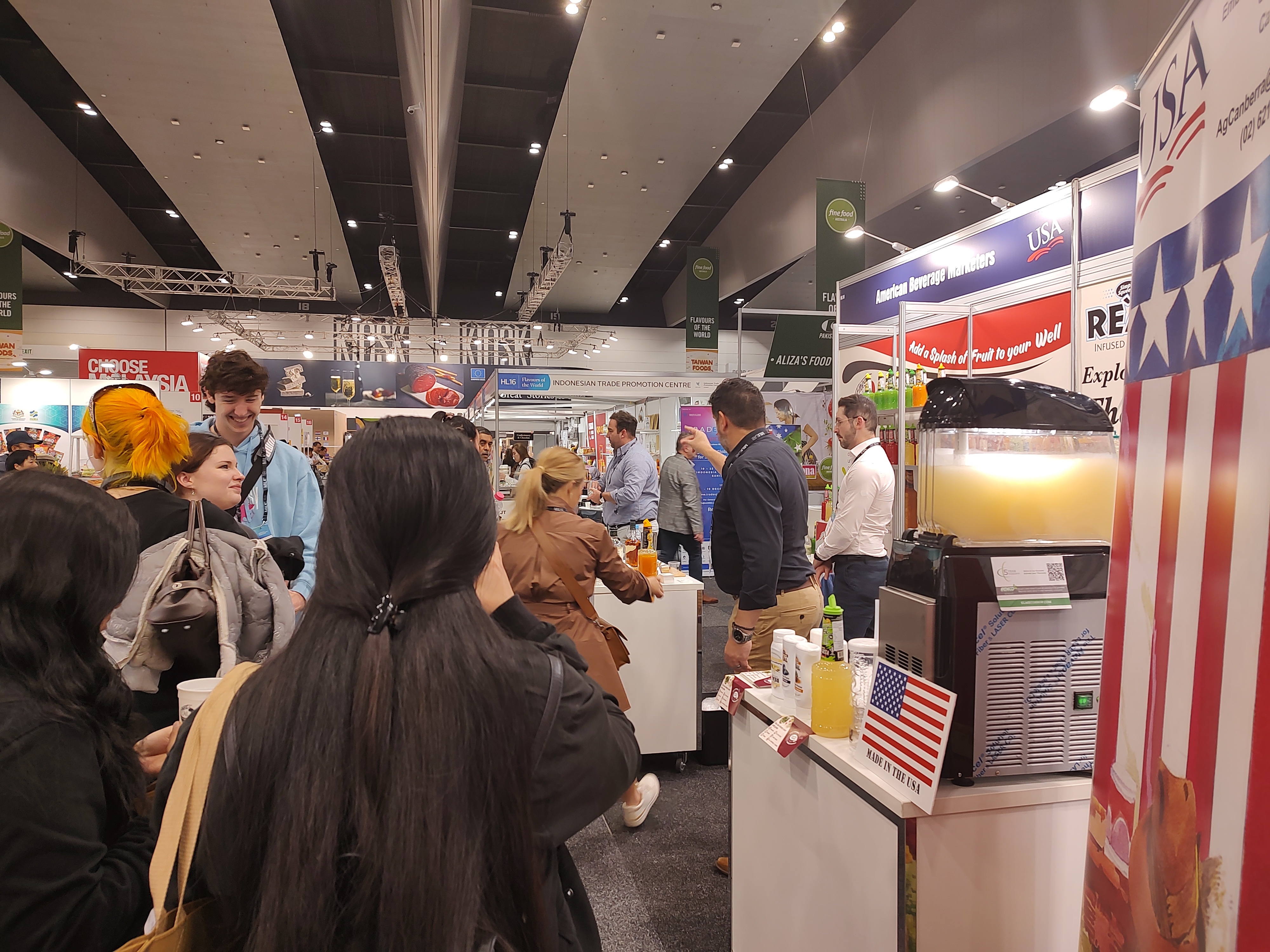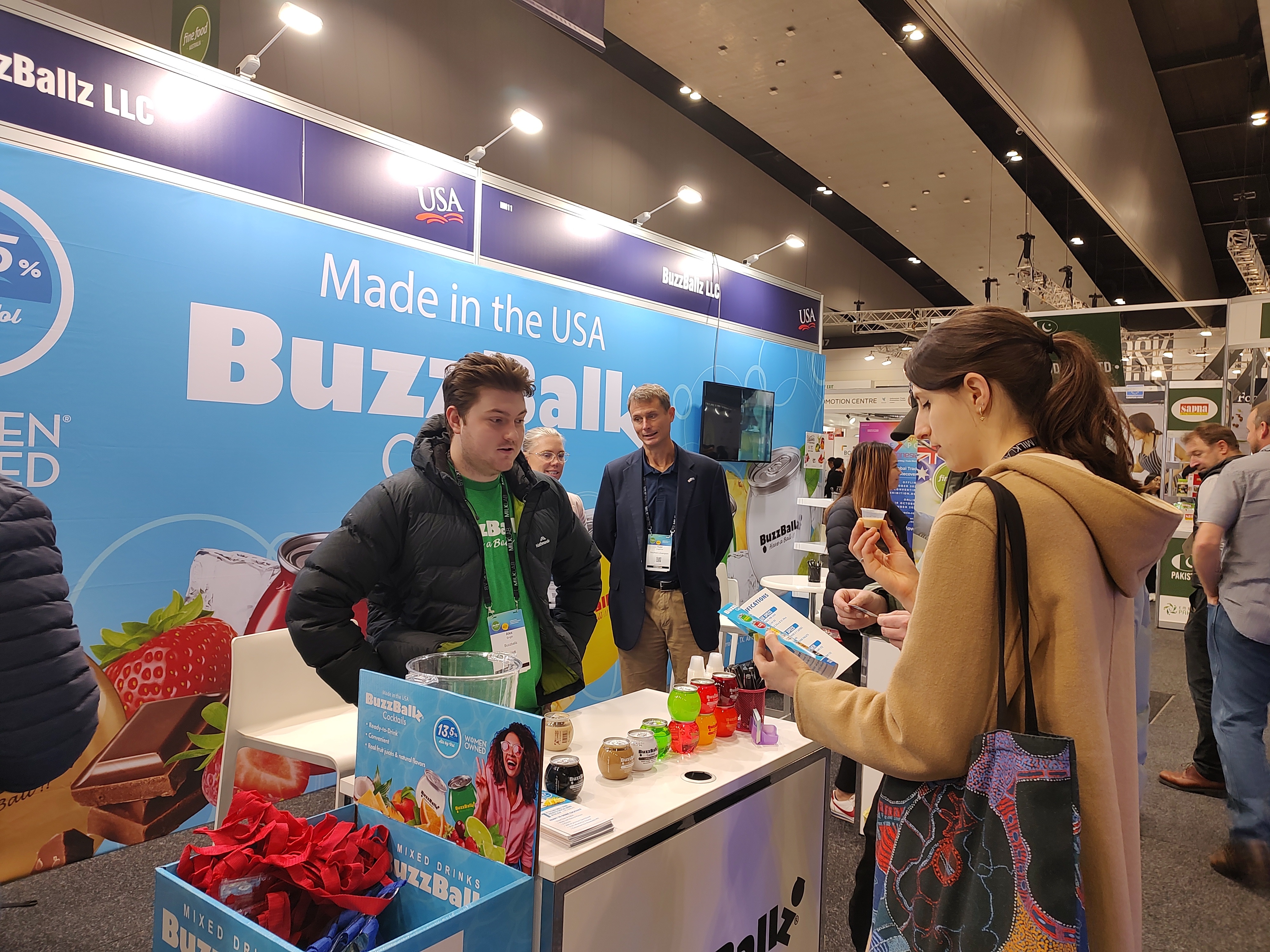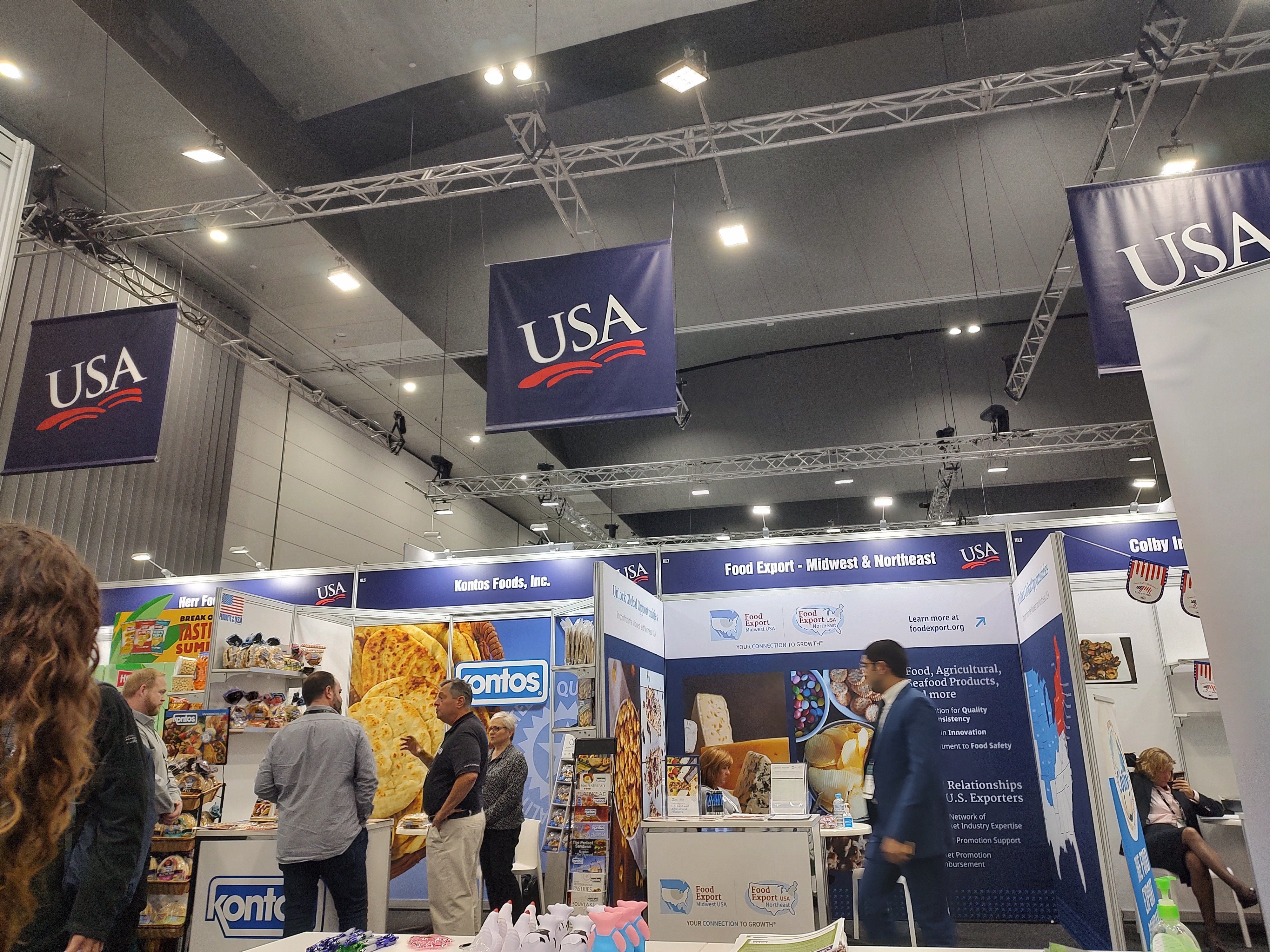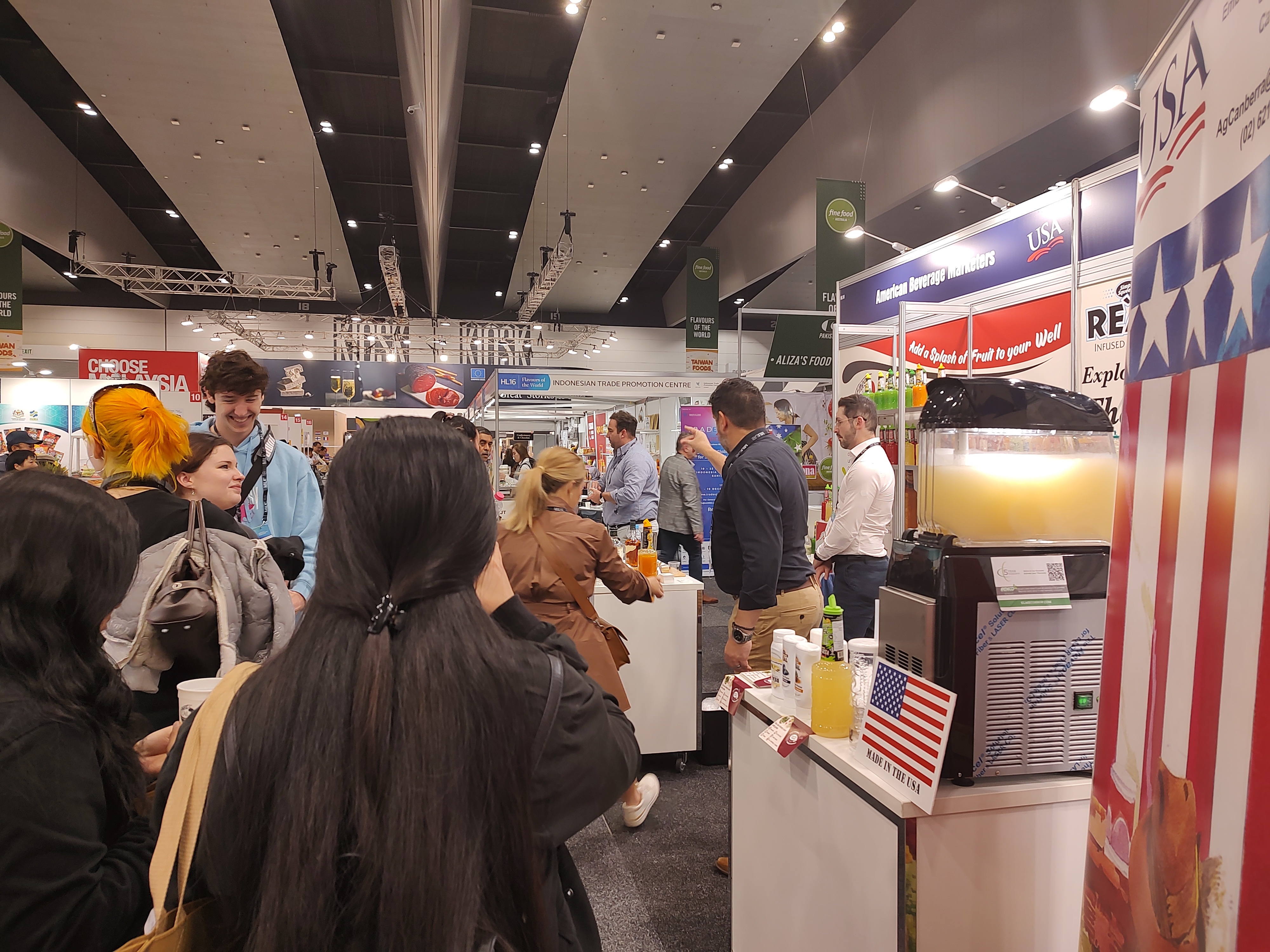 Fine Food Australia 2023 Show and Market Information