Gateway to the Japanese & Asian food markets
FOODEX JAPAN has been a highly successful trade event since its debut in 1976, serving not only Japan's $789 billion food market, but many lucrative Asian markets, including Korea, Taiwan, China, Thailand, and Hong Kong.
Japan presents one of the best opportunities in the world for U.S. food exporters – and FOODEX is a proven entry-point.
Why exhibit at FOODEX Japan?
Access a large market for U.S exporters: the Japanese GDP of $5.08 trillion makes this the world's third largest economy, and a stable trading partner for the U.S.
Take advantage of ideal timing, as under the U.S. – Japan Free Trade Agreement nearly 90 percent of U.S. food and agricultural imports into Japan are either duty free or receive preferential tariff access.
Understand the business culture - Japanese buyers prefer to find new food and beverage products at large trade shows as opposed to via "cold calls" or requests for introductory meetings with individual companies. In turn, FOODEX grants a platform for U.S. exporters to meet with a large volume of prospective importers, retailers, wholesalers, and distributors.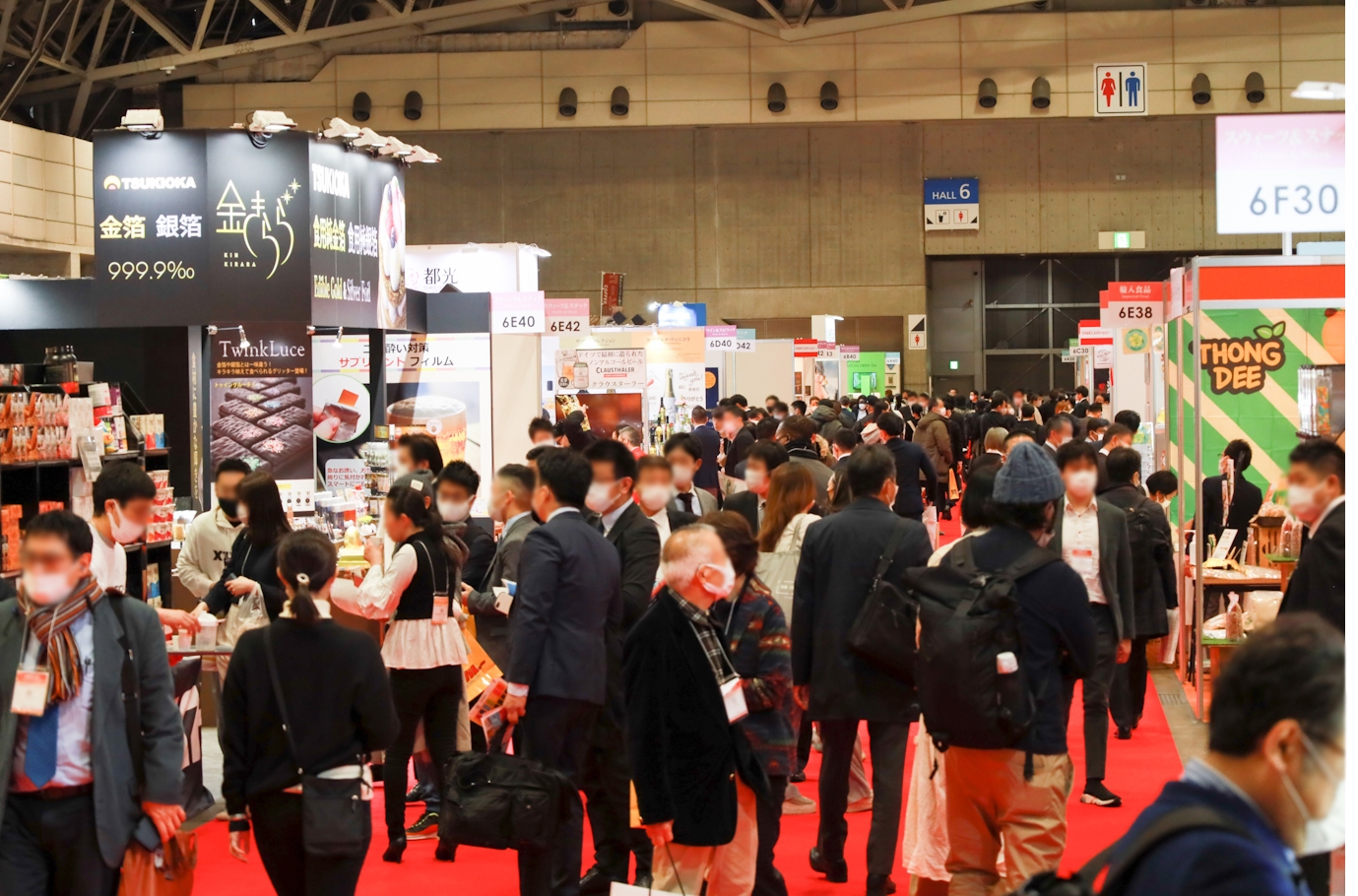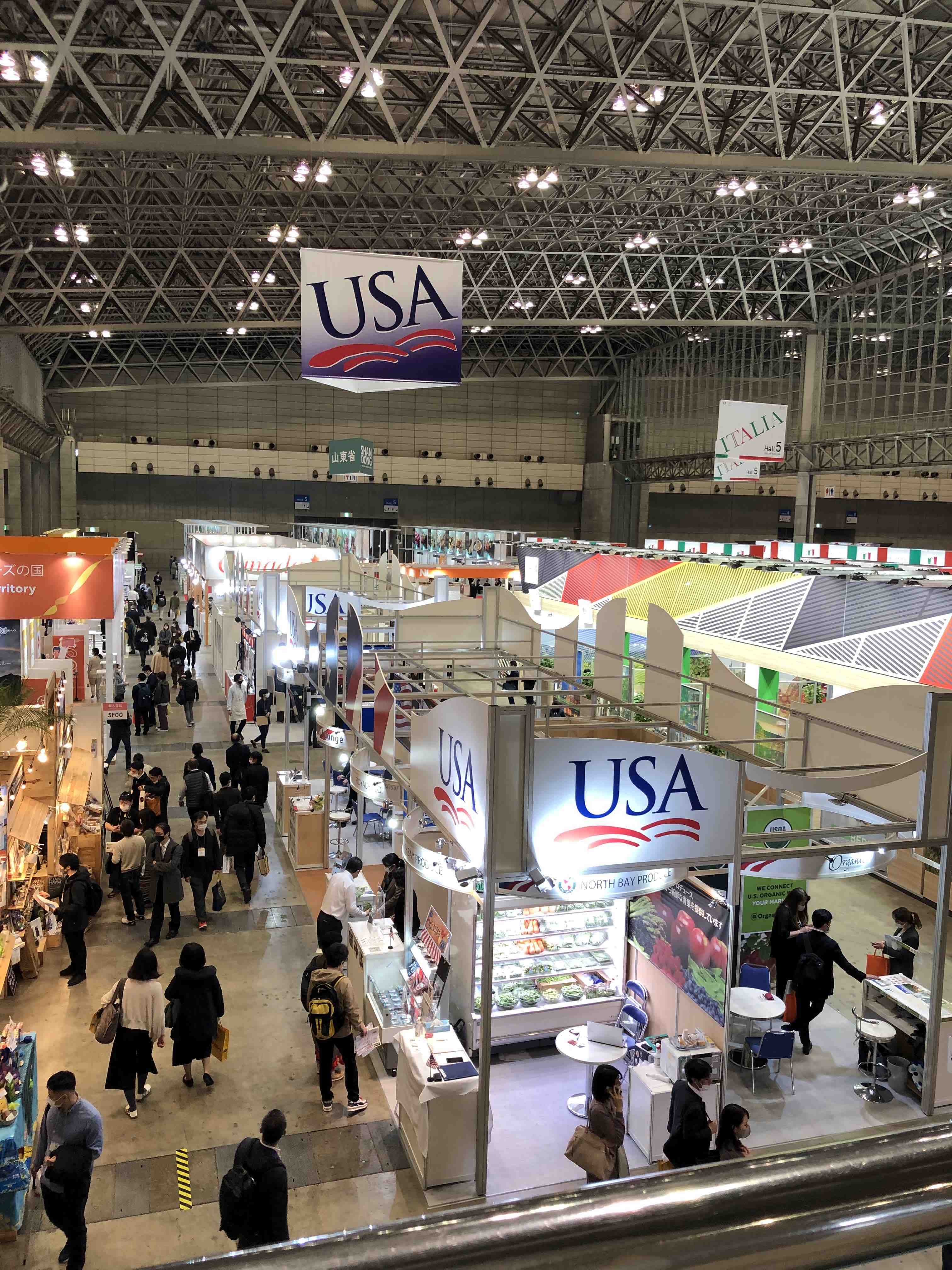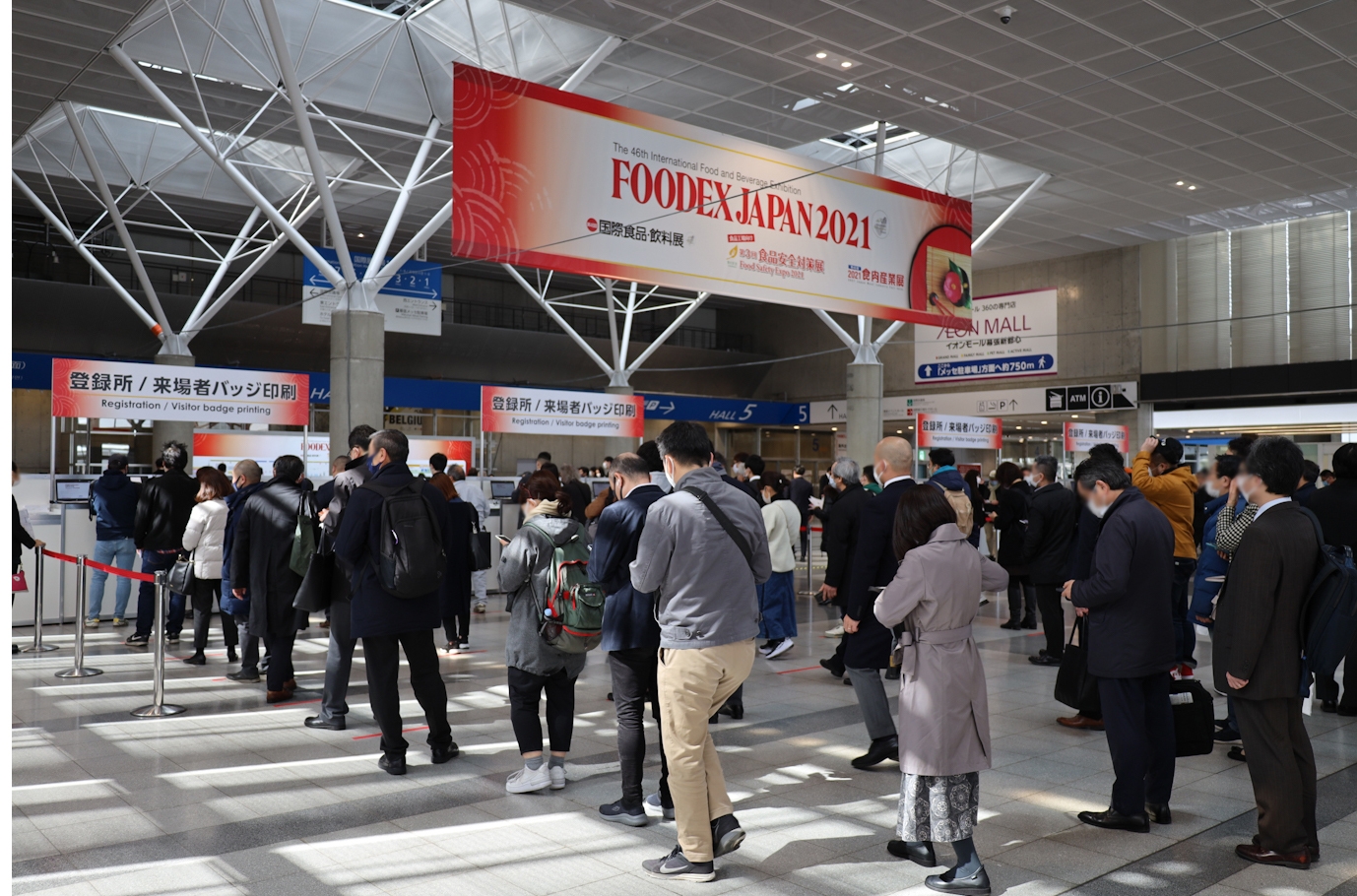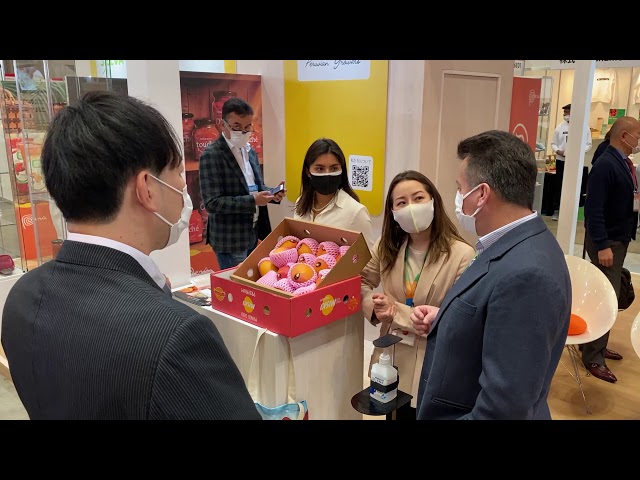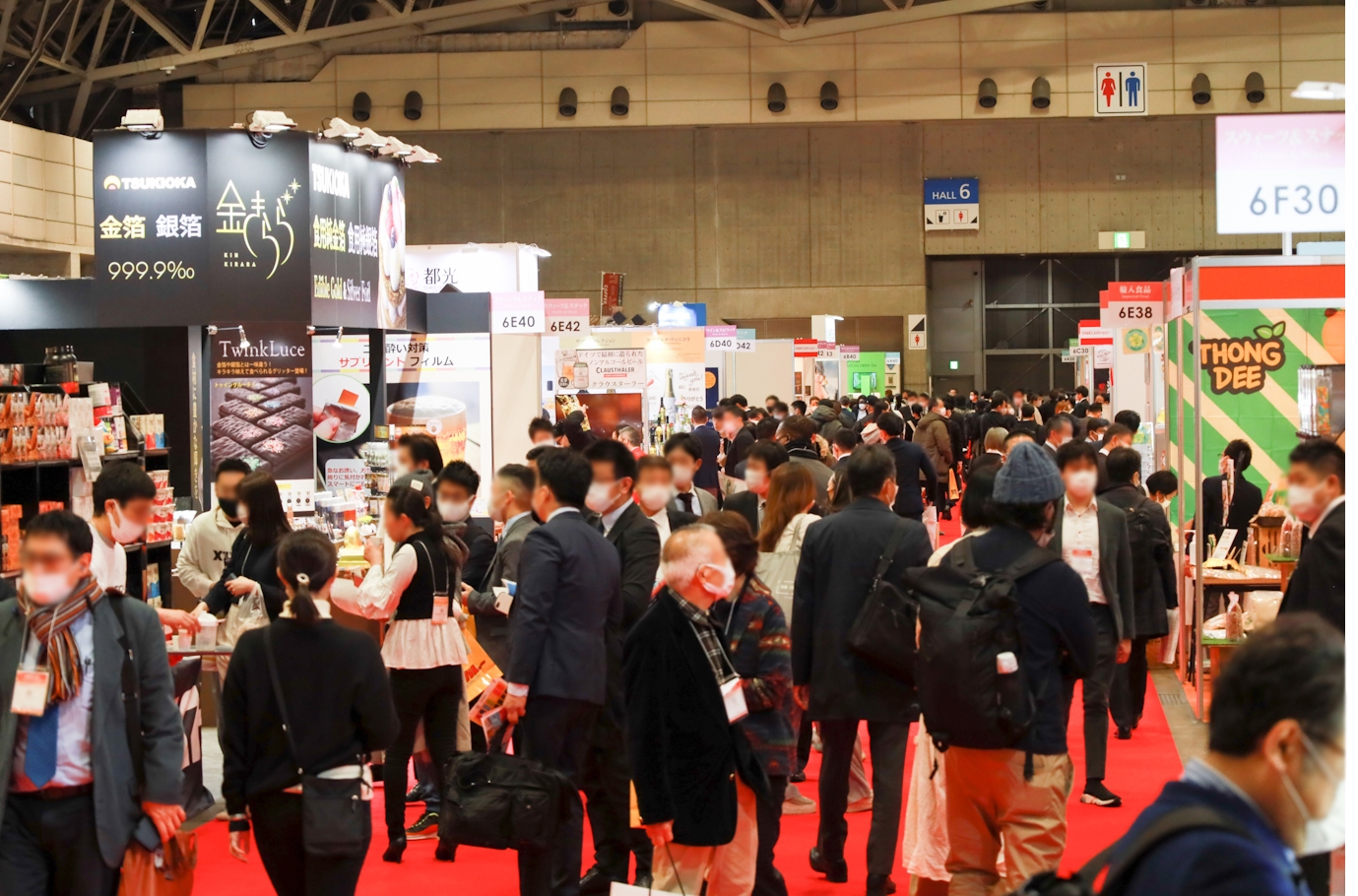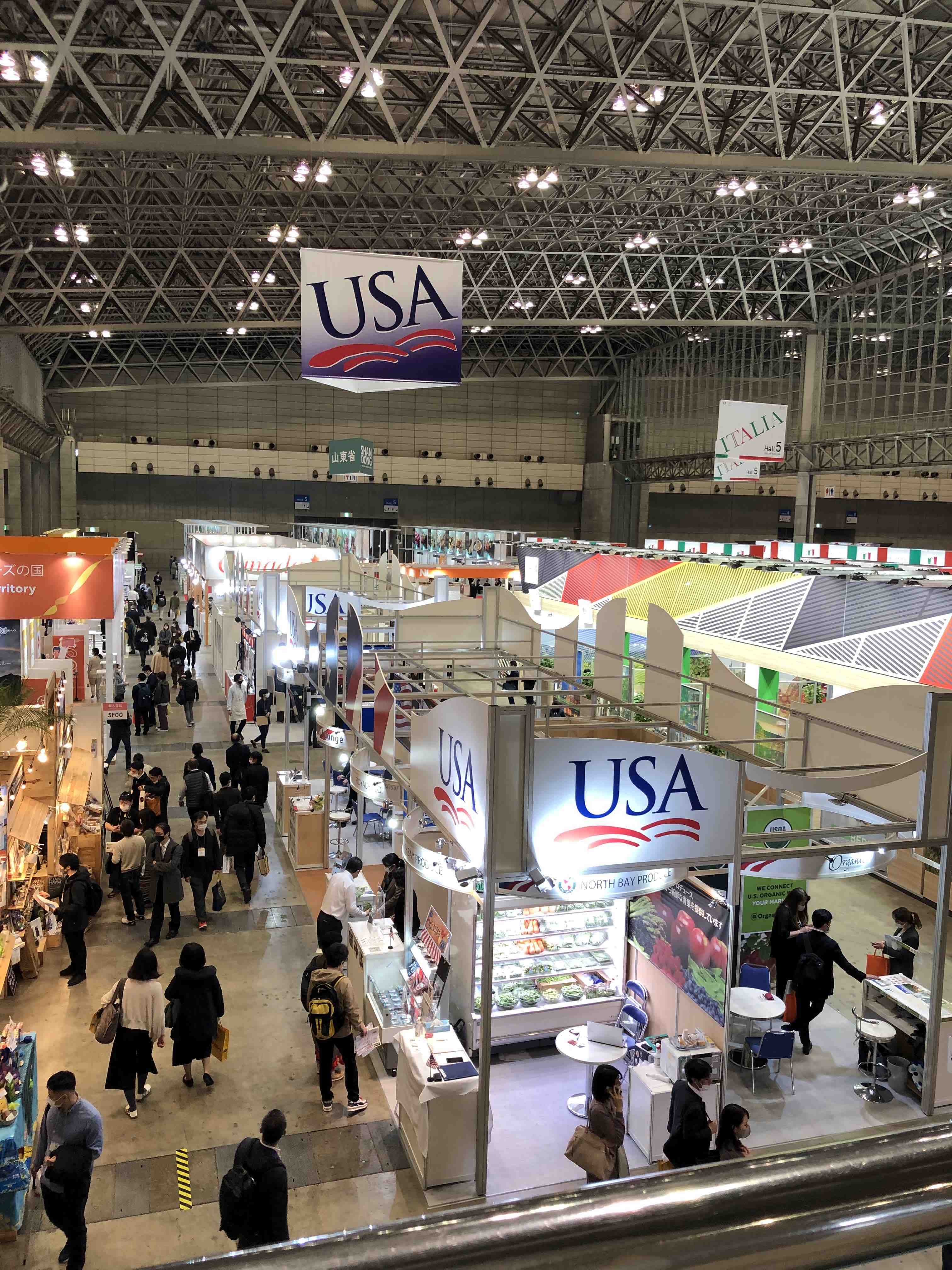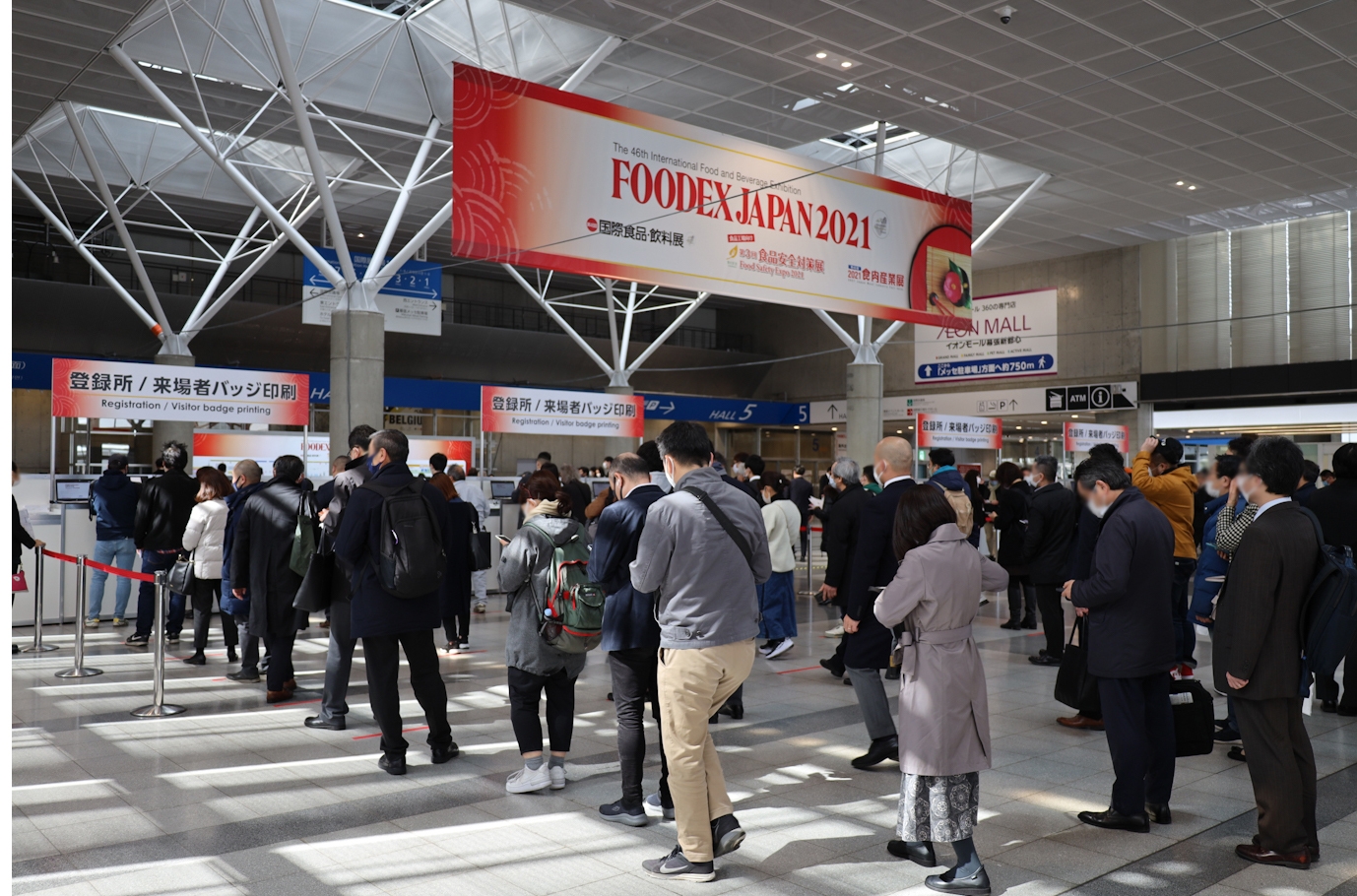 FOODEX JAPAN 2024 Show & Market Information