The Business Event for Hospitality & Foodservice Professionals
With more than 86 years of expertise in serving the hospitality & foodservice community, the Hotel, Restaurant & Catering (HRC) show is recognized globally as the annual event for industry professionals to source, taste, & test the products & services available in the market today.
HRC will be co-located with IFE London, IFE Manufacturing Solutions, & the London Produce Show – set to attract over 30,000 key industry professionals. There is open flow through these sections, encouraging maximum engagement.
There really is no better opportunity to showcase your products or services to a curated community committed to finding new suppliers and keeping up to date with the latest industry trends.
HRC Connects – an essential resource for the UK market
Increase your outreach with the complimentary HRC Connects, a digital platform launched in April 2021, connecting 100,000+ engaged industry contacts with HRC exhibitors. HRC Connects will feature & host:
An interactive supplier and product directory
Webinars and panel discussions
Live product demos and virtual tastings
Business support, advice, and industry insights
Roundtable events
White papers, reports, and interviews with leading industry pioneers.
Grow your customer base and discover the marketplace!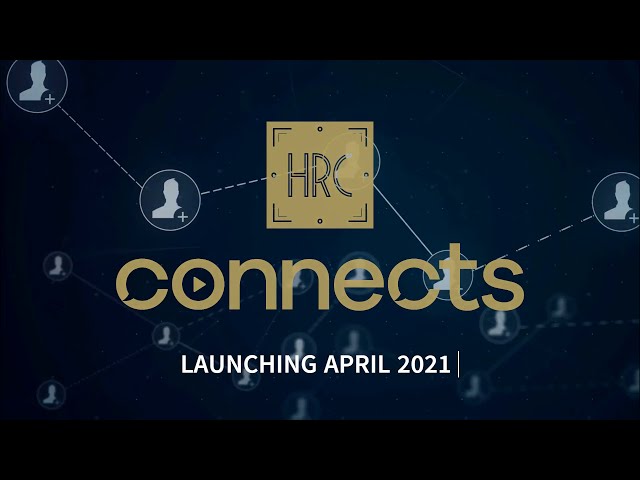 HRC 2024 Show & Market Information