The go-to destination for UK food & drink discovery
The International Food & Drink Event (IFE) is the only food and drink trade exhibition with UK government backing and support, making it the premier event for the UK food & beverage industry over the past 30+ years. With the potential of a free trade agreement between the US and the UK, this is ideal timing to position your product in the UK market.
IFE will run alongside IFE Manufacturing Solutions, HRC (Hotel, Restaurant & Catering), and the London Produce Show & Conference. IFE London 2024 will serve as a hub for 27,000+ invigorated buyers for the entire food, drink, & hospitality supply chain - including those from Tesco, Sainsbury's, ASDA, Iceland, Waitrose, Marks & Spencer, Aramark, British Airways…position your products in front of decision makers!
IFE Connects – an essential resource for the UK market
Increase your outreach with the complimentary IFE Connects, connecting engaged industry contacts with IFE exhibitors. IFE Connects will feature & host:
An interactive supplier and product directory
Webinars and panel discussions
Live product demos and virtual tastings
Business support, advice, and industry insights
Roundtable events
Whitepapers, reports, and interviews with leading industry pioneers.
Grow your customer base and discover the marketplace!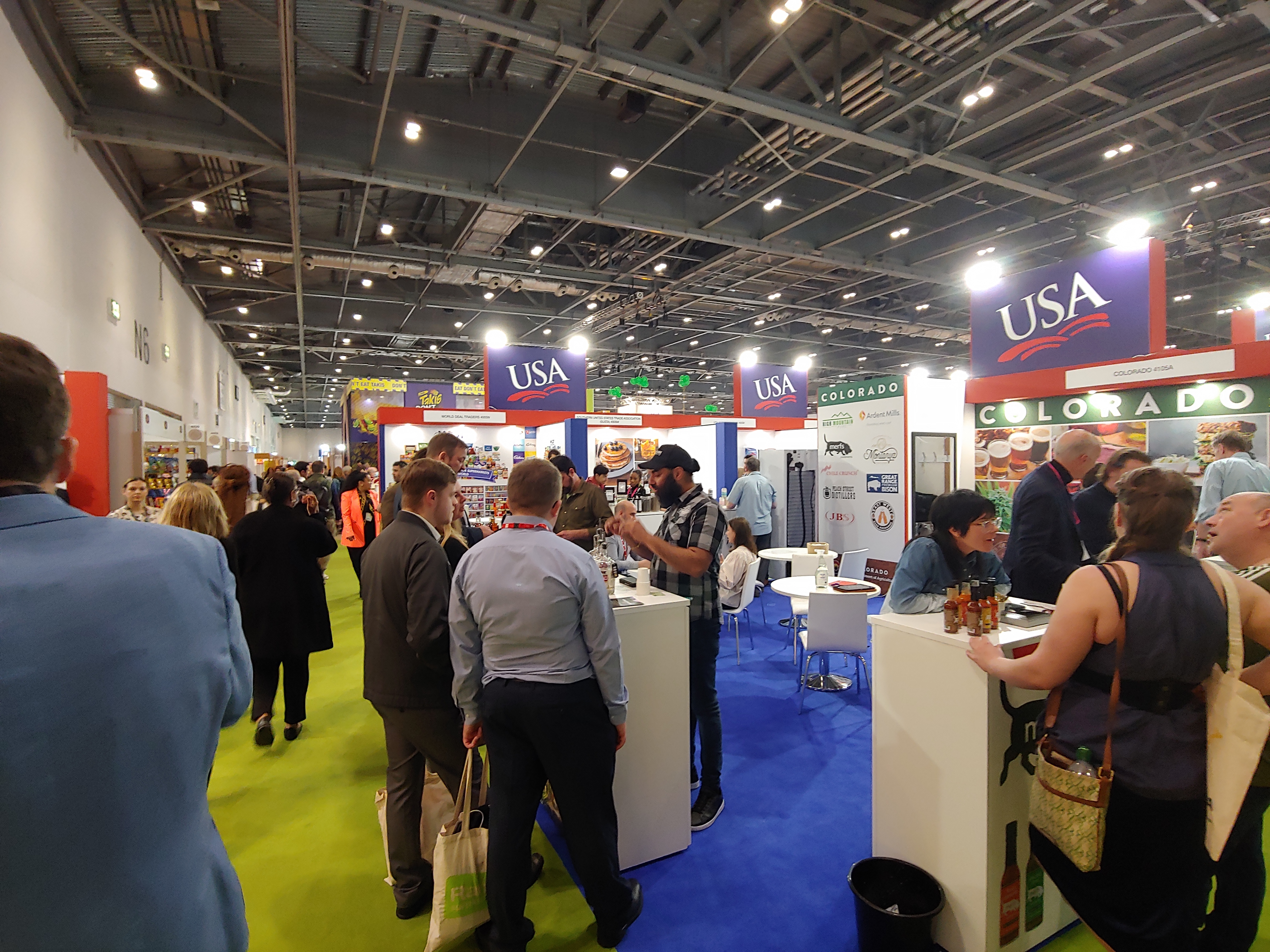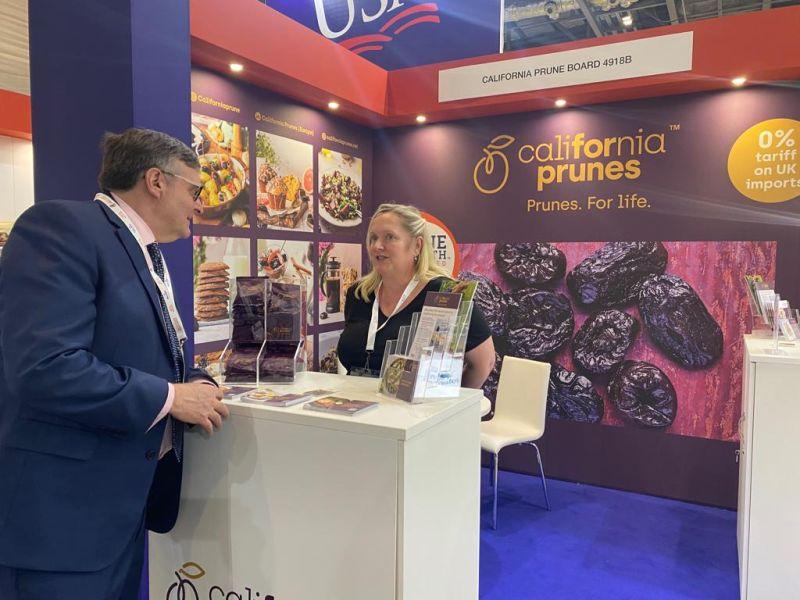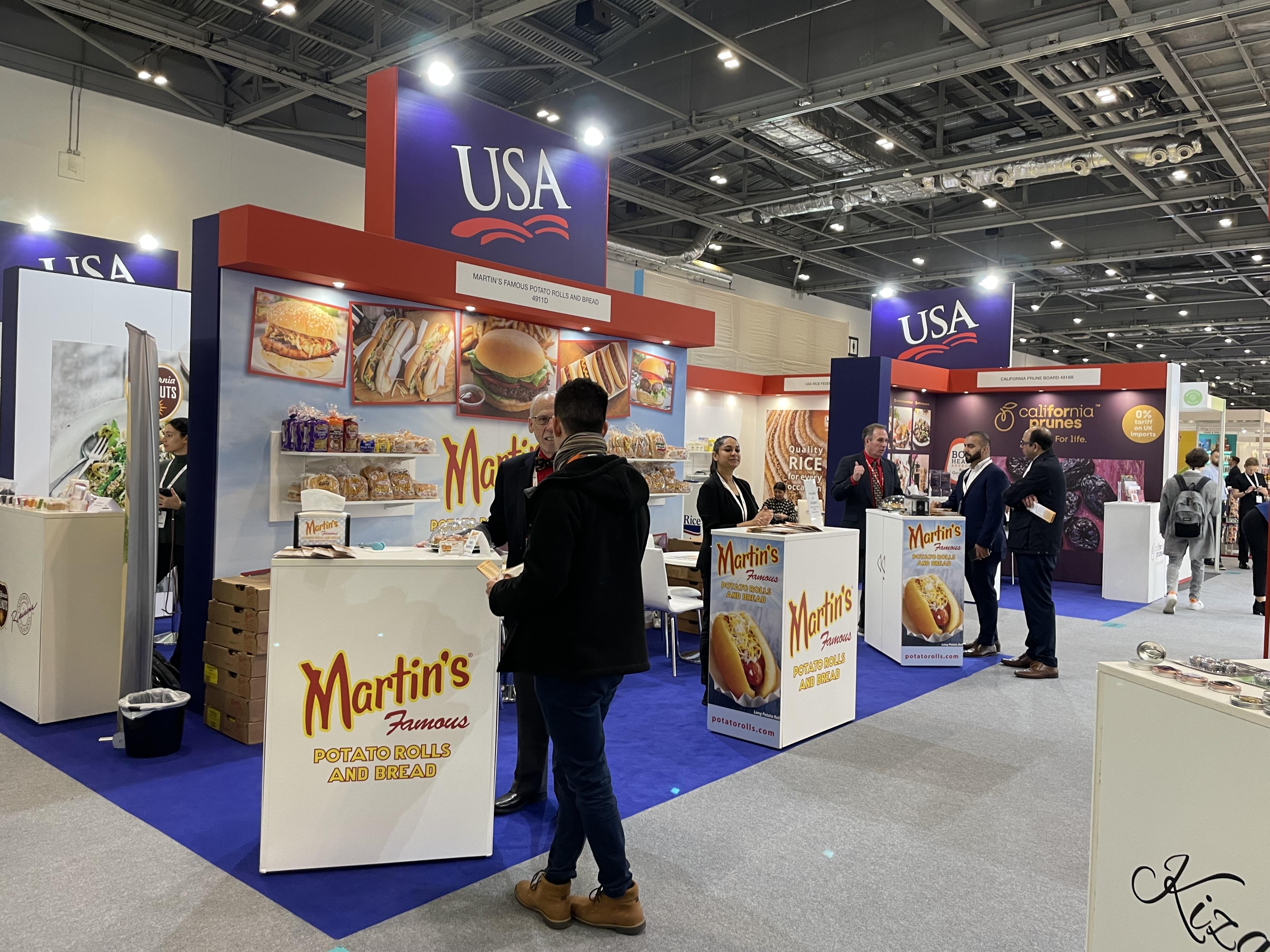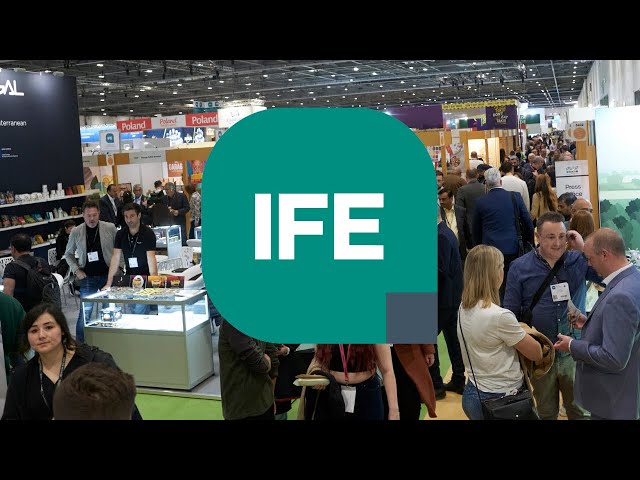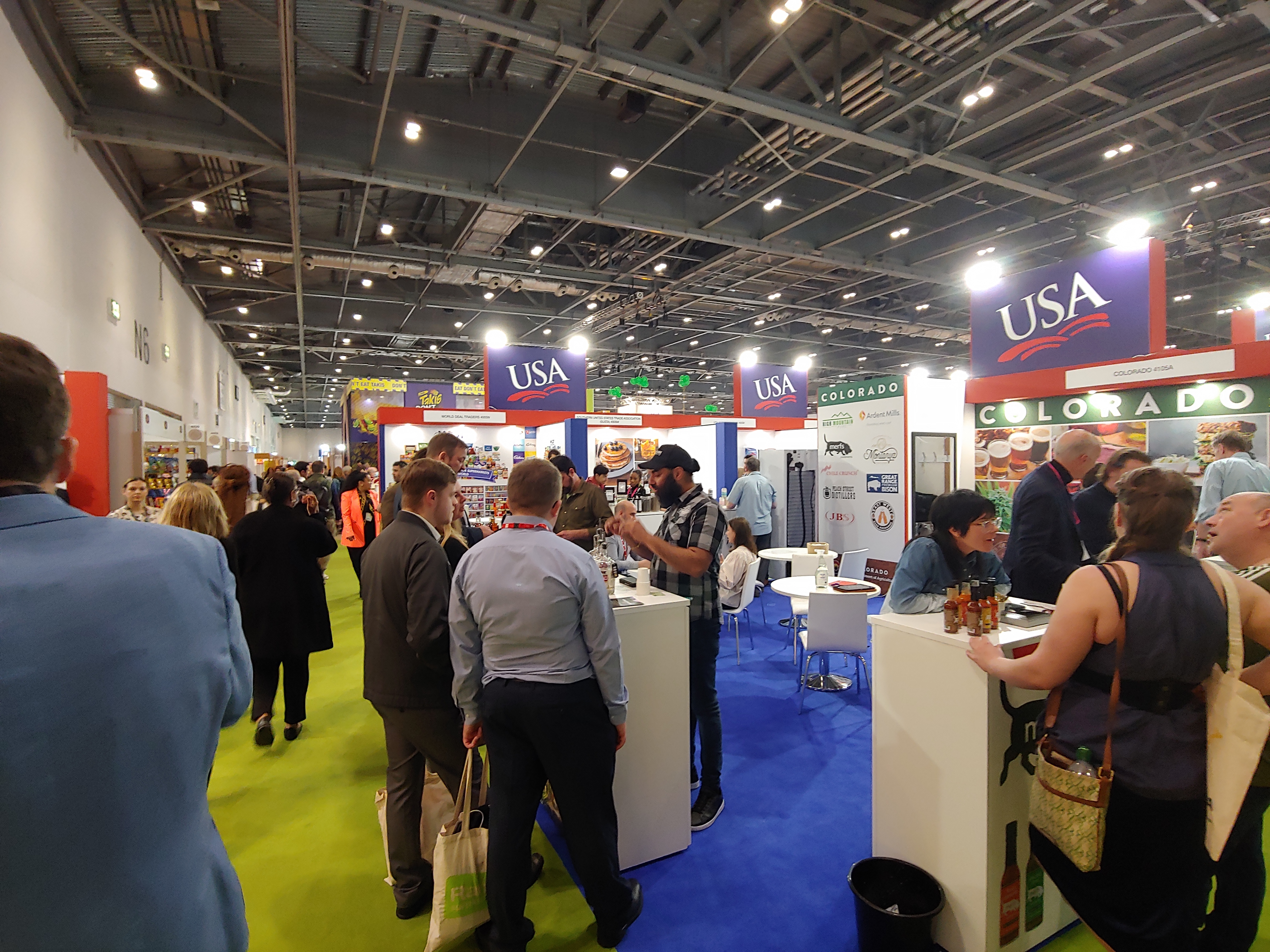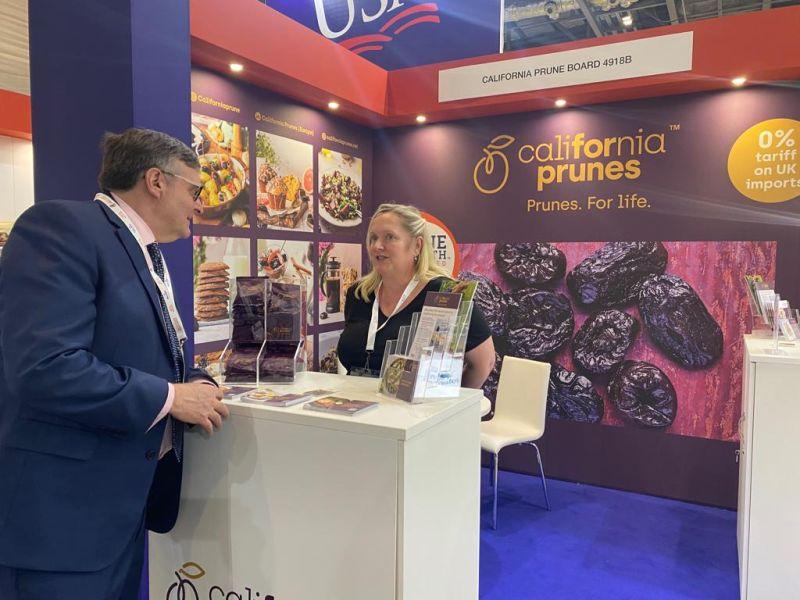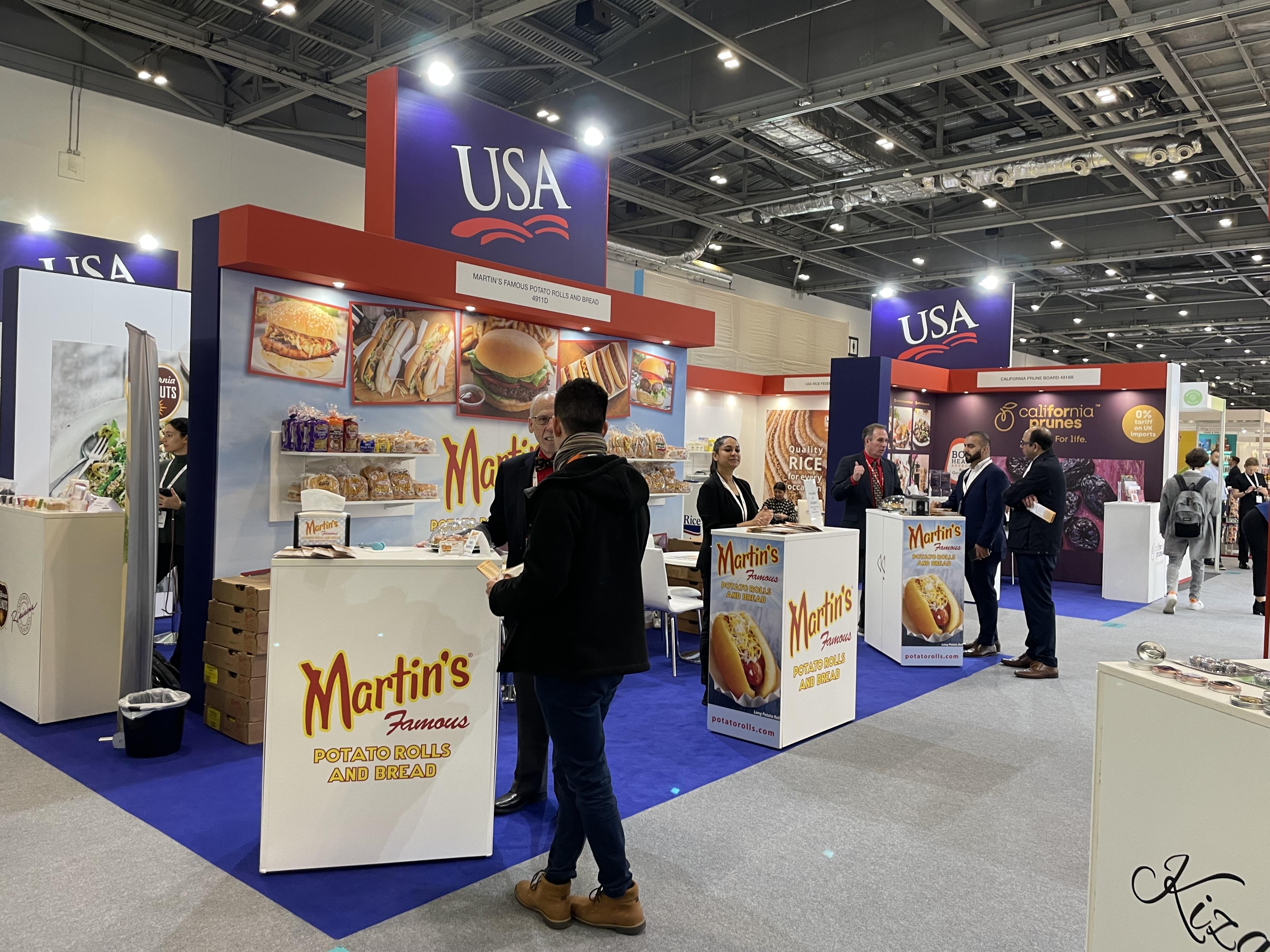 IFE London 2024 Show & Market Information