The UK's dedicated showcase of end-to-end manufacturing and product development
The IFE Manufacturing show will create the ultimate environment for ingredients, packaging, processing, and food technology companies to showcase their solutions to manufacturers from all over the UK. The event is a one-stop-shop for the food & drink manufacturing industry to discover, learn and source the latest products from the best suppliers in the market. The show will again be co-located with IFE, Hotel, Restaurant, Catering and The London Produce Show.
What to expect from IFE Manufacturing?
Co-located with IFE London, Hotel, Restaurant & Catering show, & The London Produce Show, IFE Manufacturing Solutions is set to attract 25,000+ key industry professionals. There is open flow through these sections – encouraging maximum engagement!
Expected buyers include Harrods, Marks & Spencer, Pret a Manger, EAT, Morrisons, Tate + Lyle, Deliveroo, MARS Drinks…put your products in front of key decision makers!
IFE Connects – an essential resource for the UK market
Increase your outreach with the complimentary IFE Connects, a digital platform connecting engaged industry contacts with IFE & IFE Manufacturing exhibitors. IFE Connects will host:
An interactive supplier and product directory
Webinars and panel discussions
Live product demos
Business support, advice, and industry insights
Roundtable events
Whitepapers, reports, and interviews with leading industry pioneers.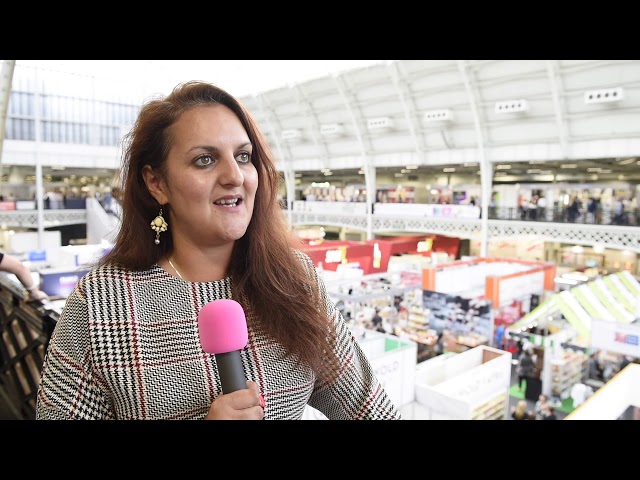 IFE 2023 Show & Market Information