The 5th International Livestock, Dairy, Meat Processing And Aquaculture Exposition
Indonesia is modernizing its animal farming industry to produce hygienic, safe, and affordable products to meet domestic needs. Exhibit at ILDEX Indonesia 2022 to bring your trusted North American products into one of the largest economies in Southeast Asia.
Why exhibit at ILDEX Indonesia 2022?
With a growing population of 266 million, Indonesia's agricultural imports are on the rise, and there has never been a better time to export your products!
ILDEX Indonesia is one of the leading exhibitions and conferences for livestock, dairy, meat processing and aquaculture exposition in Southeast Asia, recording more than 9,100 attendances from 30 countries participating in the exhibition.
U.S. exports of agricultural products grew 23% to nearly US$2.7 billion in 2016.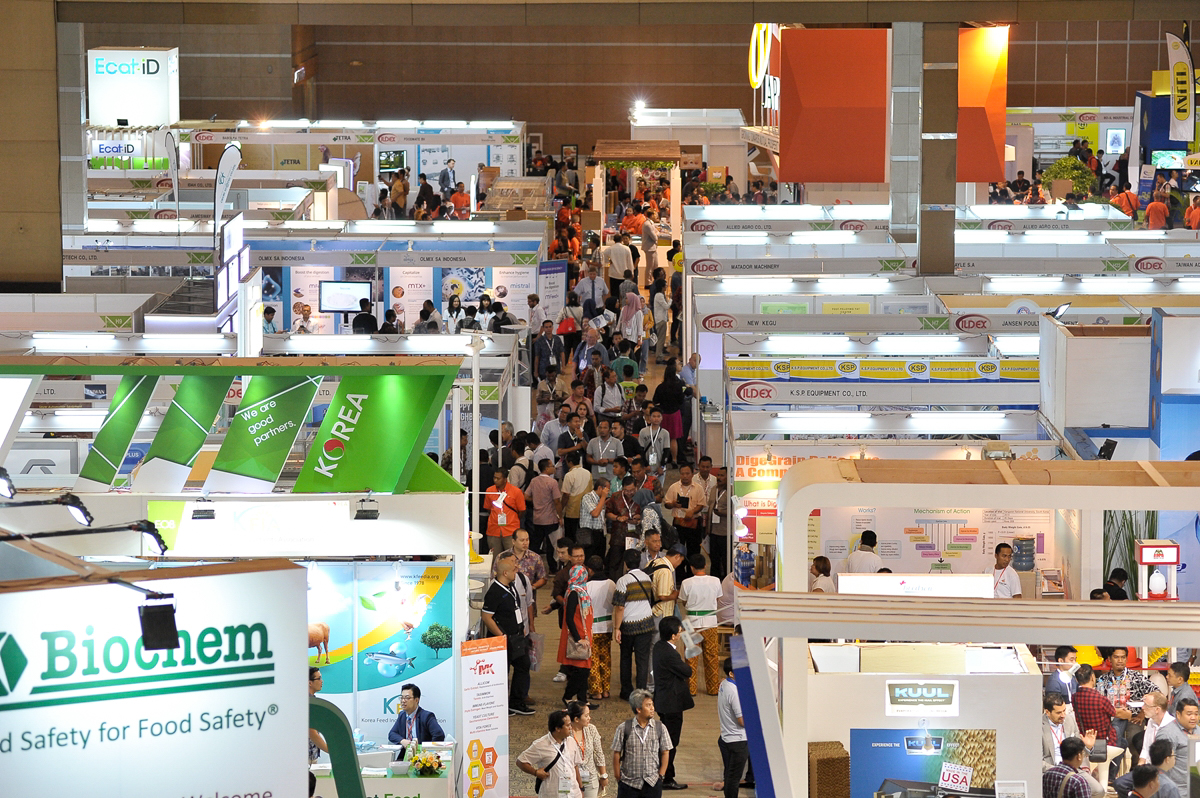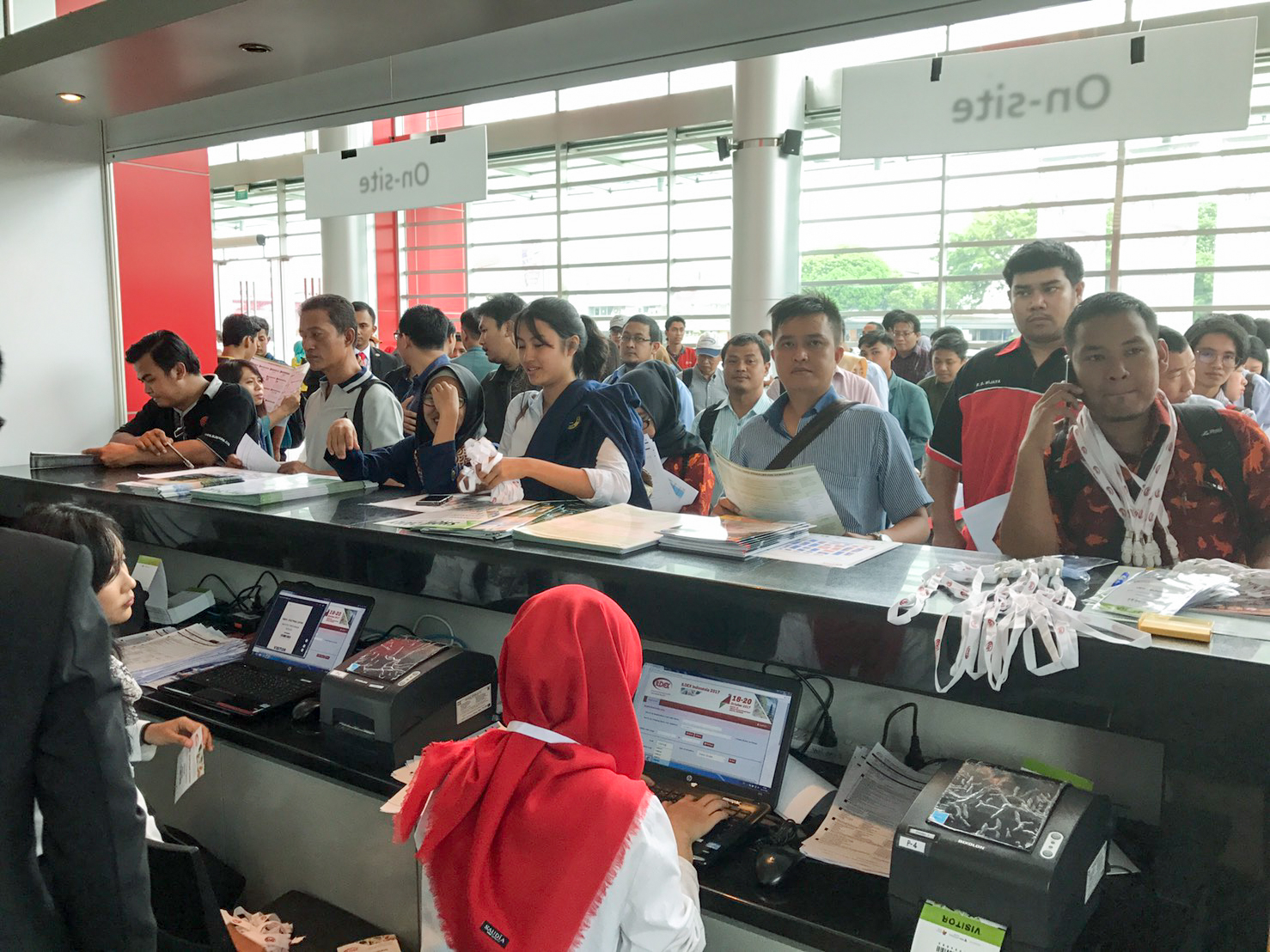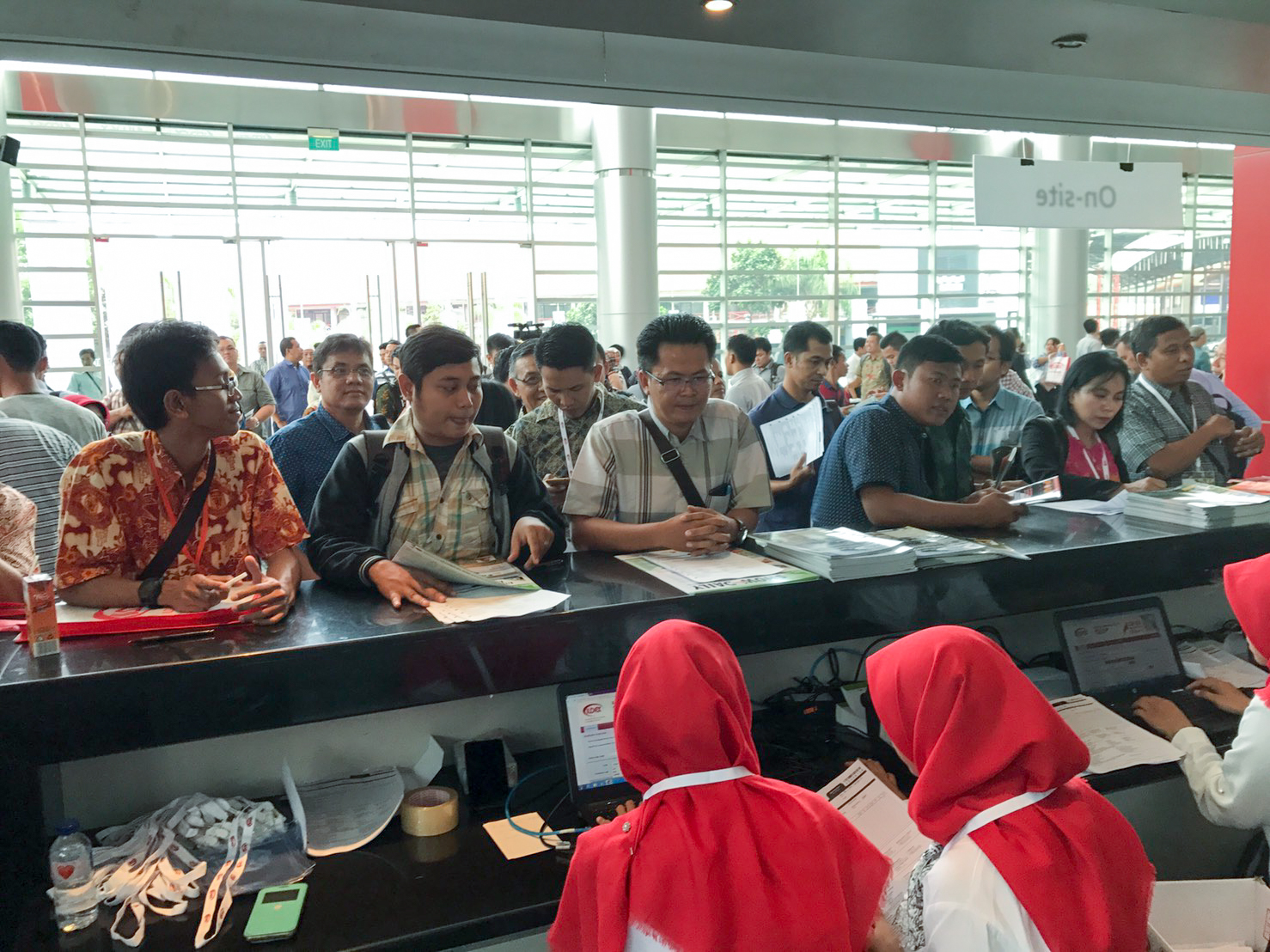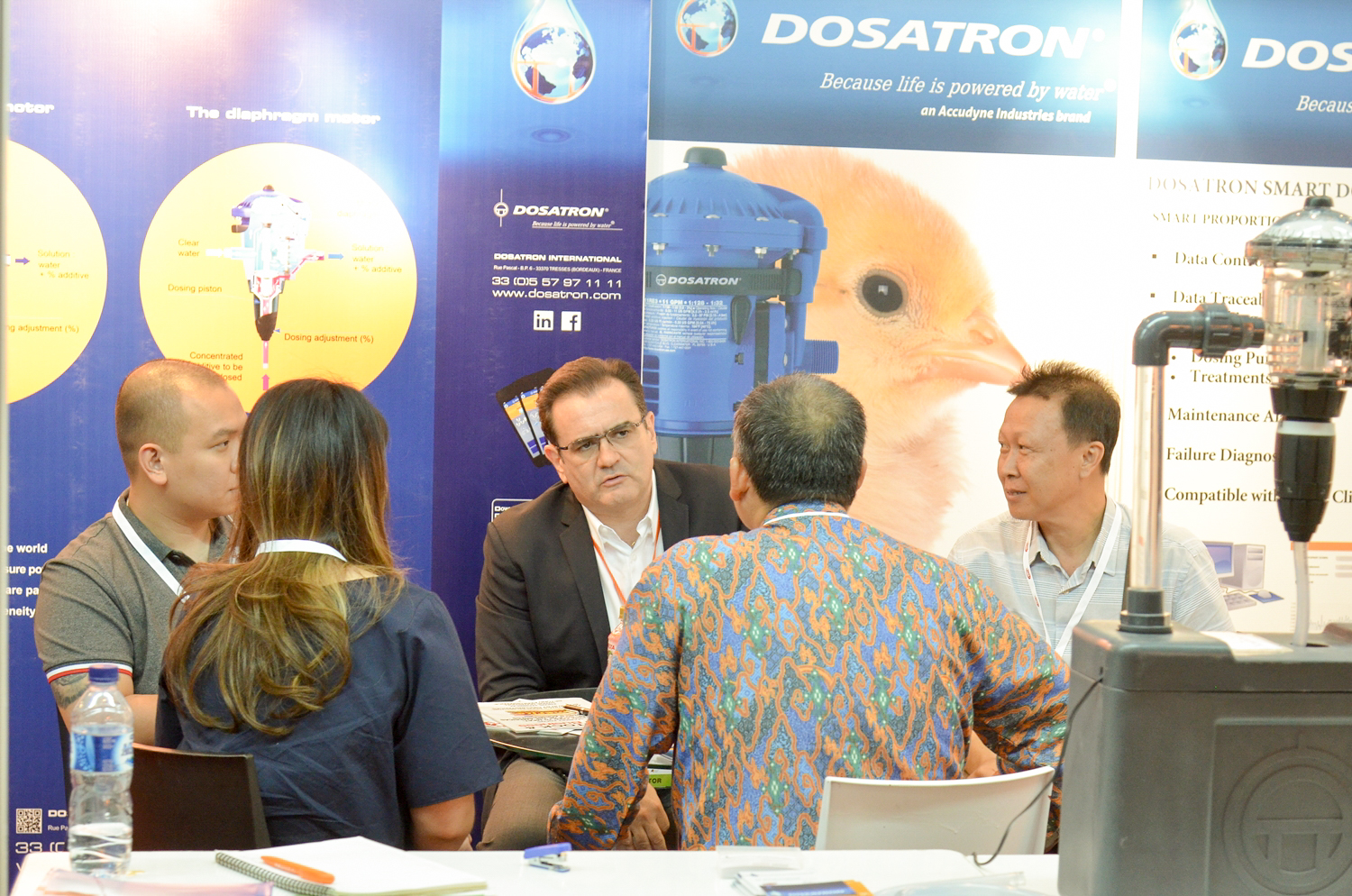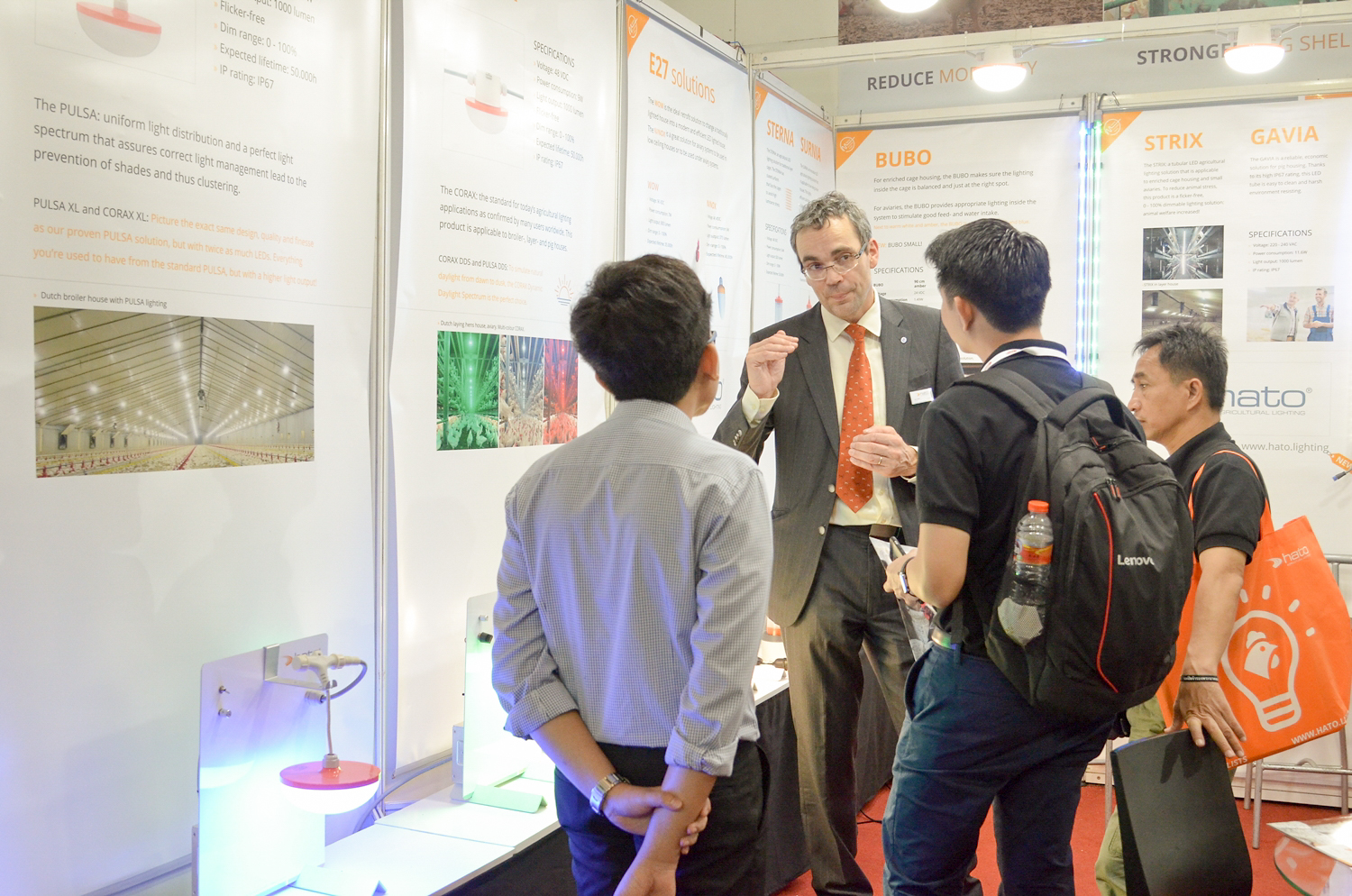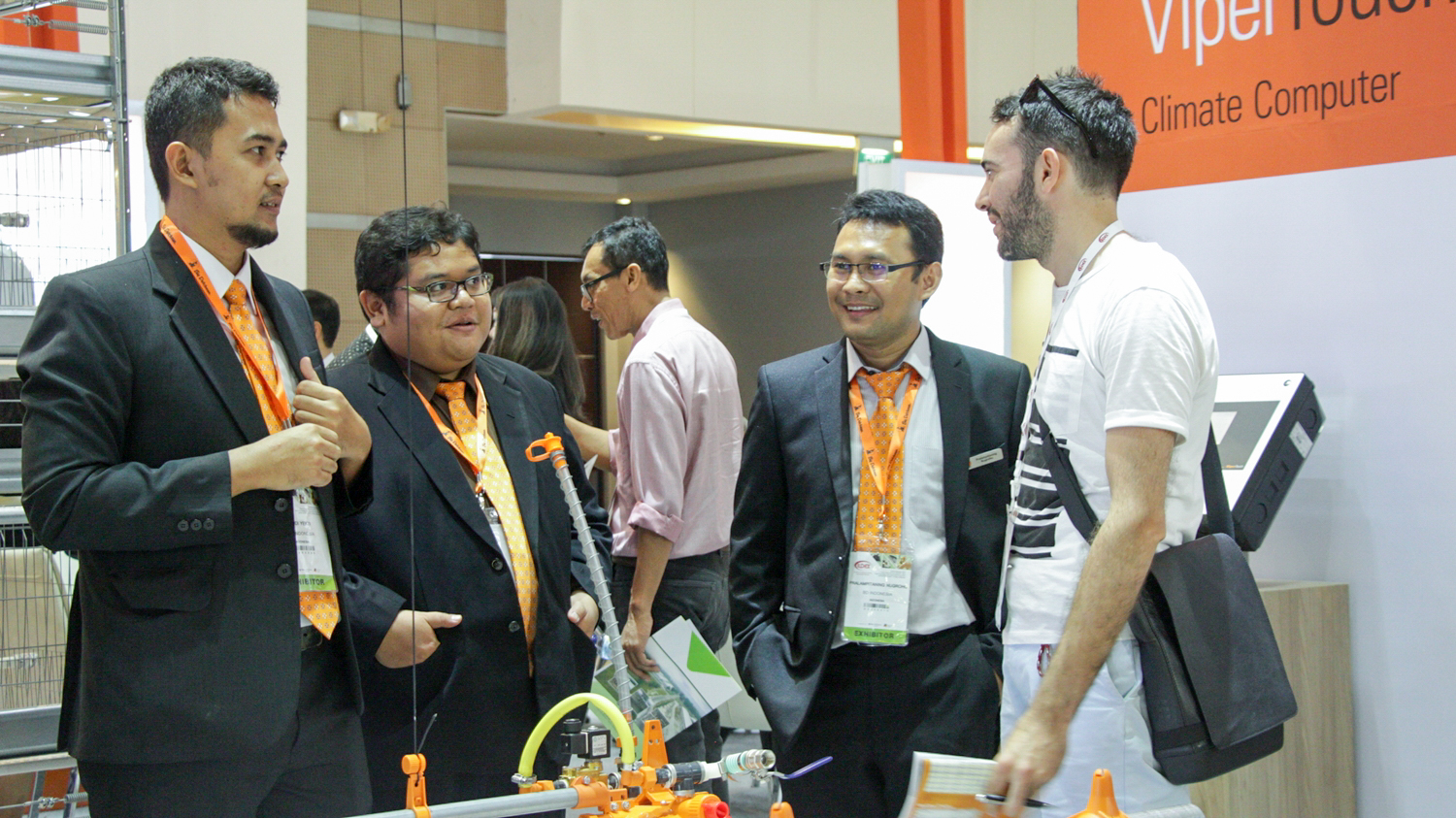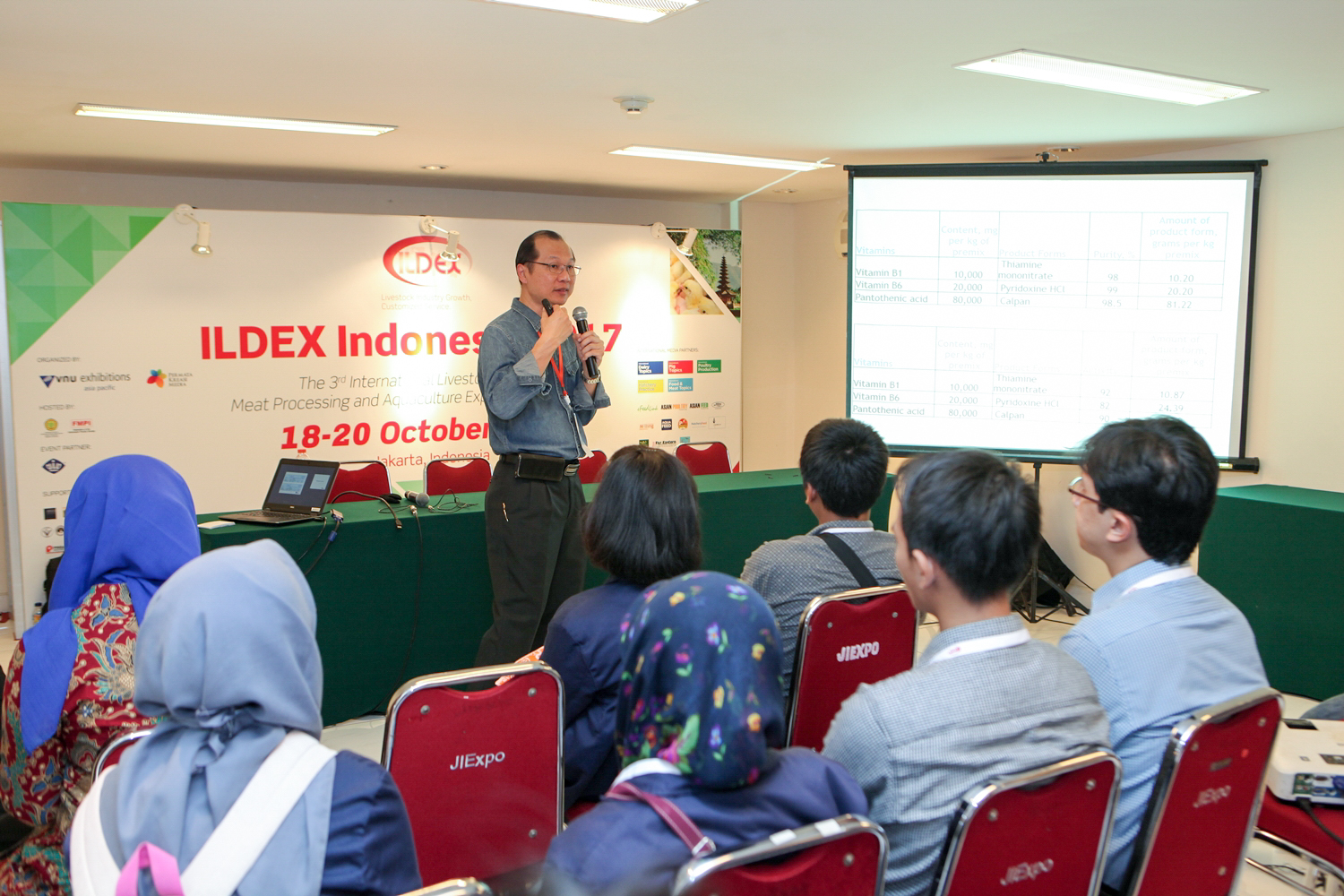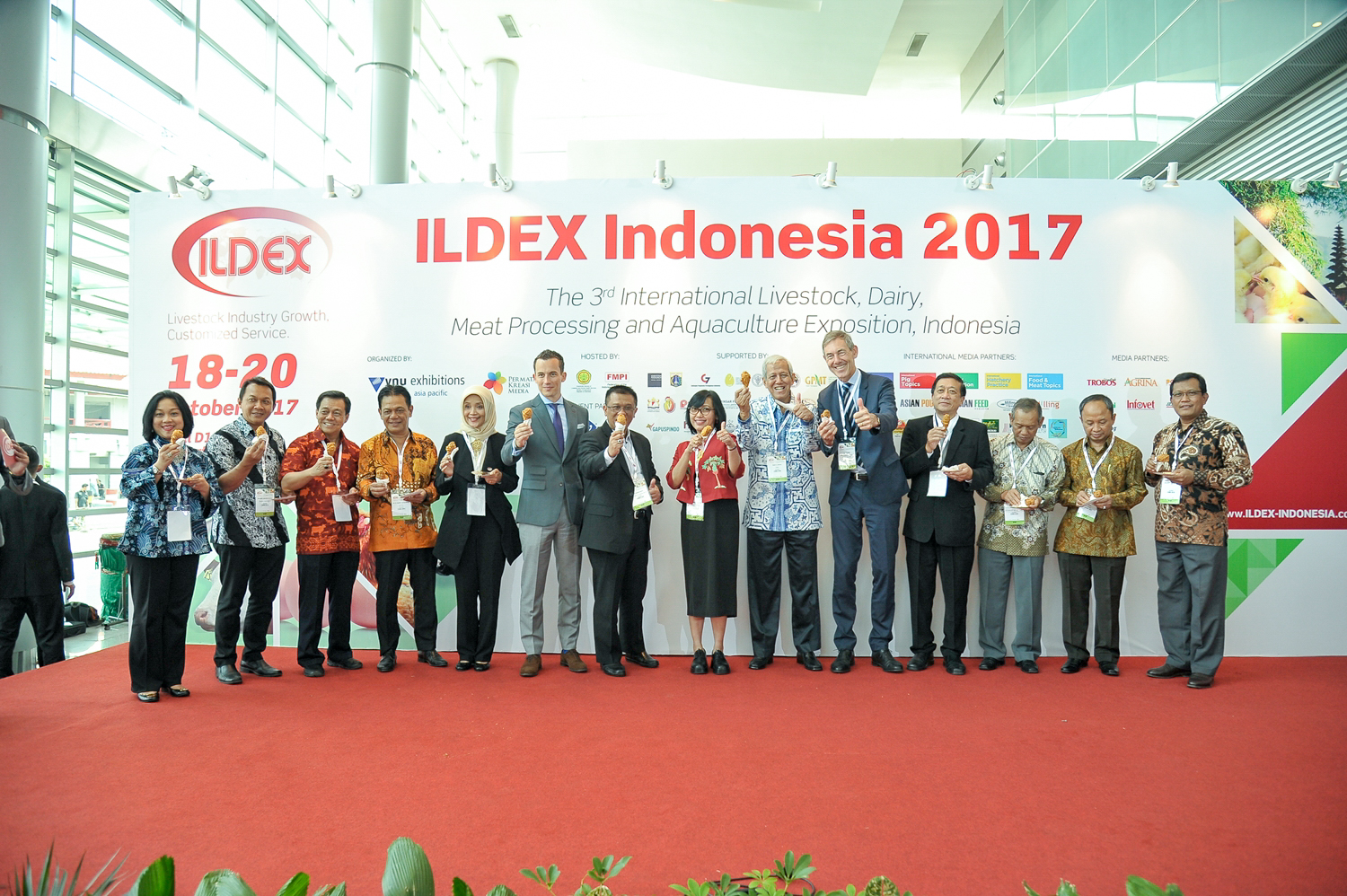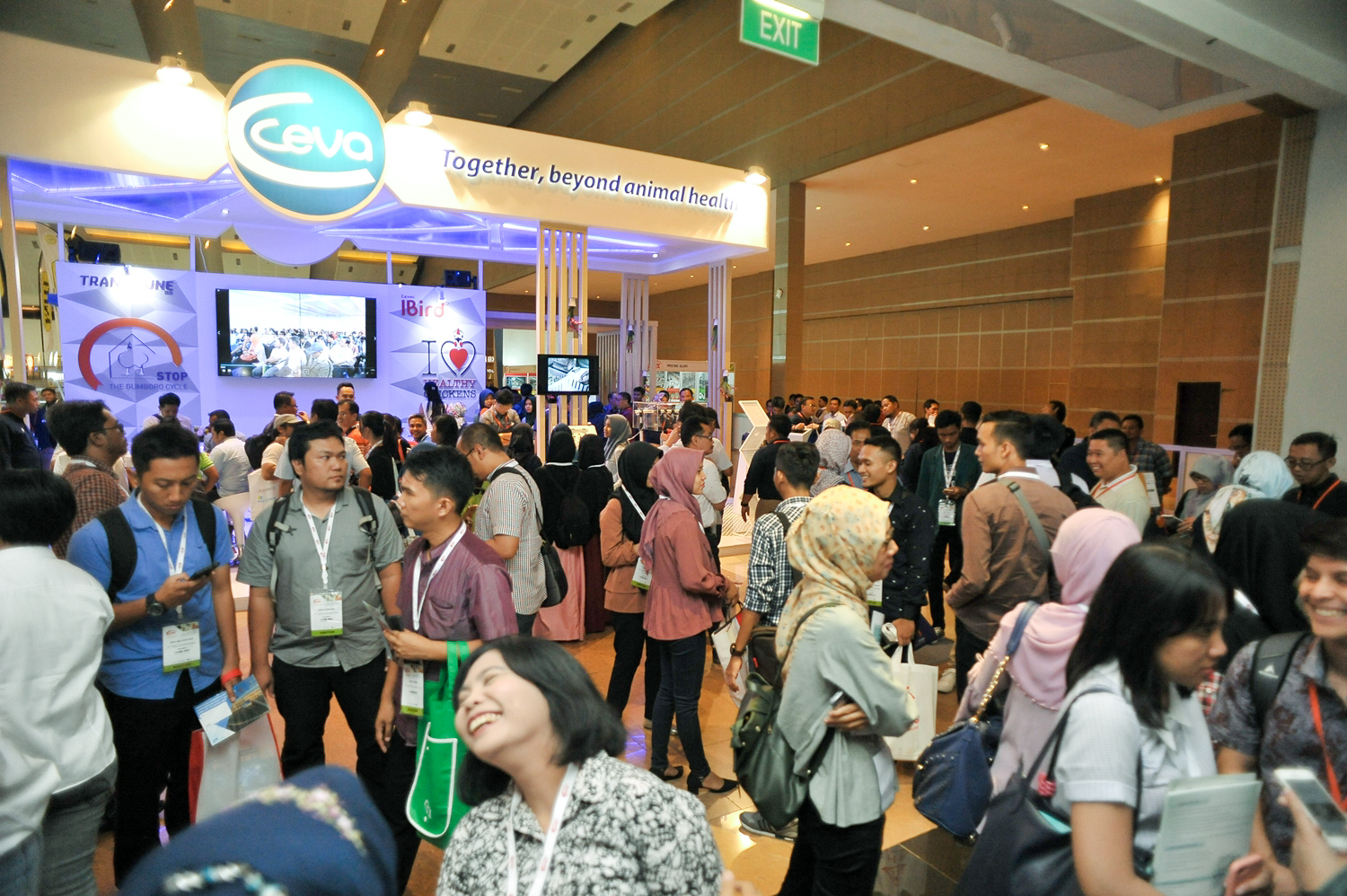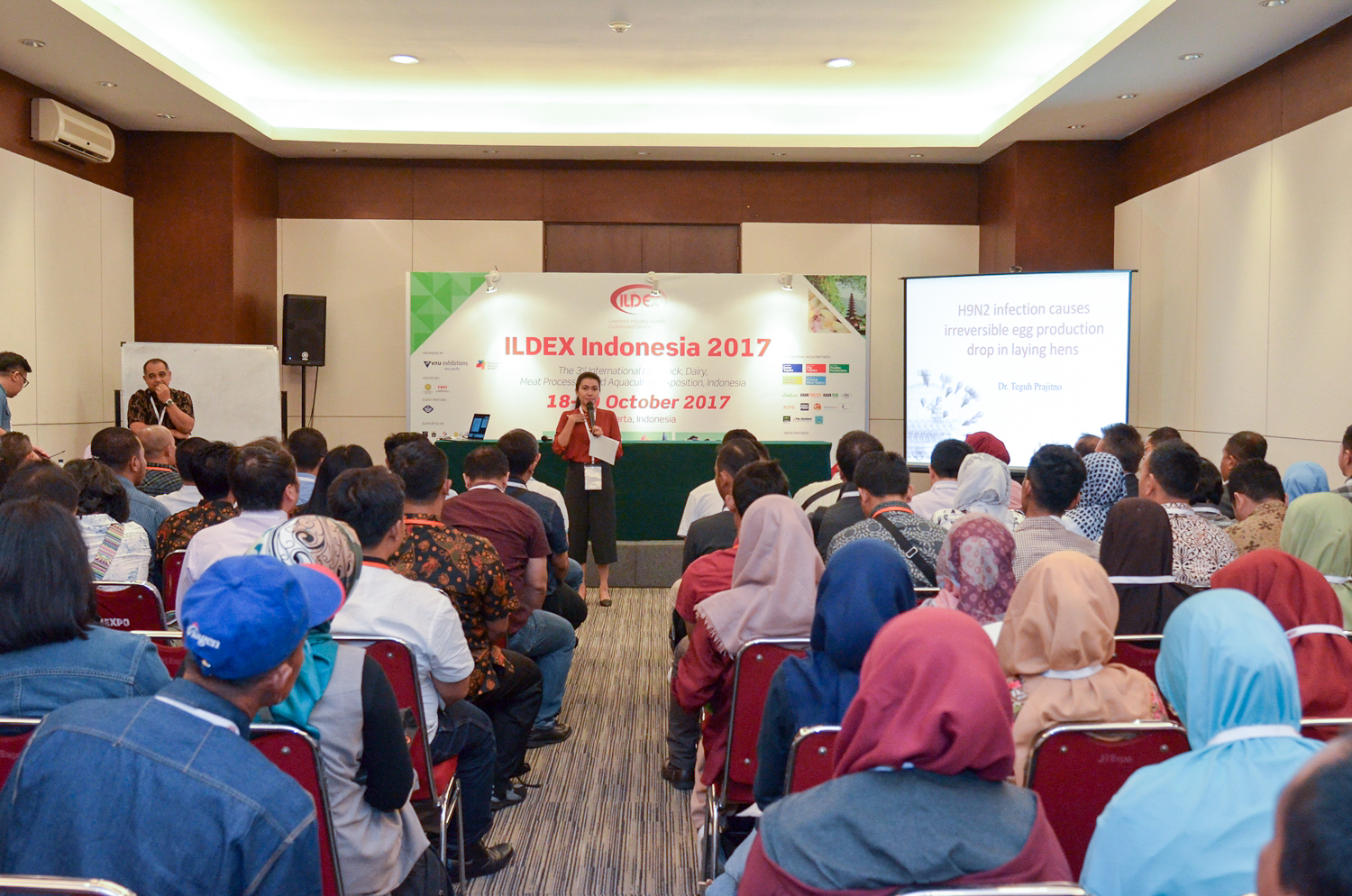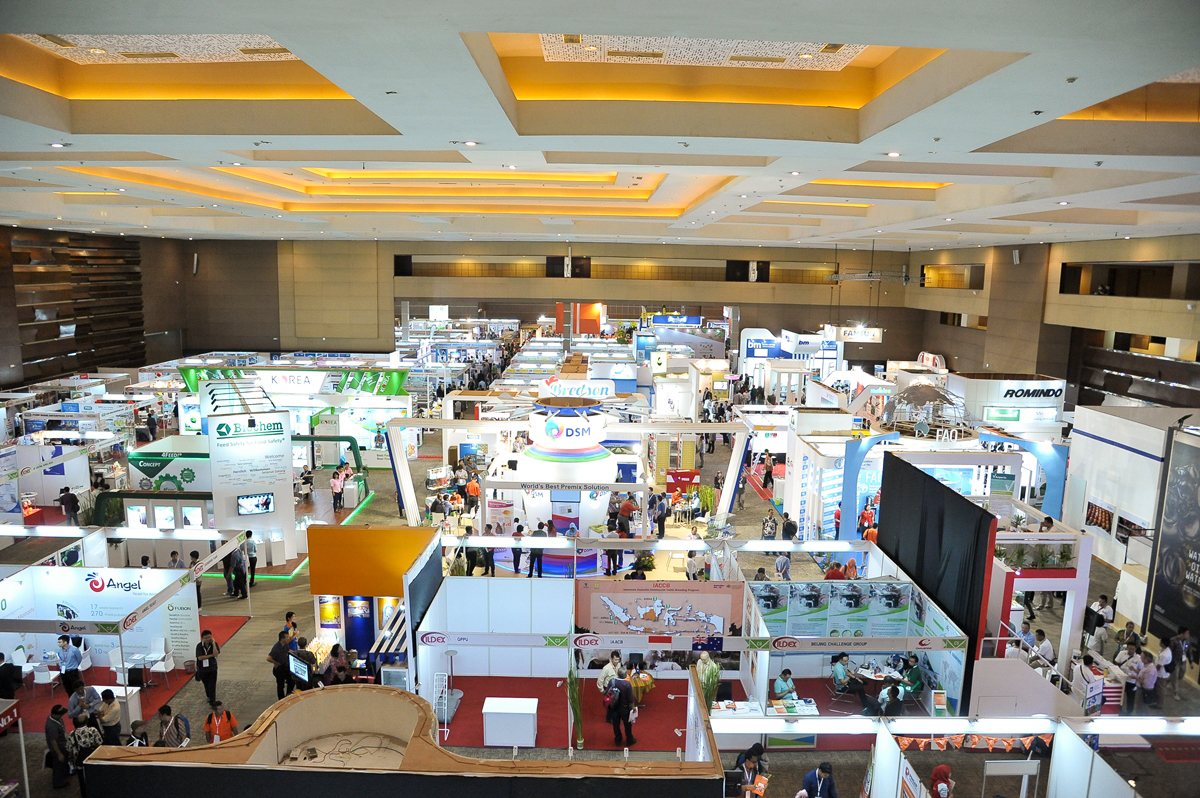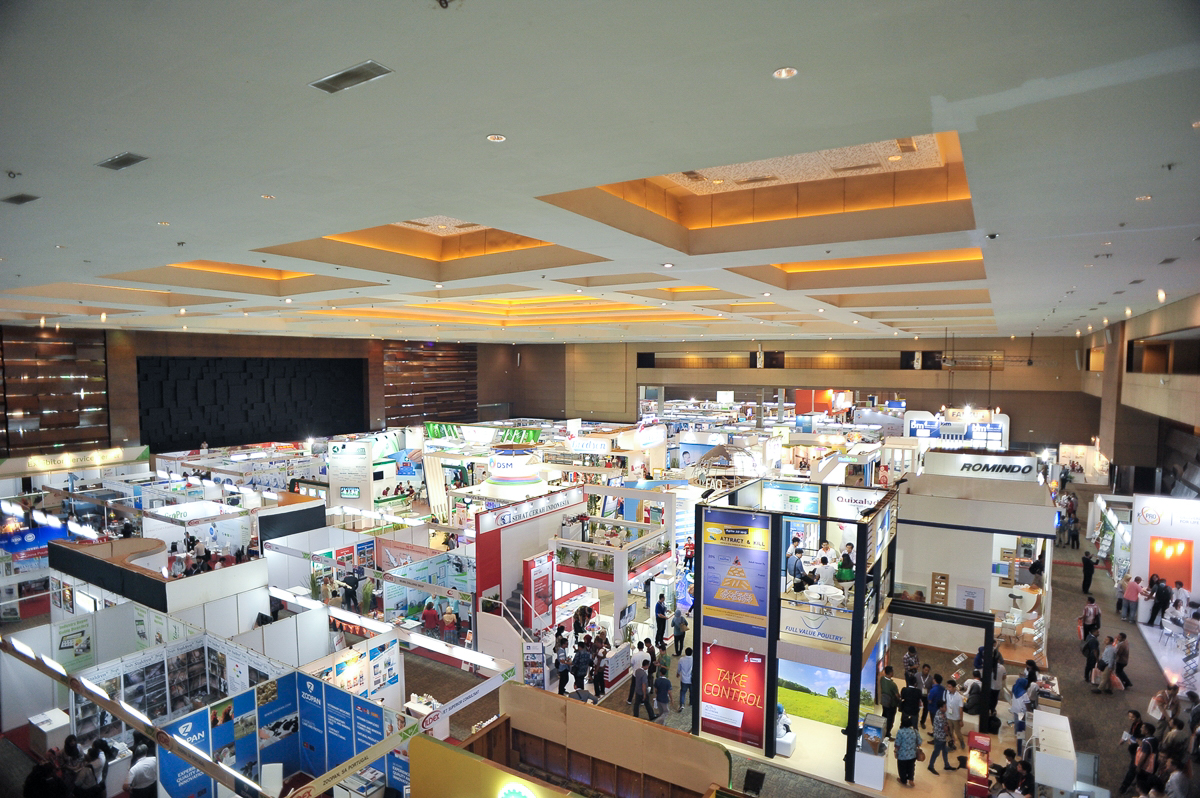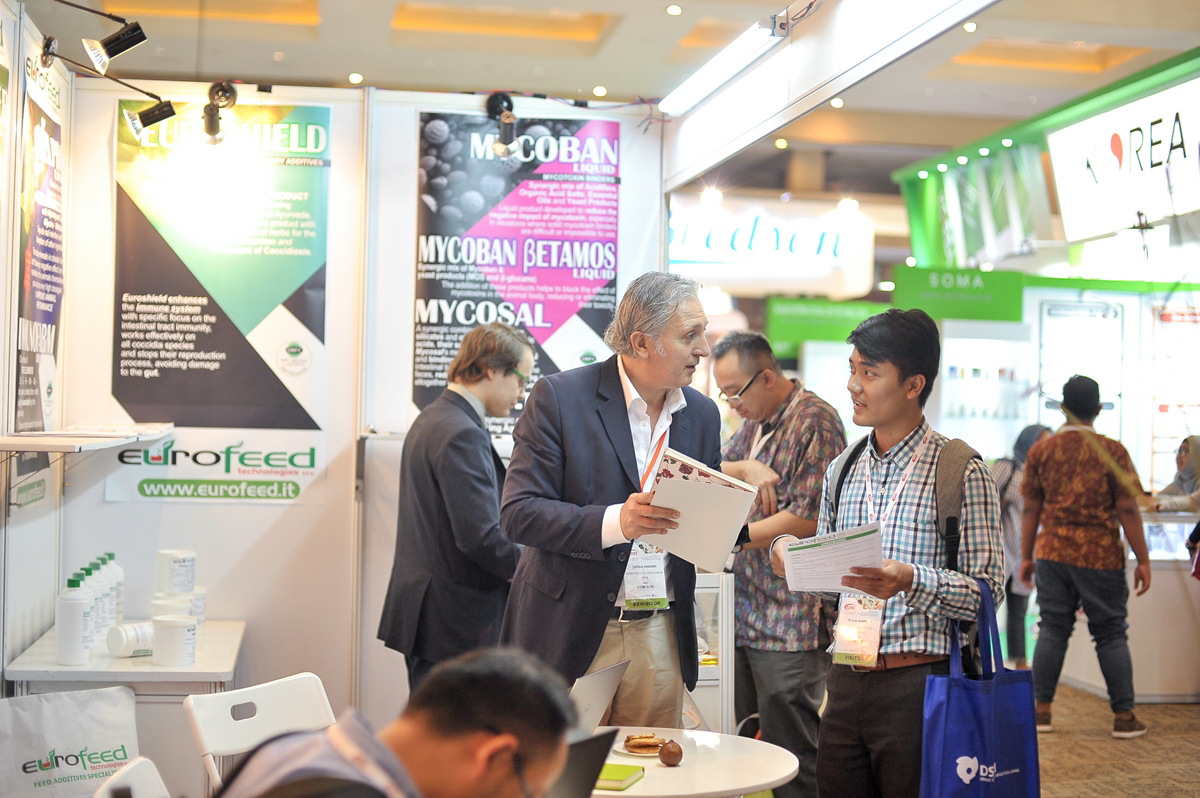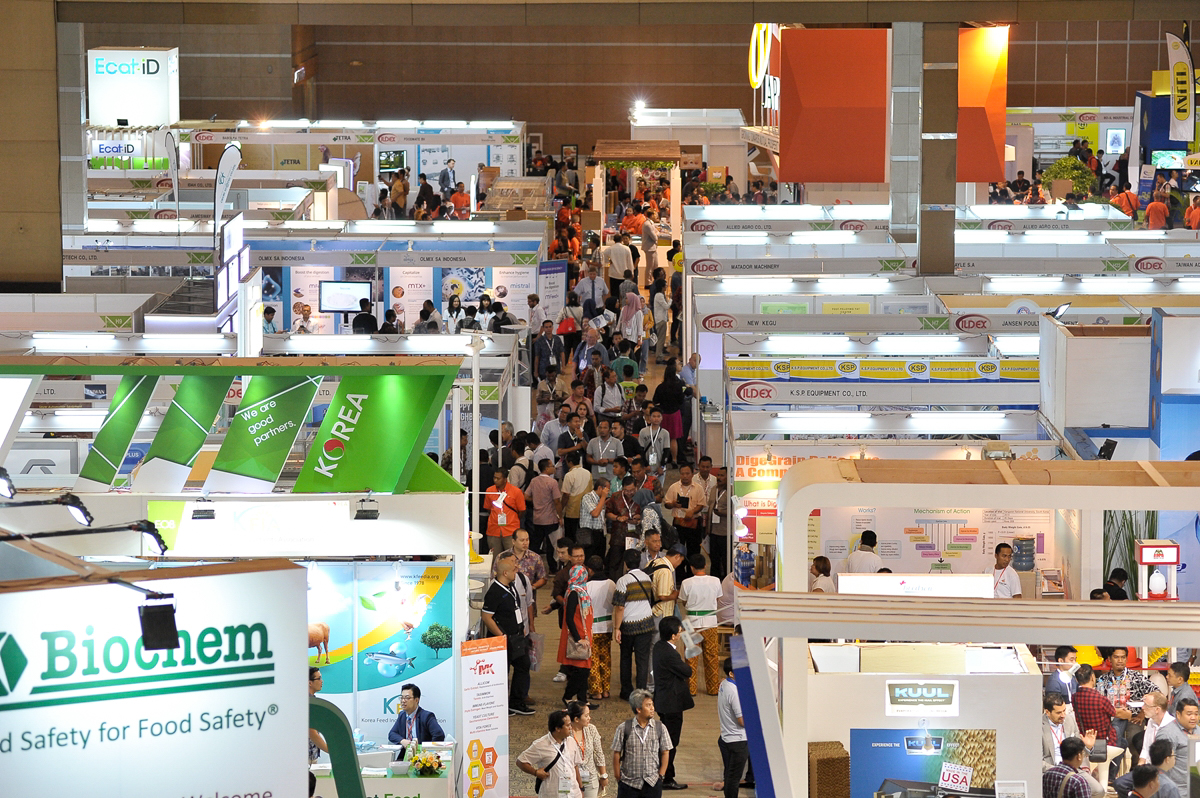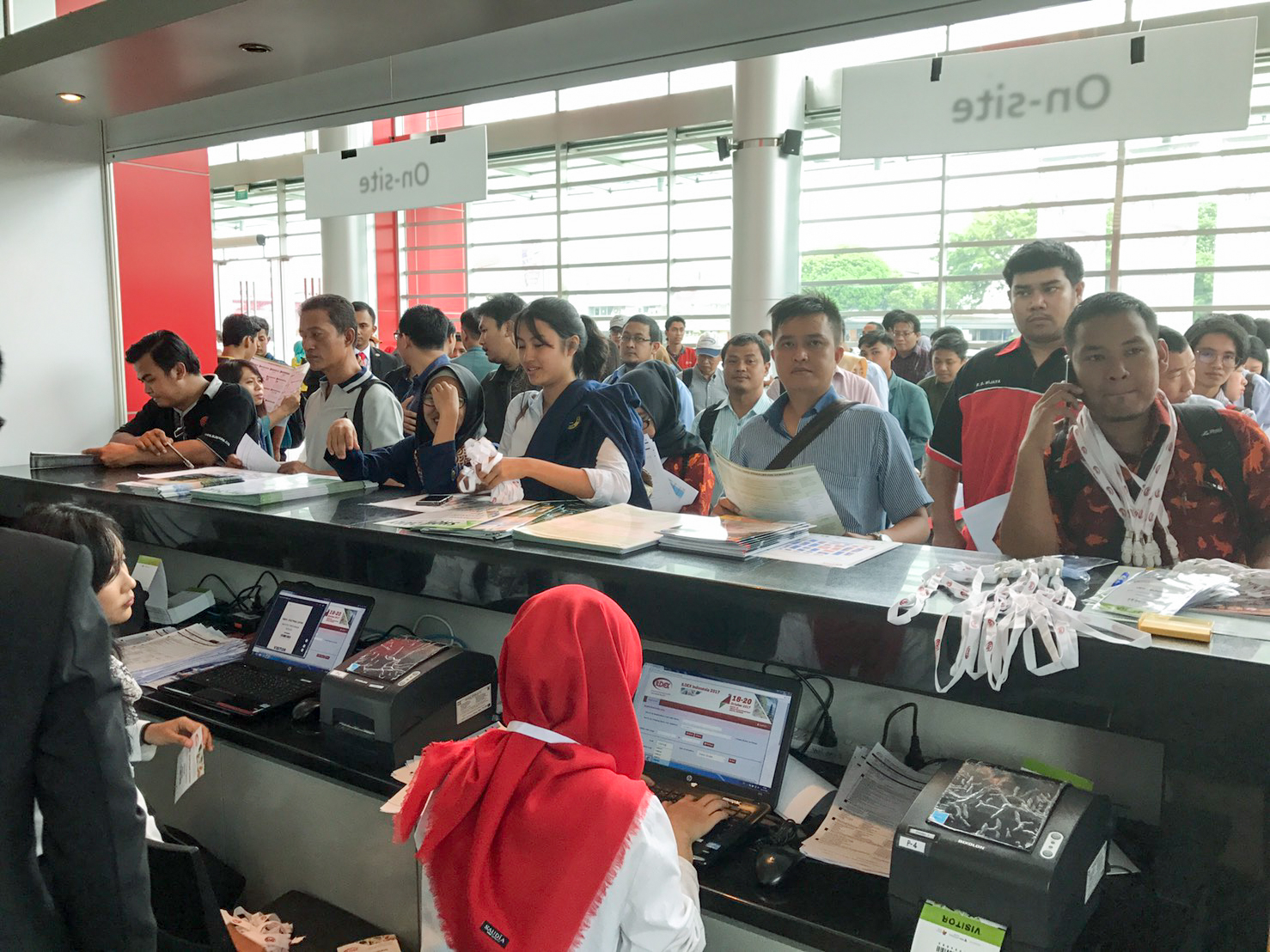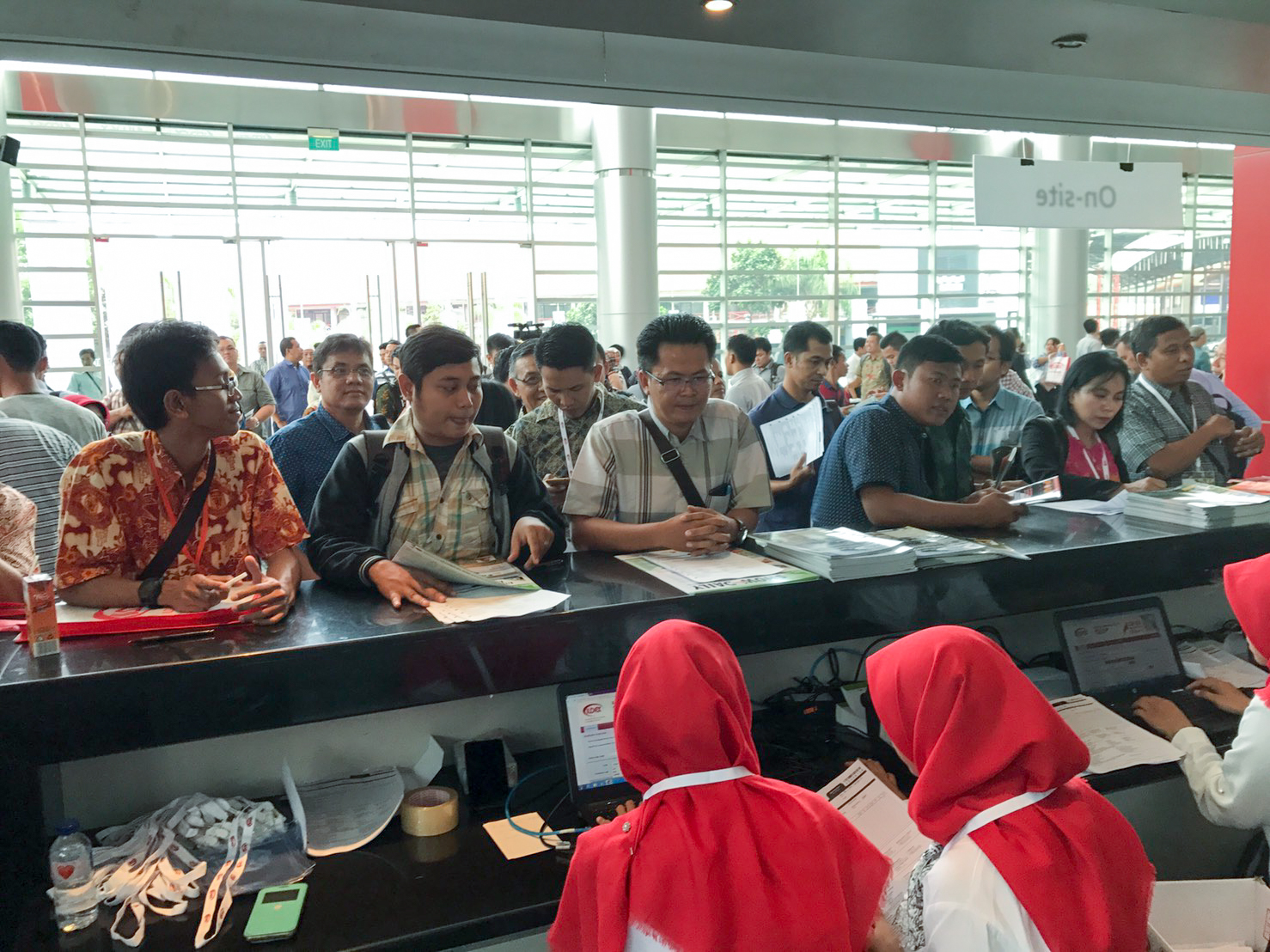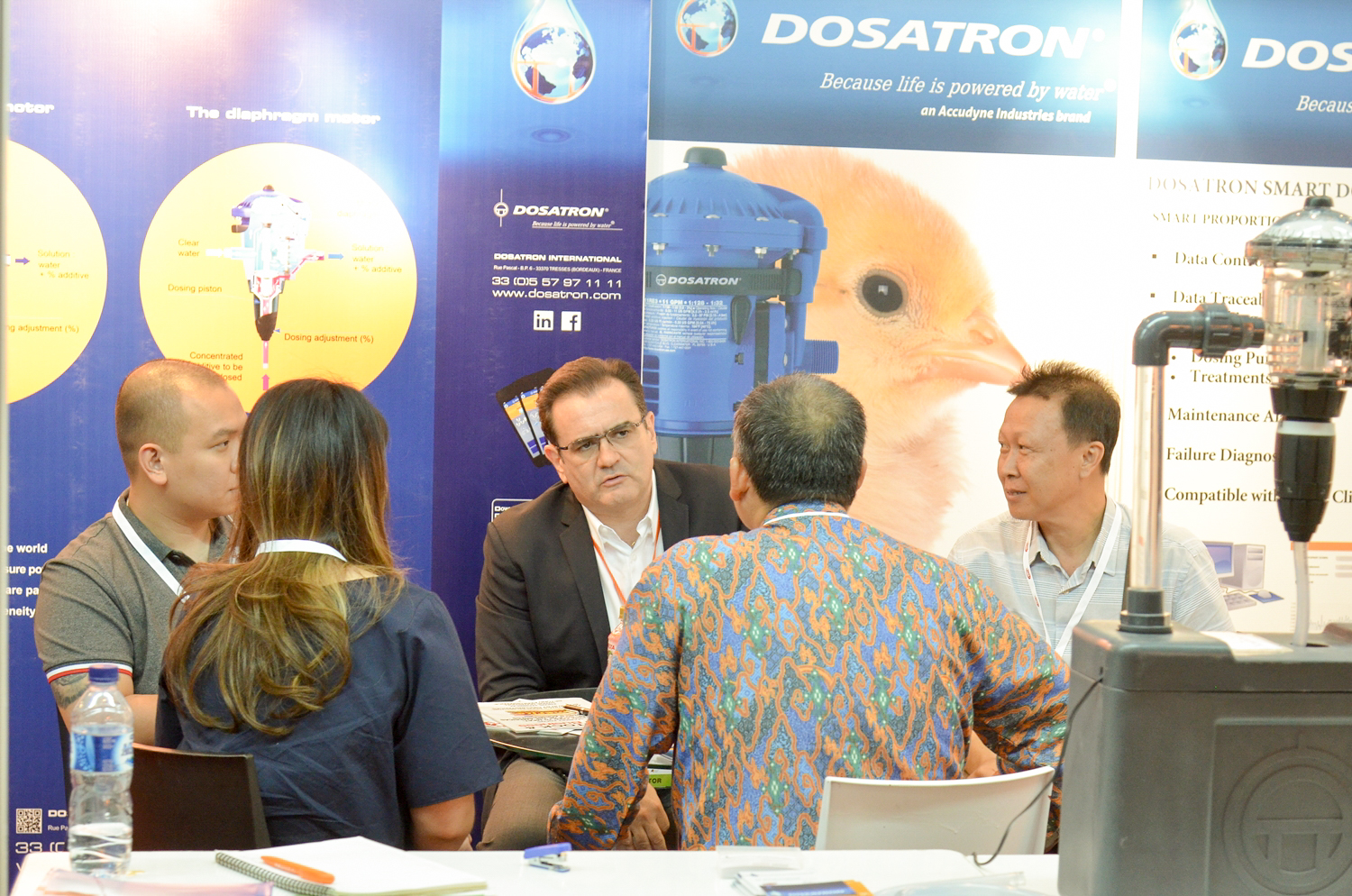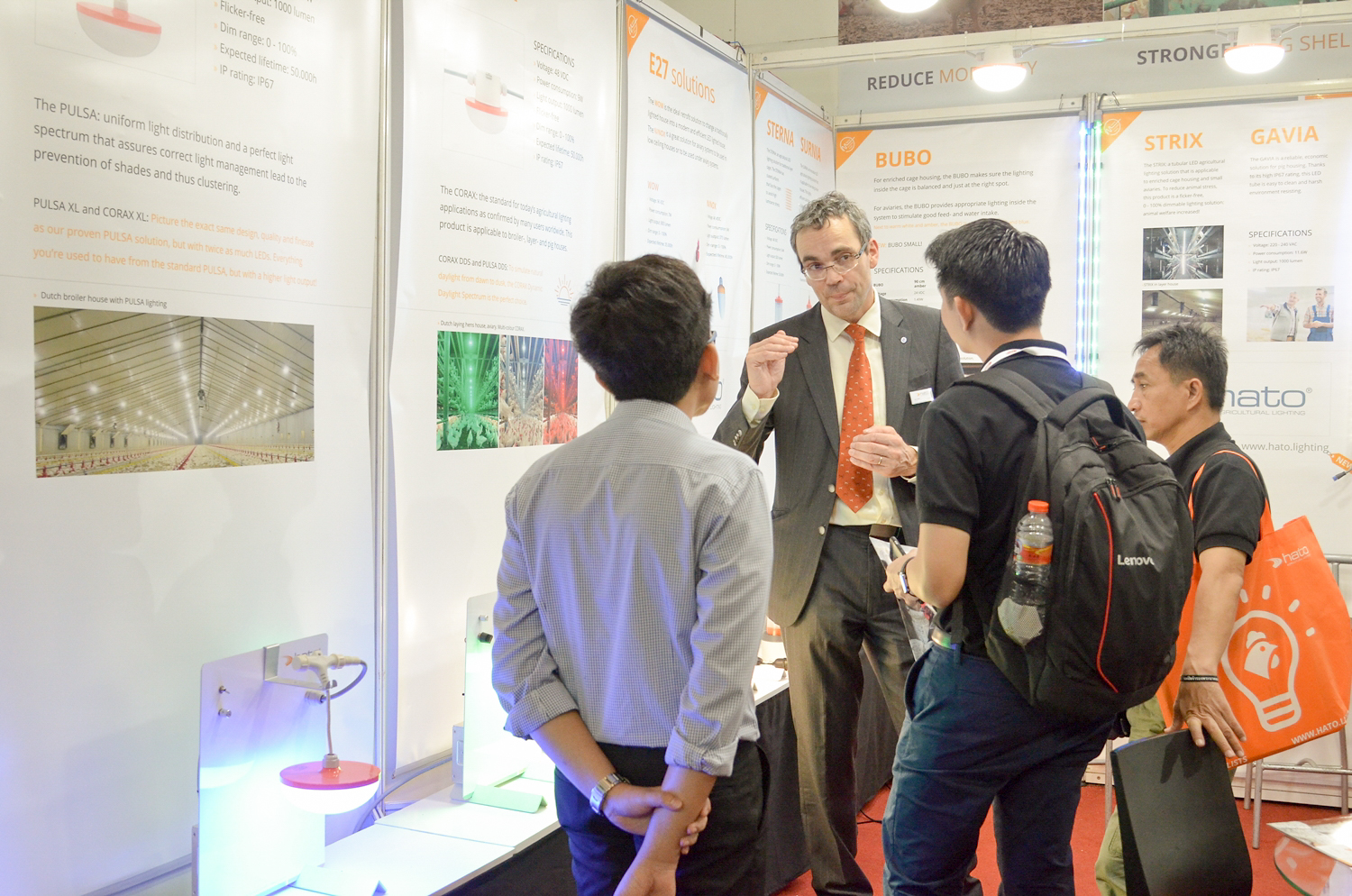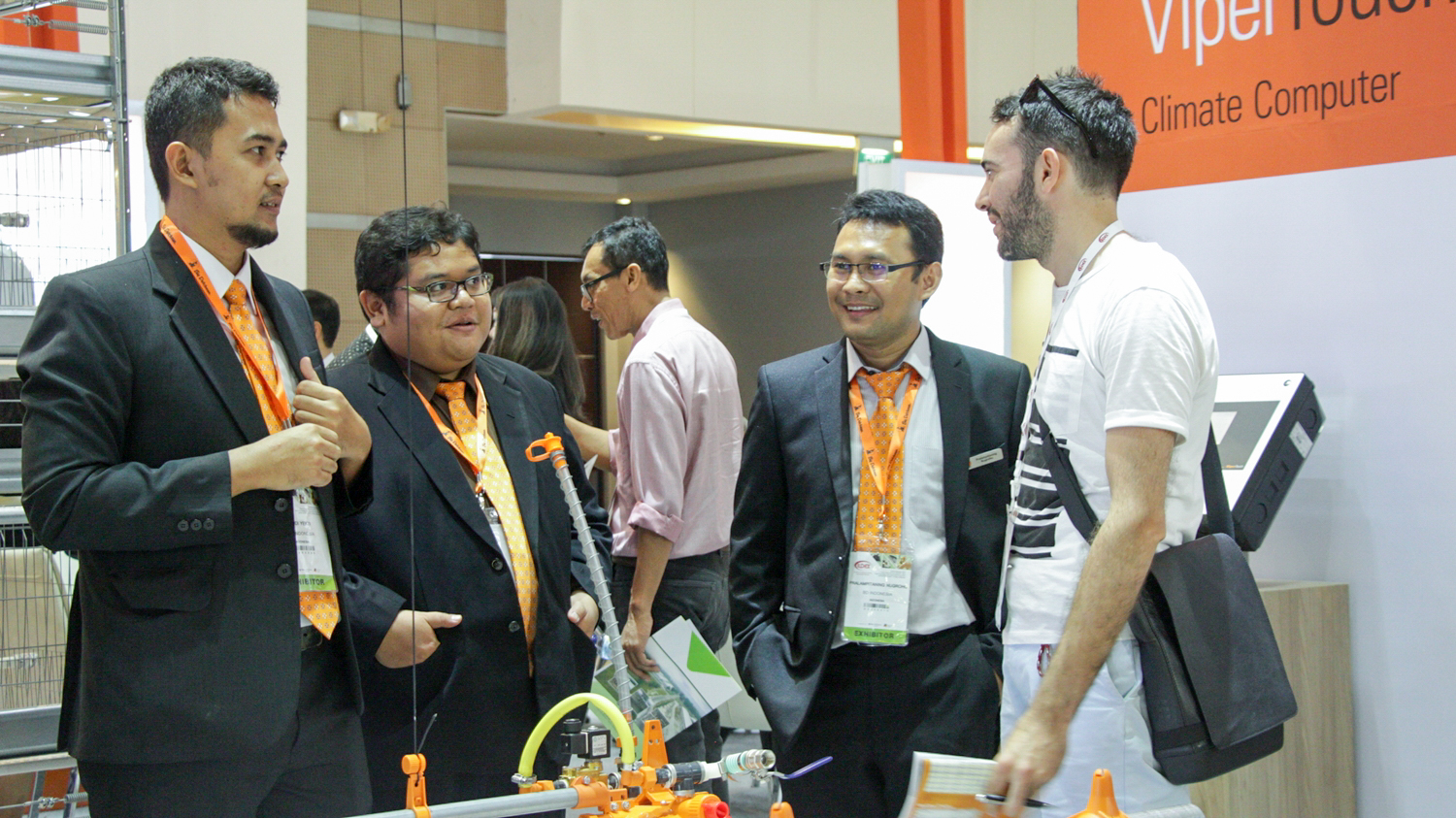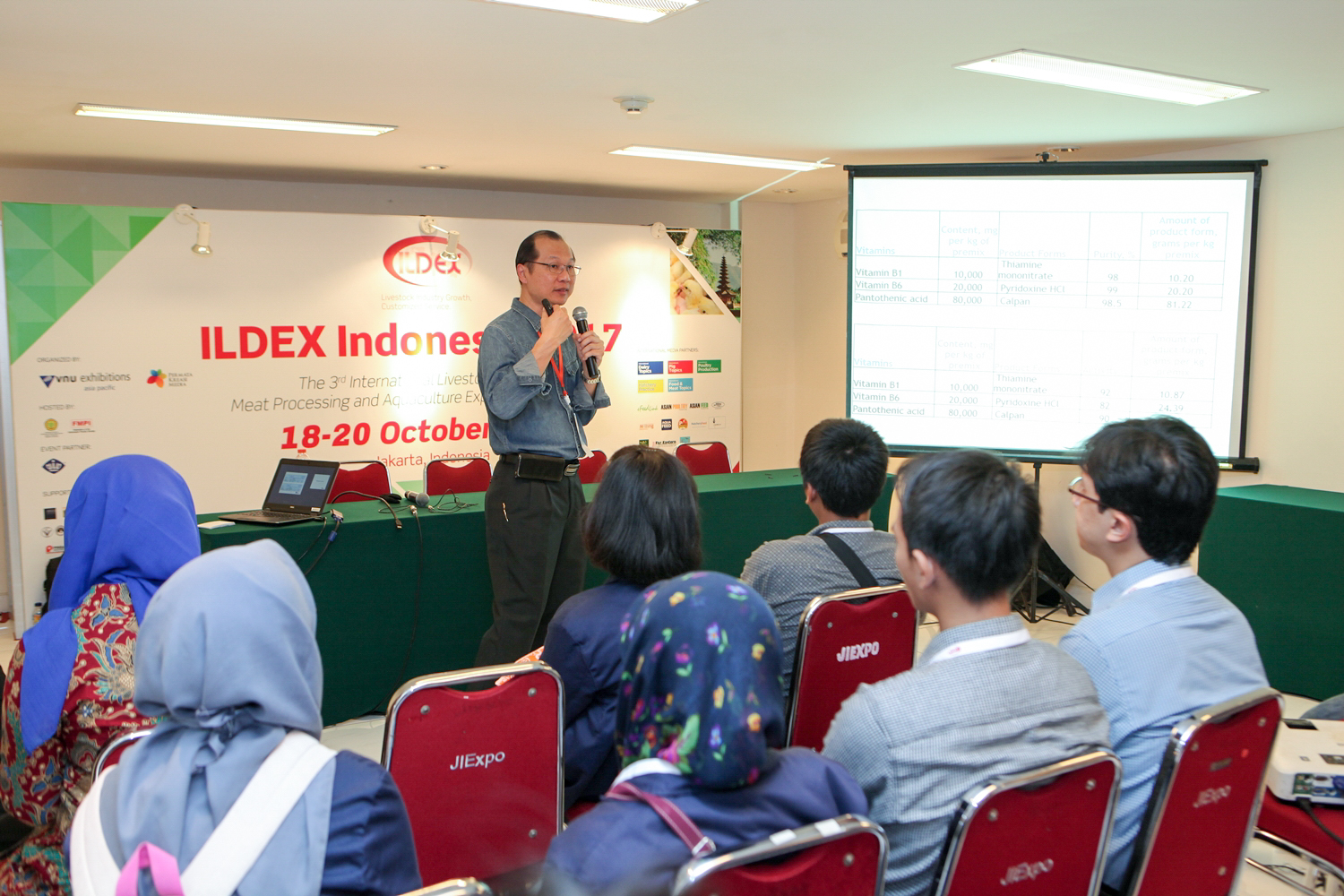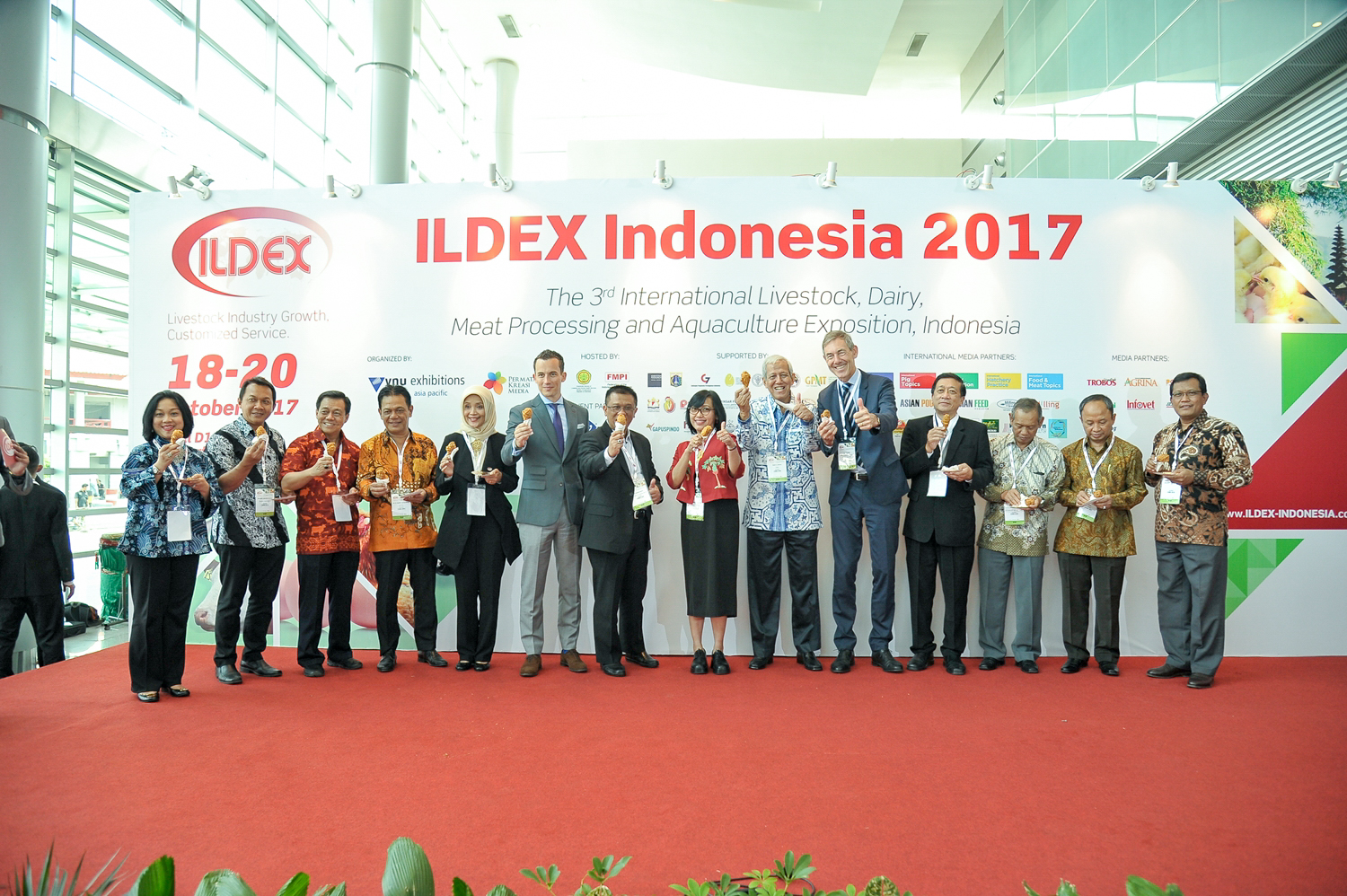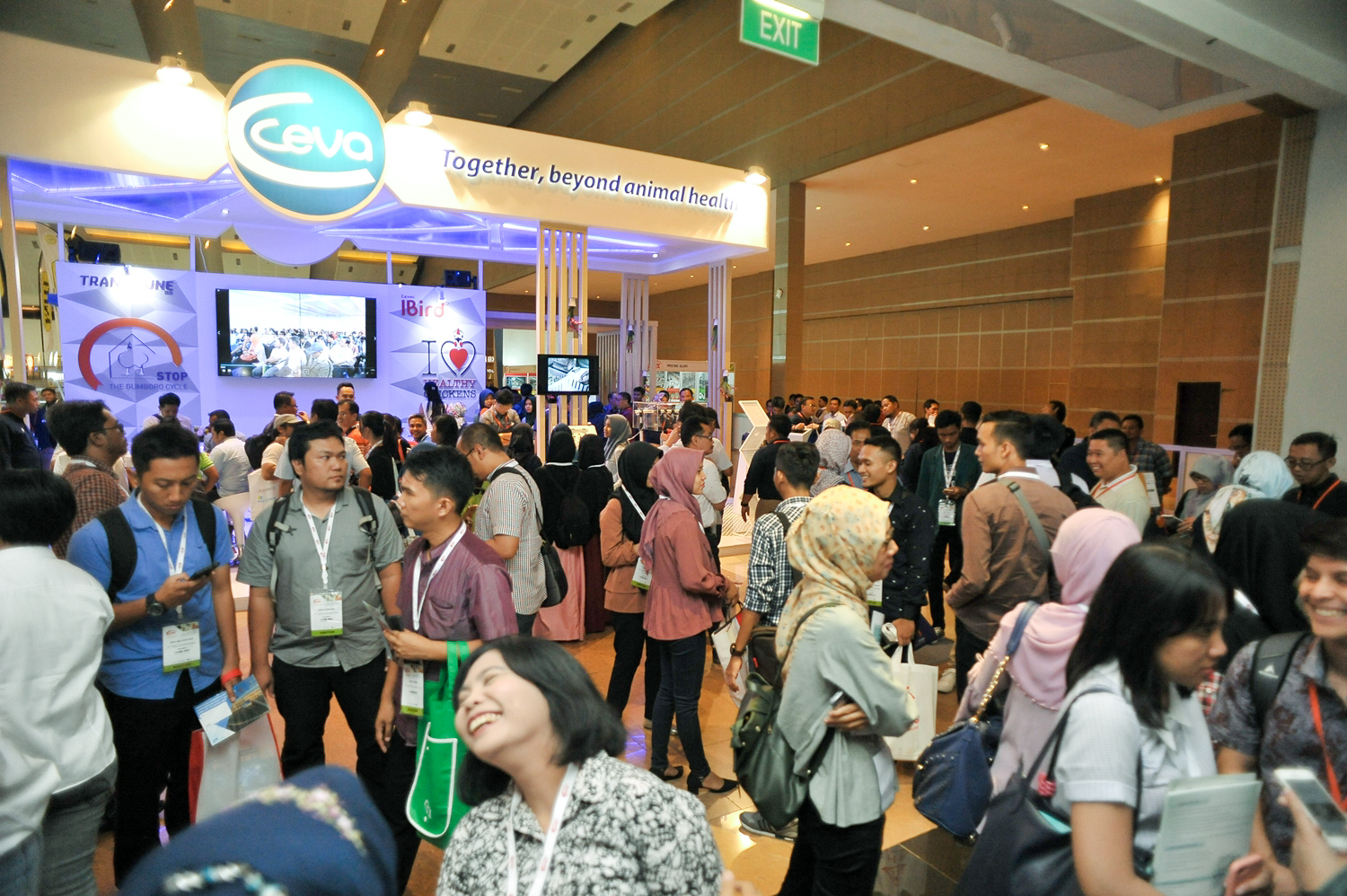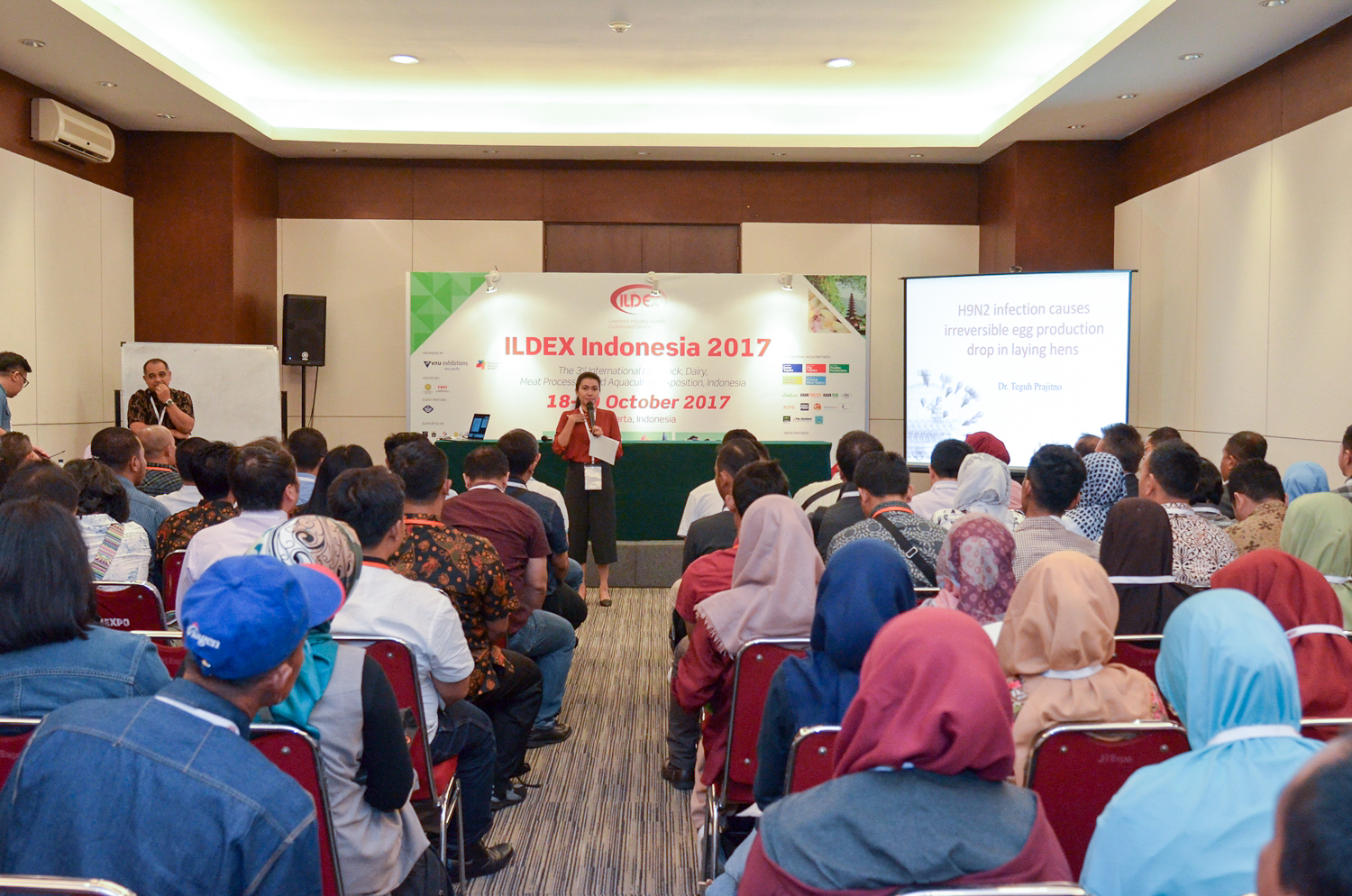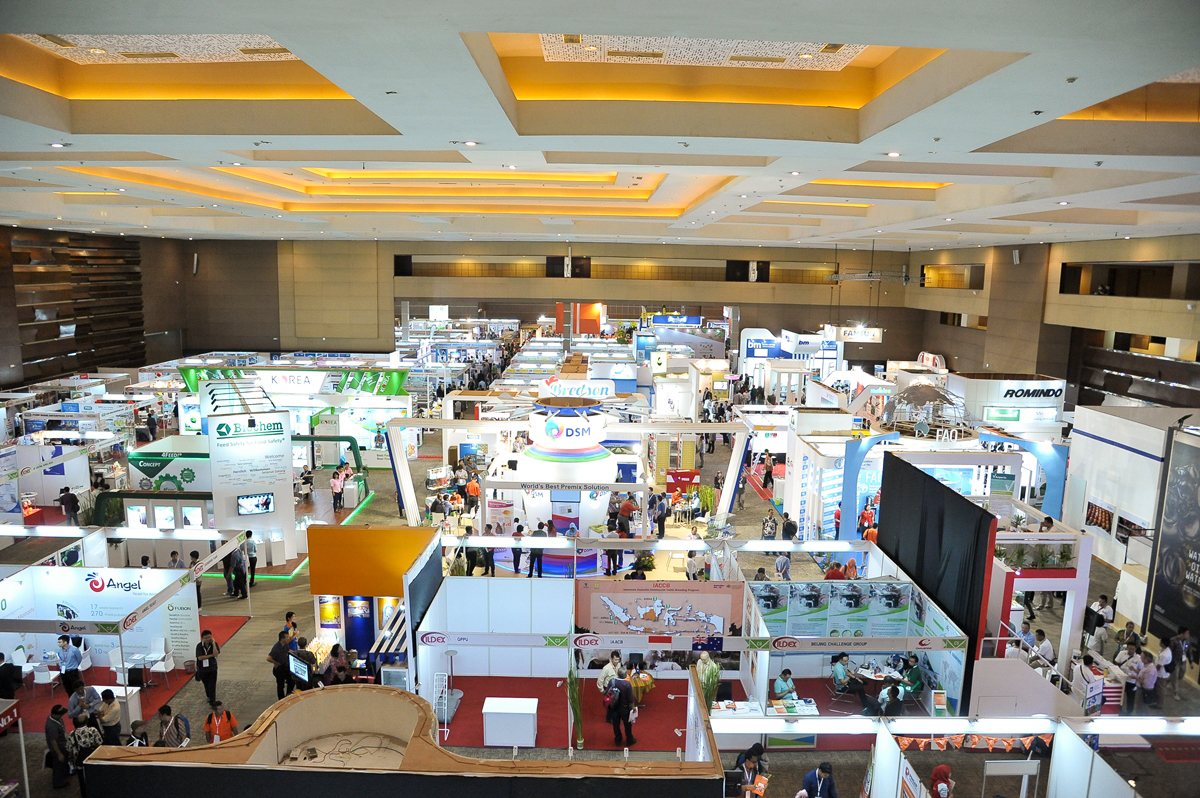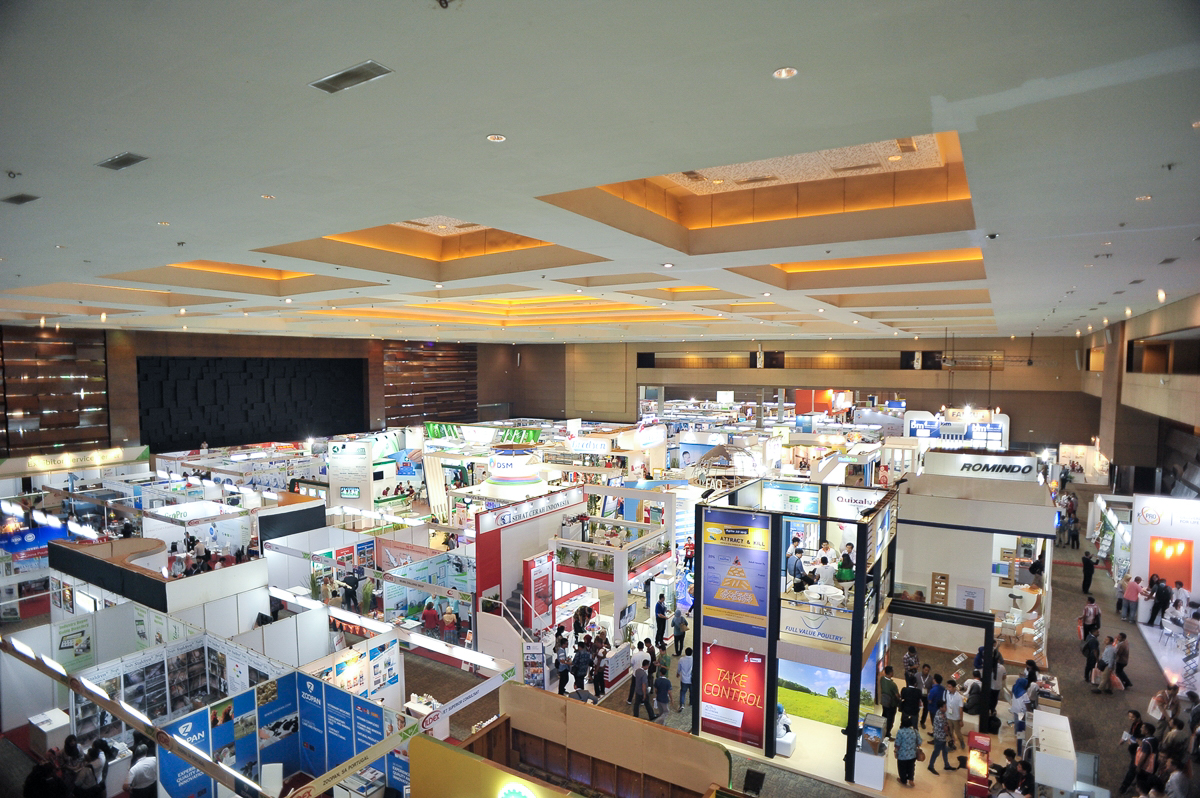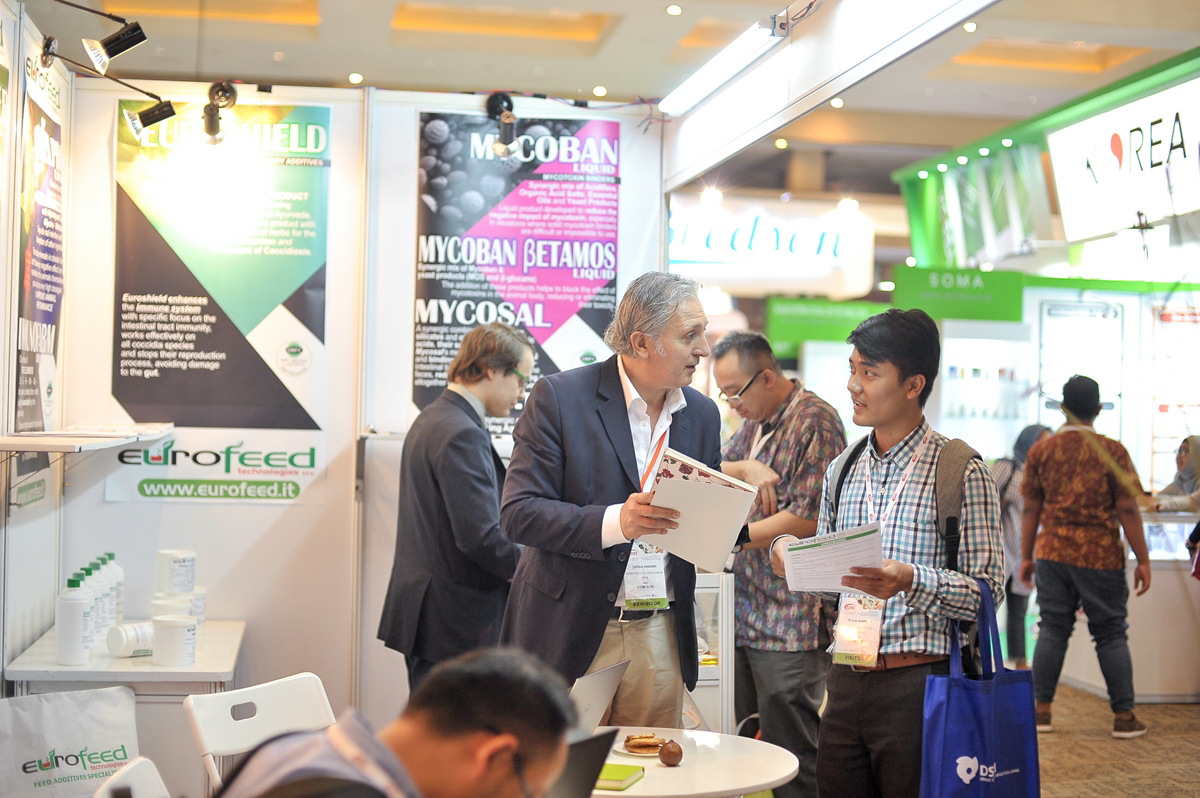 ILDEX Indonesia 2022 Show and Market Information