Korea's Largest Pet Industry Exhibition
Access South Korea's high value pet products market by joining as an exhibitor this November! MEGAZOO 2023 is the country's leading fair for the entire pets industry. Find new leads from the attending qualified buyers who are searching for the best international brands; or sell your newest innovations onsite to local consumers. No matter your goals for the country, this is THE platform for effective marketing in South Korea.
What once was an emerging market has now matured. Pet humanization and growing income are driving the South Korean pet market further, with consumers preferring high-quality and specialized foods. Overall, Korea's market size is continuing to grow and is estimated to reach a value of over $4.6 billion USD by 2027.
With an international buyer matching program, to connect you with distributors and retailers from around Asia; alongside a domestic business matching program, to schedule meetings with key Korean mass market retailers, chains and supermarkets – MEGAZOO has the tools you need to better learn the local pets market and be a successful exporter.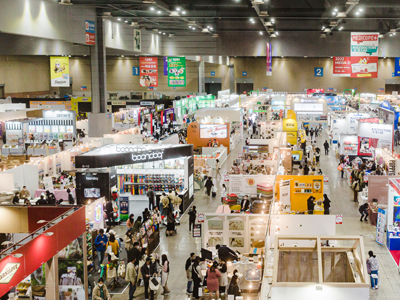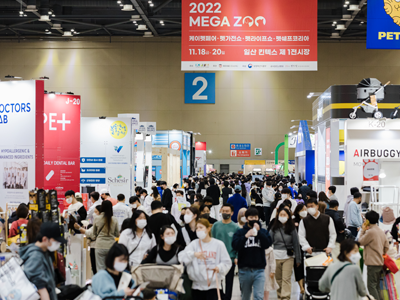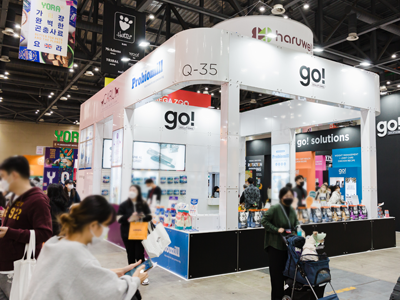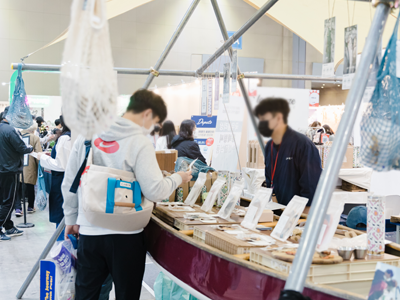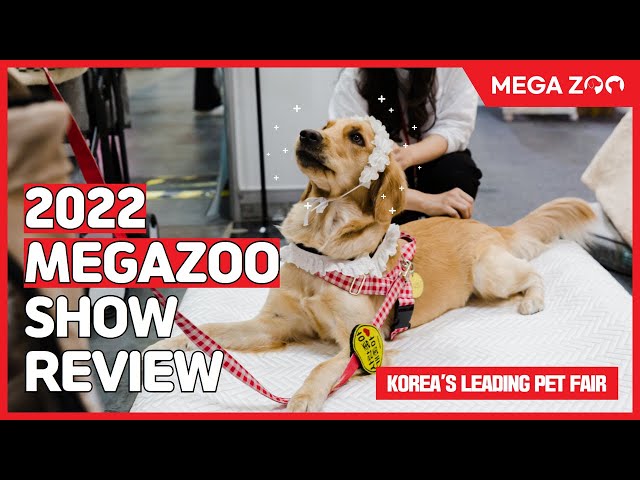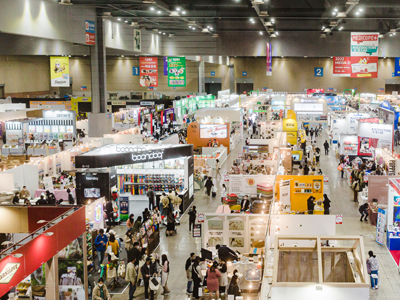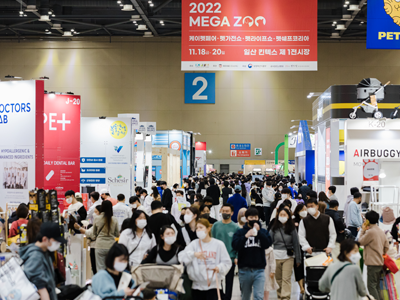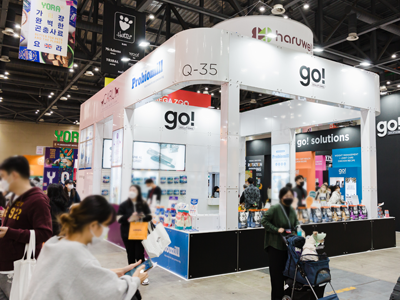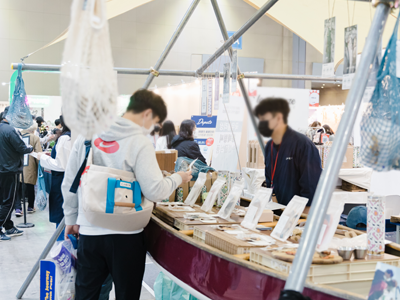 MEGAZOO 2023 Show & Market Information