The Entry Point to the South East Asian Pet Market
On the heels of the highly successful Pet Fair Asia in Shanghai, Pet Fair SE Asia provides North American suppliers with the opportunity to access the growing Southeast Asian pet market. Pet Fair SE Asia is the only exclusively B2B event to serve the region, bringing in 6,000+ trade visitors from more than 60 countries. Get face to face with buyers eager to embrace the further humanization of our beloved pets!
Why Southeast Asia?
With a similar profile to China 10 years ago, the Southeast Asian pet product market is expected to grow up to 20% annually, from US $4 billion today to US $17 billion by 2030.
Thailand is the market leader in Southeast Asia, accounting for 43.6% of the total pet care market, with growth expected to continue, specifically in the category of dry dog food.
Changing consumer lifestyle and increasing disposable income is driving increasing acceptance of pets throughout the region, including the more nutritious and healthy pet foods with an +8% increase in pet ownership per year.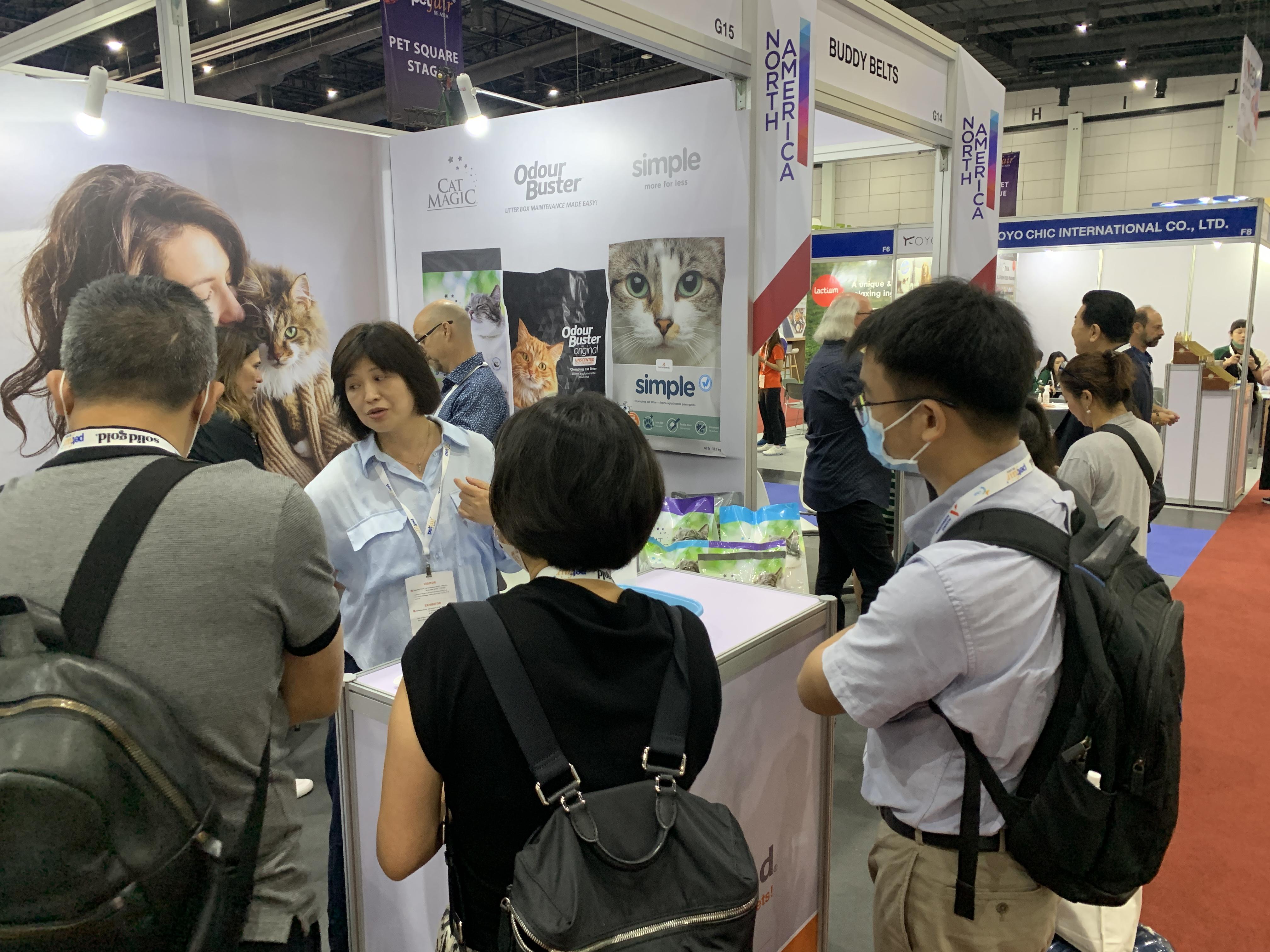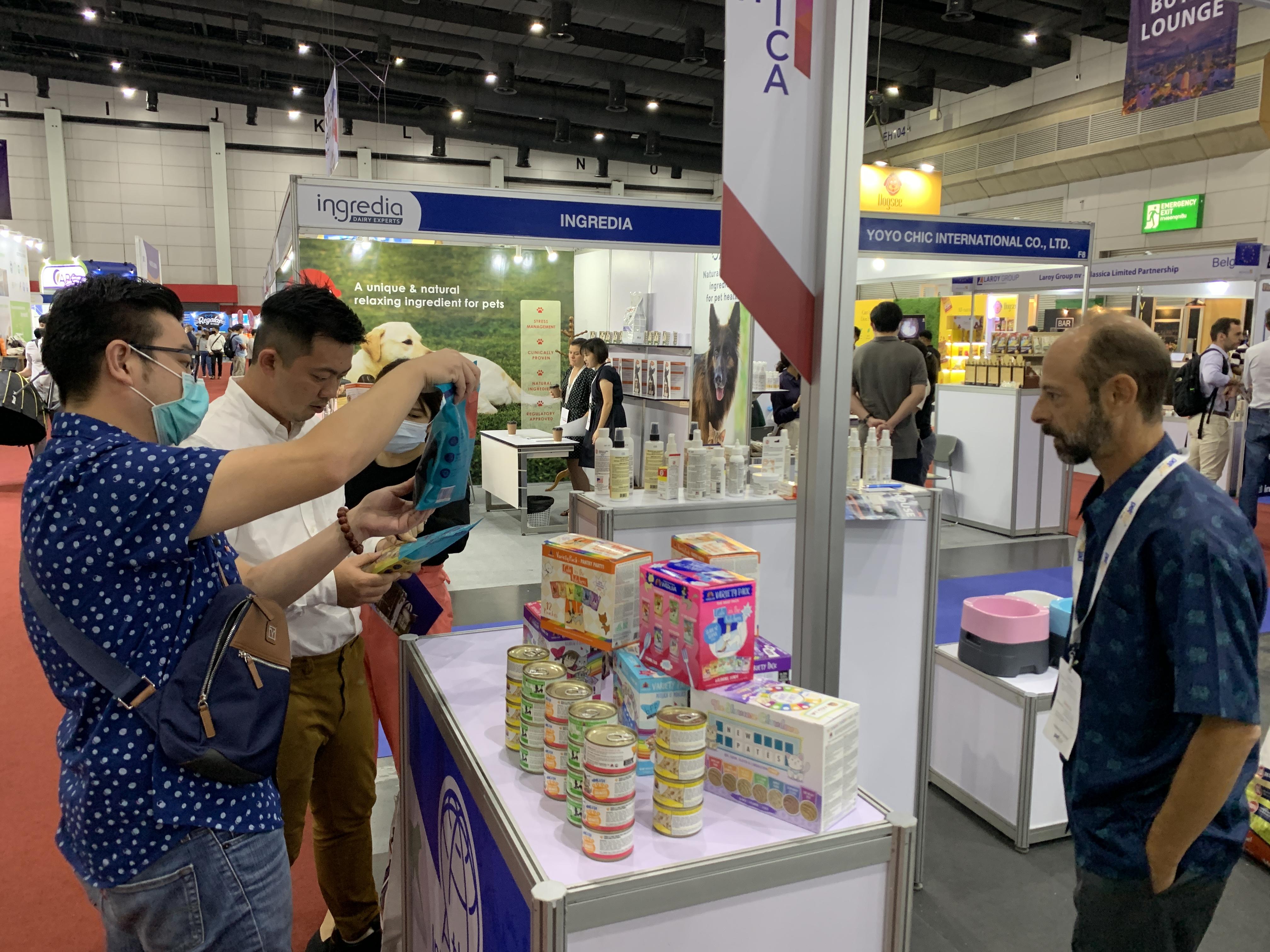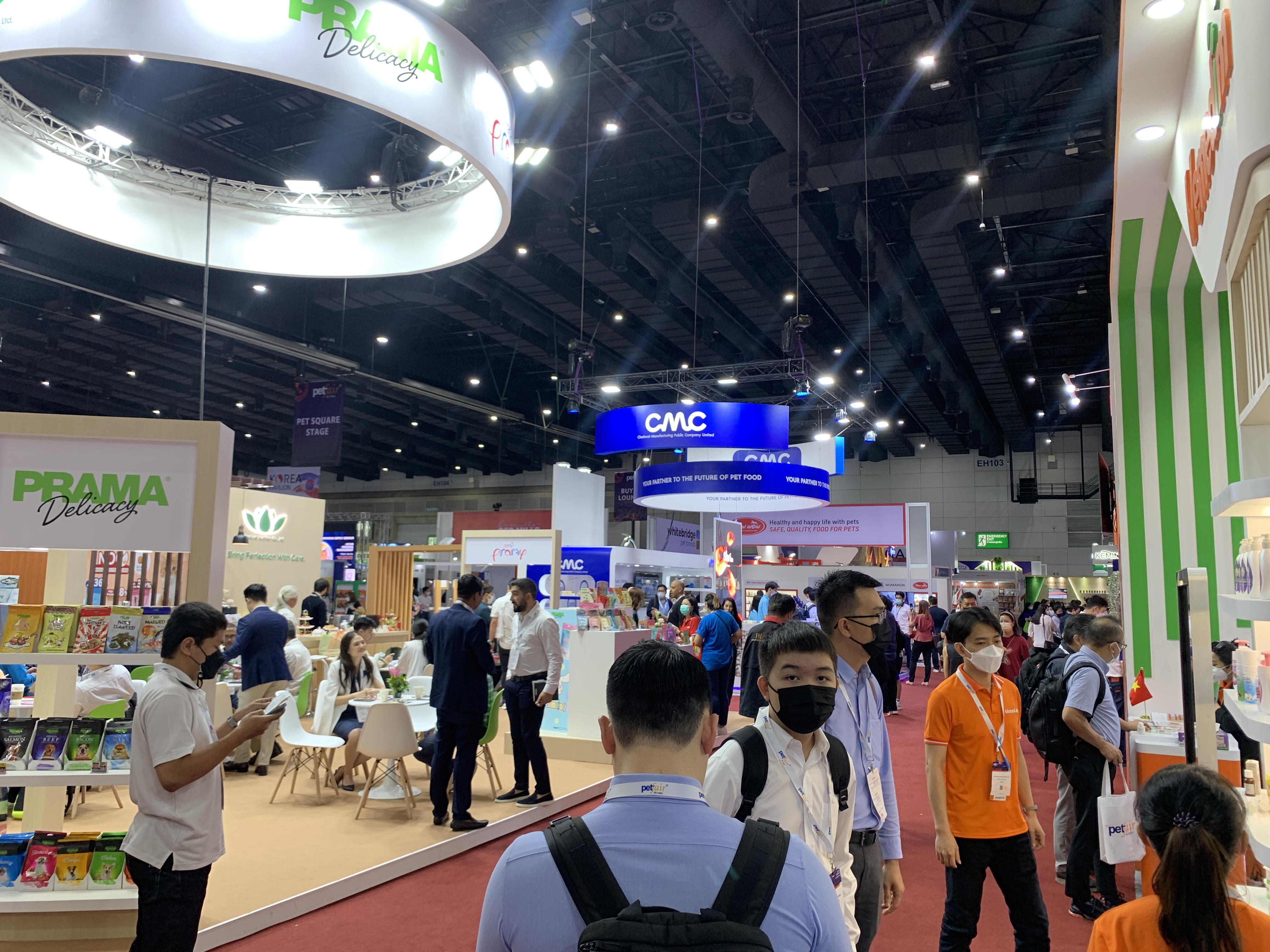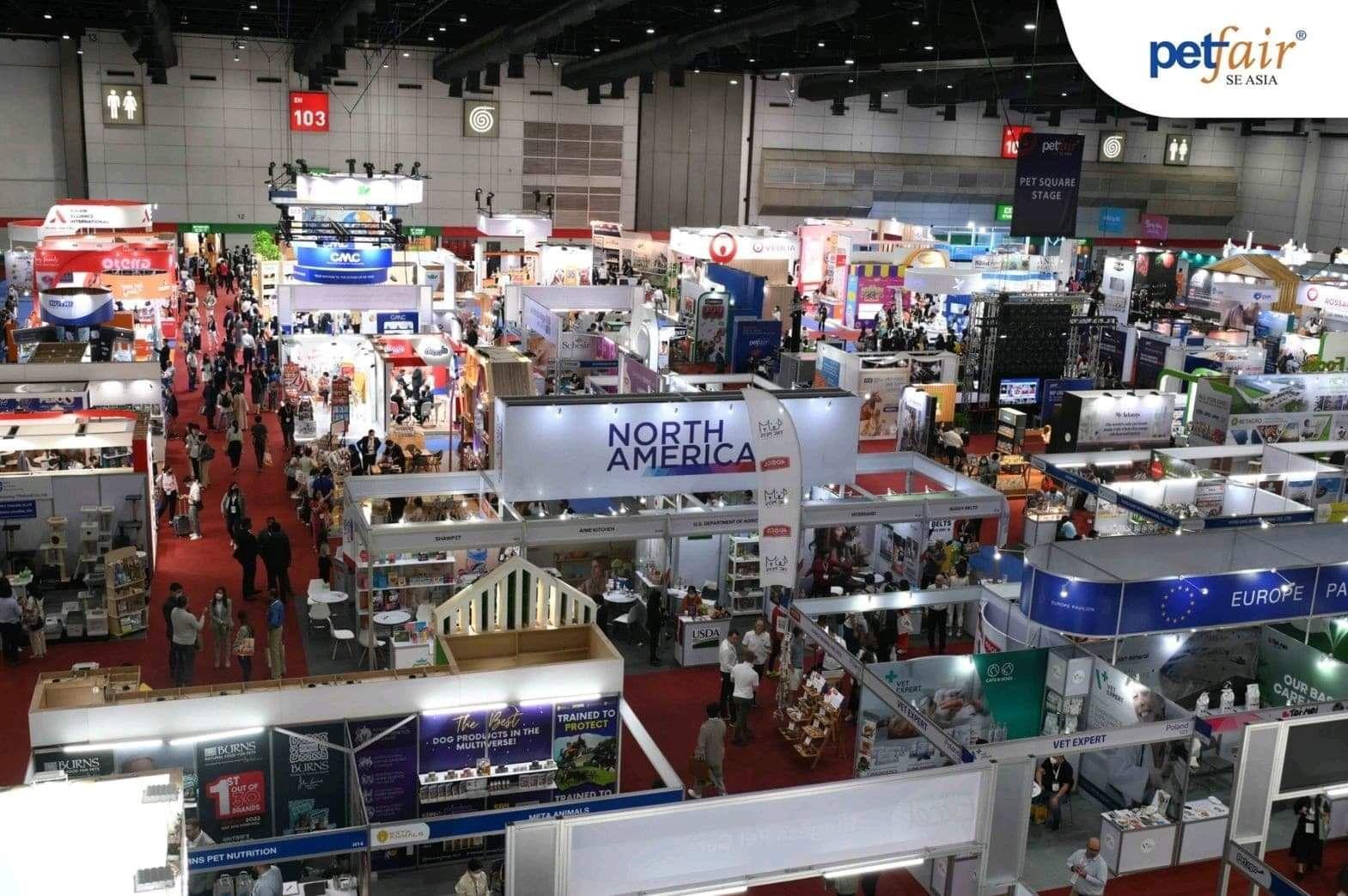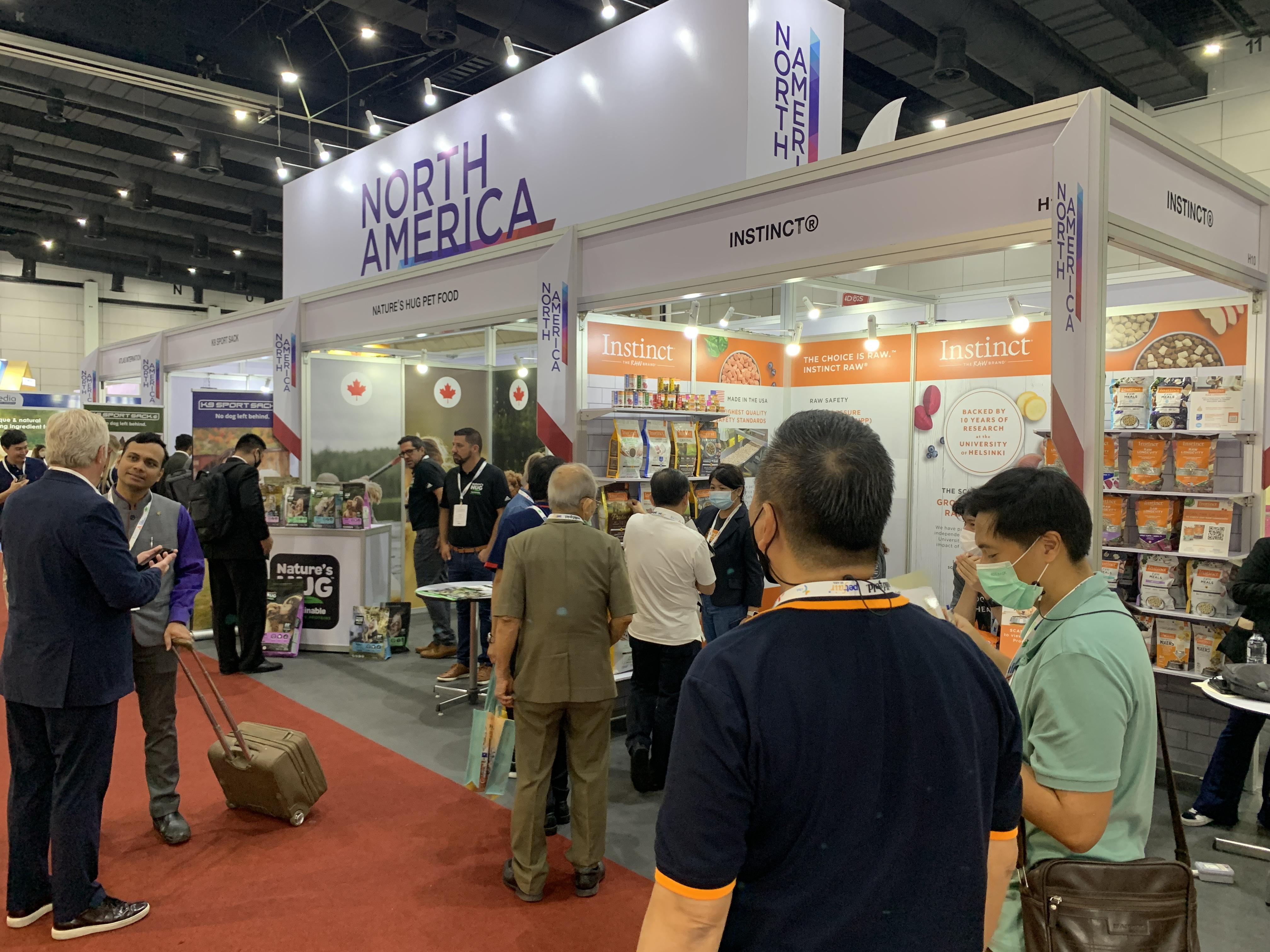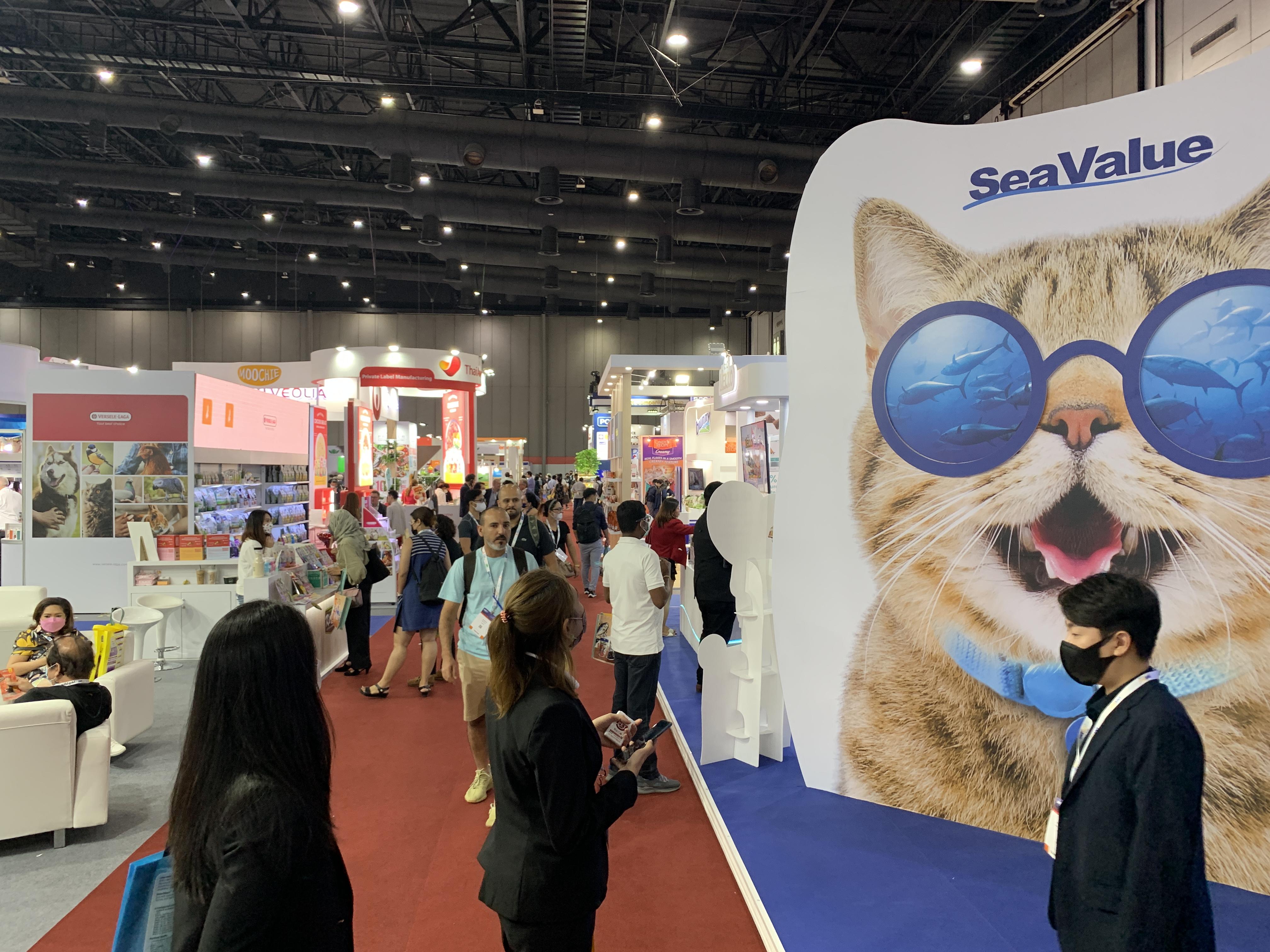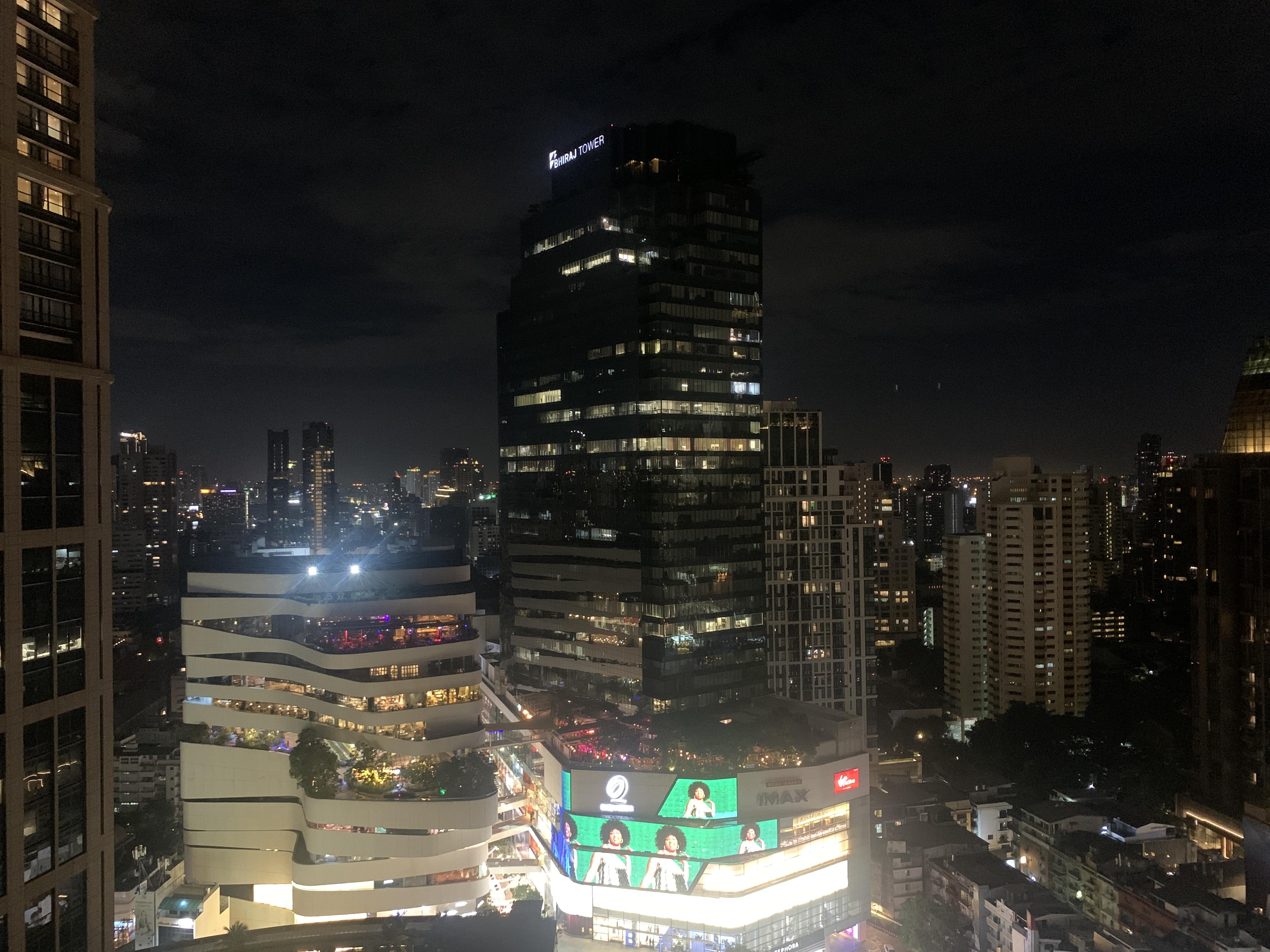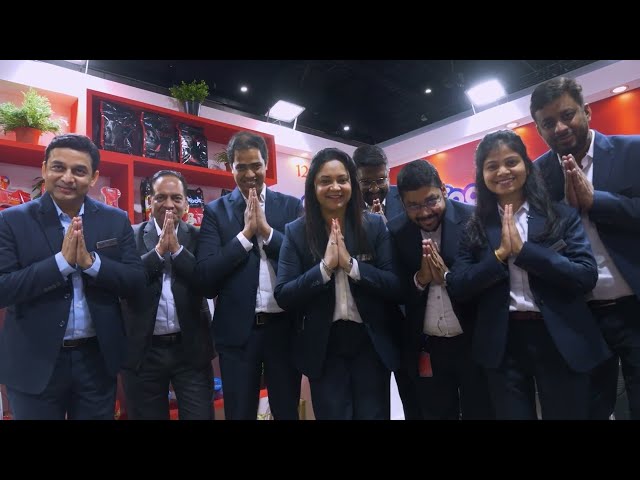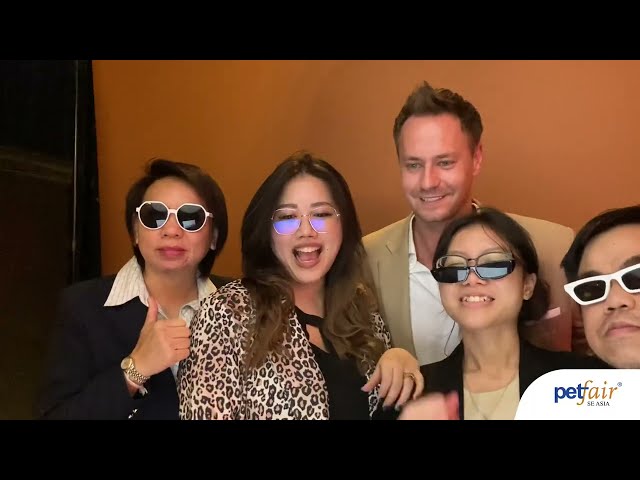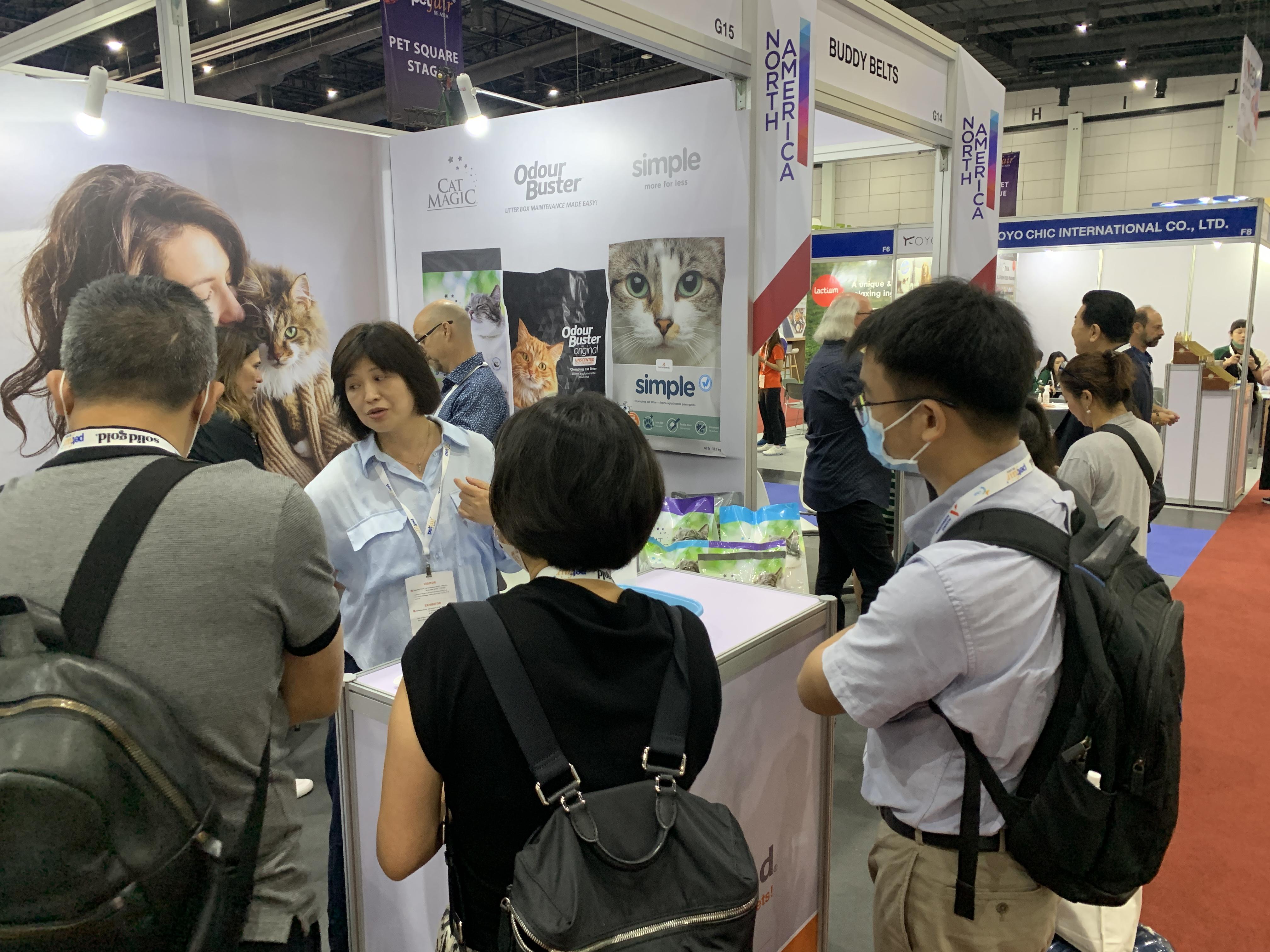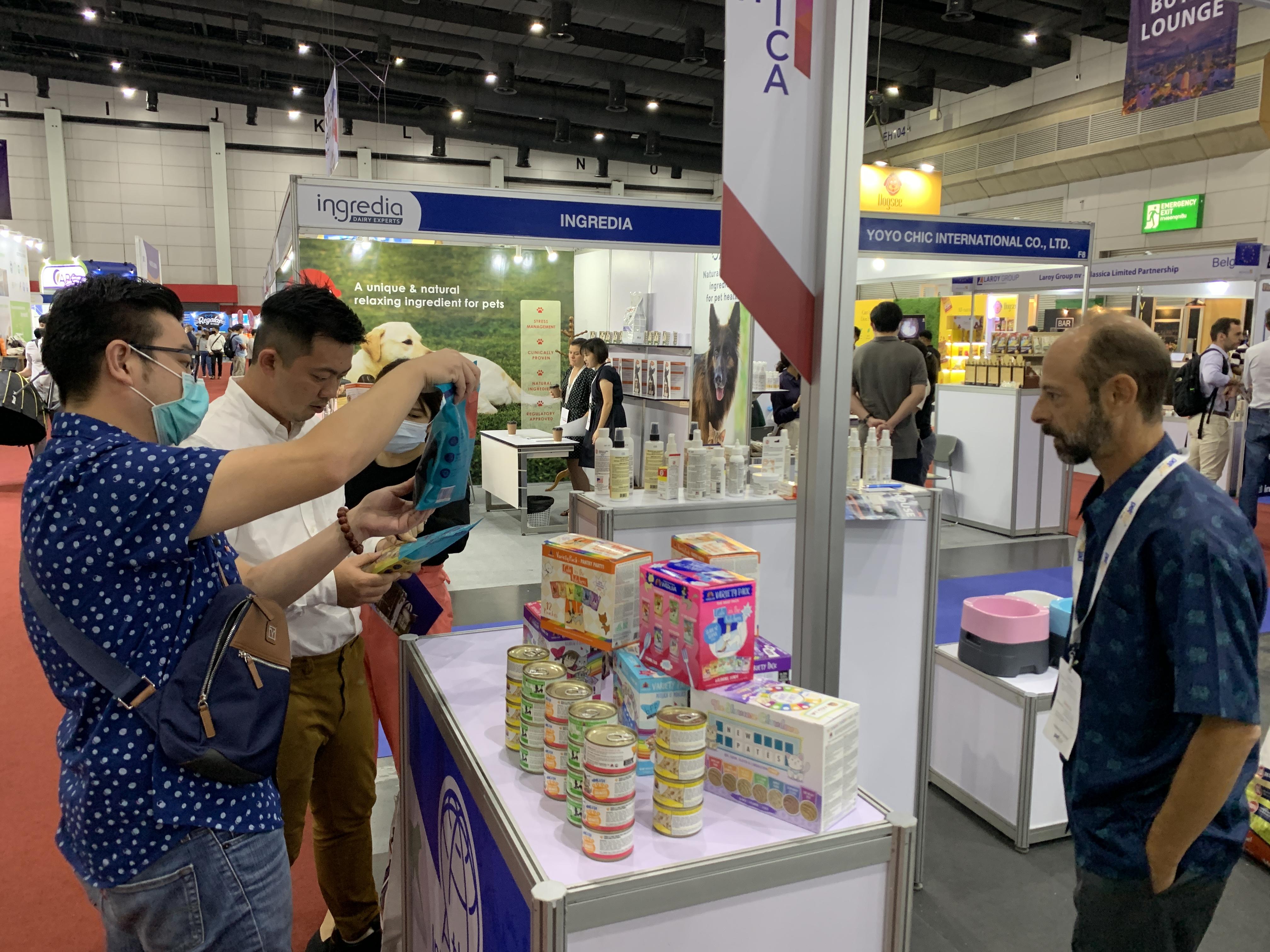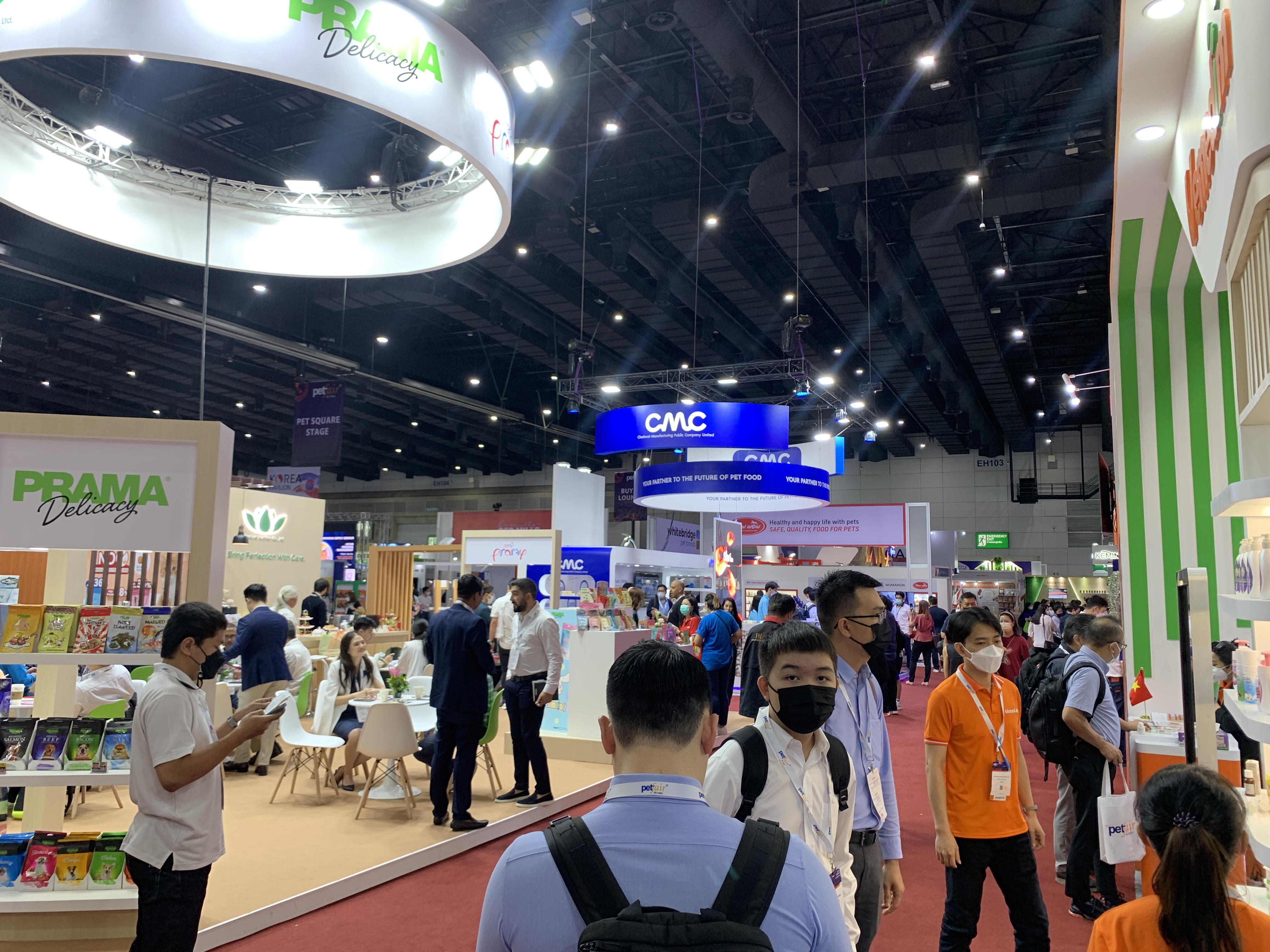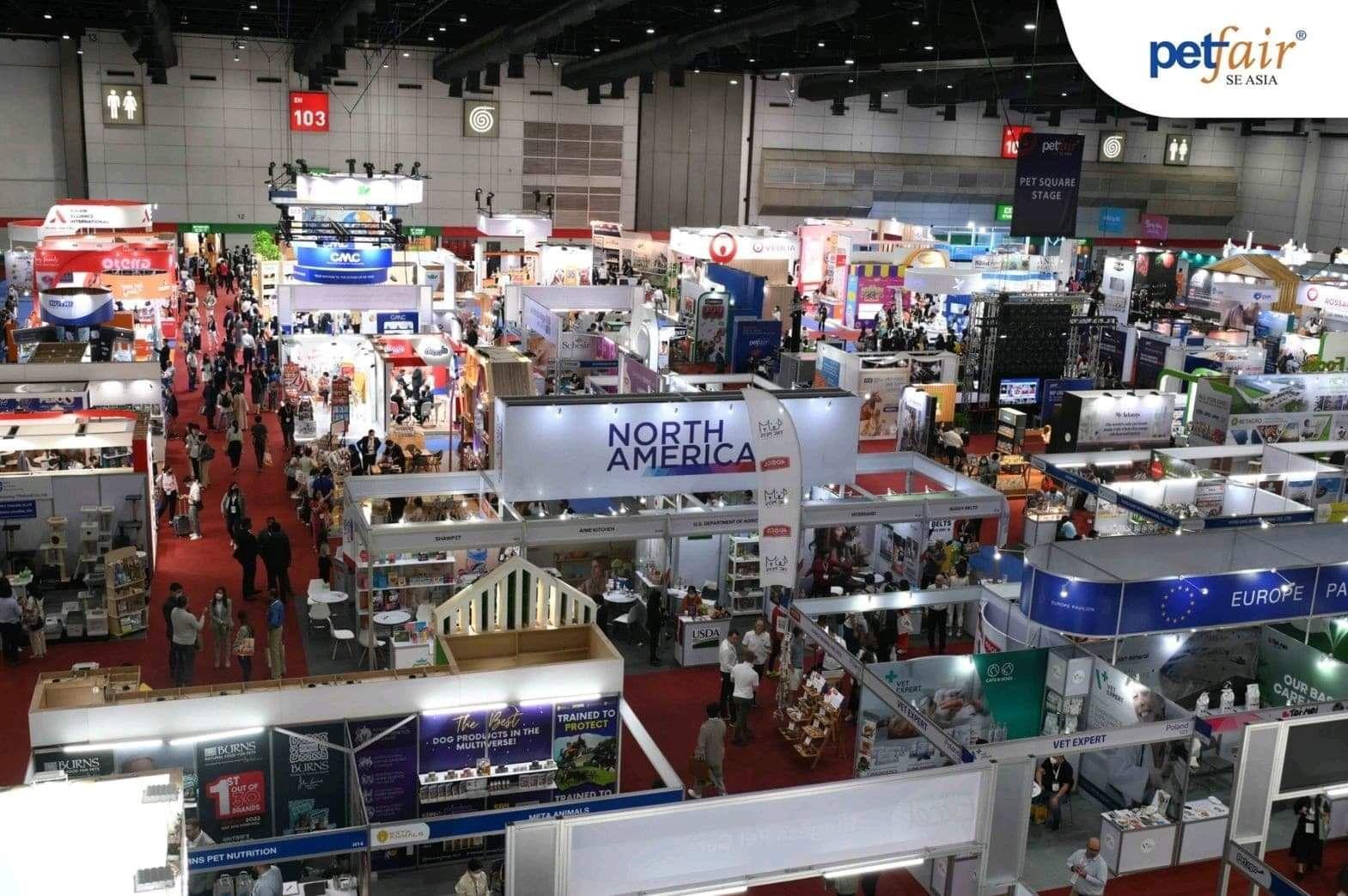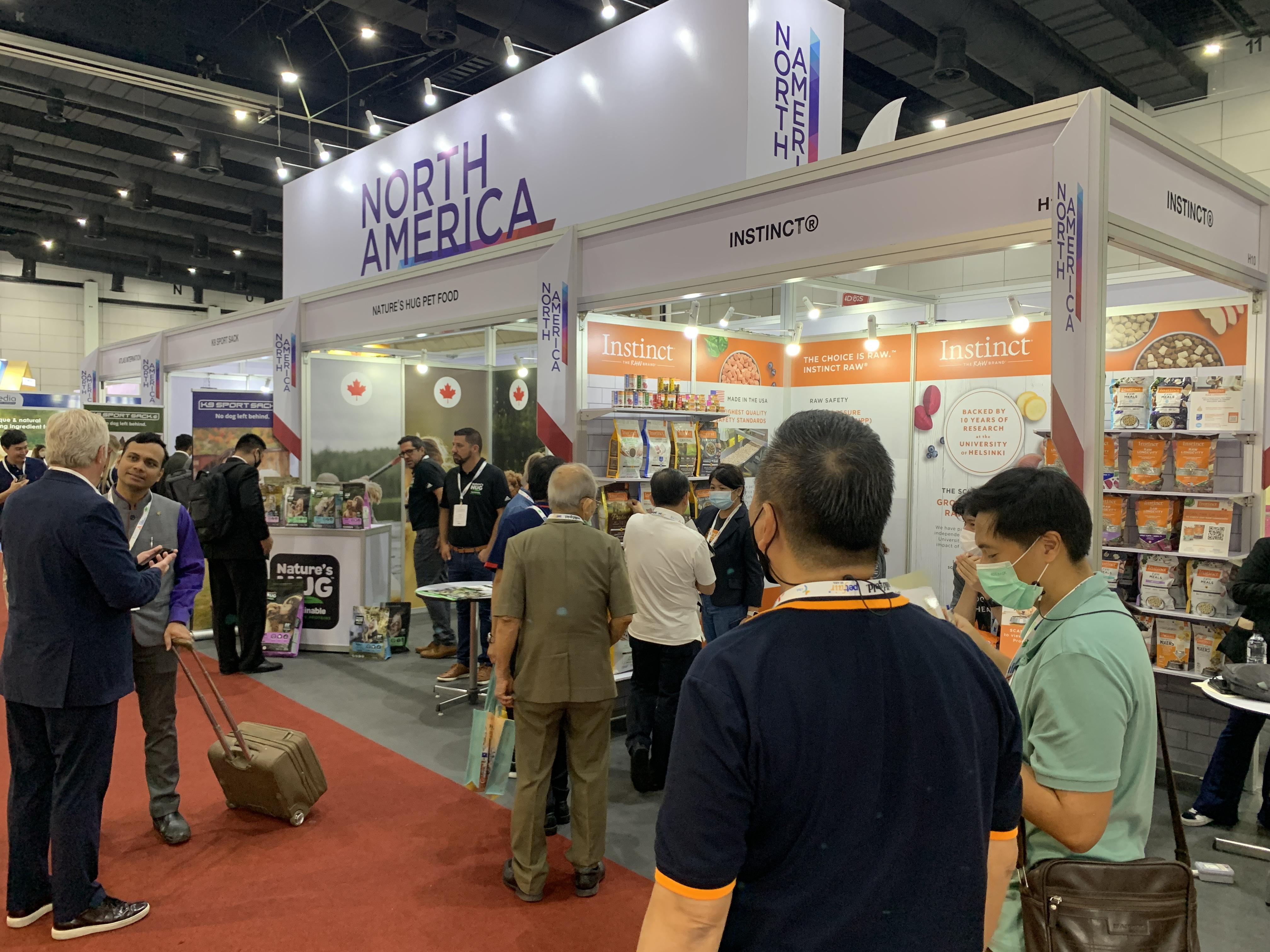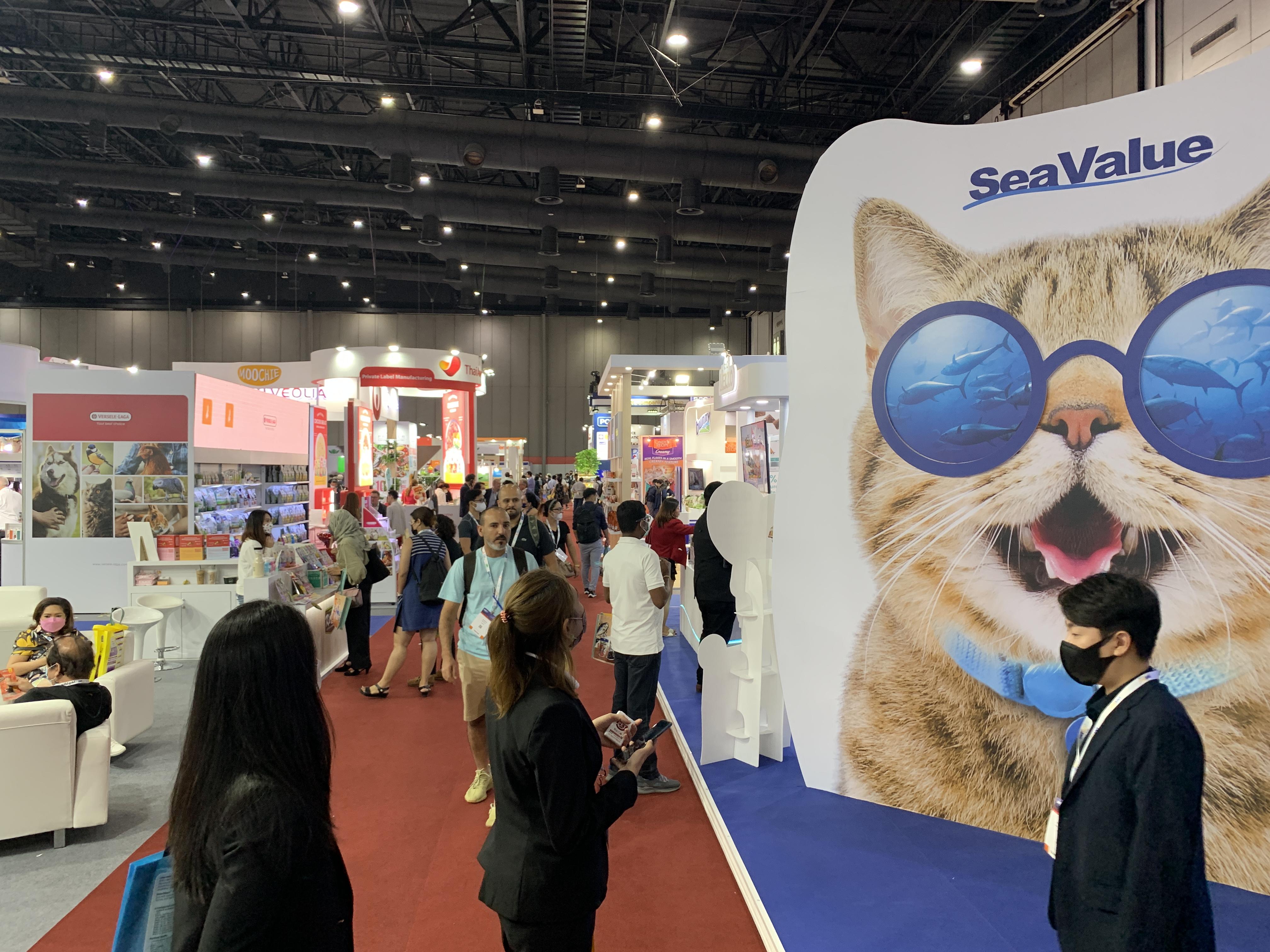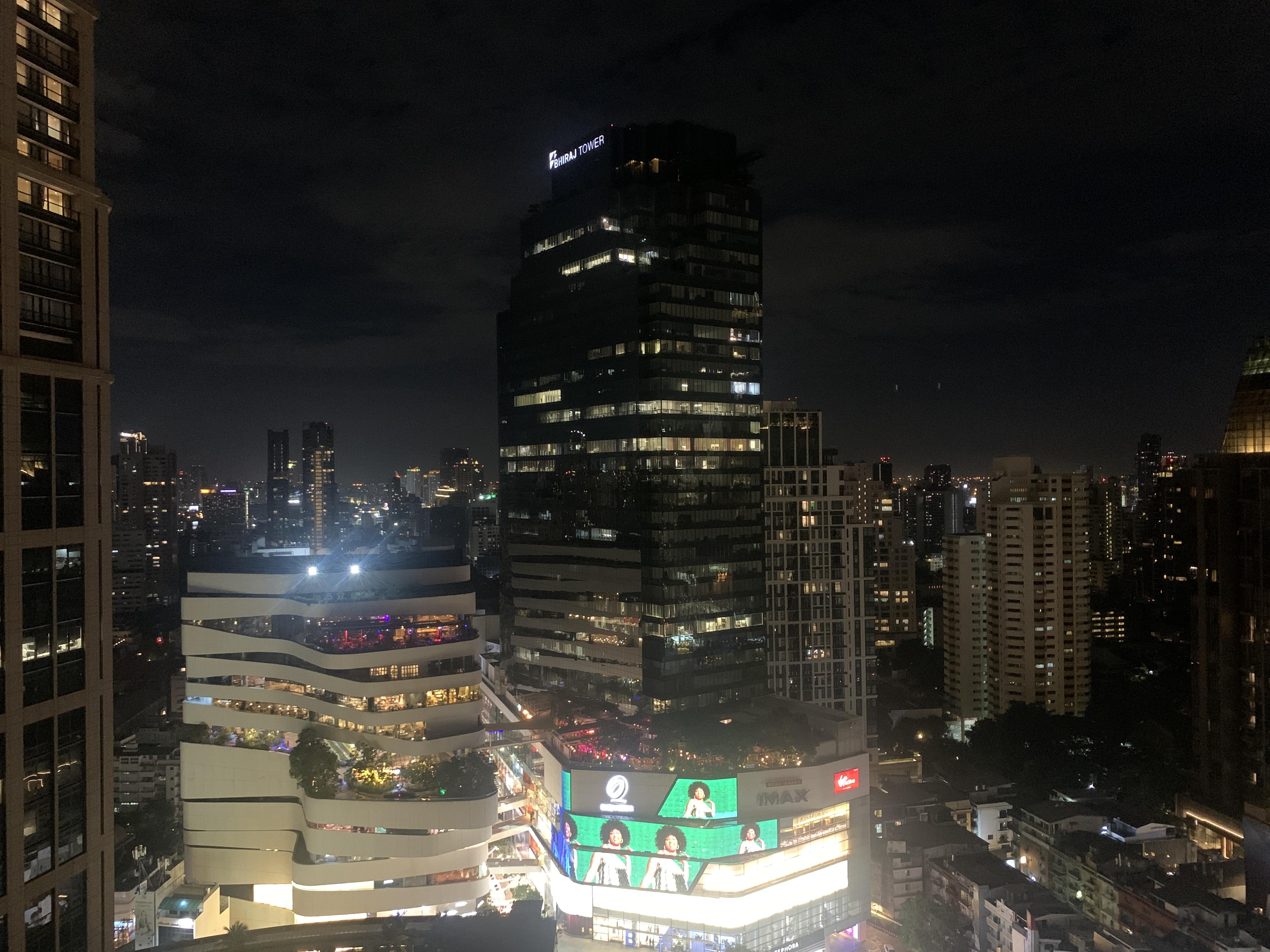 Pet Fair SE Asia 2023 Show & Market Information