Expo & Leadership Conference for Sub-Saharan Africa
Break through this year and become a trend setter in this lucrative market! All spaces are sold as "ready-to-fly" packages, meaning construction is included for a hassle-free exhibition. Booths start at 9 sqm and max out at 16 sqm- making Poultry Africa a business focused event.
Why exhibit at Poultry Africa 2022?
The 2-day exhibition is the perfect platform to meet with the right buyers and further develop your business in the region. The 1-day Leadership Conference preceding is also a great opportunity to strengthen your knowledge on African poultry production and expand your network.
The last edition welcomed over 1,500 visitors throughout sub-Saharan Africa, including VIP delegations from Nigeria, Ghana, Ethiopia, Morocco, Senegal, Kenya, and Uganda.
There has never been a better time to establish your company in Africa's lucrative poultry business market. African consumers are shifting their diets from plant-based, to a more protein-based consumption. A growing population, urbanization and developing environment have made it necessary to establish a high-caliber event for animal farming suppliers to meet with key African buyers: Poultry Africa 2022!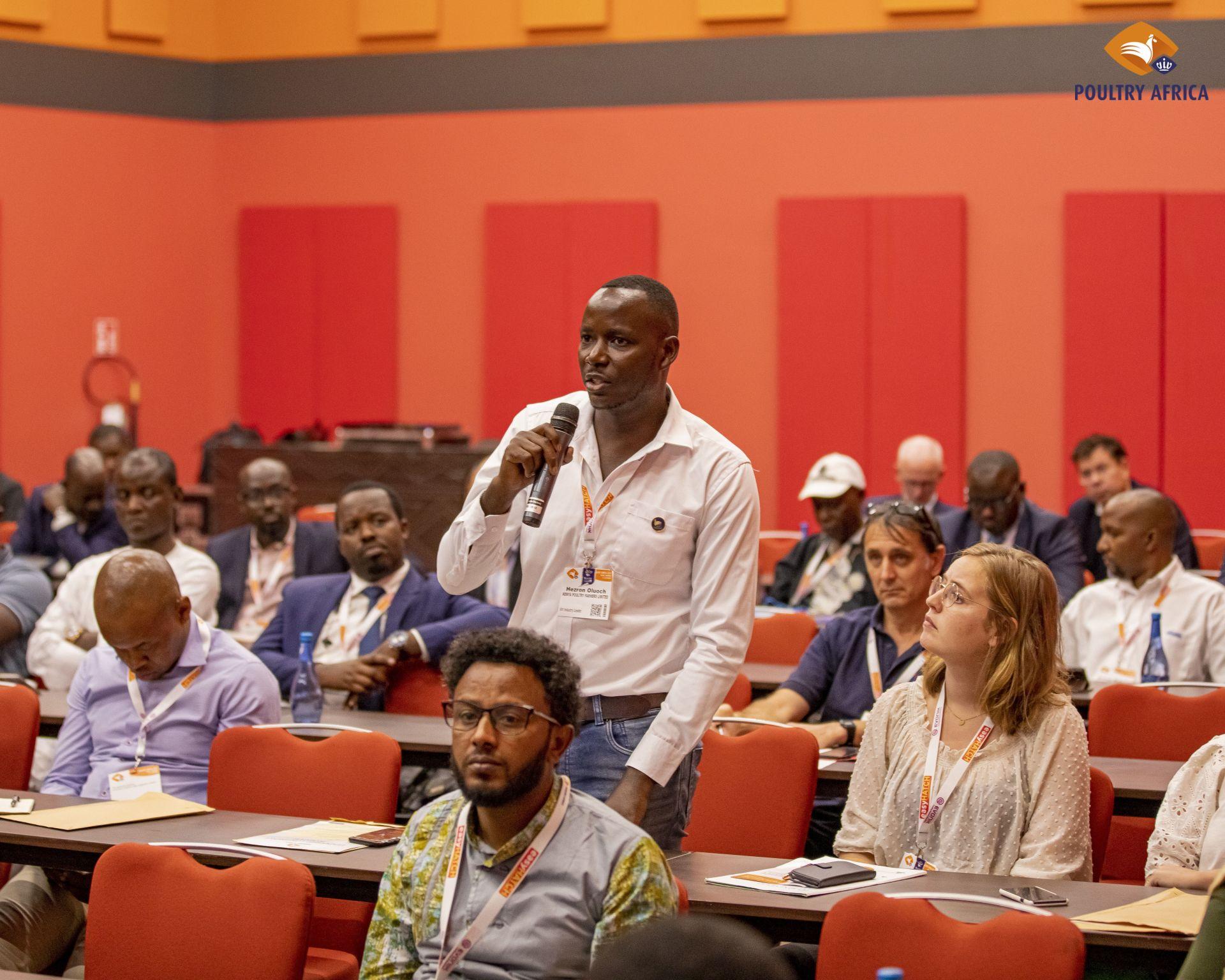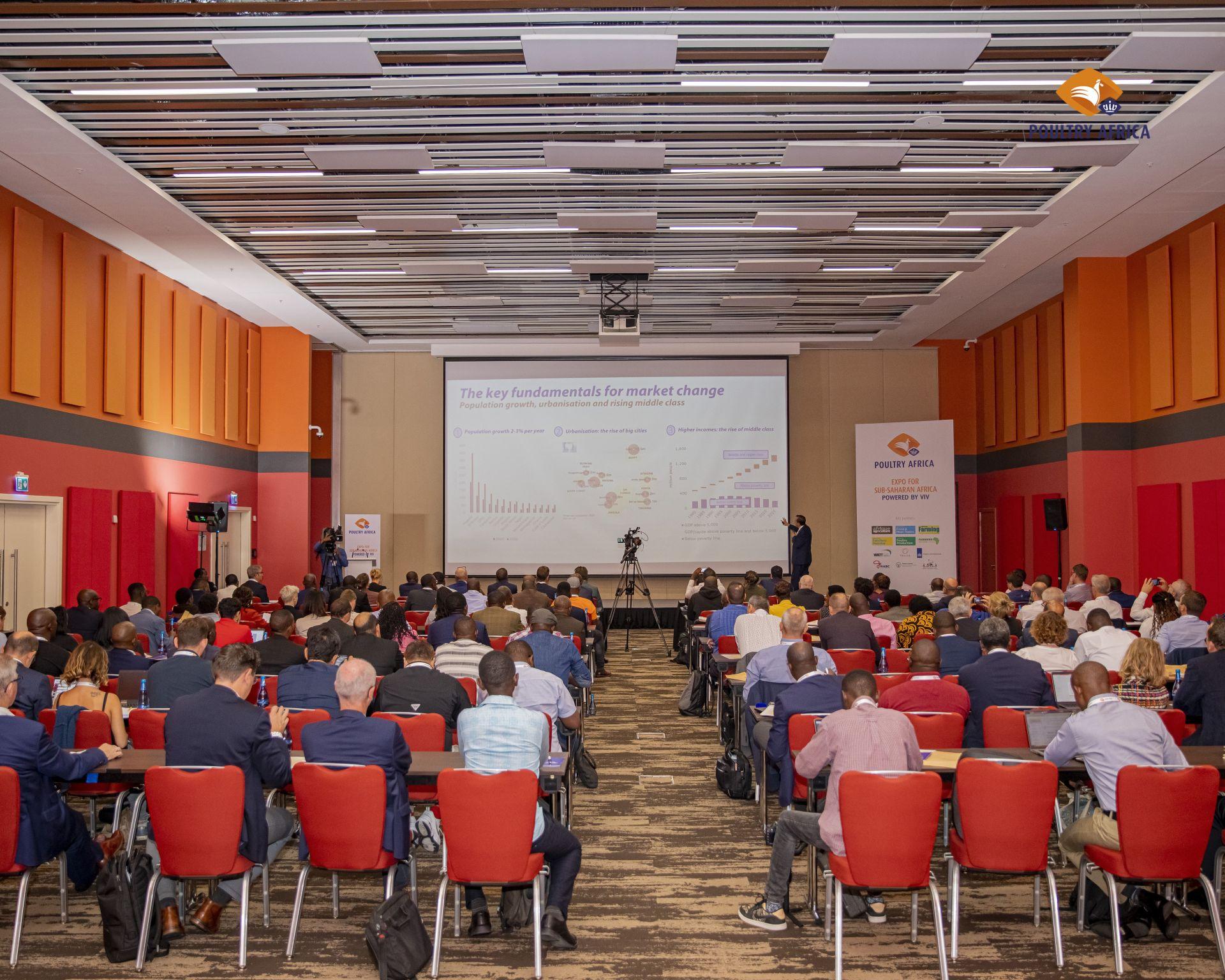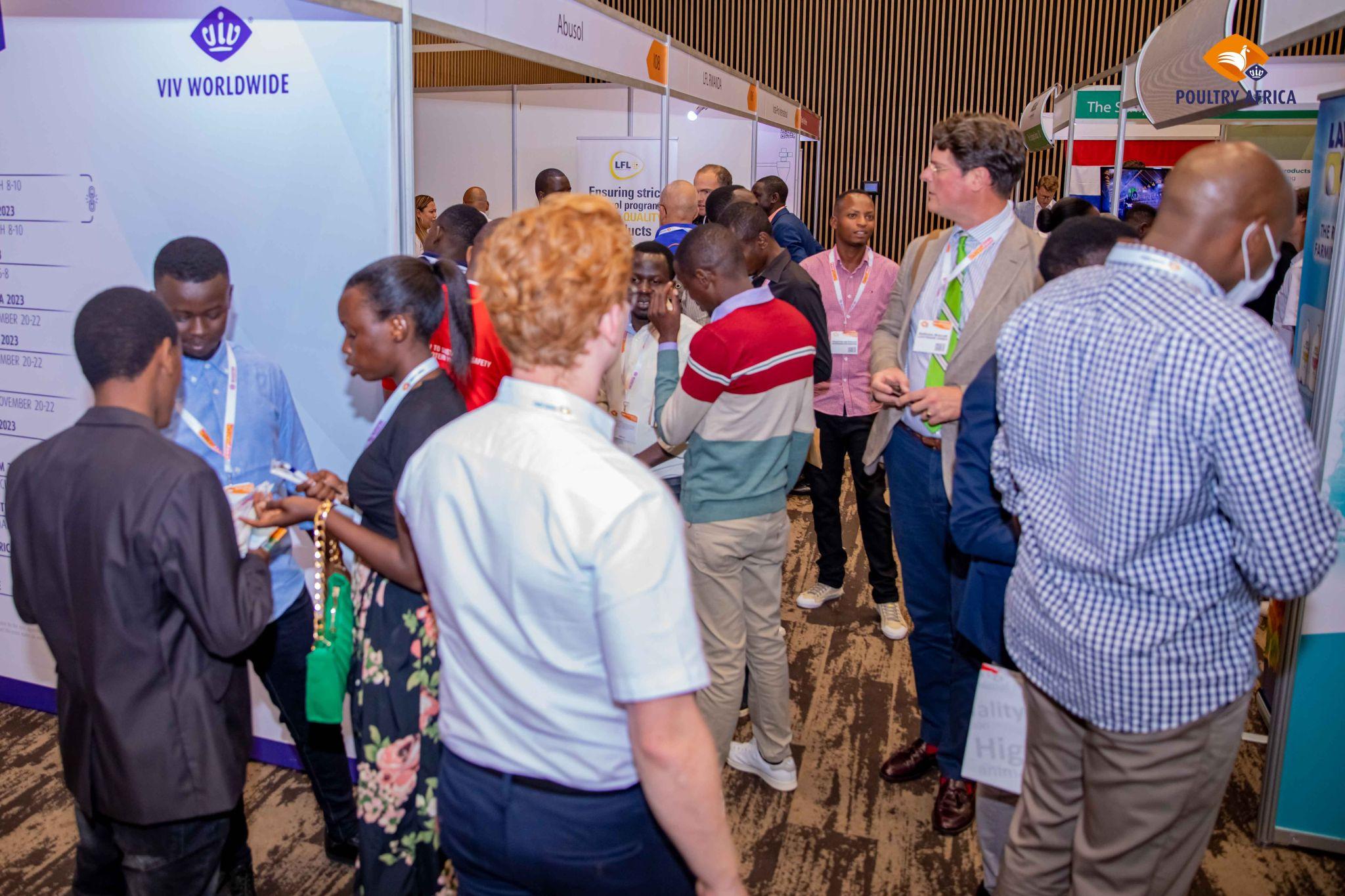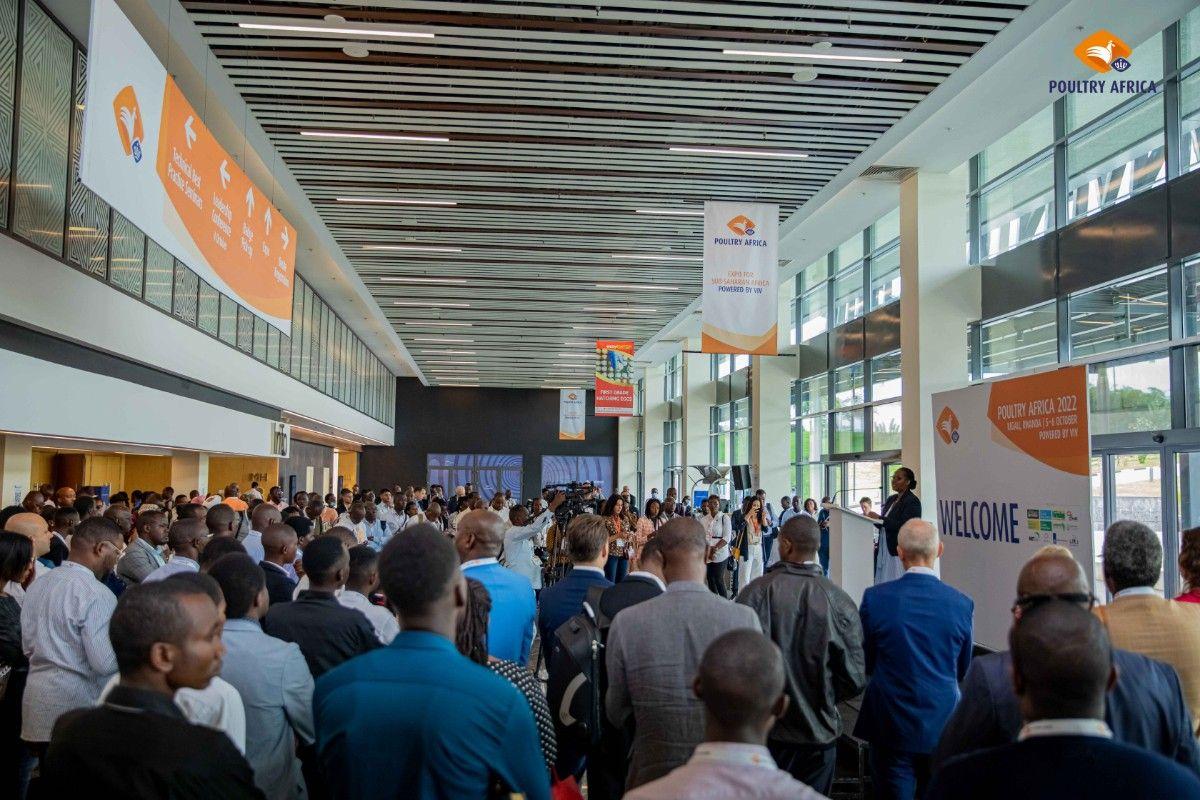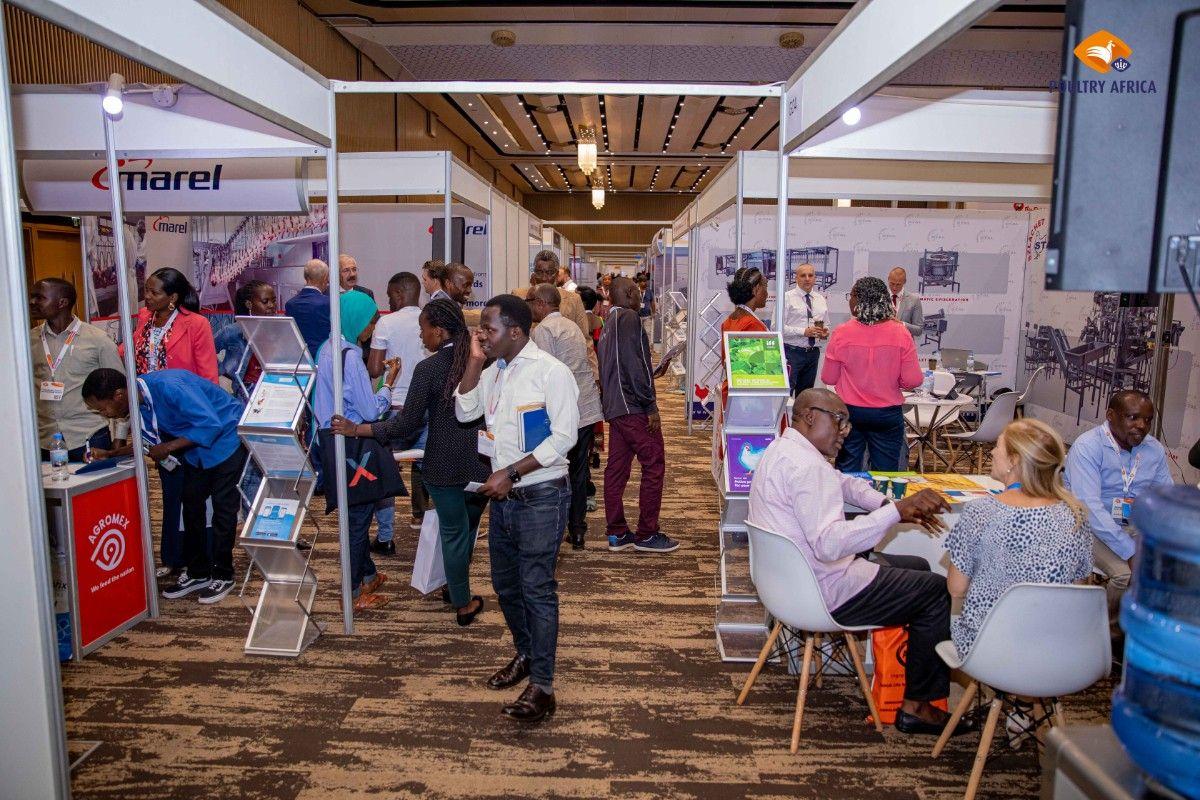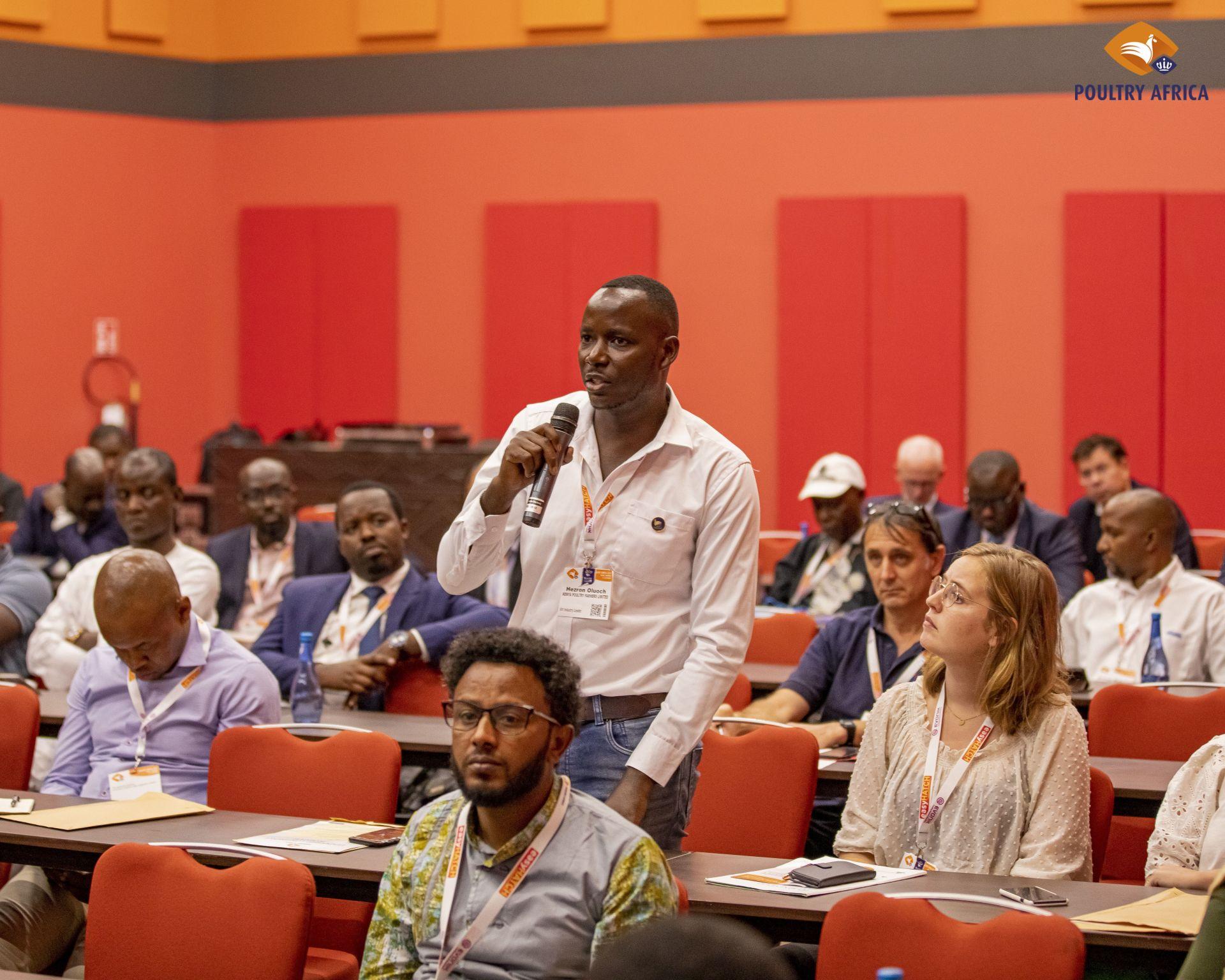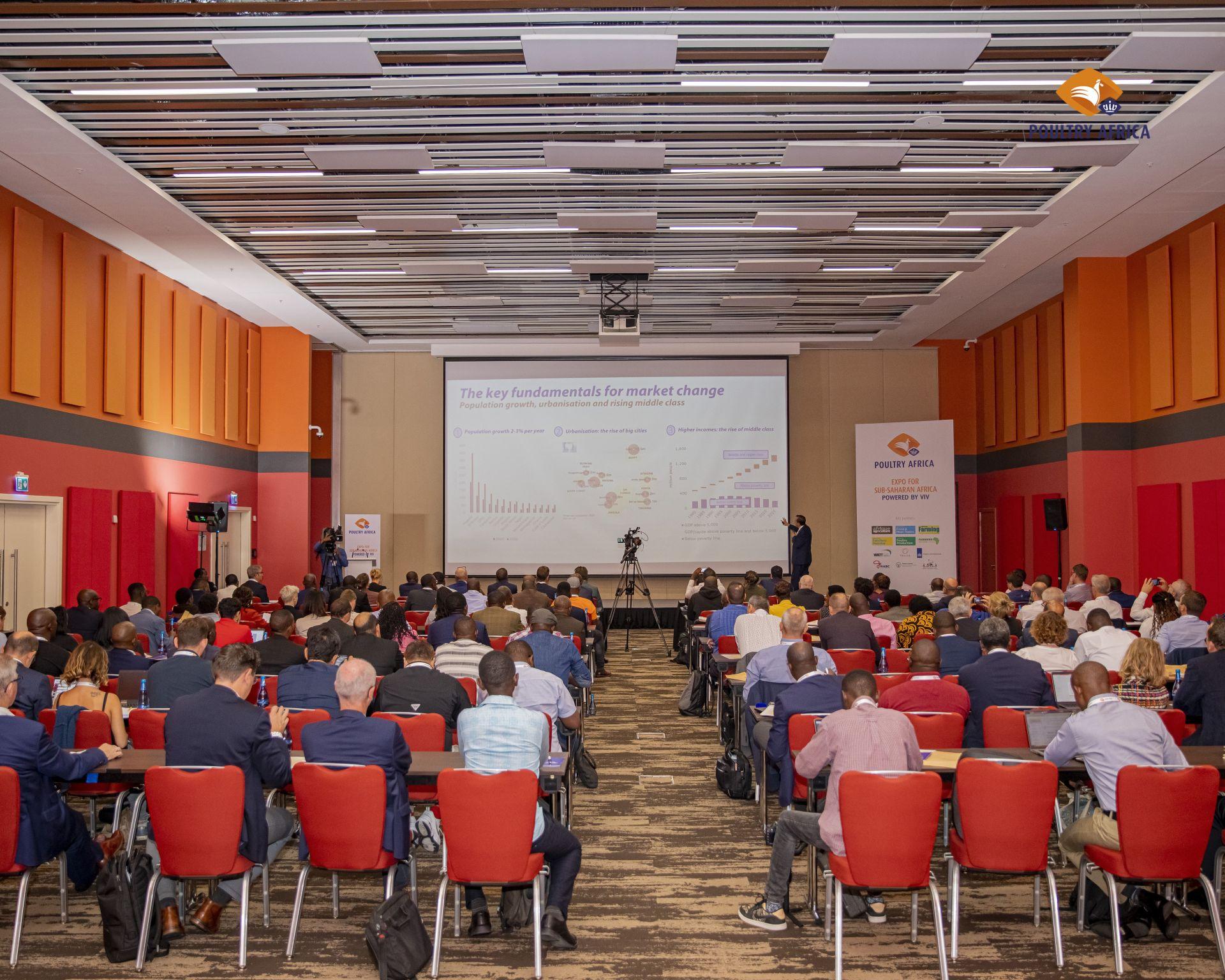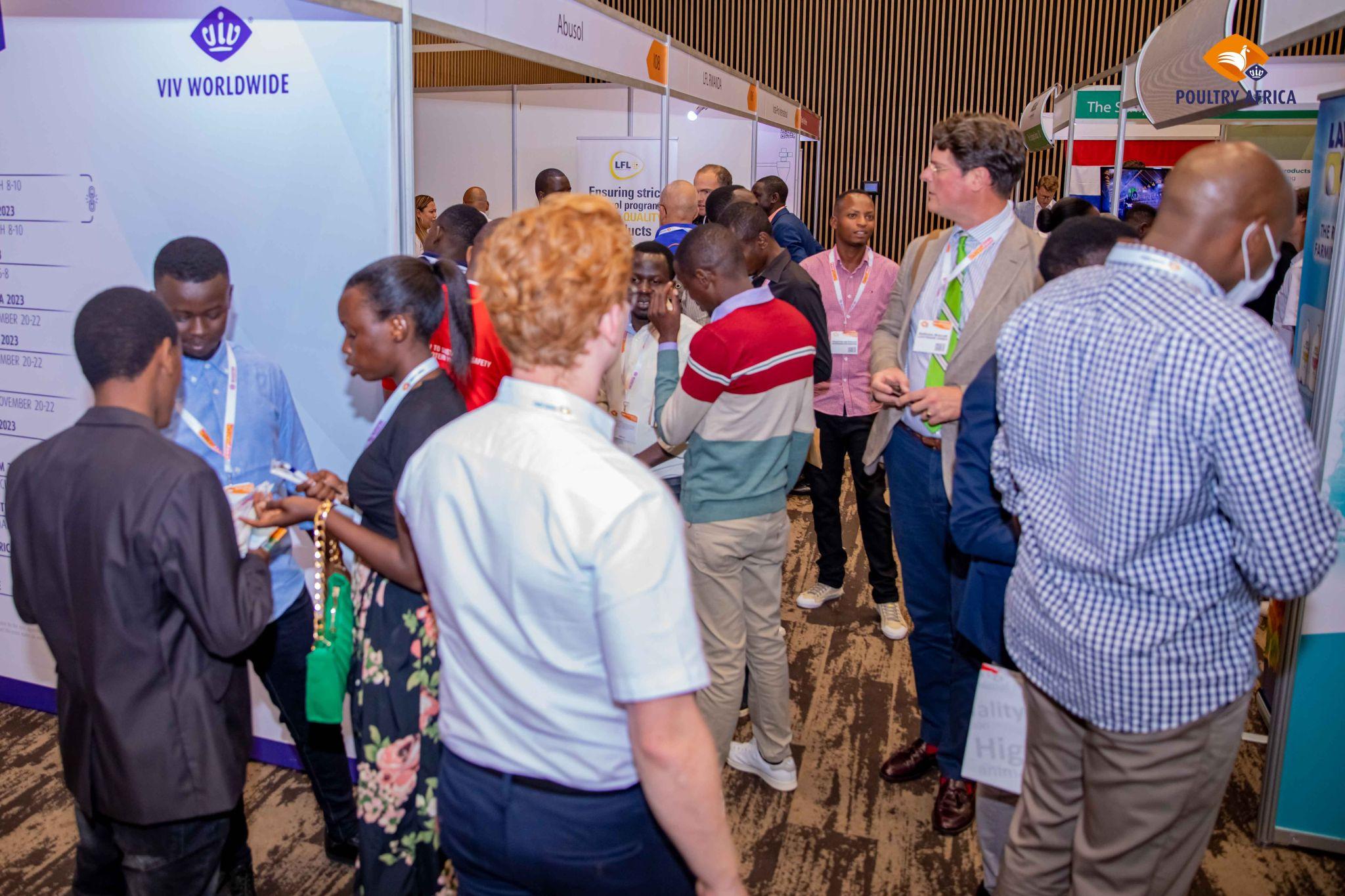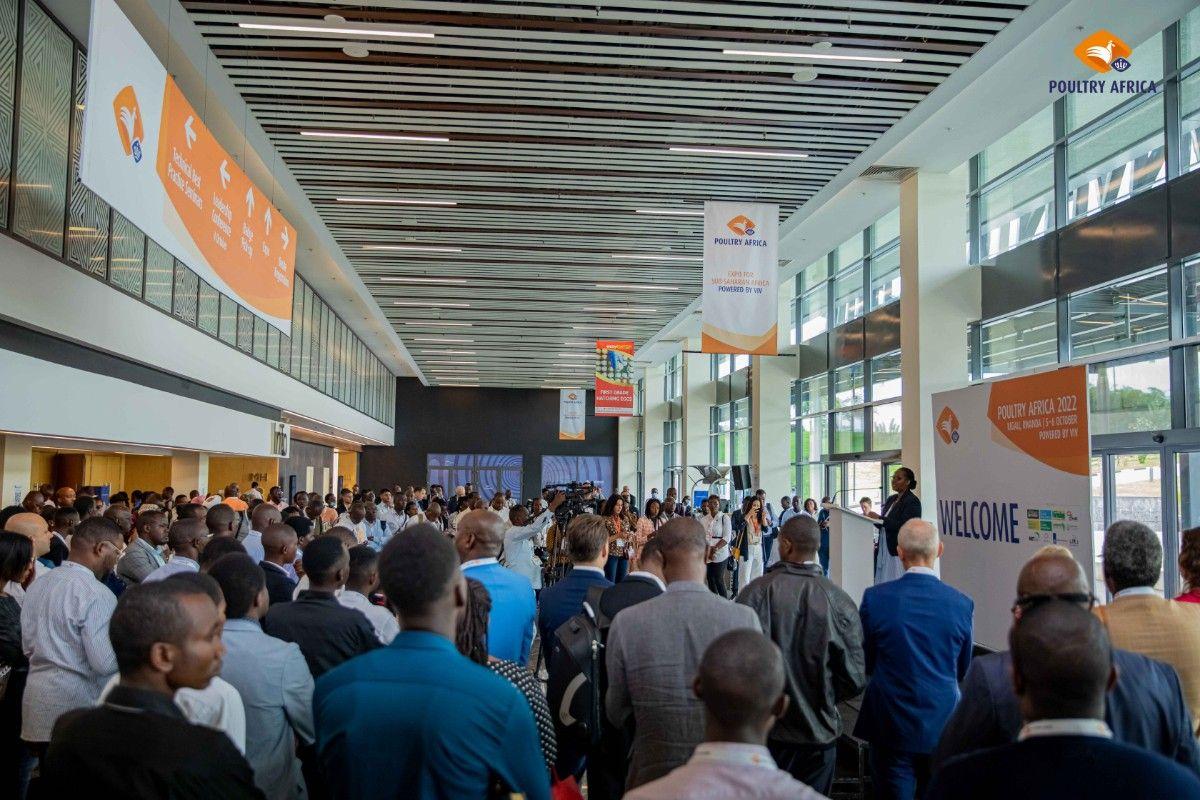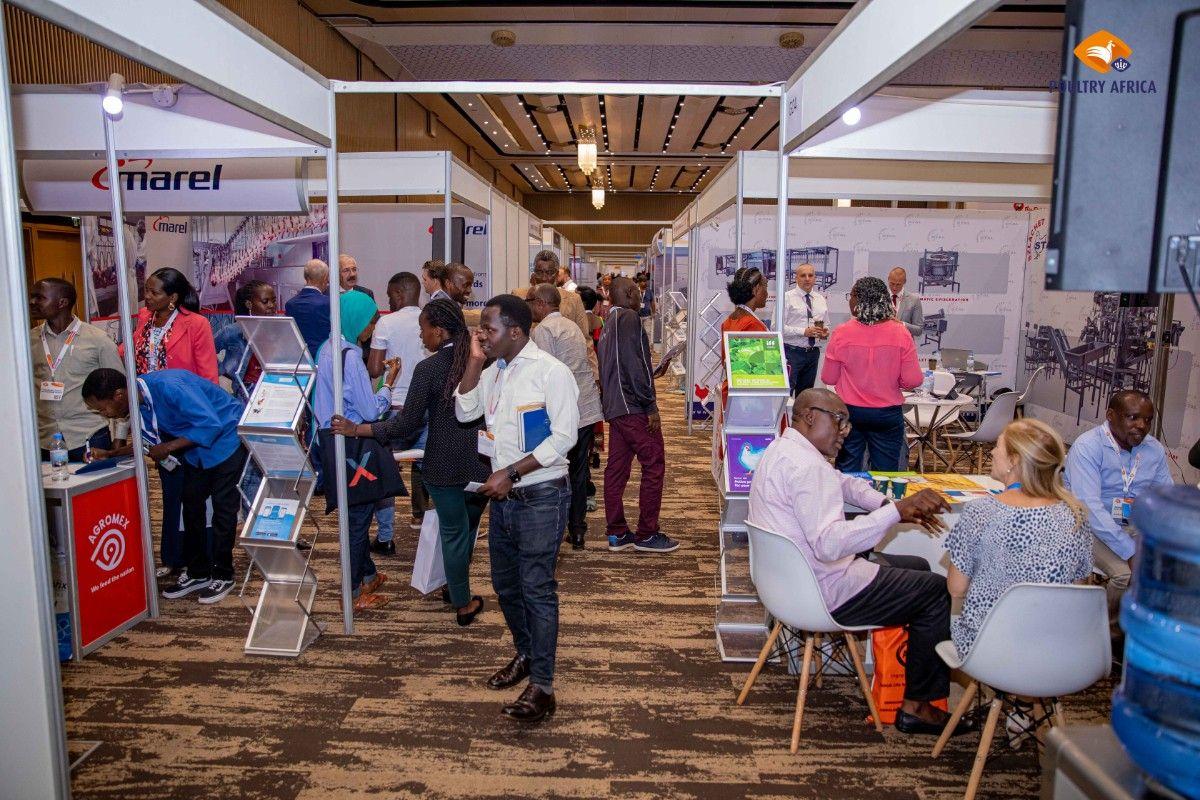 Poultry Africa 2024 Show and Market Information