Canada's ONLY food show dedicated to the retail & foodservice trade
Canada continues to offer ideal export opportunities for U.S. companies, with unparalleled regulatory cooperation, sophisticated transportation logistics and financial markets, geographic proximity, and similar consumer preferences.
Covering every aspect of the Canadian food & beverage industry, SIAL Canada provides the perfect platform for US exporters to meet with key Canadian buyers. No other food & beverage event is as all-encompassing of the Canadian market.
Why exhibit at SIAL Canada 2023?
With 90% of Canadians living within 100 miles of the United States, consumers there closely follow US food trends, and often share tastes and preferences with their US counterparts.
The United States-Mexico-Canada Agreement (USMCA) entered into force on July 1, 2020, replacing the North American Free Trade Agreement (NAFTA). The USMCA will make a good trade relationship even better, ensuring preferential market access for US farm and food products.
Canada is an indispensable market and a valuable proving ground for companies looking to enter or expand in the global marketplace.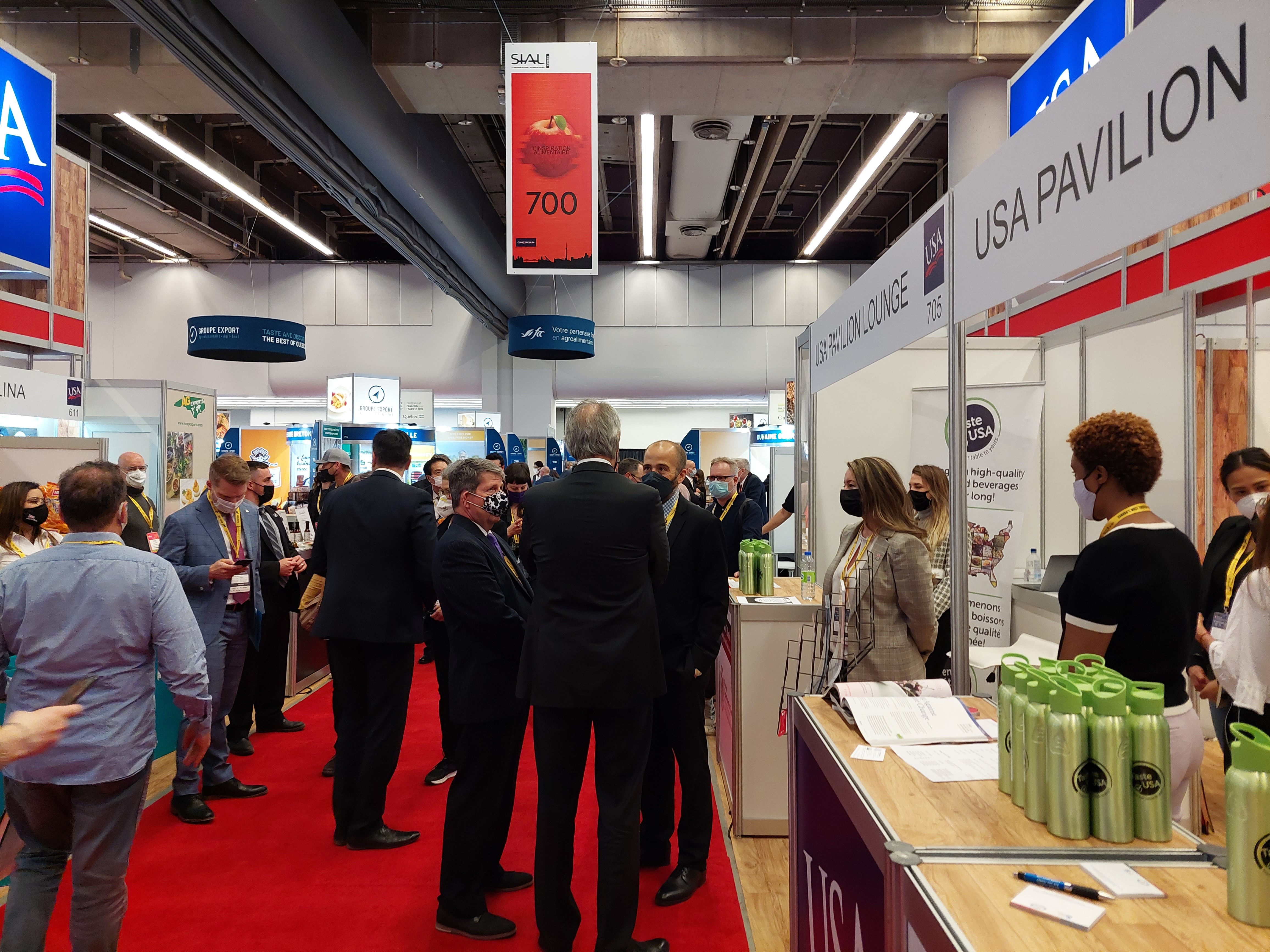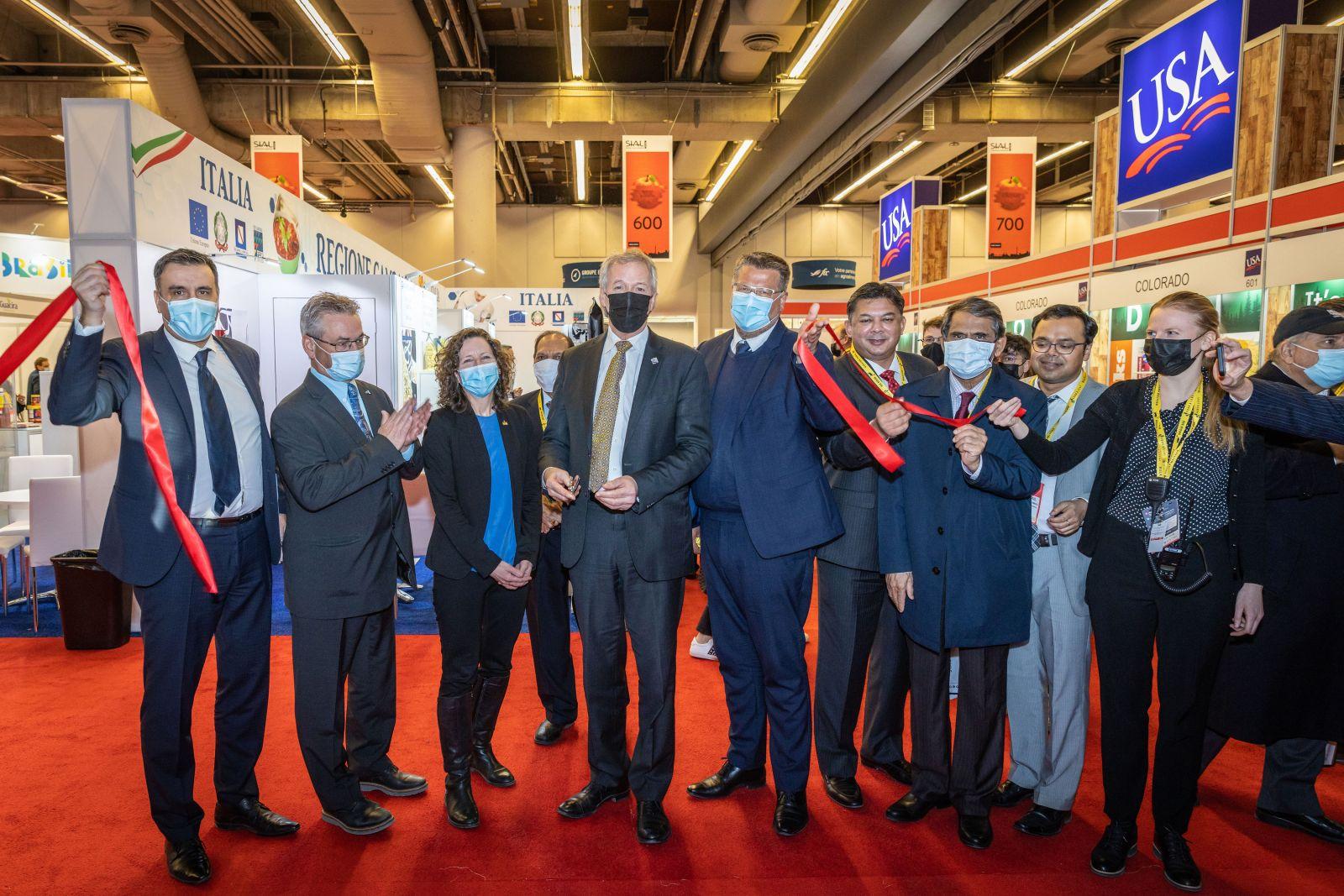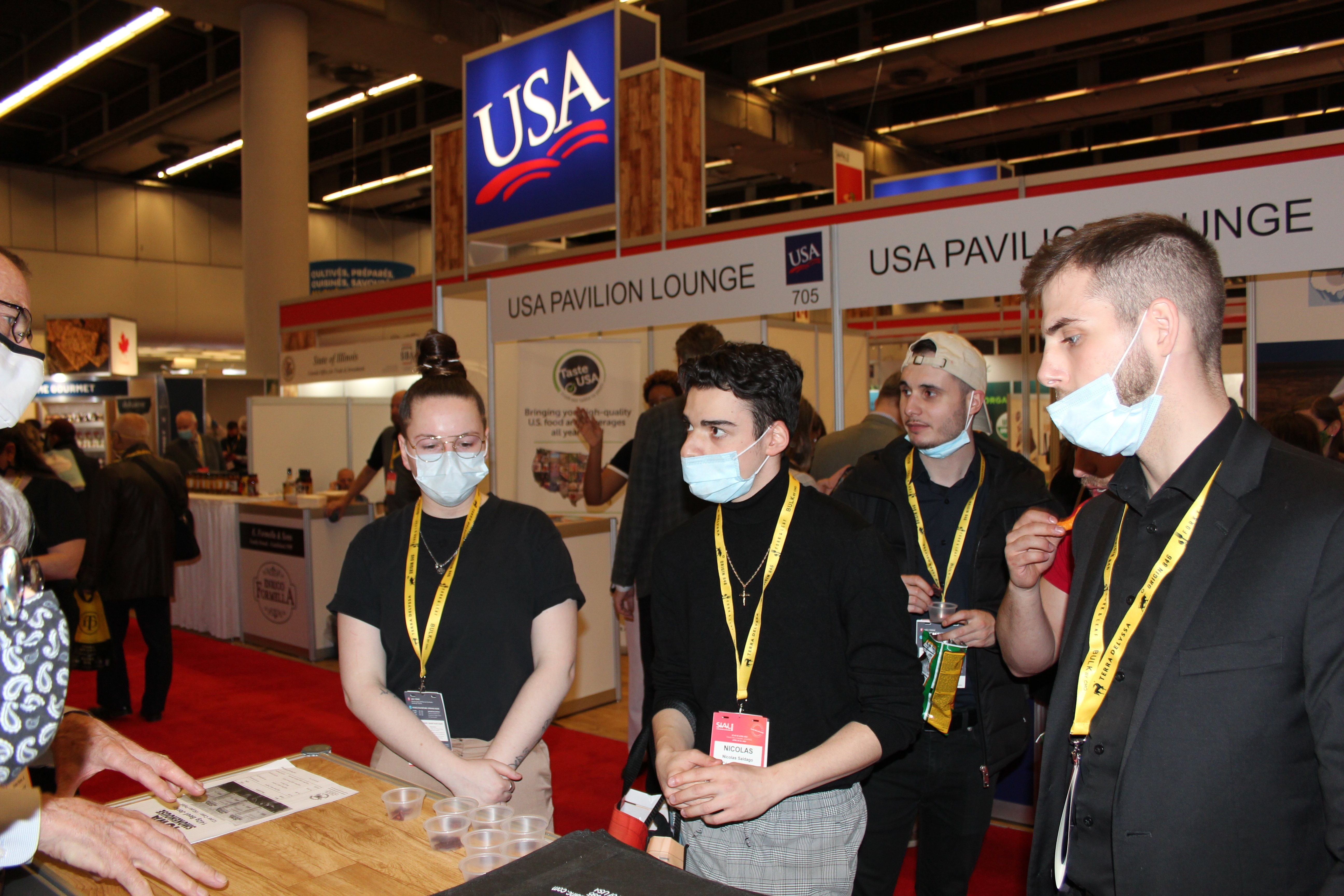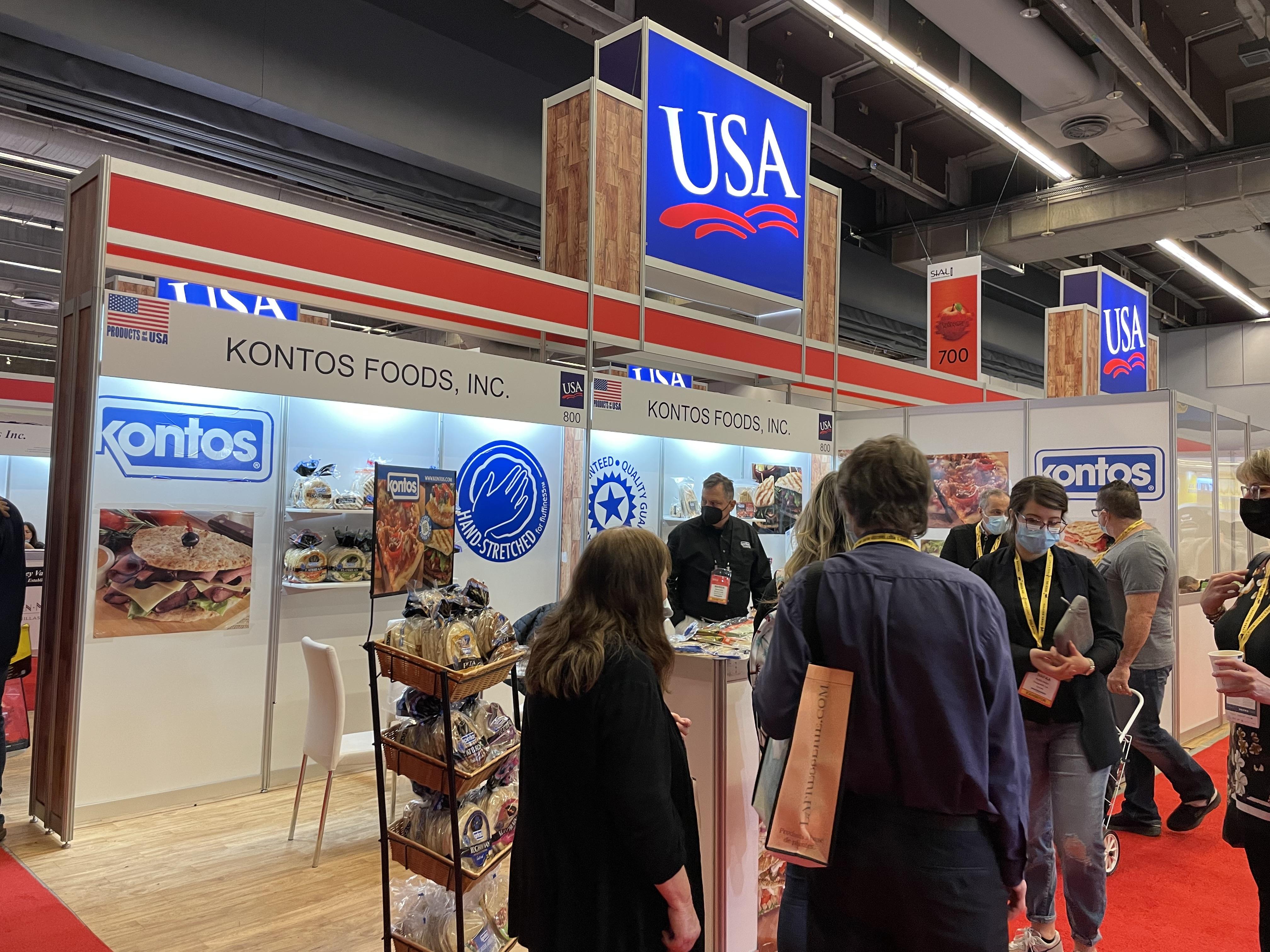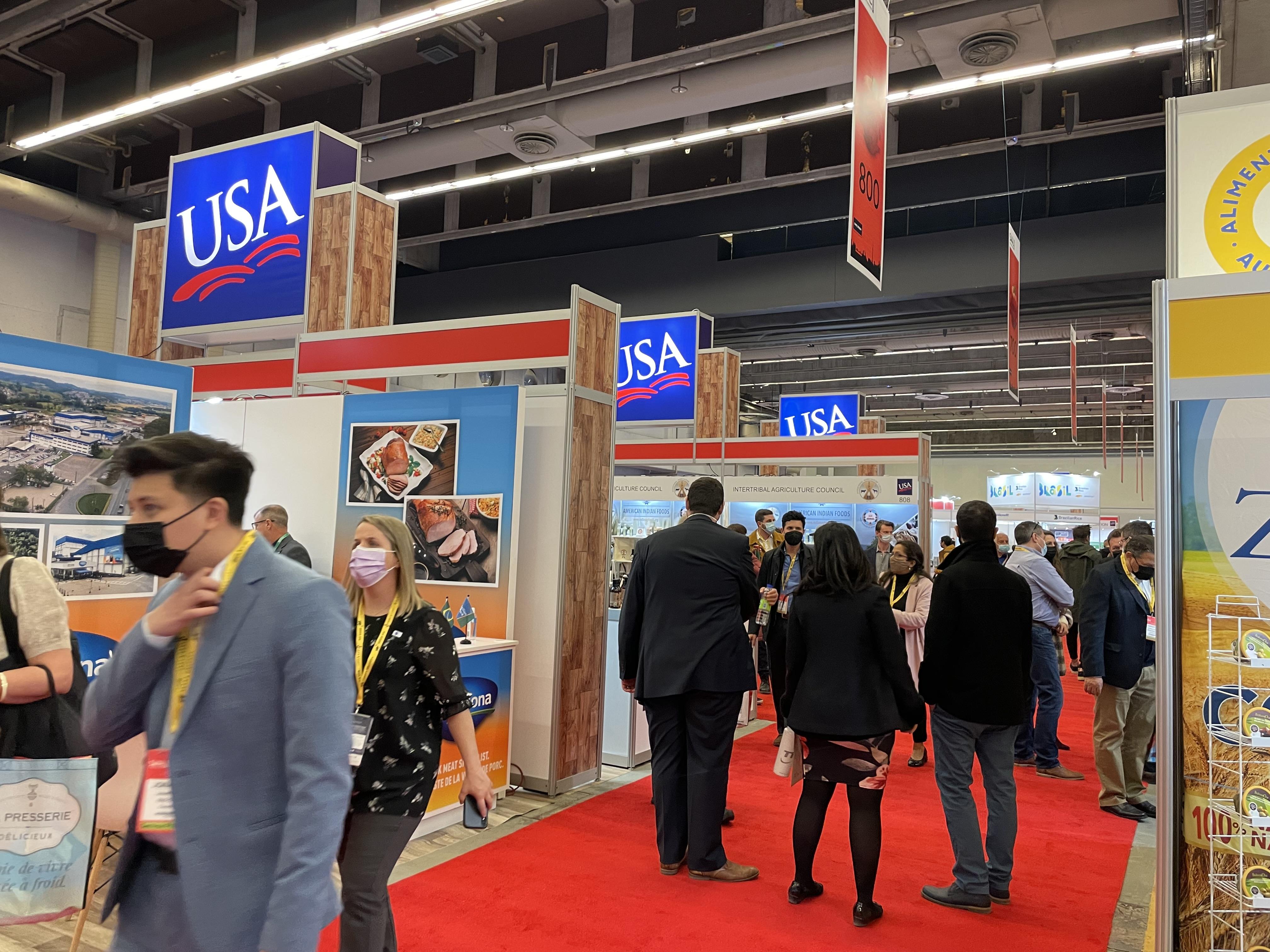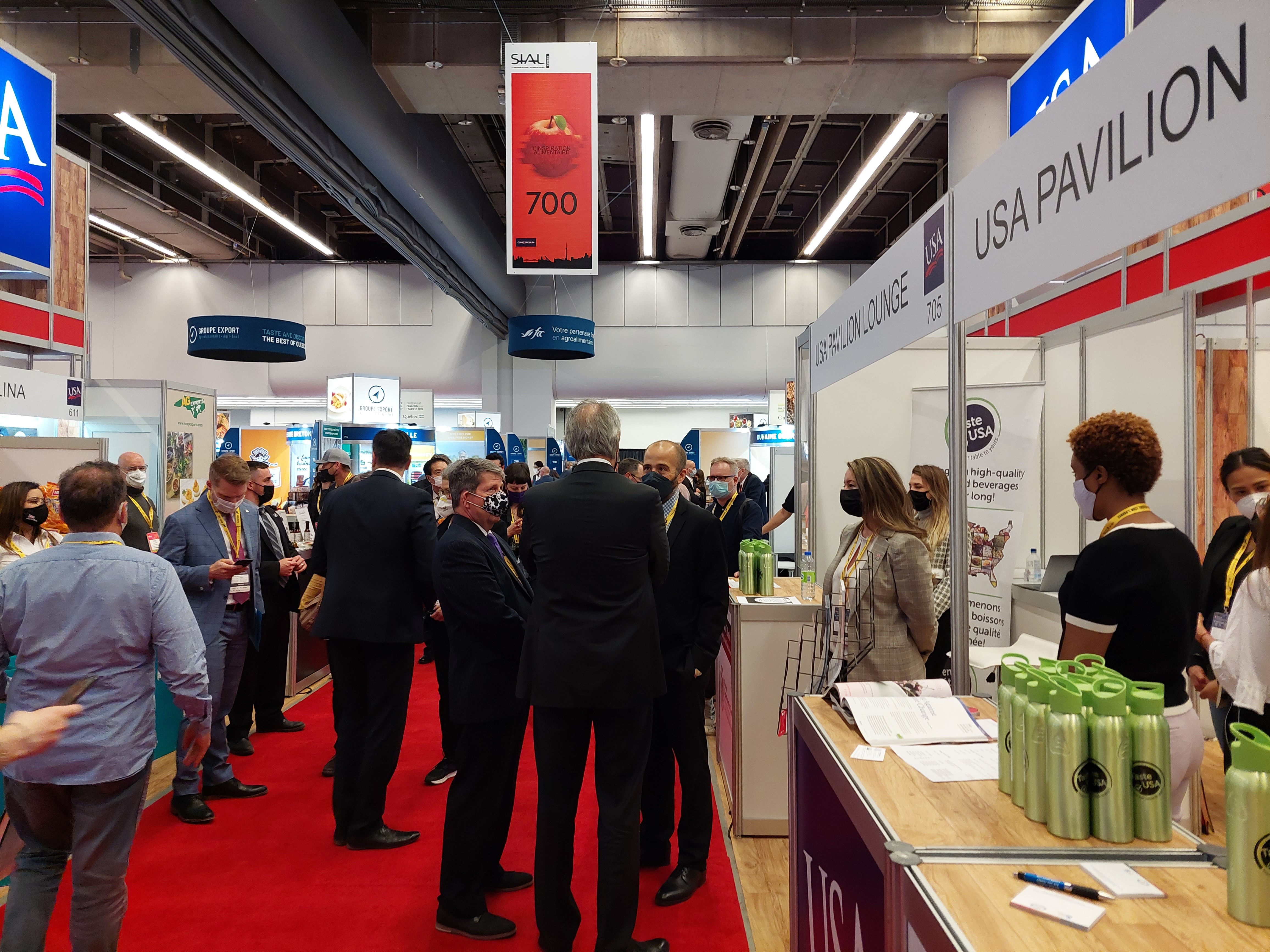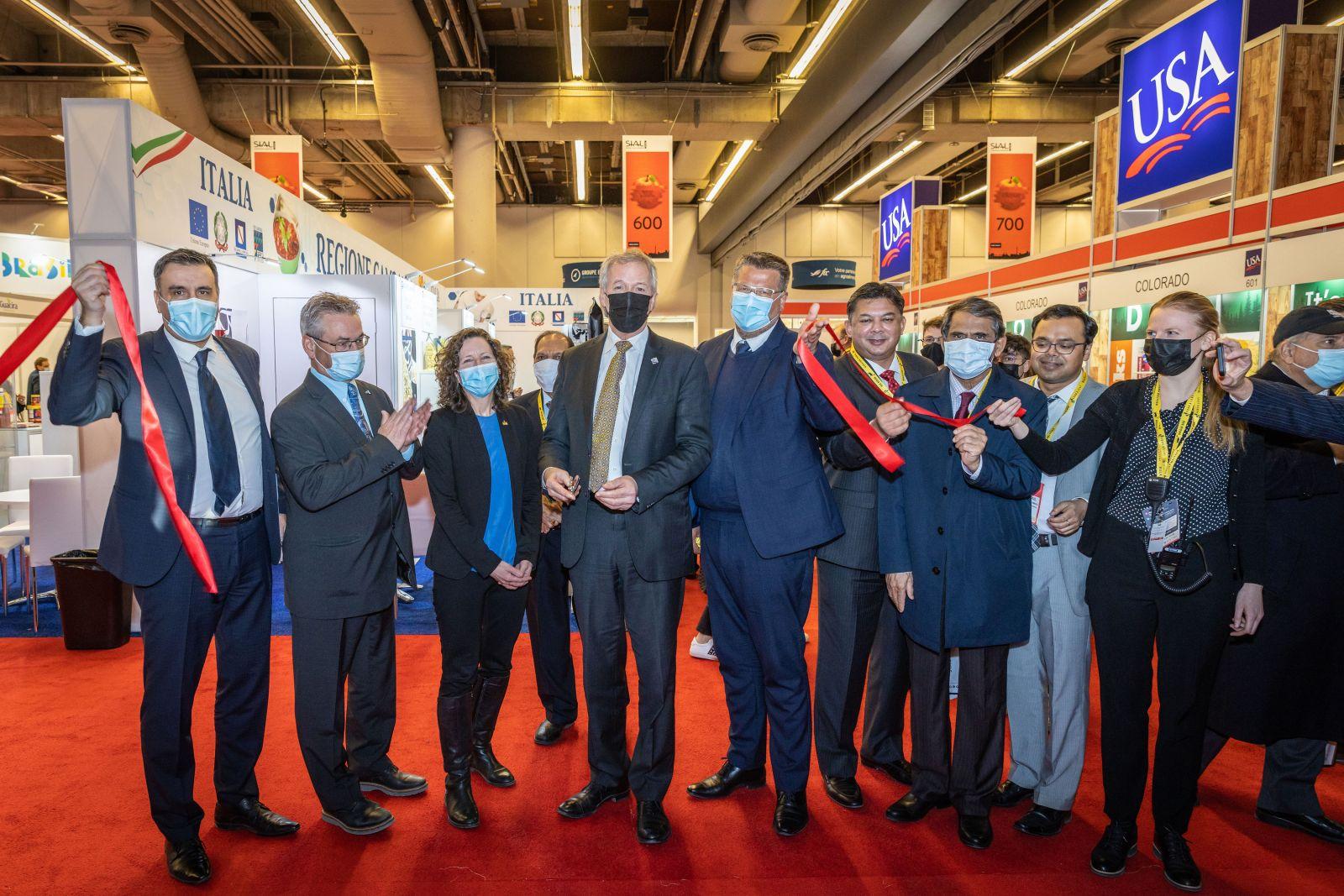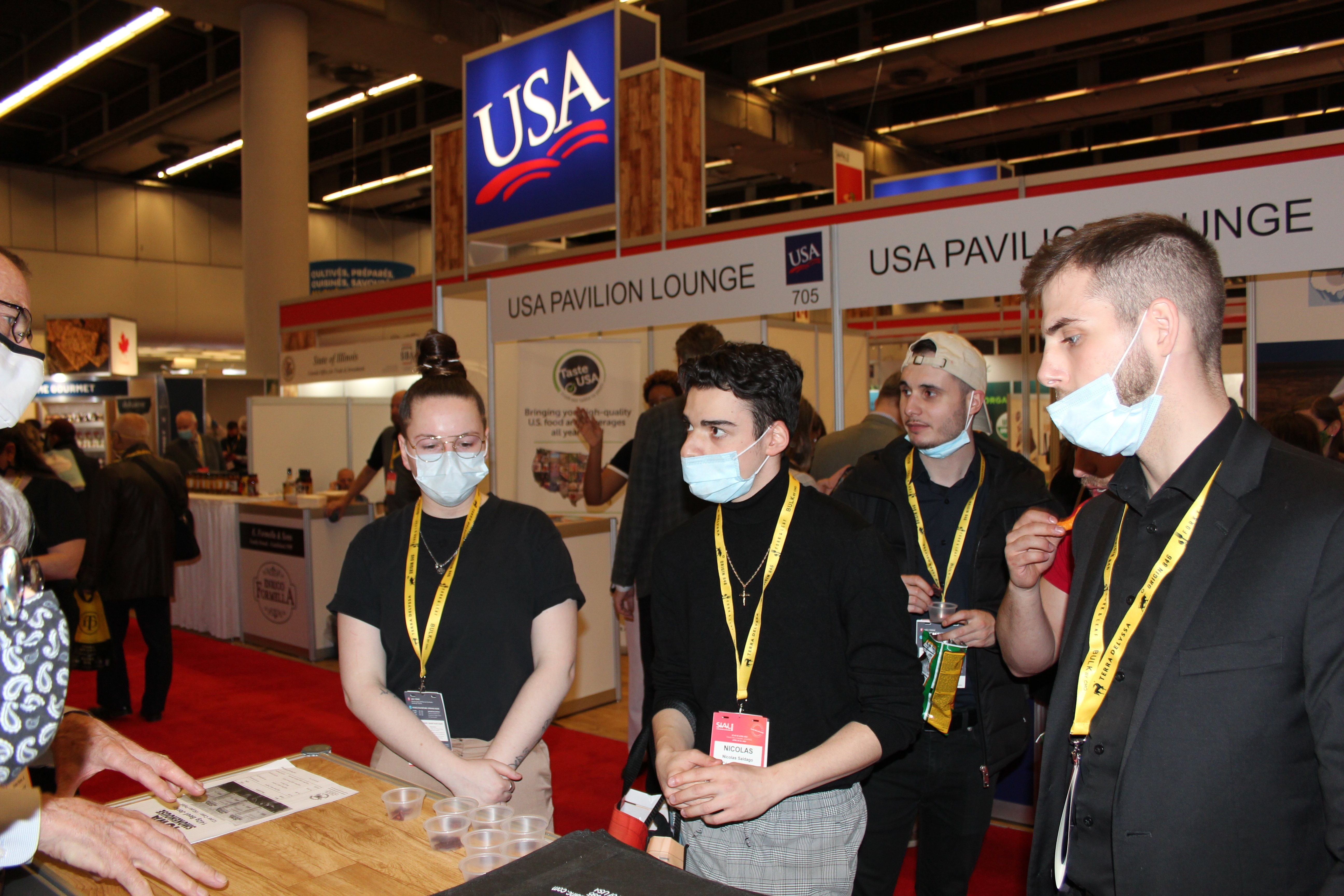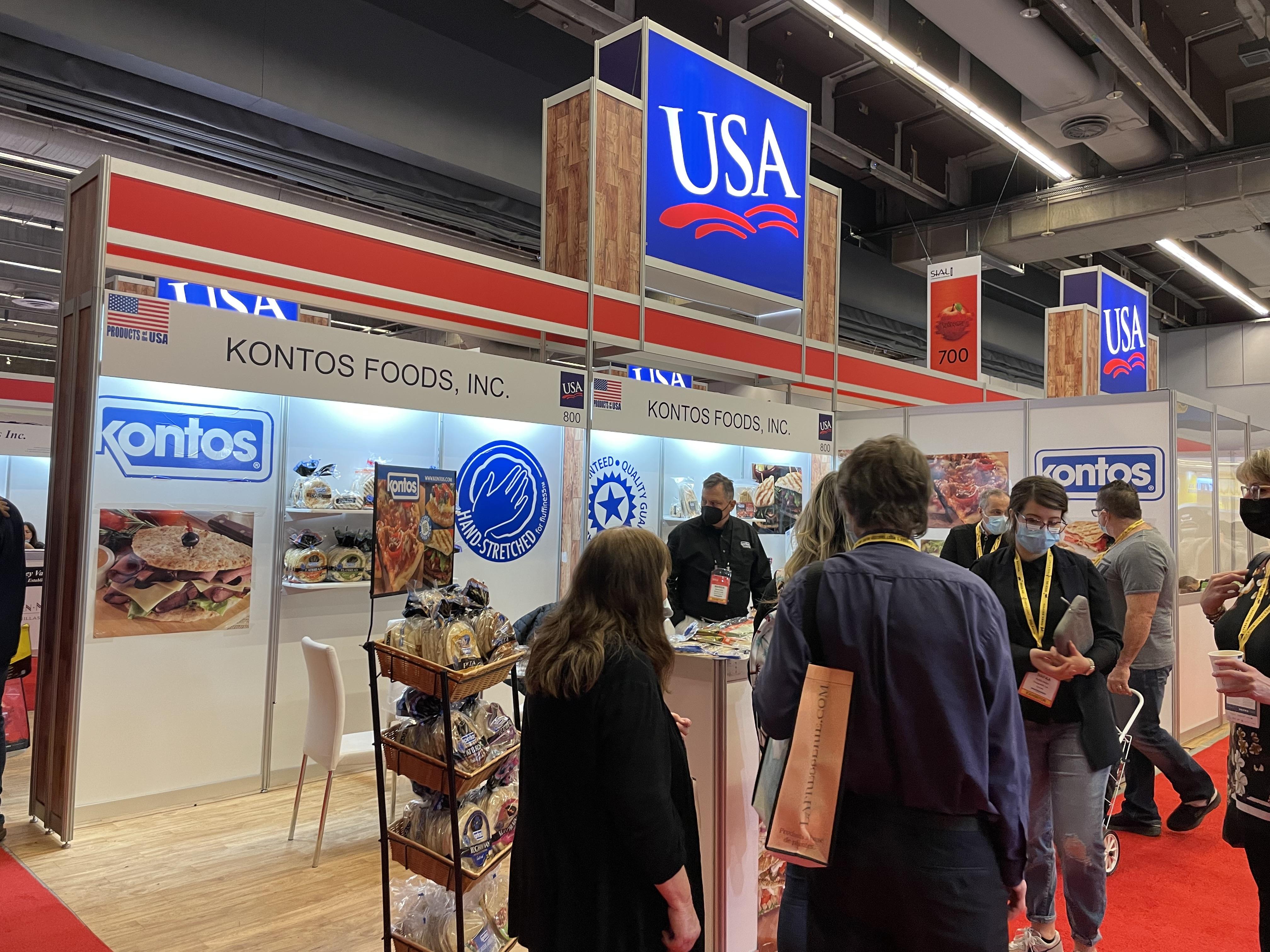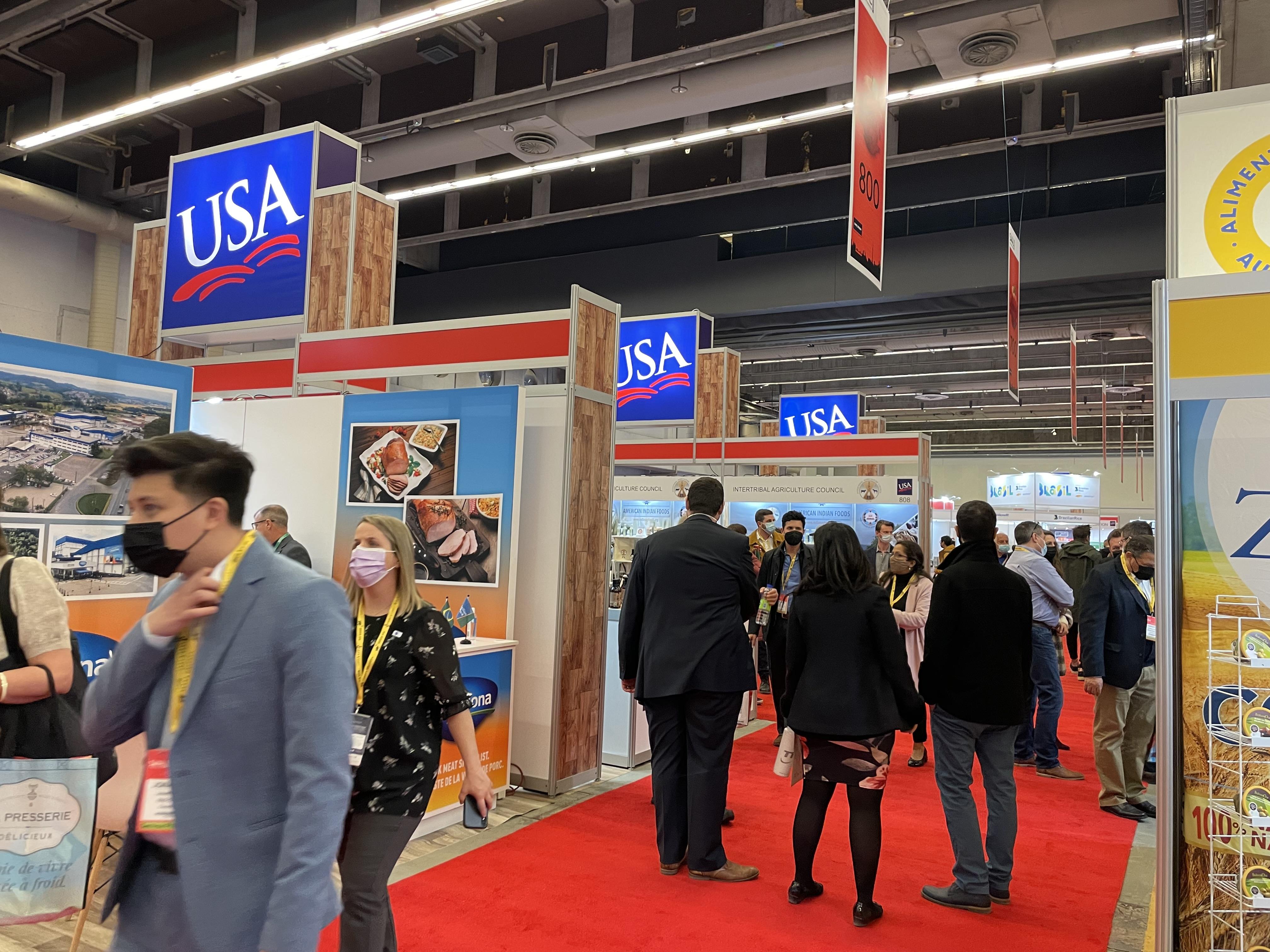 SIAL Canada 2023 Show & Market Information