Canada's ONLY food show dedicated to the retail & foodservice trade
Why Exhibit at SIAL Canada 2024?
With 90% of Canadians living within 100 miles of the United States, consumers there closely follow US food trends, and often share tastes and preferences with their US counterparts.
The United States-Mexico-Canada Agreement (USMCA) entered into force on July 1, 2020, replacing the North American Free Trade Agreement (NAFTA). The USMCA will make a good trade relationship even better, ensuring preferential market access for US farm and food products.
Canada is an indispensable market and a valuable proving ground for companies looking to enter or expand in the global marketplace.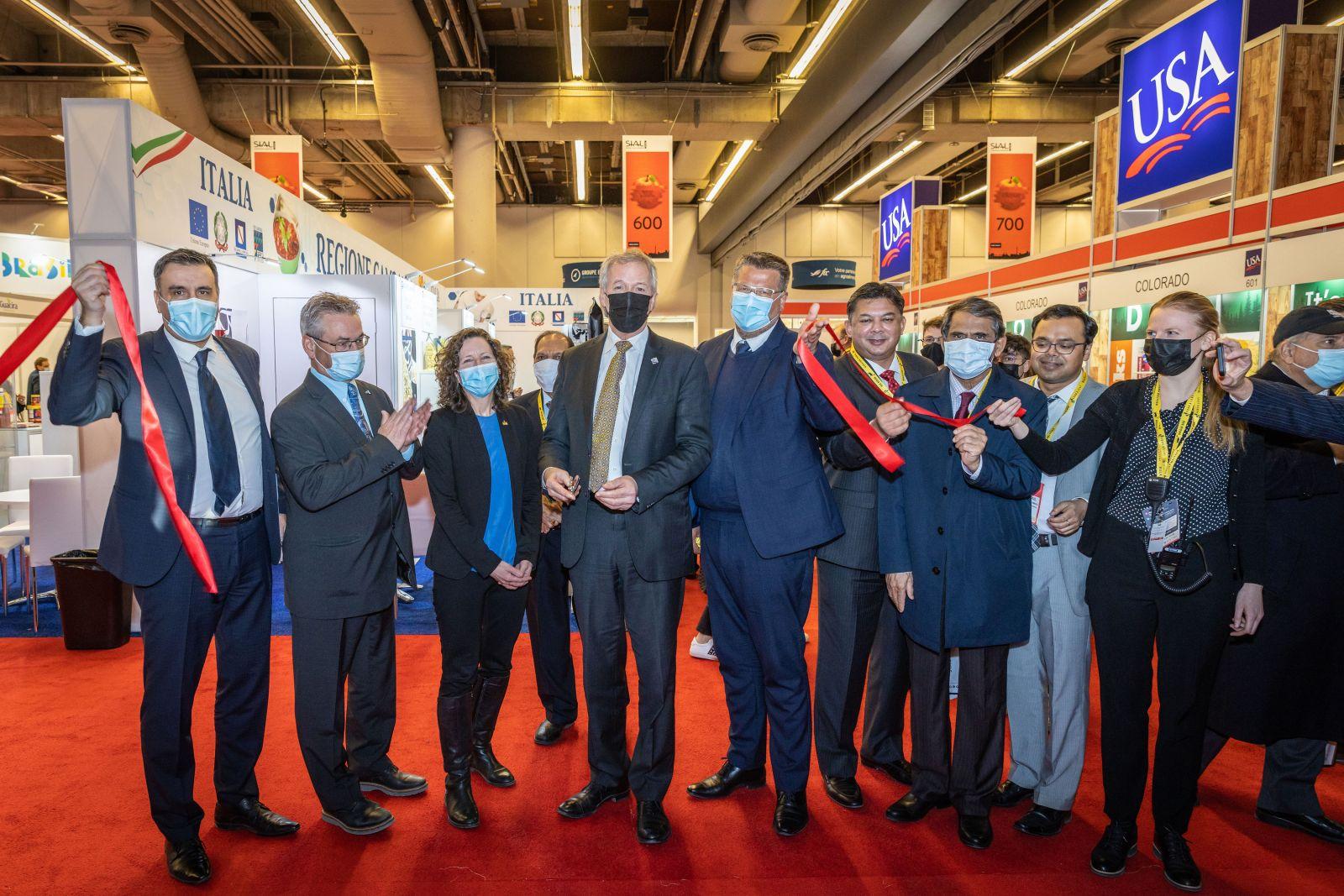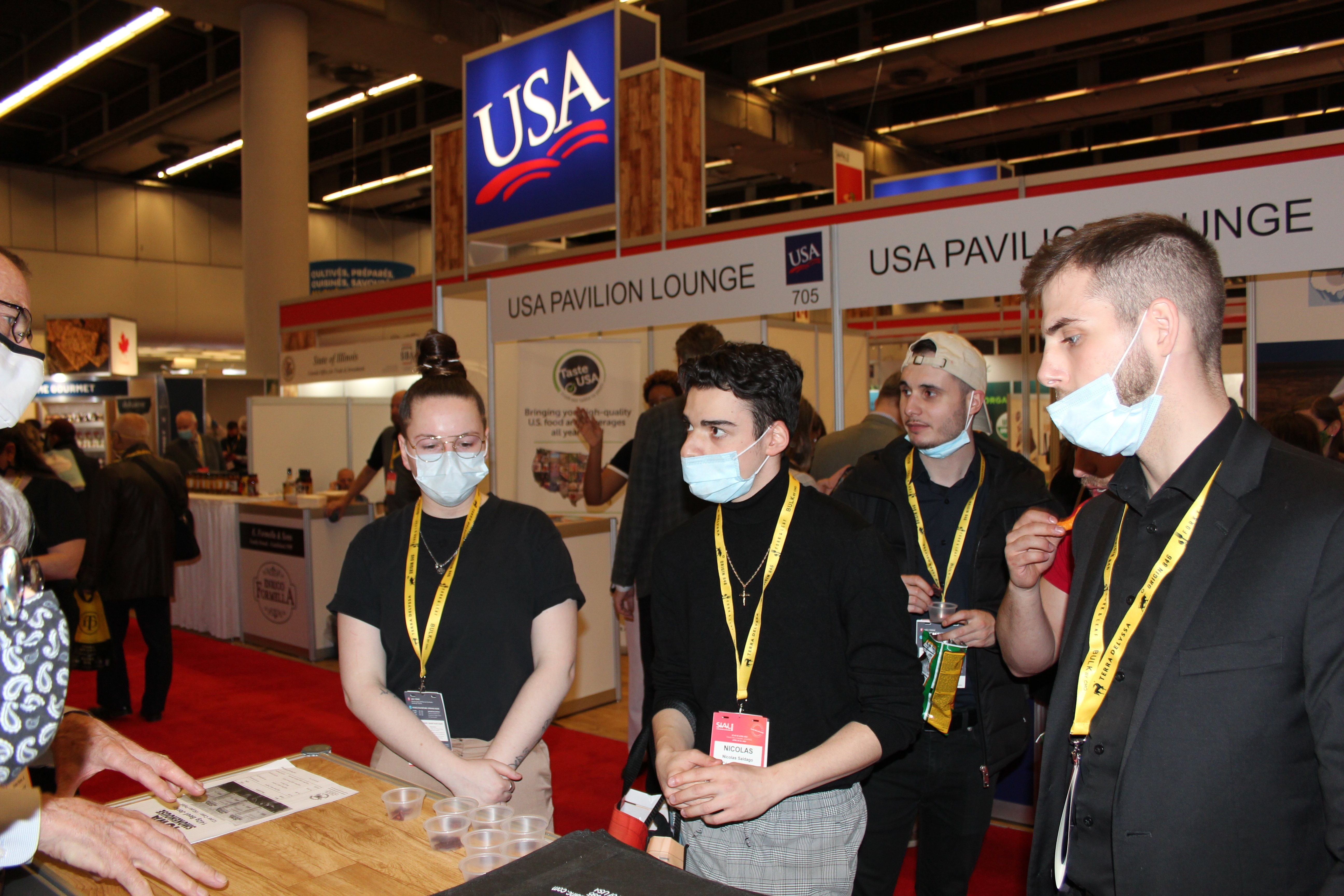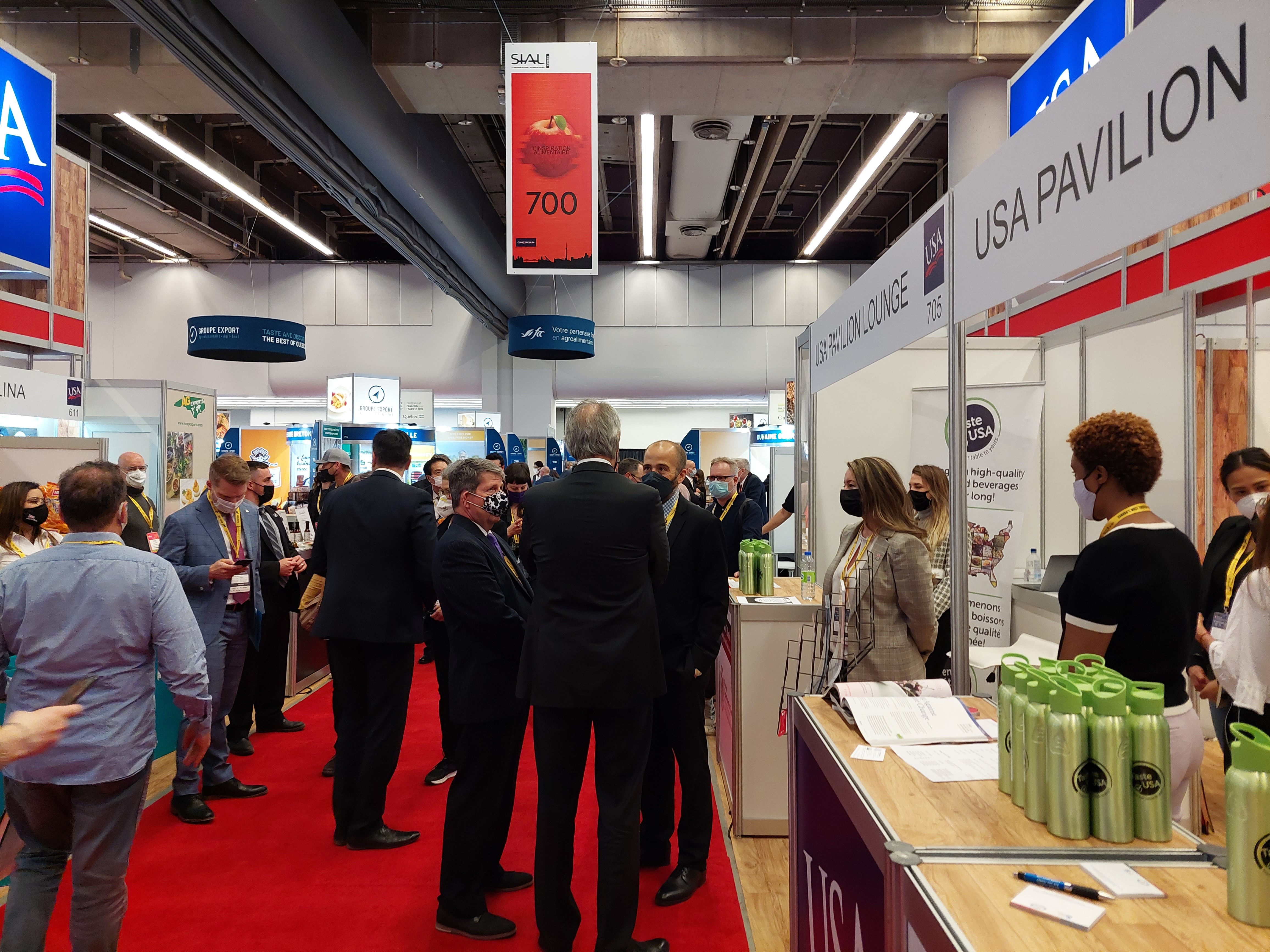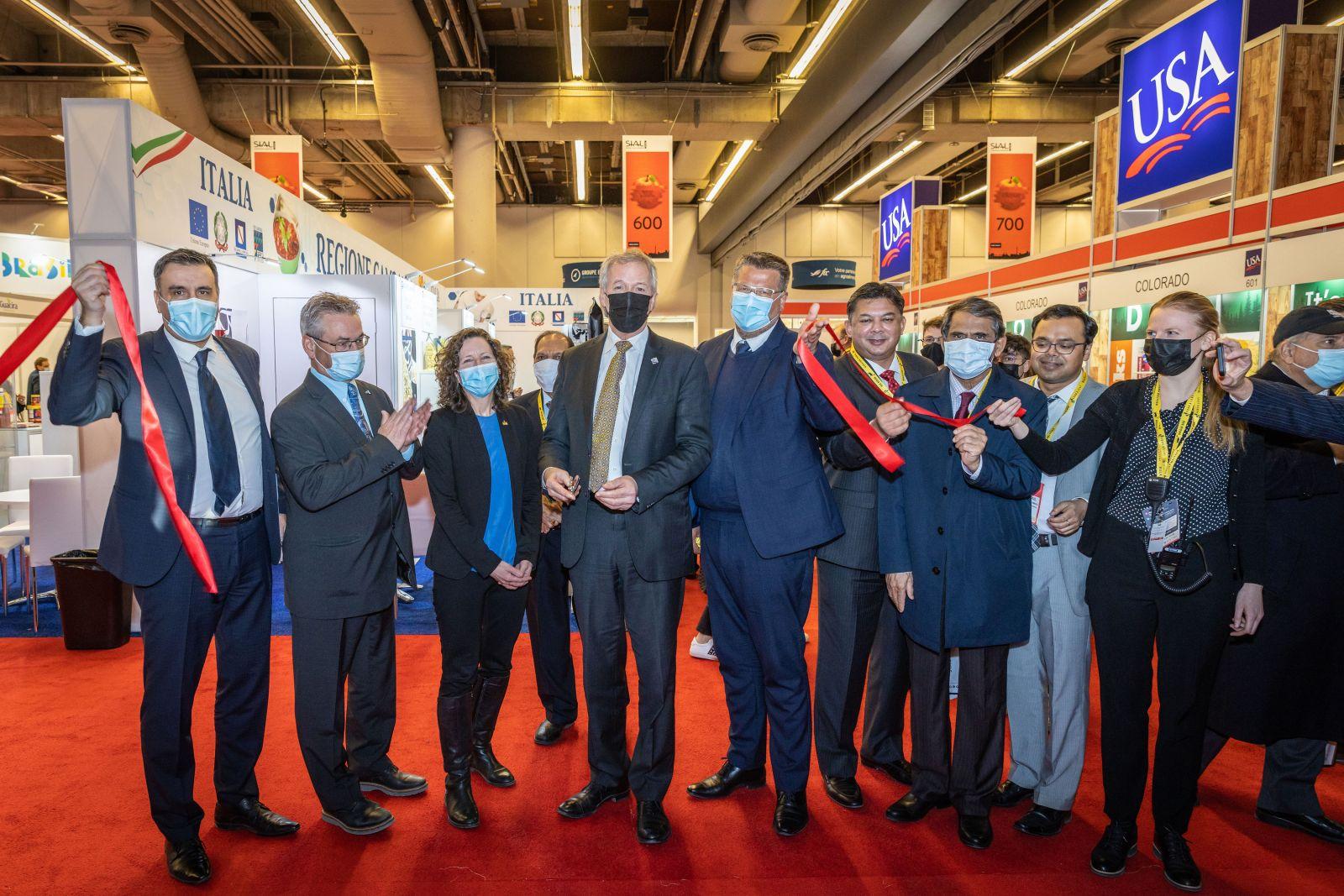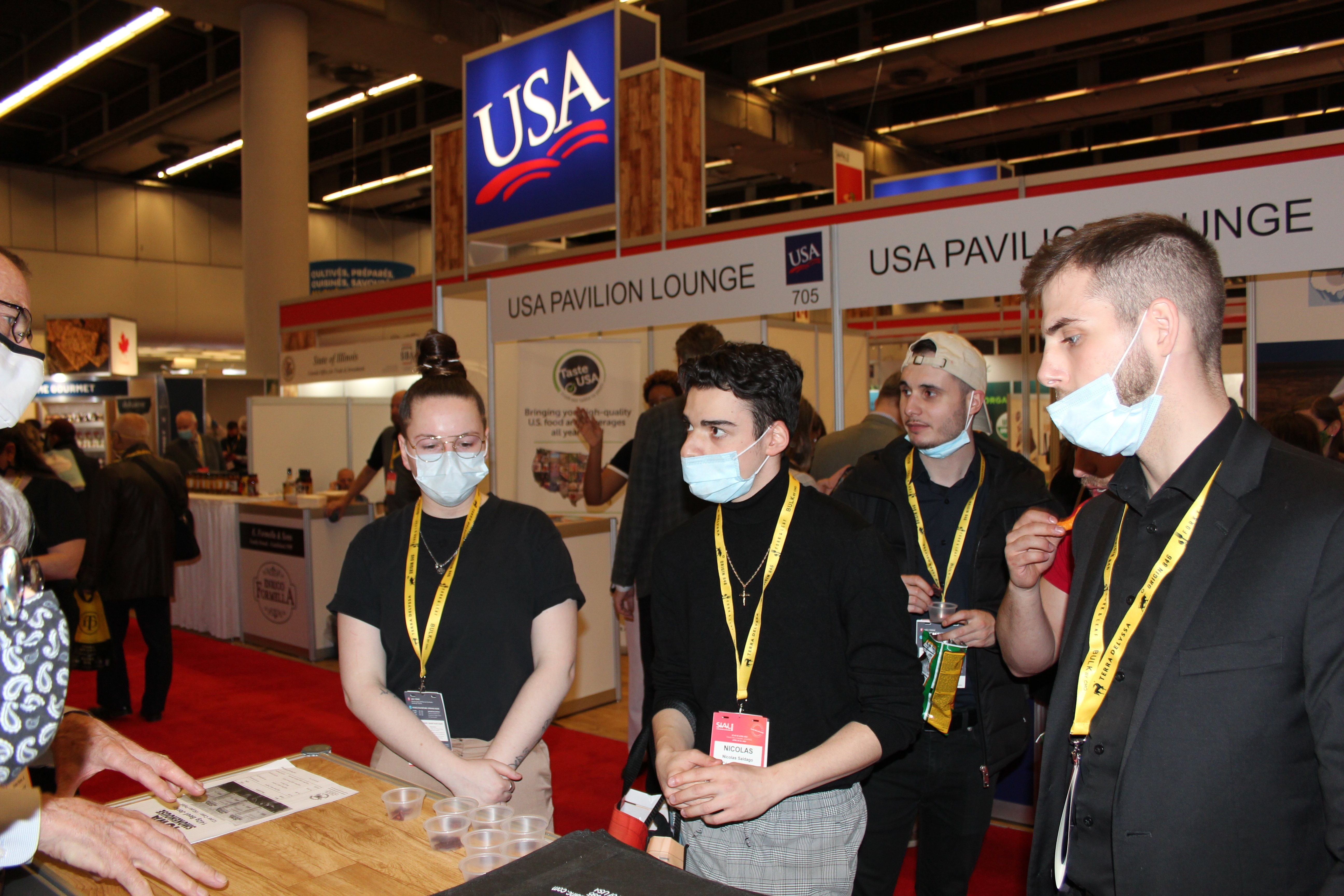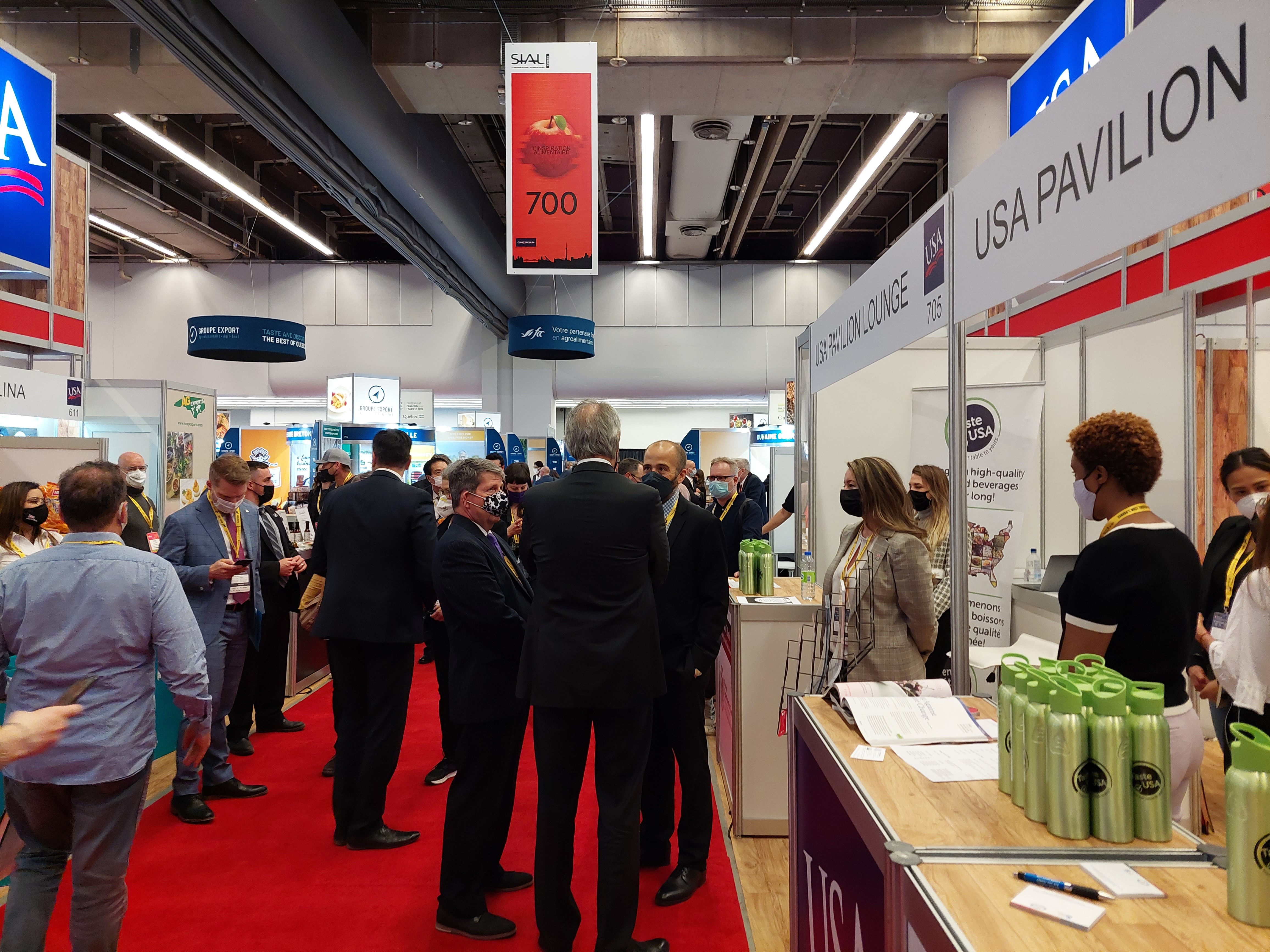 SIAL Canada 2024 Show & Market Information