A fast track to the Indian market
Come explore one of the world's largest and most dynamic food & beverage markets with SIAL India 2023!
While COVID-19 has had a widespread effect, India's economy is recovering quickly. During this time, price-sensitive Indian consumers have also shifted to more high-value food consumption habits – with great growth potential for U.S. exporters.
SIAL India 2023 is the perfect platform for U.S. companies looking to develop and promote food business in this incredibly promising market.

---
Why exhibit at SIAL India 2023?

Indian consumers have maintained high demand for imported food and agricultural products supported by a growing middle class with greater disposable income.
The impact of COVID-19 has further shifted preferences toward immunity boosting, protein-rich, natural, vegan, and organic food products. This consumer behavior, in addition to a sharp increase in e-retail, presents greater opportunities for U.S. exporters.
Features great support from IFCA (Indian Federation of Culinary Associations, FIFHI (Federation of Indian Food & Hospitality Industry), PPFI (Purchasing Professionals Forum India), FIFI (Forum of Indian Food Importers) and FIWA (Federation of Indian Weavers & Artisans) – all pillars within the market.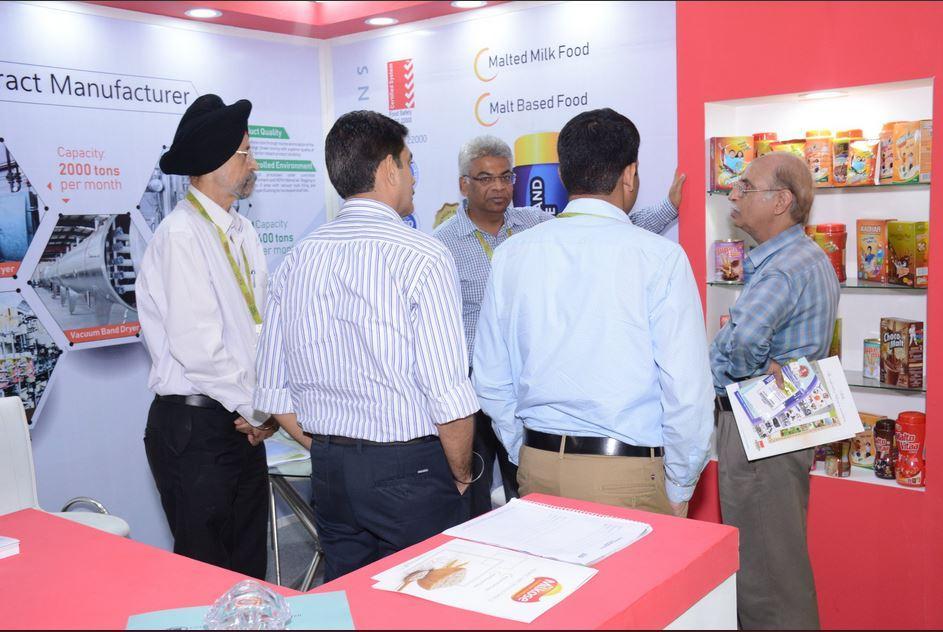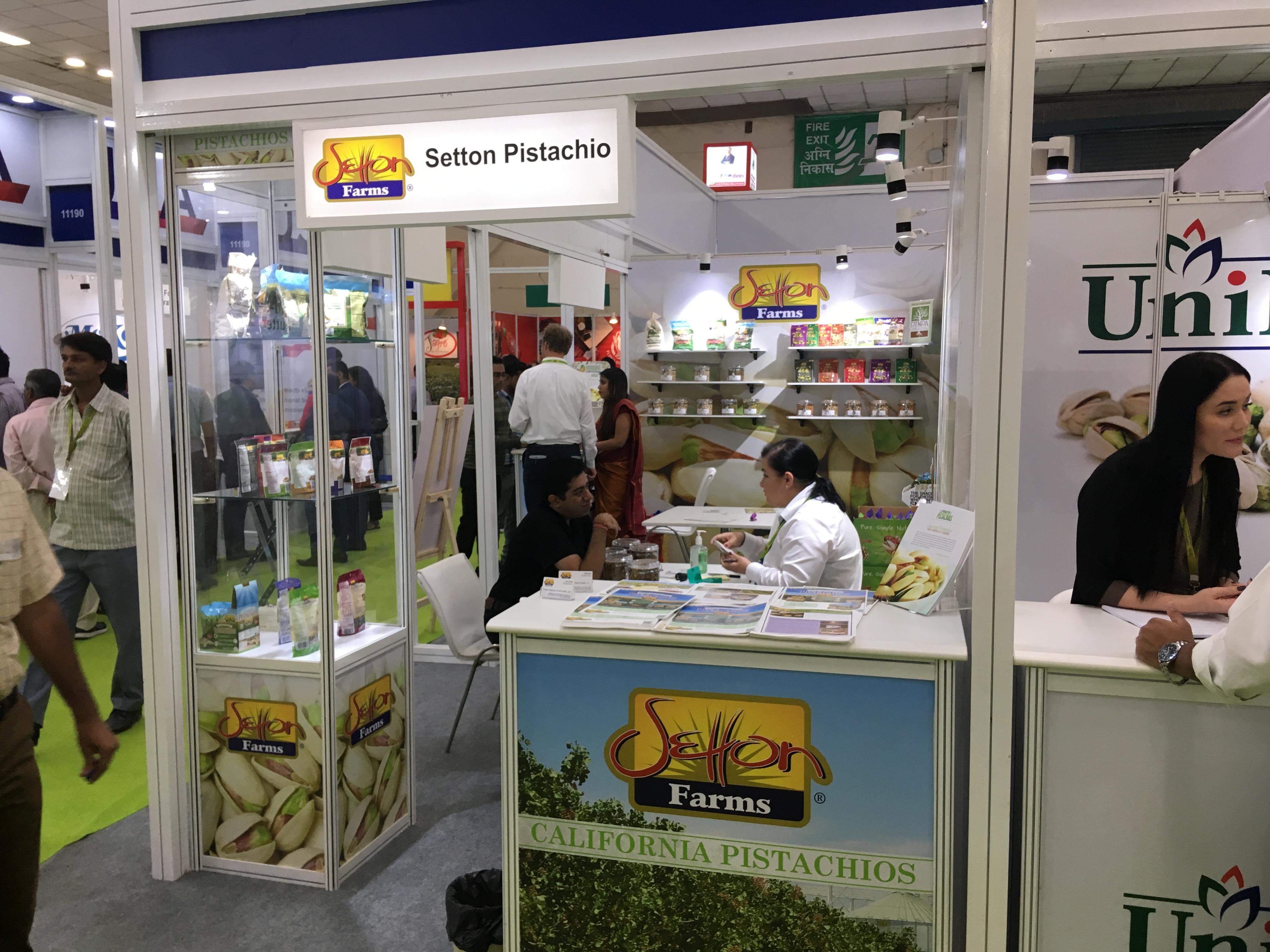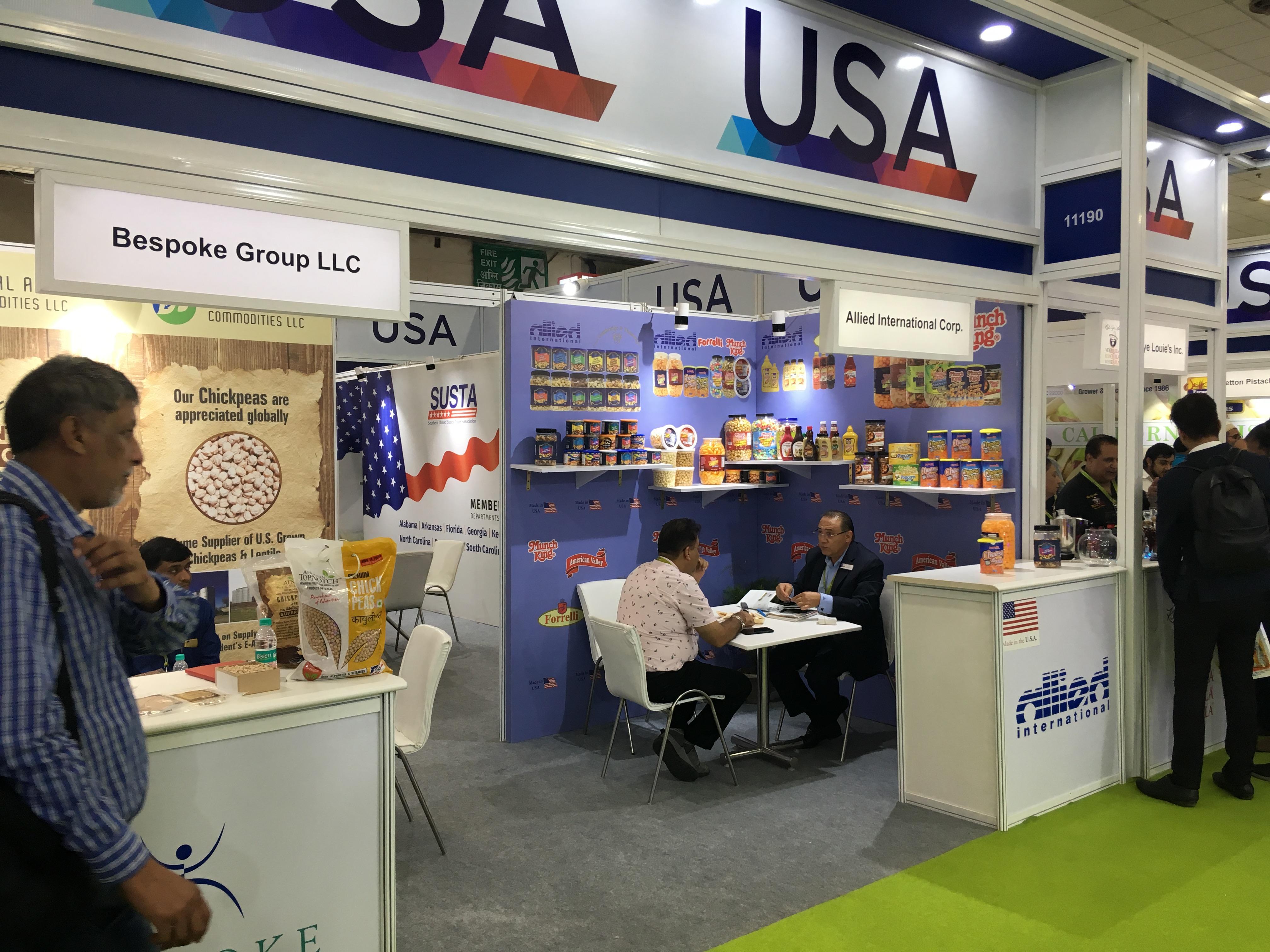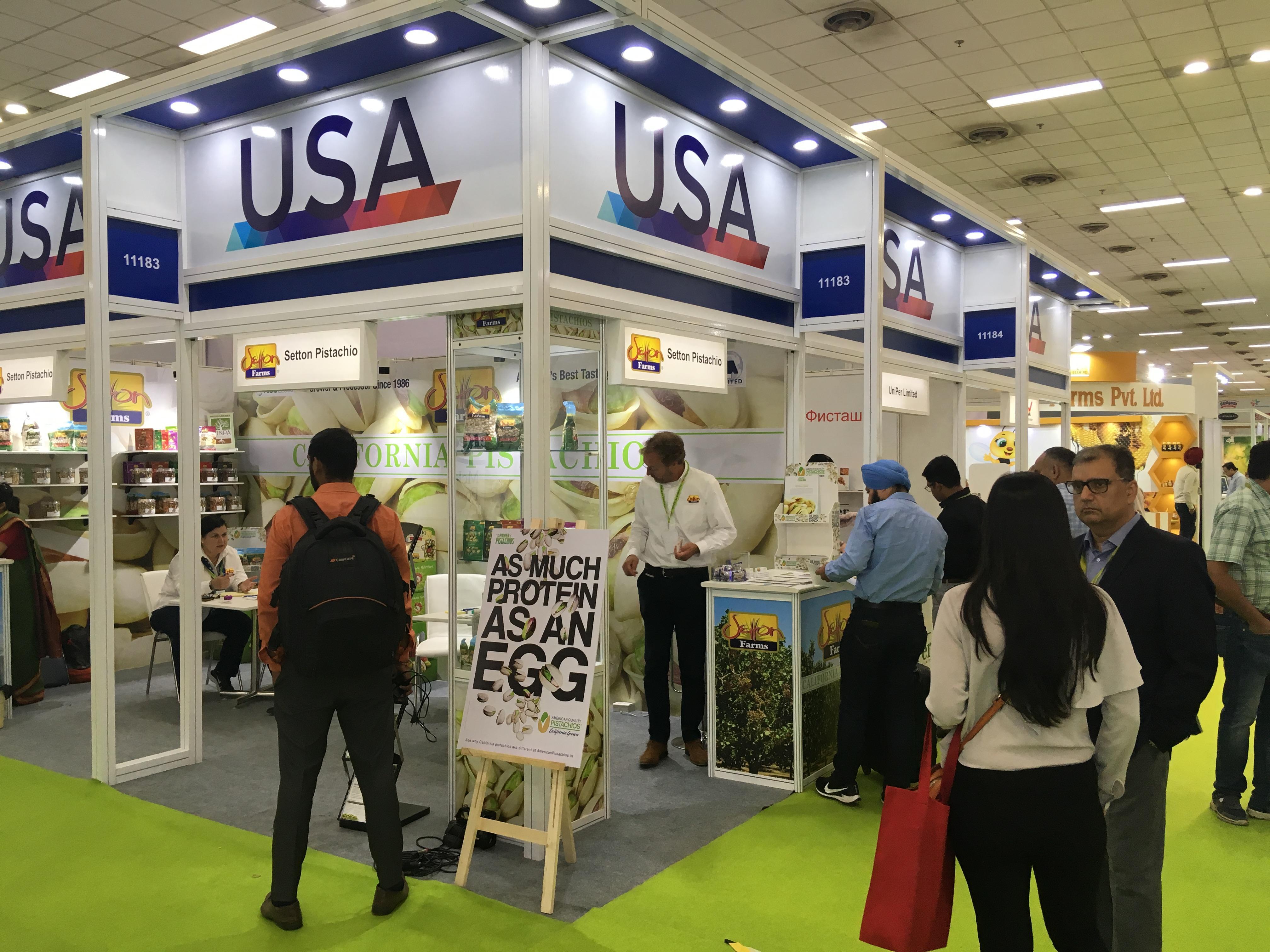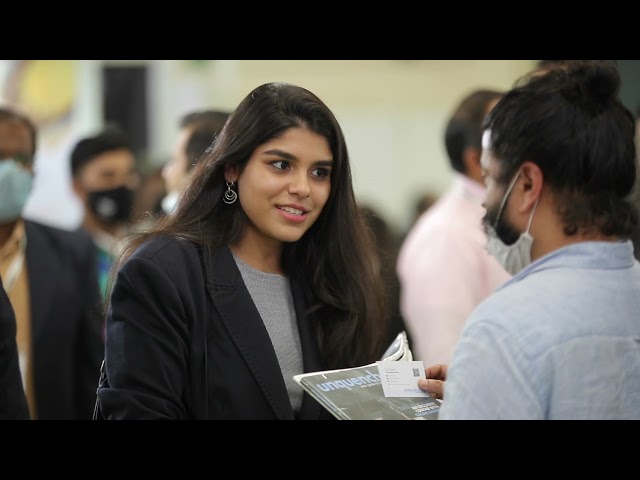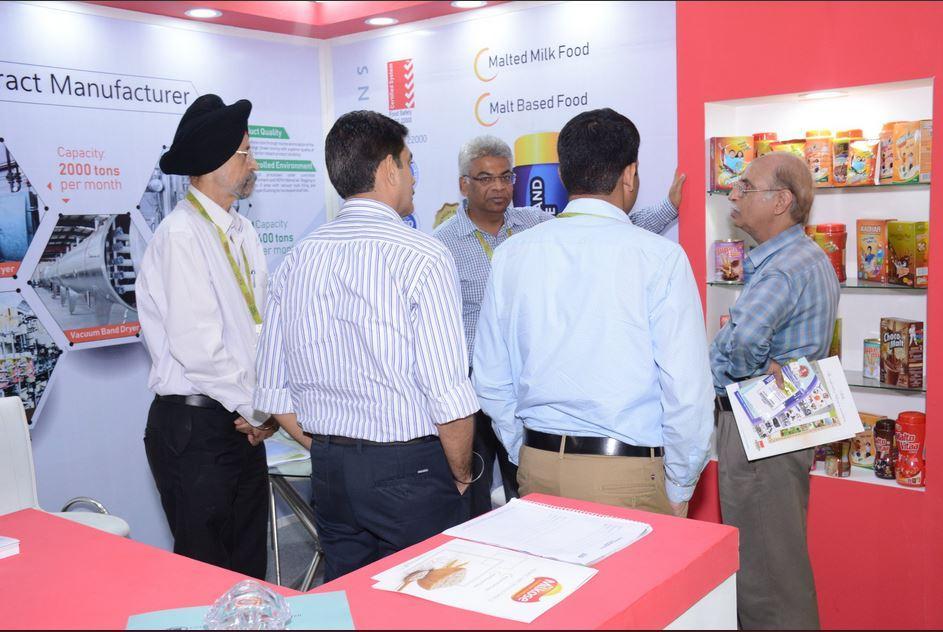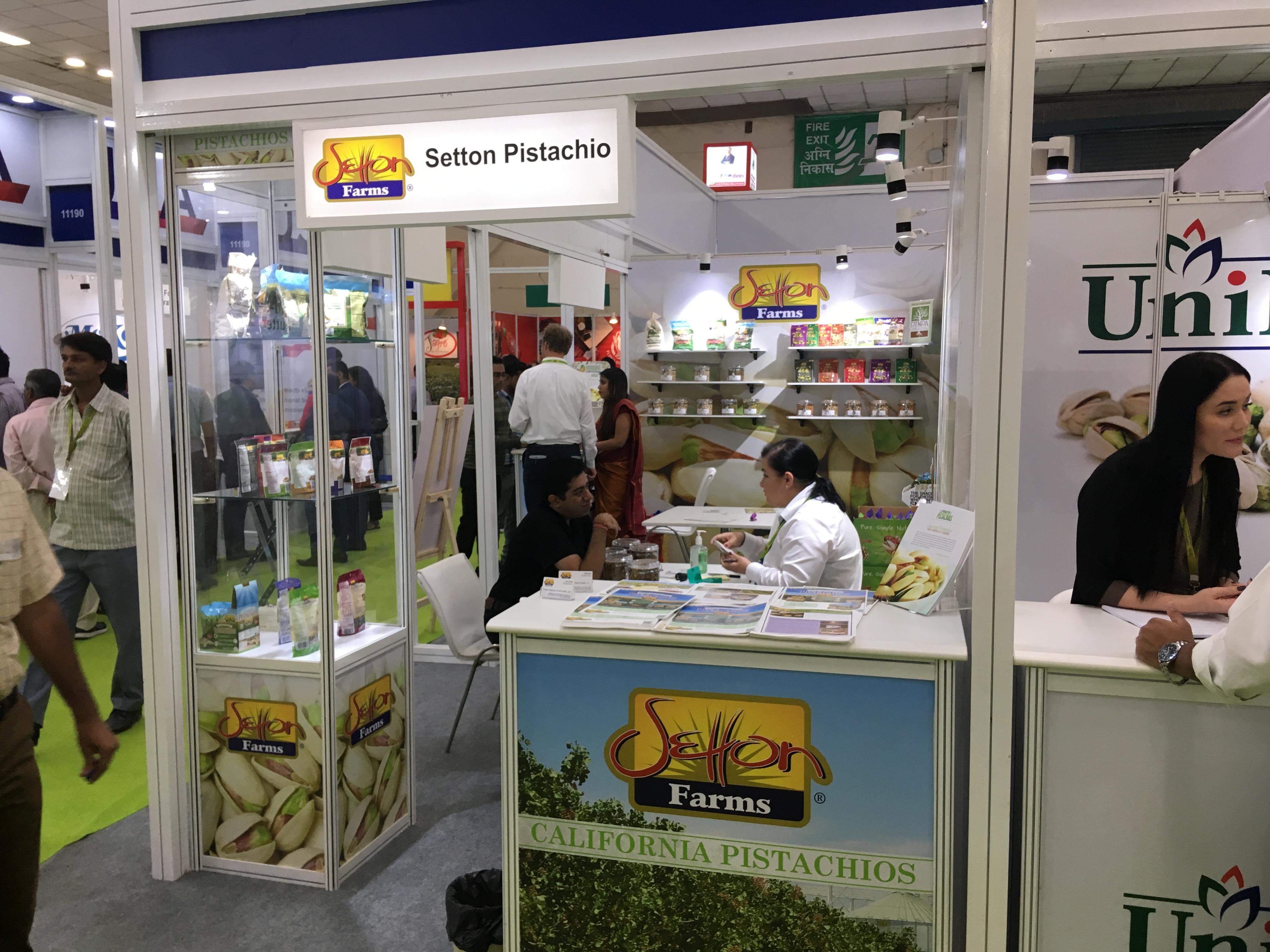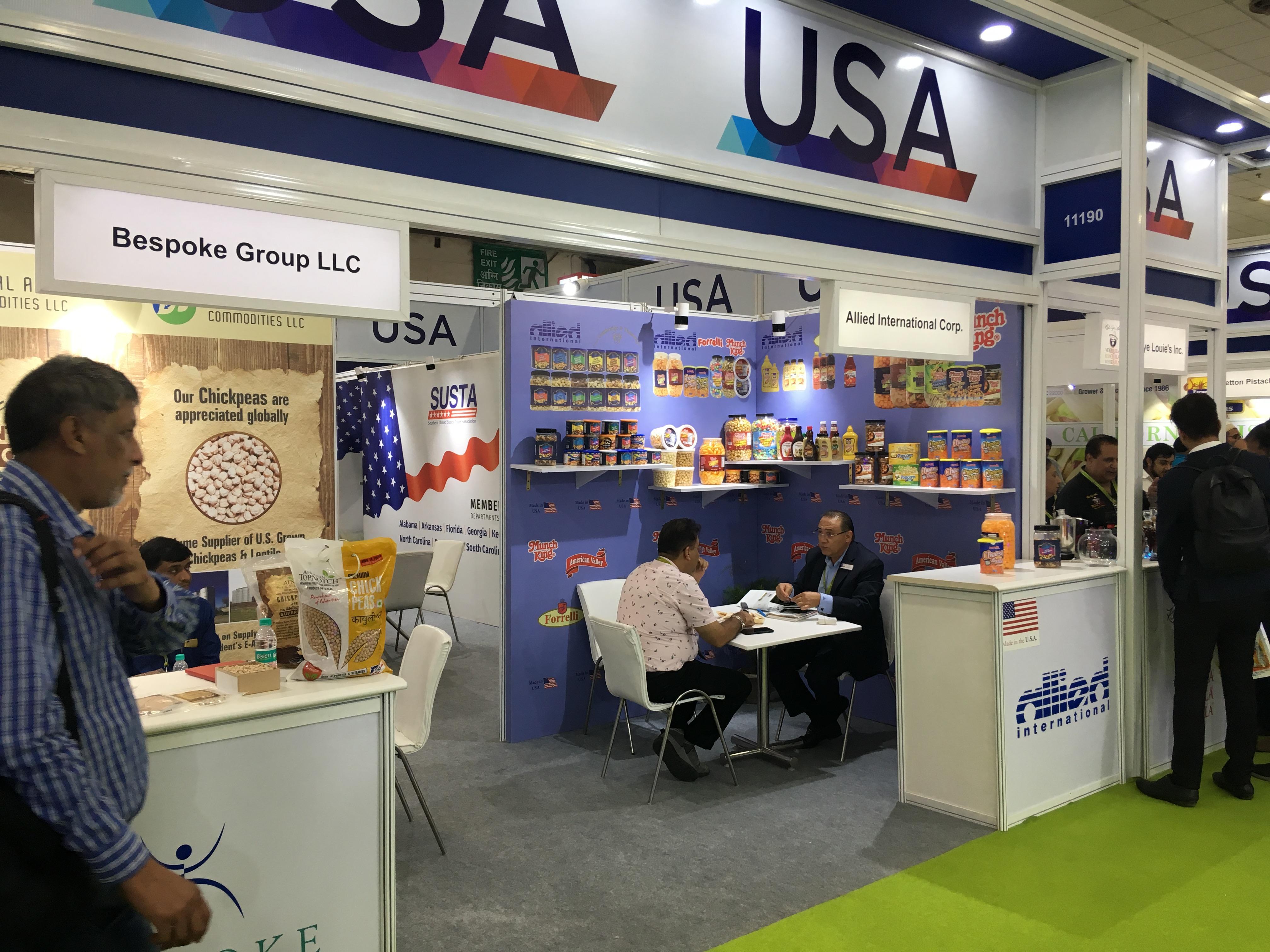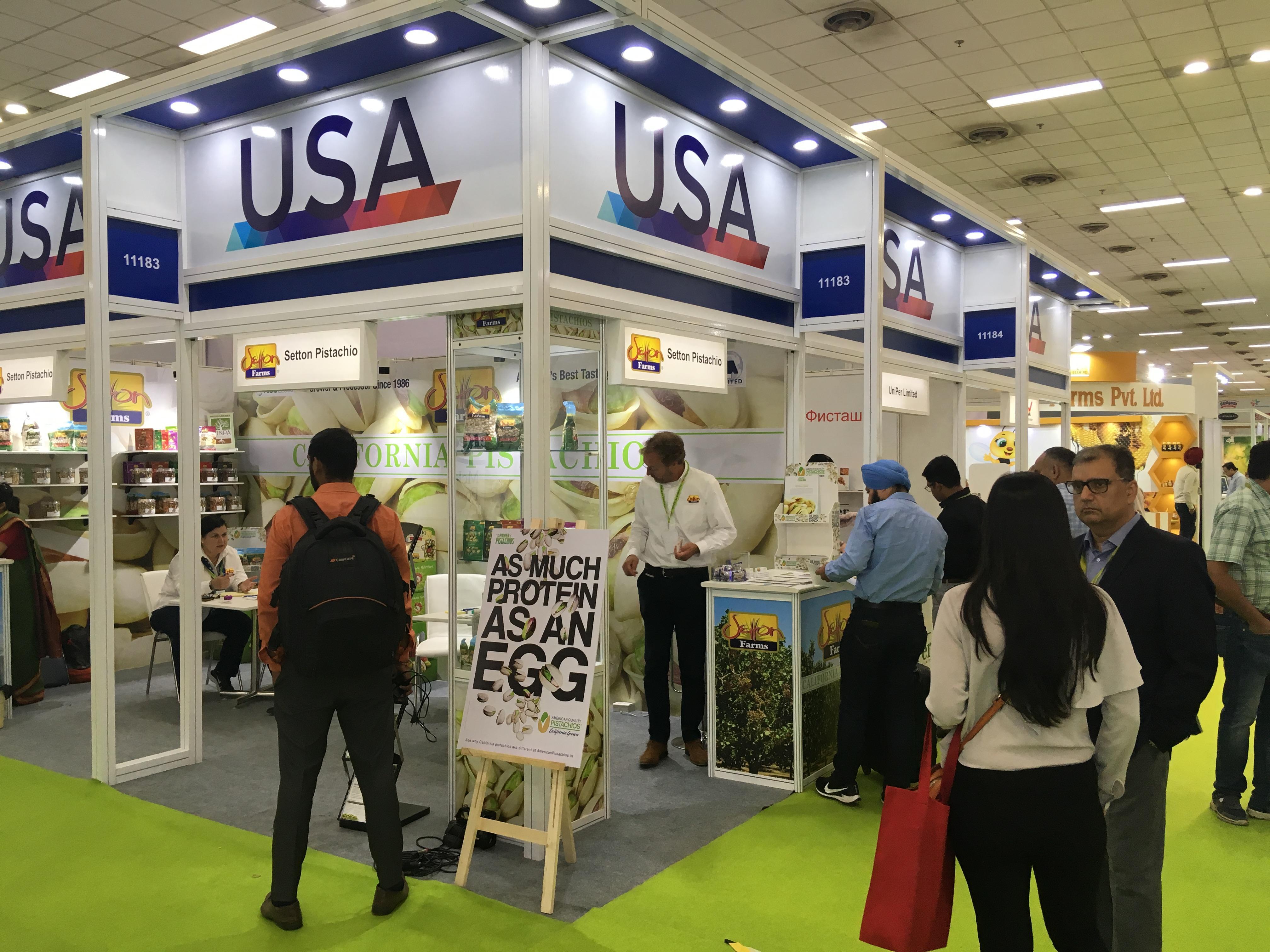 SIAL India 2023 Show and Market Information