Asia's integrated platform for the laboratory, life sciences and chemical industries
The most established laboratory platform in Thailand returns September 2023. Exhibit at Thailand LAB INTERNATIONAL, Asia's premier laboratory equipment and instrument exhibition, to network with current and prospective buyers; showcase new innovations; and update the industry on the latest trends affecting the analytical laboratory, life sciences and biotechnology fields. Compiled with Bio Asia Pacific and Future Chem International, this multi-faceted event draws in key visitors from all across Asia and Southeast Asia.
Why Exhibit?
• Functioning as a one-stop-shop for laboratory and life science-related solutions, the show attracts a wide variety of visitors from the following industries: food & beverage, chemicals, testing/lab services, biotechnology, pharmaceuticals, medical labs and technology, healthcare, medical equipment, and many others.
• Unified platform to connect both industry leaders, buyers and investors alongside researchers, academic institutions, key associations, and government agencies. Explore new potential business through a user-friendly business matching.
• The largest collective of visitors is highly motivated to buy products and services, and find new business partners/innovations.
• Contribute and learn from industry stakeholders by presenting and listening in to 60+ expert-led conference sessions, to share new innovative research, studies and knowledge.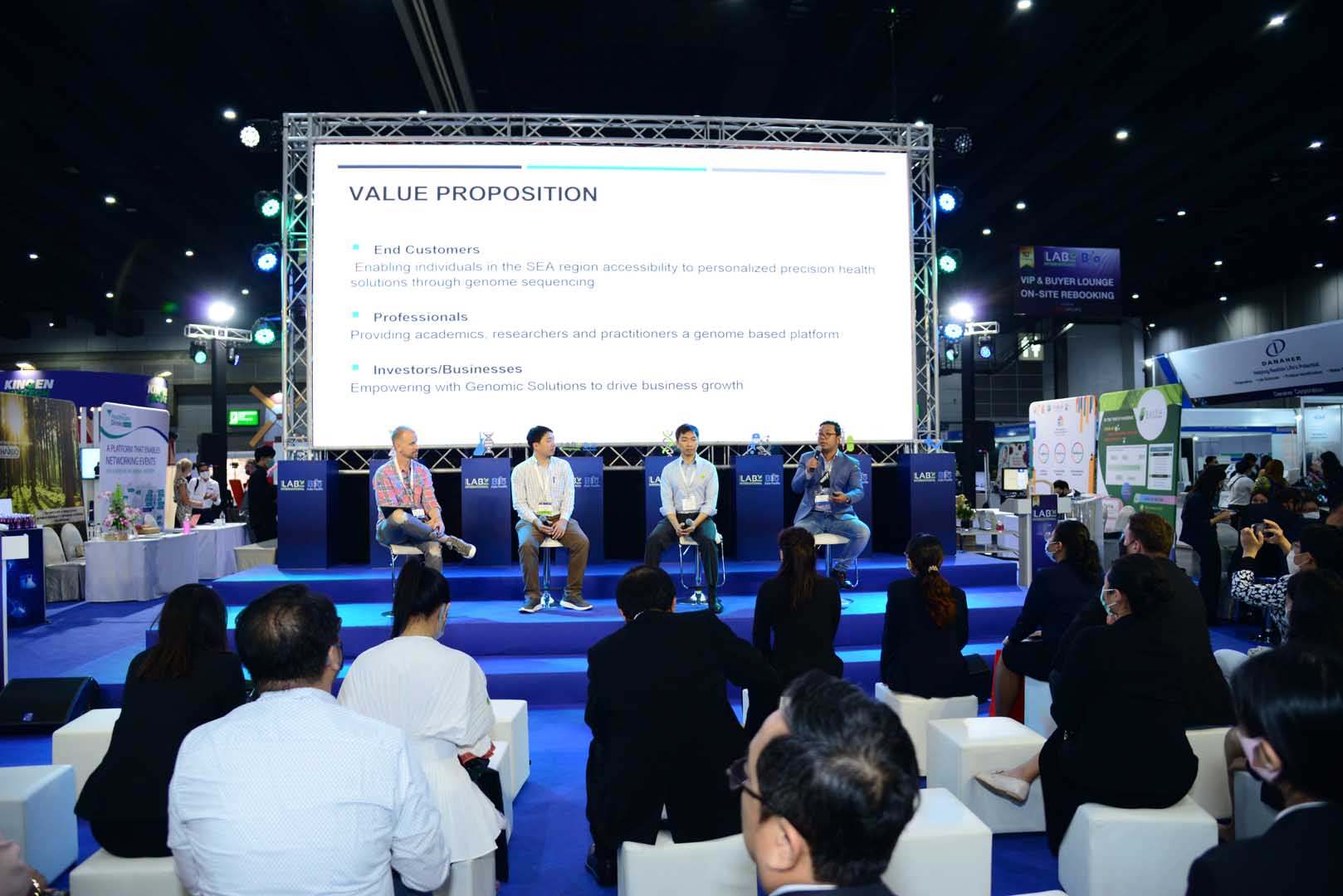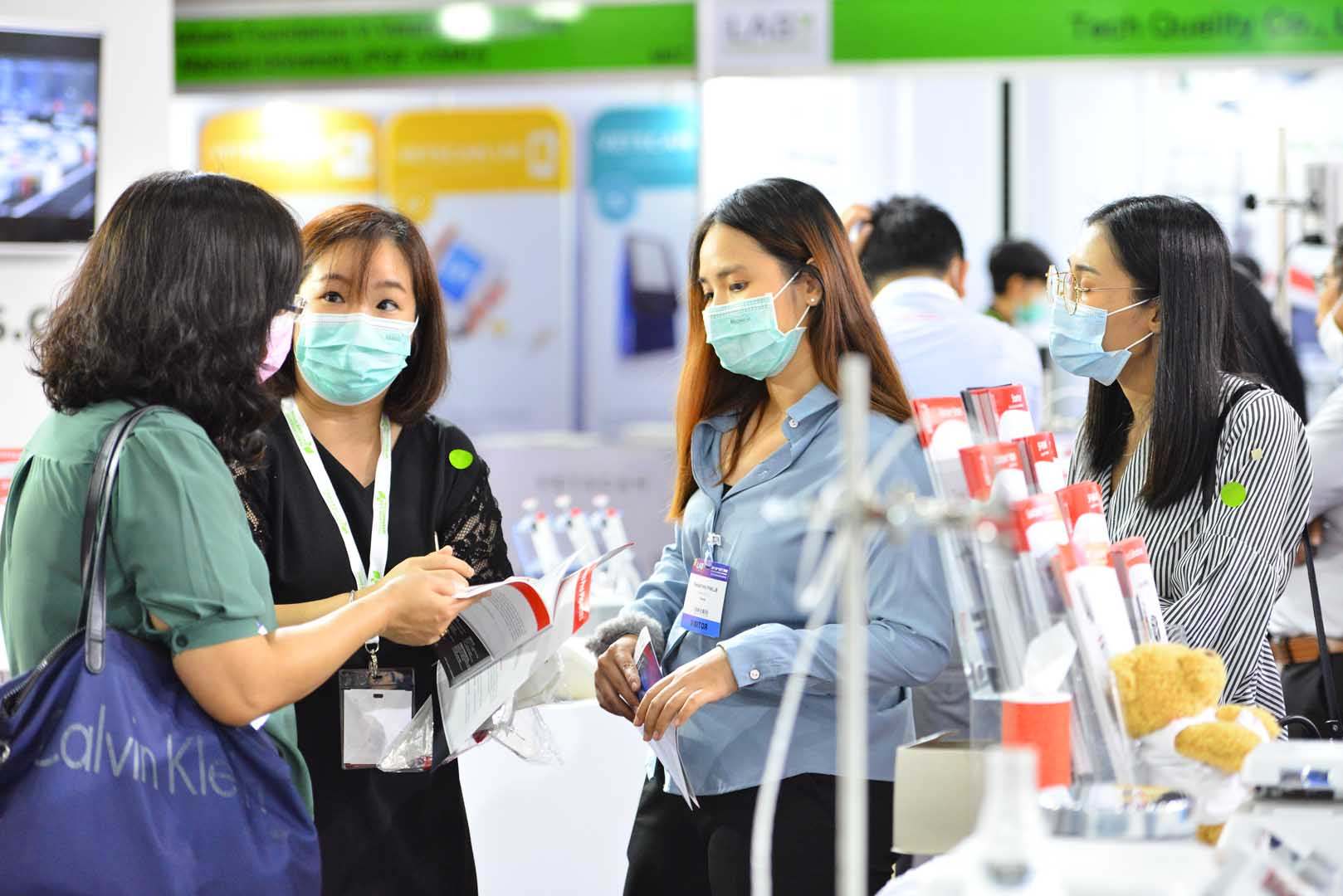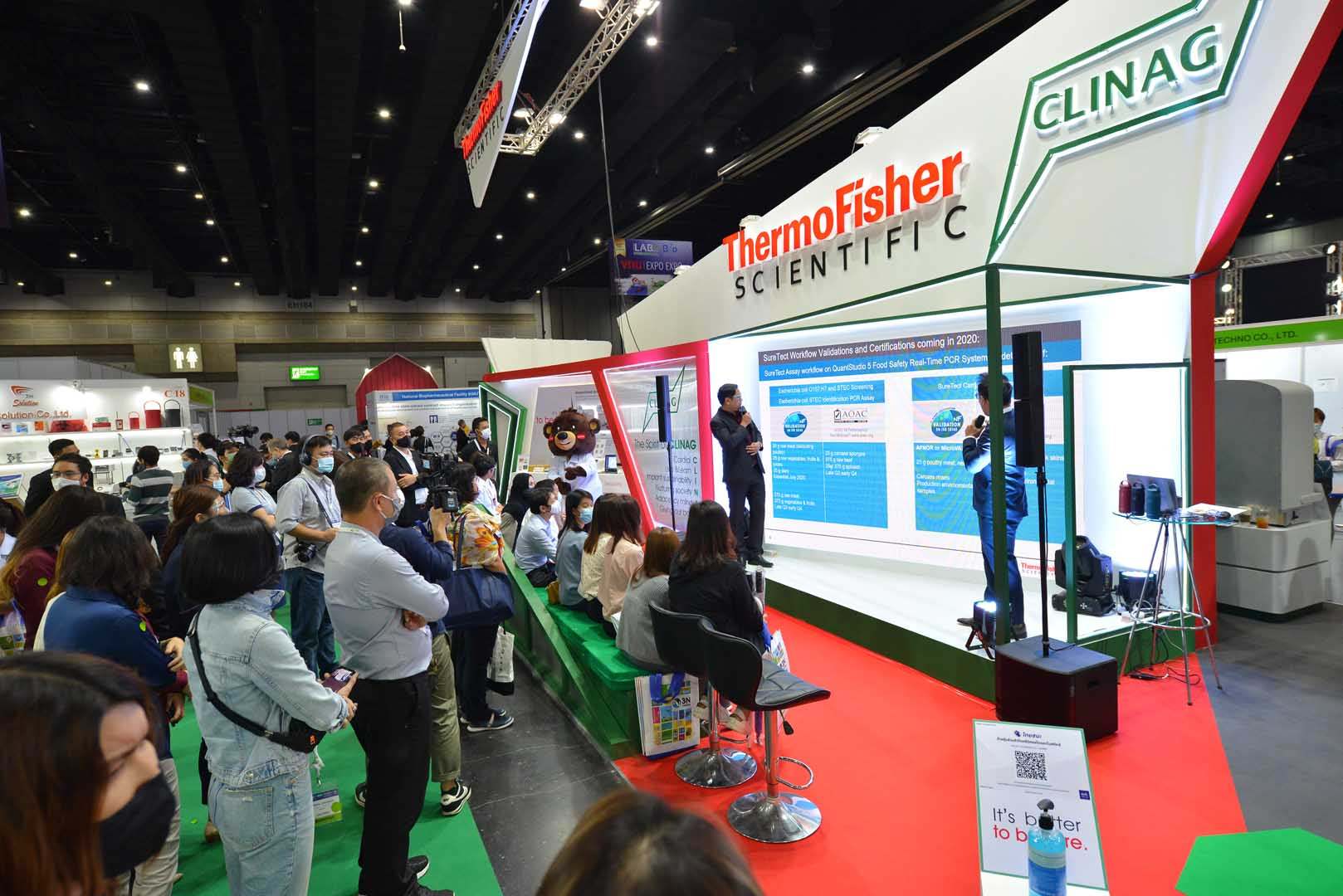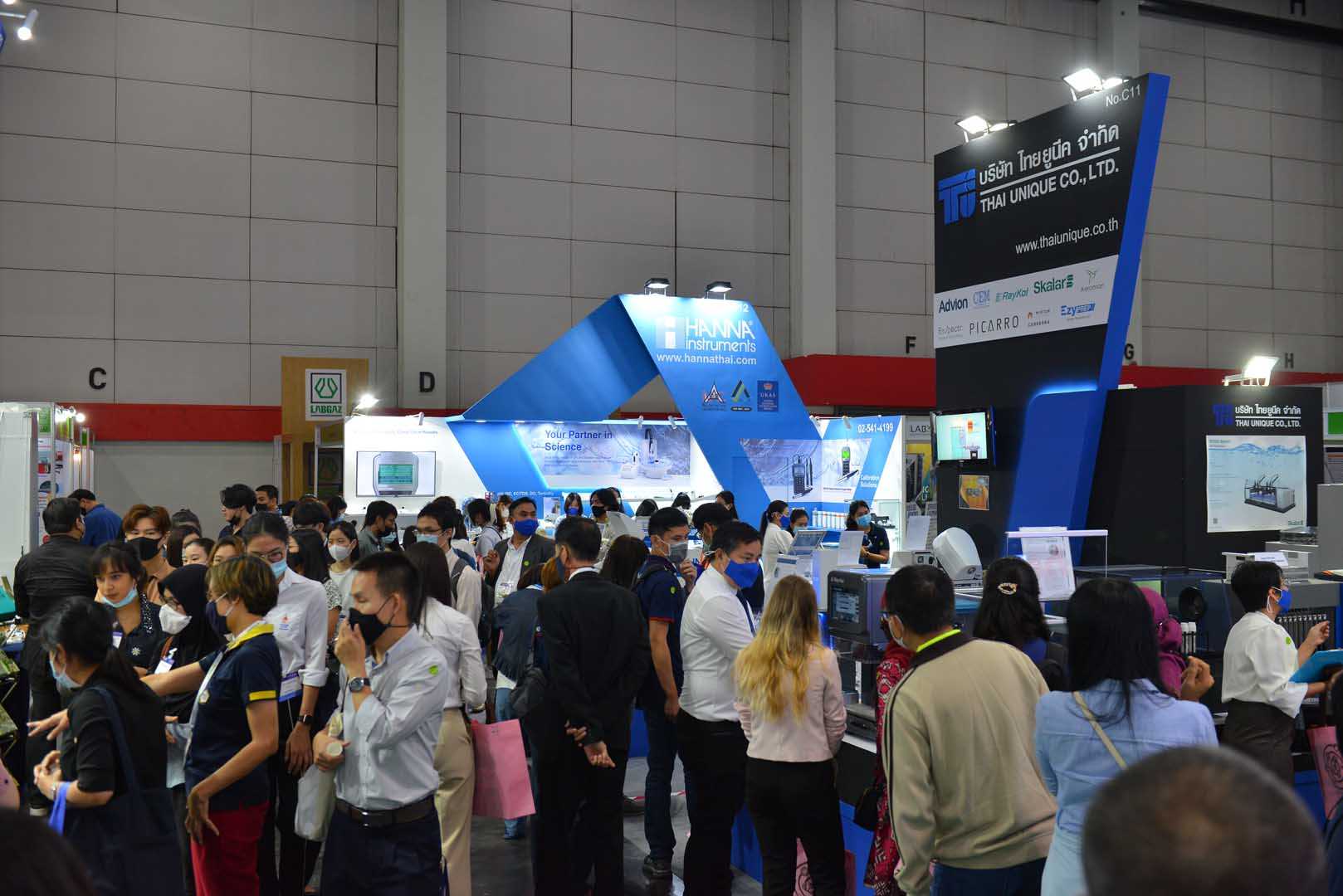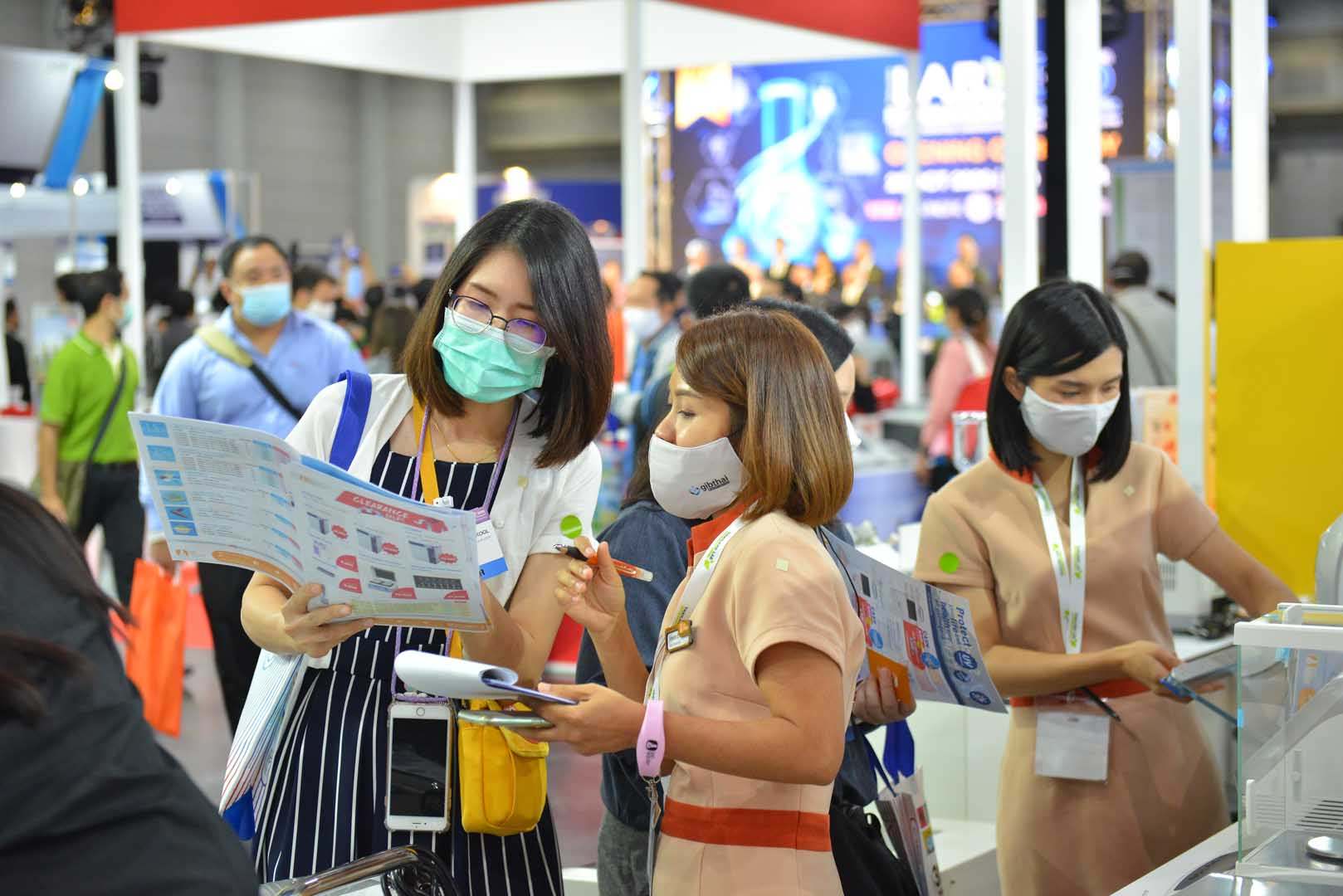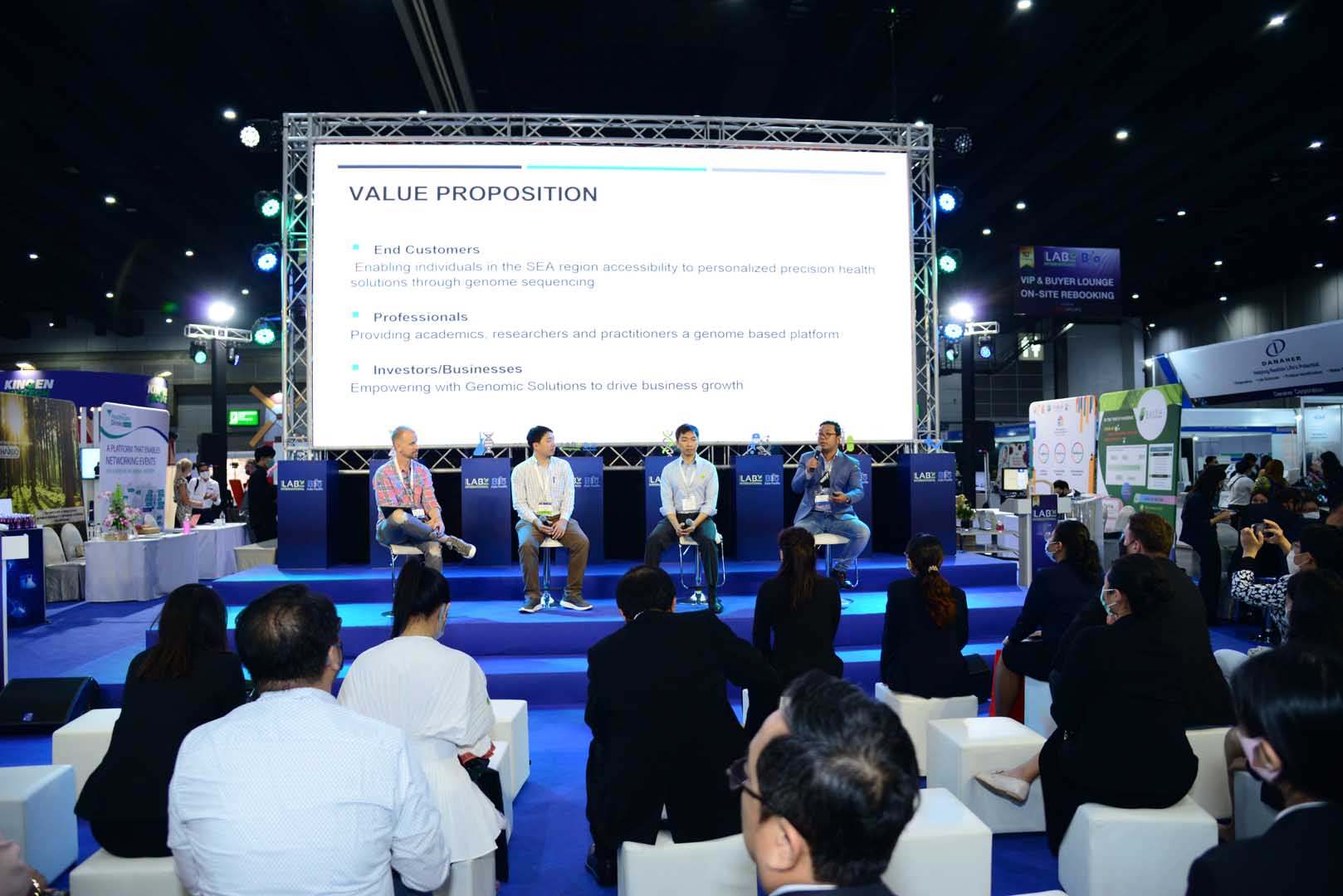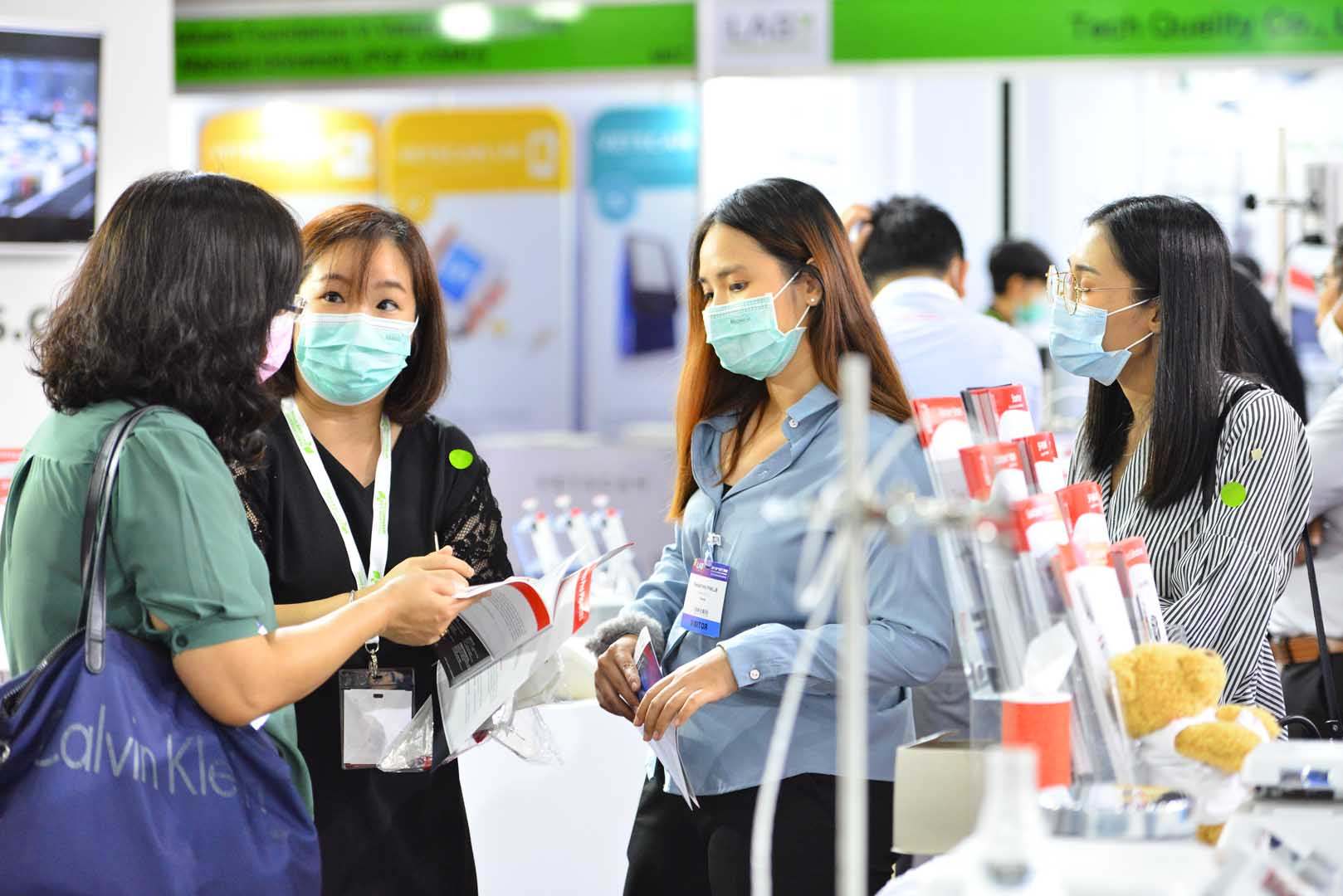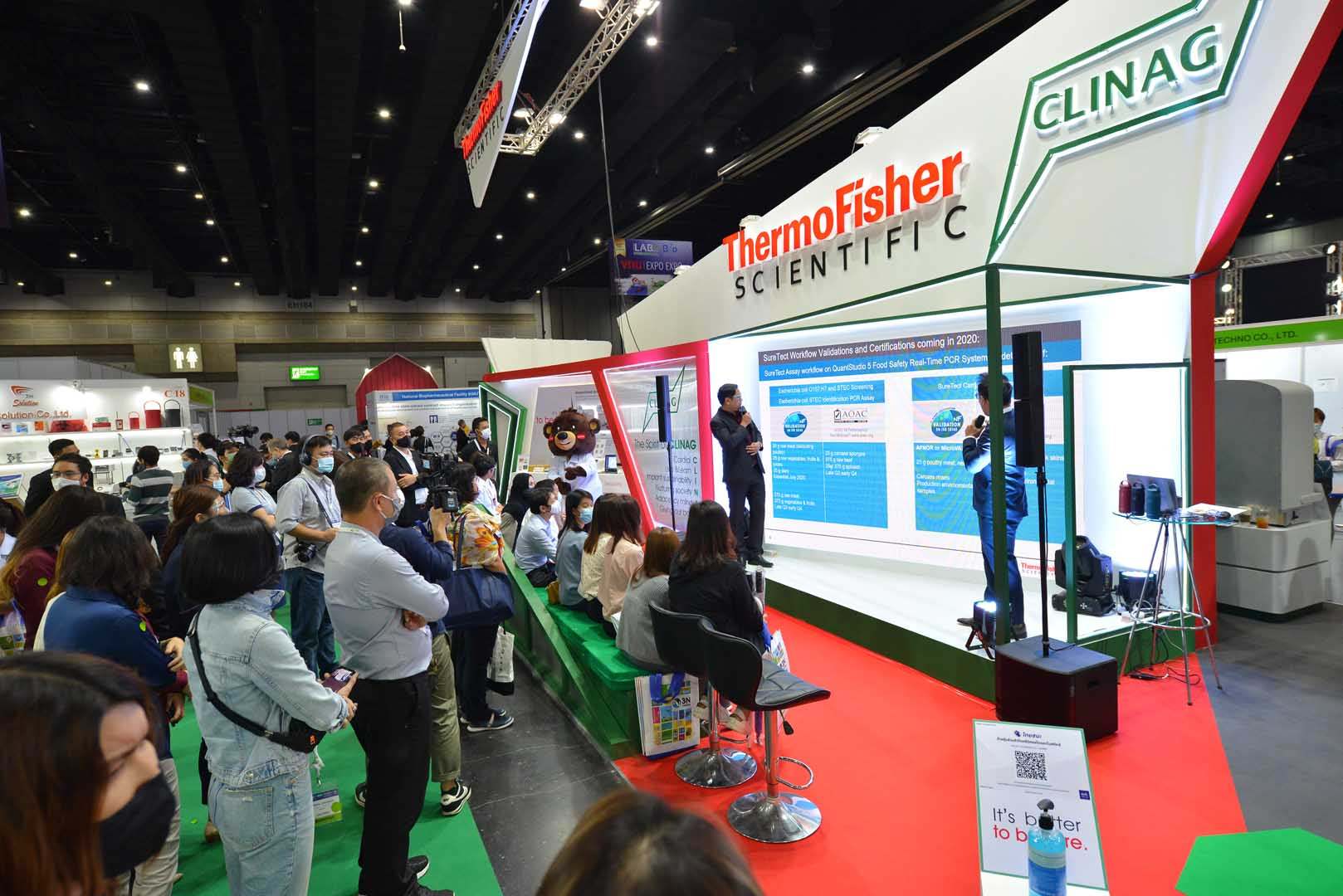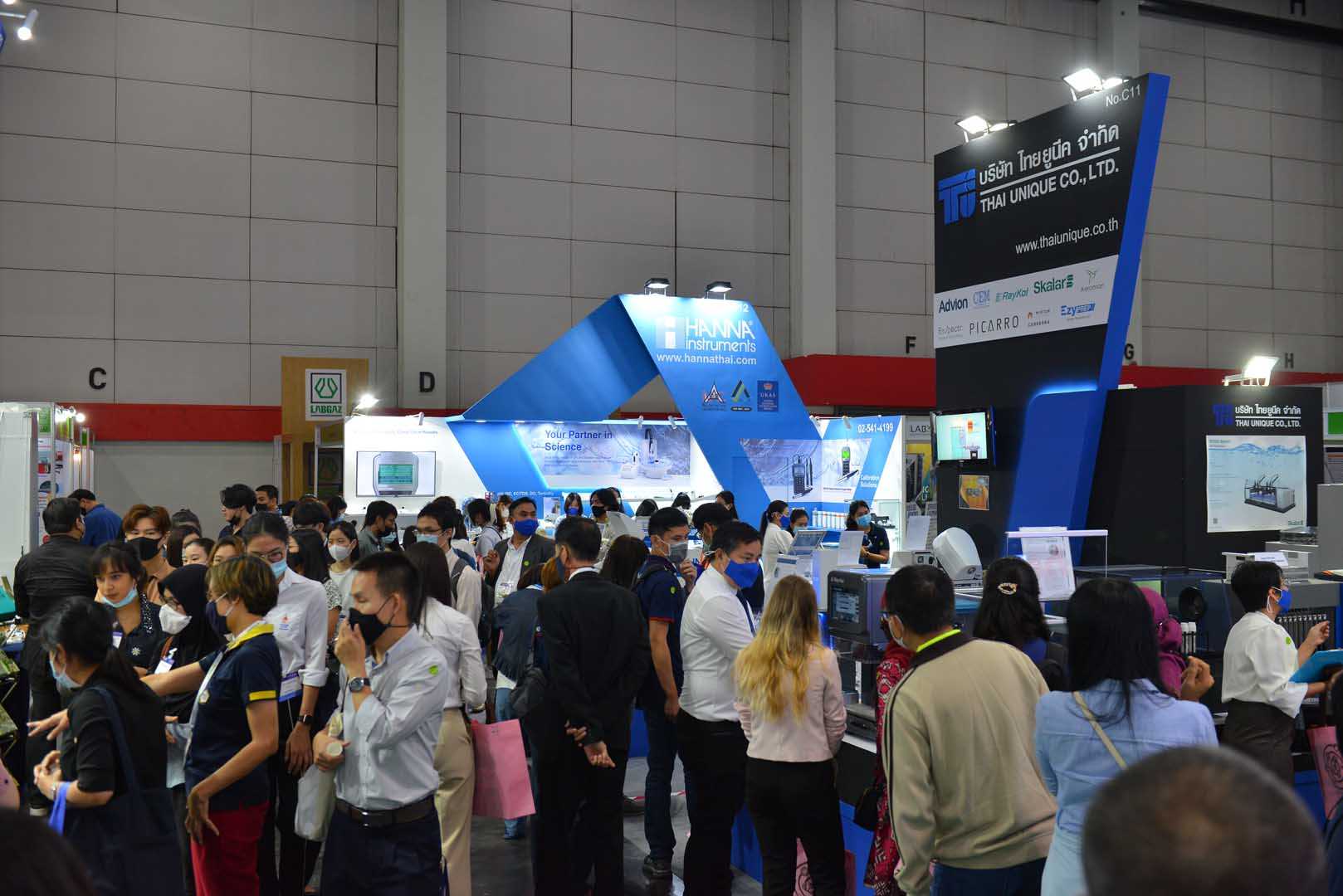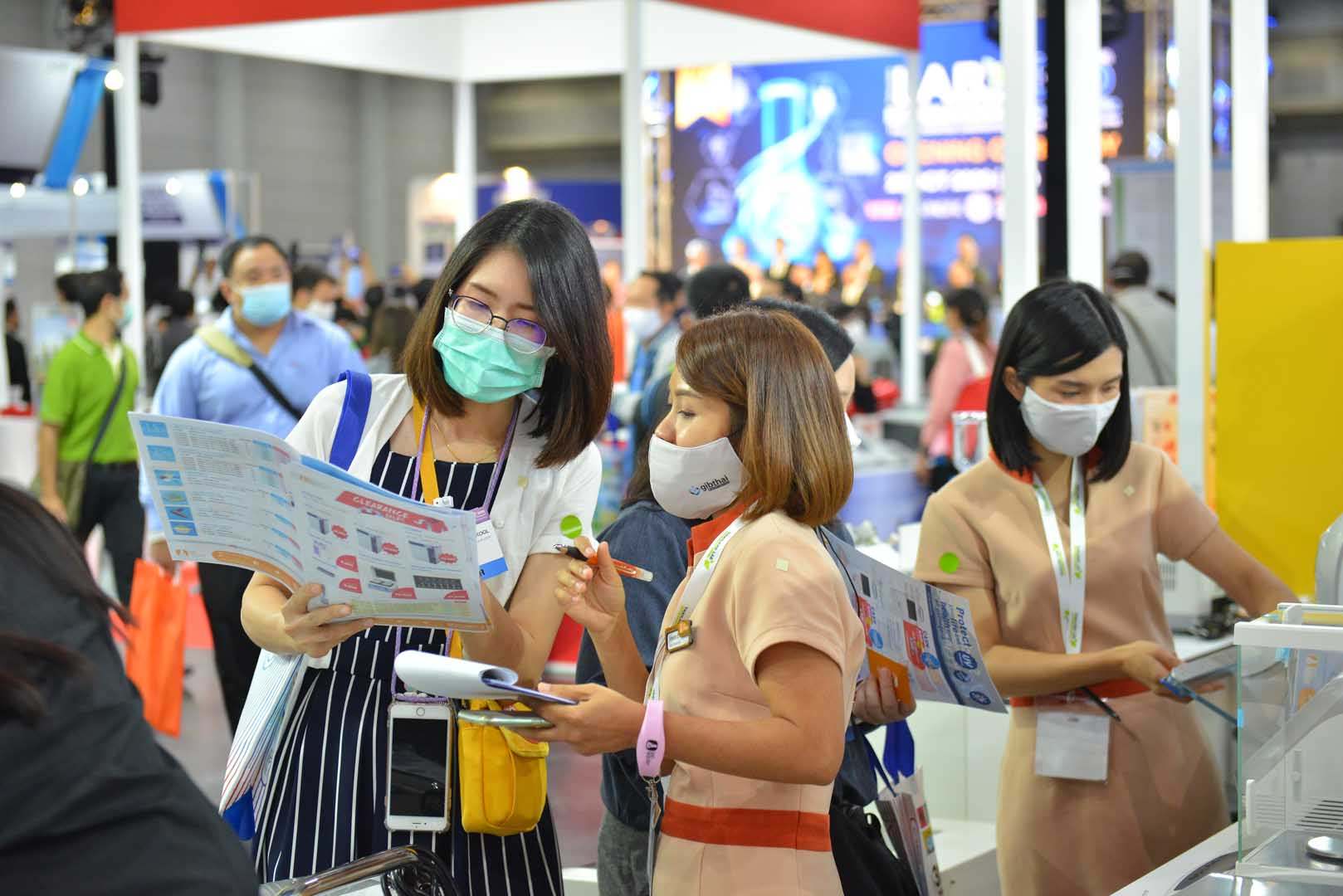 Thailand LAB INTERNATIONAL Show and Market Information