Join the Food Marketplace for Southern Europe
While the market continues to rebound, recent upheaval has sparked shifts in Italian purchasing and consumer habits that normally take years: ecommerce is booming, digital transformation is undergoing a quantum leap, and there's been a large impact on supply chains and international trade.
Held every two years in Milan, TUTTOFOOD Milano 2023 will serve as a hub for 40,000+ buyers, who will focus on this innovation and the future of the Southern Europe agri-food ecosystem.
Join TUTTOFOOD to build relationships with the top buyers in Southern Europe and take advantage of this key moment in U.S. product interest.
Why exhibit at TUTTOFOOD?
Access to a dominant economy - Italy is the third-largest economy in the euro-zone, with a GDP estimated at $1.9 trillion and a per capita GDP of $31,630.
Strong trade relationship, where Italian imports of consumer-oriented products from the United States reached $624.8 million in 2021.
Exclusive access to MyMatching - the innovative matchmaking system where 5,000 meetings were generated between exhibitors and top buyers.
There is a growing demand for international & ethnic foods, where U.S. products are viewed as "trendy, new, and innovative."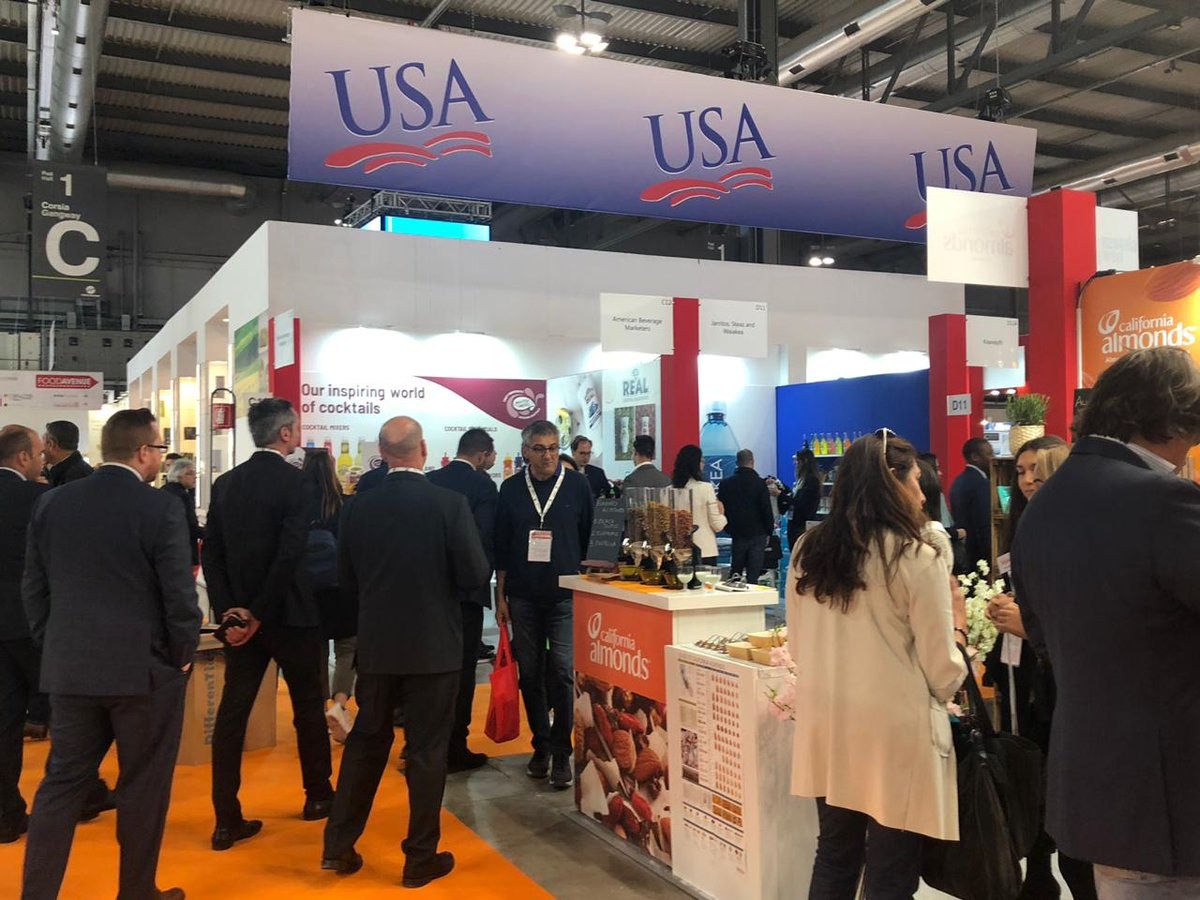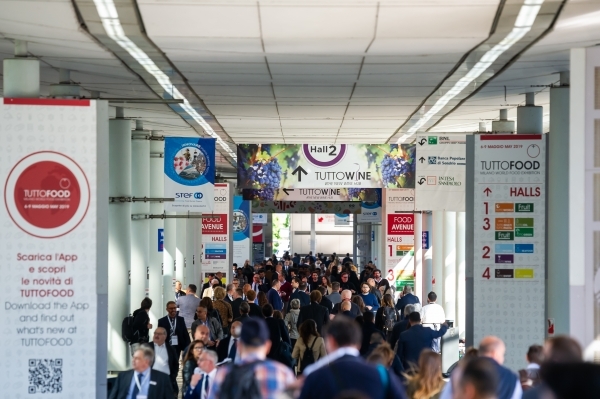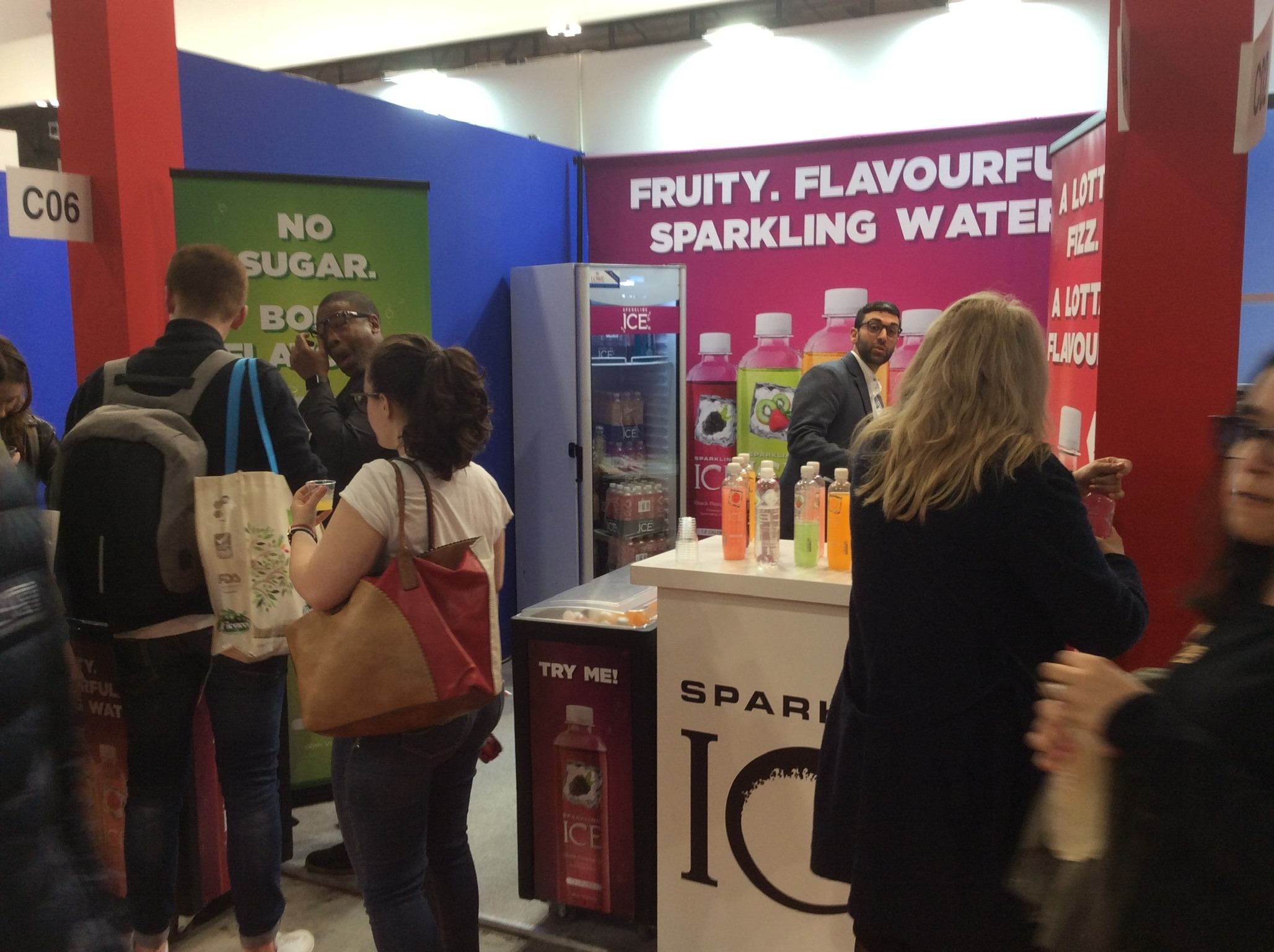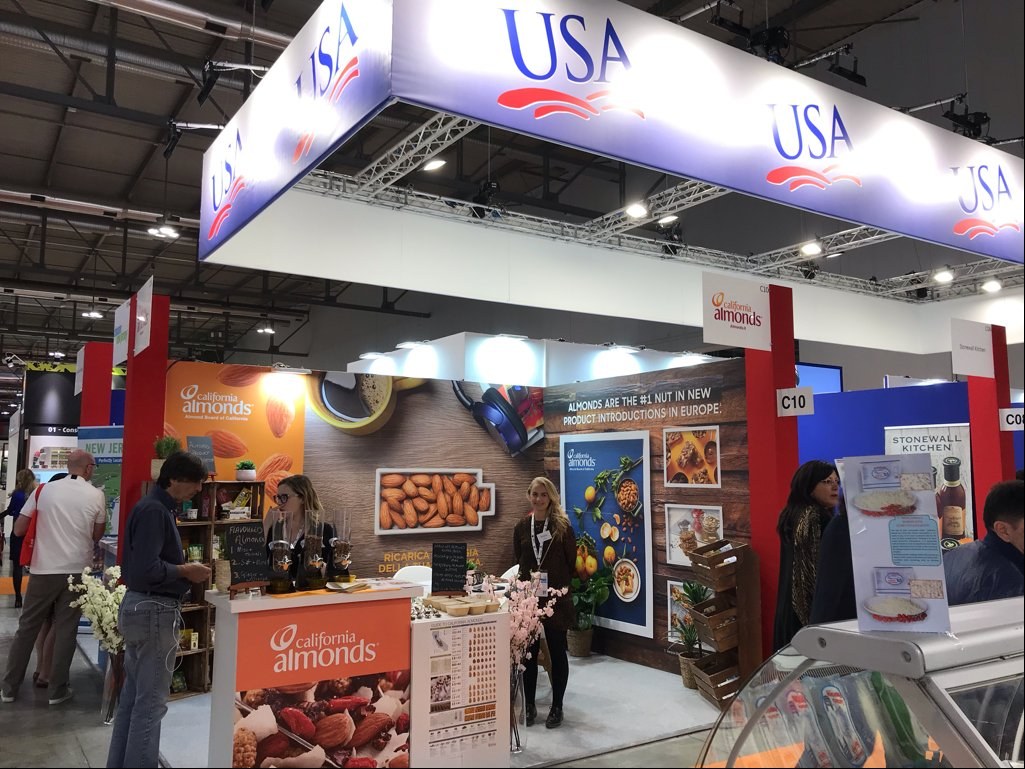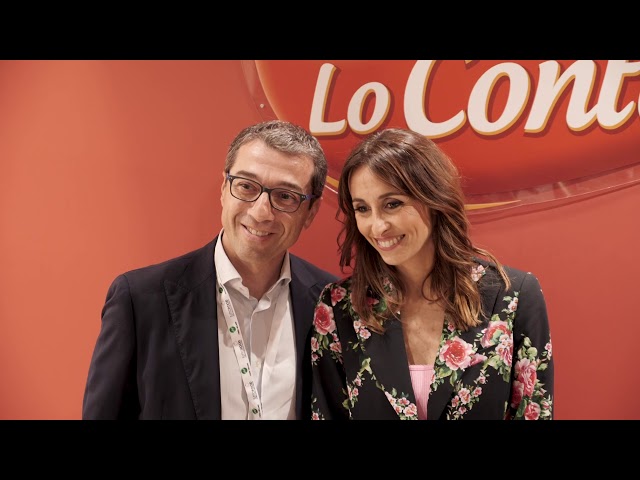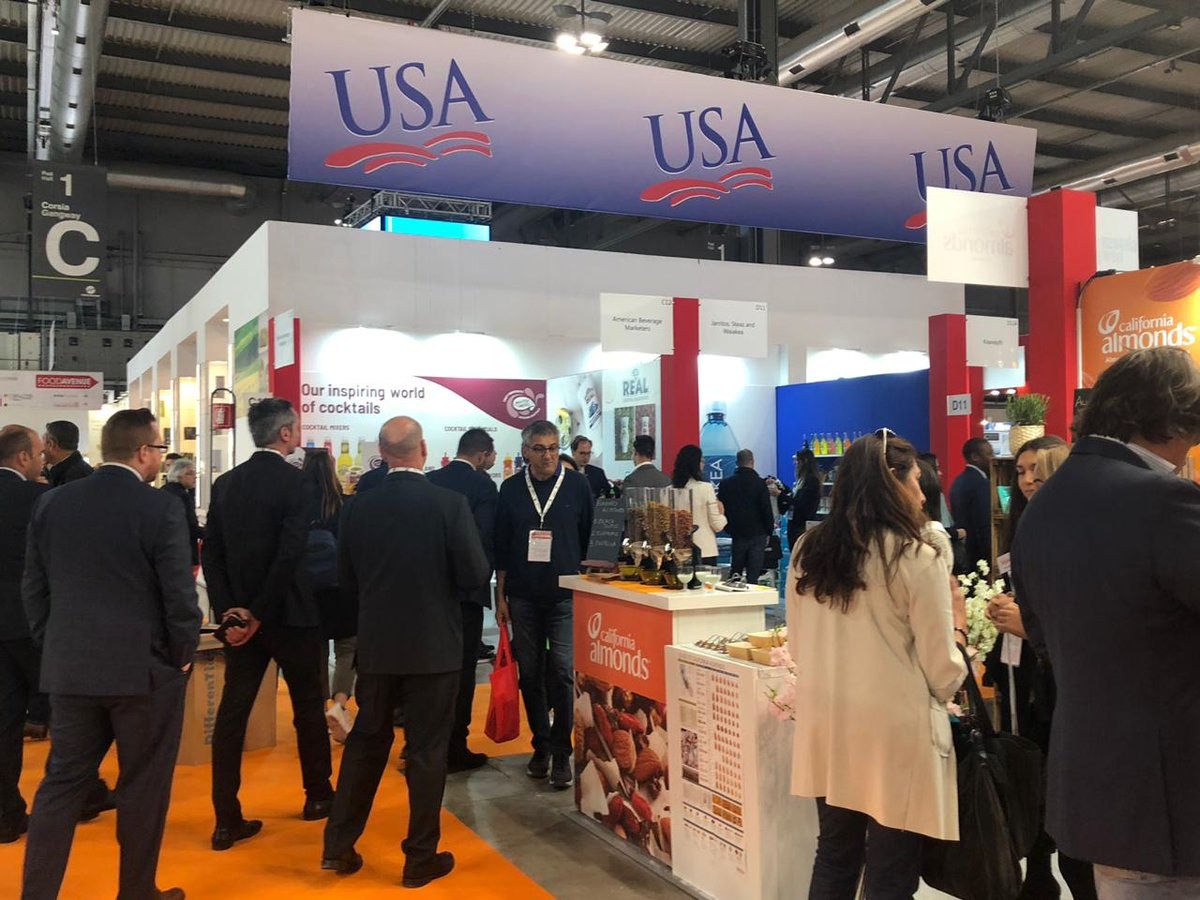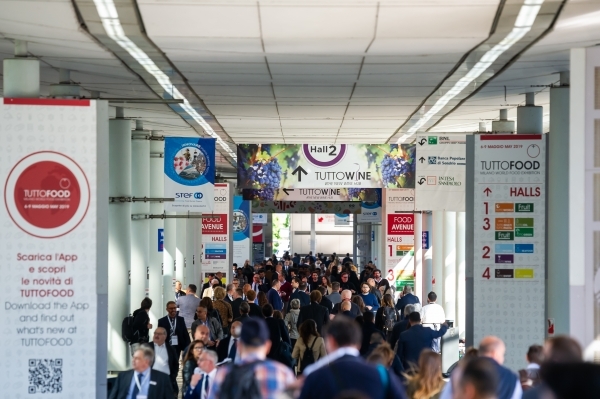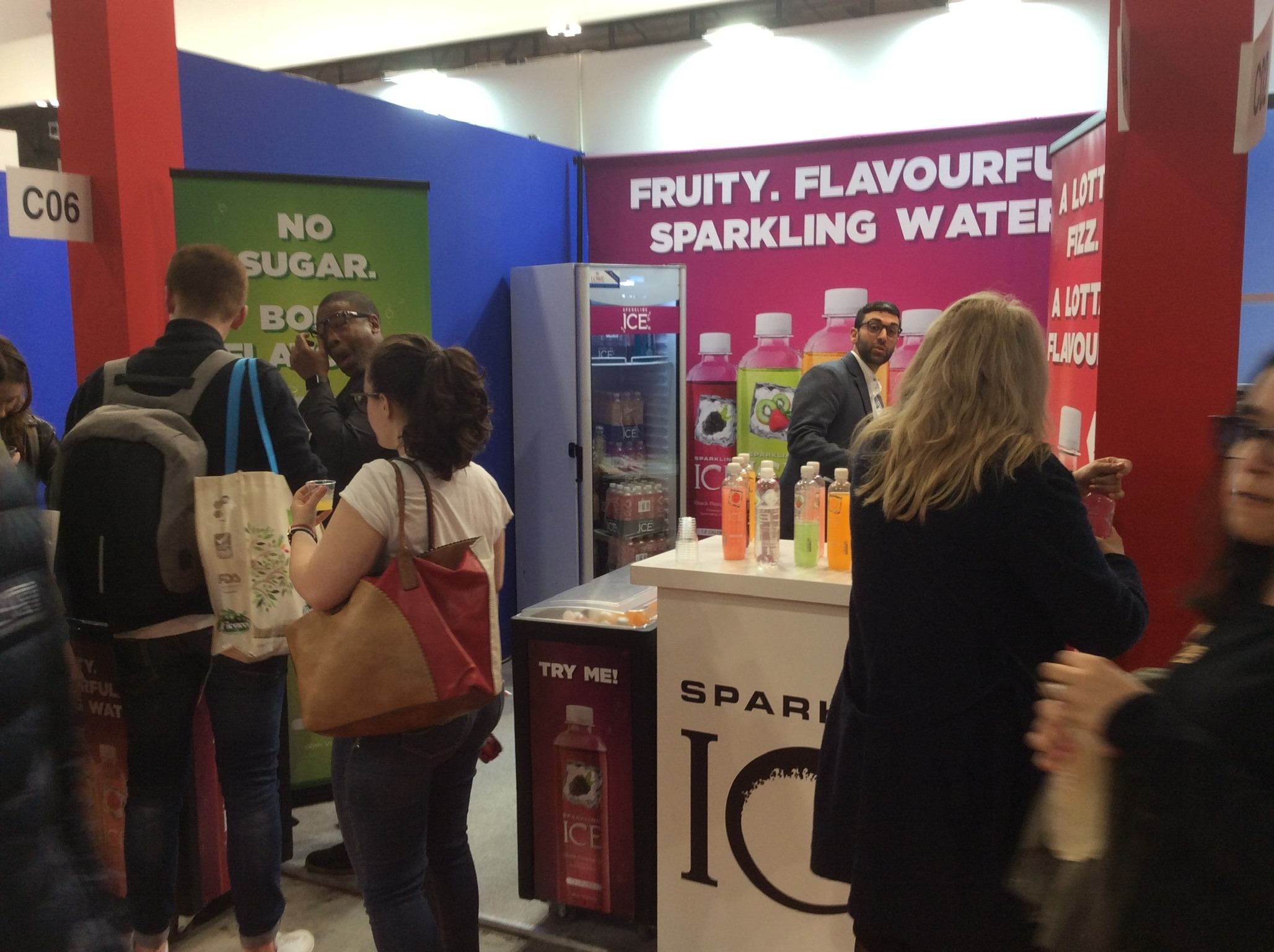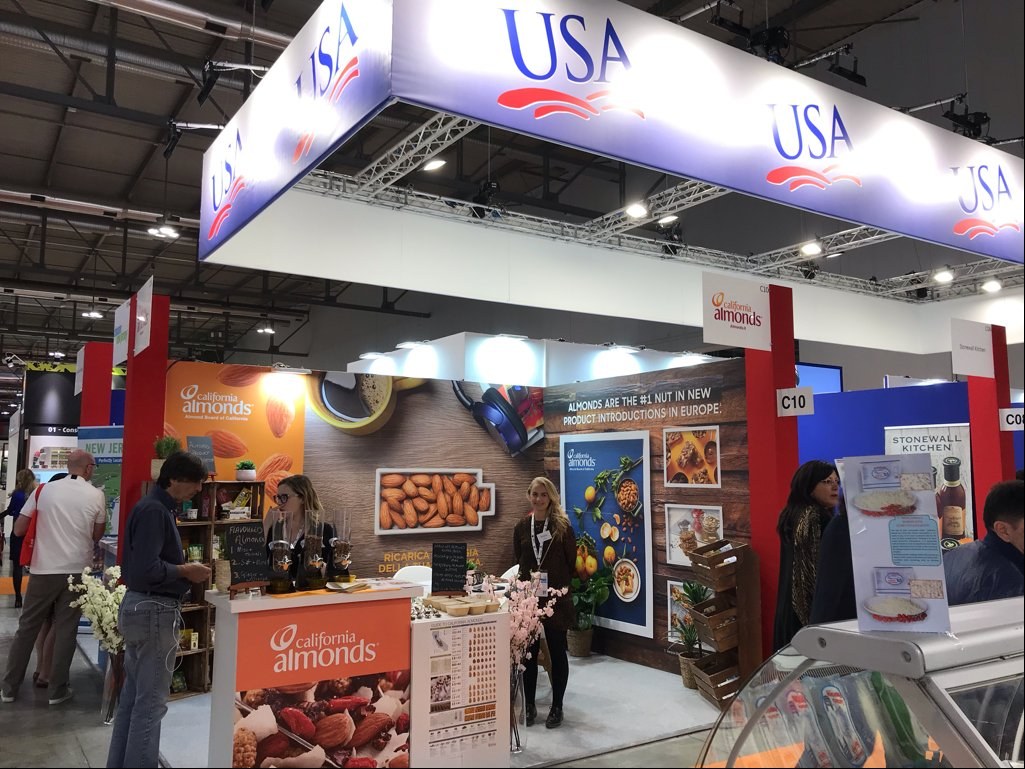 TUTTOFOOD 2023 Show and Market Information