Latin America's dedicated event to the animal feed and grain processing industries
The organizers behind the world's most successful animal feed and grain processing events are excited to introduce the first edition of a new show, called VICTAM LatAm. This exhibition will launch in the world's third largest animal feed producing country, Brazil, and will act as the meeting place to unify all of Latin America.
With 1,600 feed mills and a production of 90 million tons per year, Brazil is a challenging but winning market, one that can be a worthwhile investment especially for American and Canadian companies that recognize its inherent potential.
VICTAM events attract feed mill CEOs and directors, nutritionists and formulators, and other key decision makers to each edition. Expect the same from this venture into a vastly growing market. Meet your next partner and connect with familiar faces by exhibiting in Latin America's new platform for the feed mill processing industry. Early bird rates are available through March 2023 so don't delay!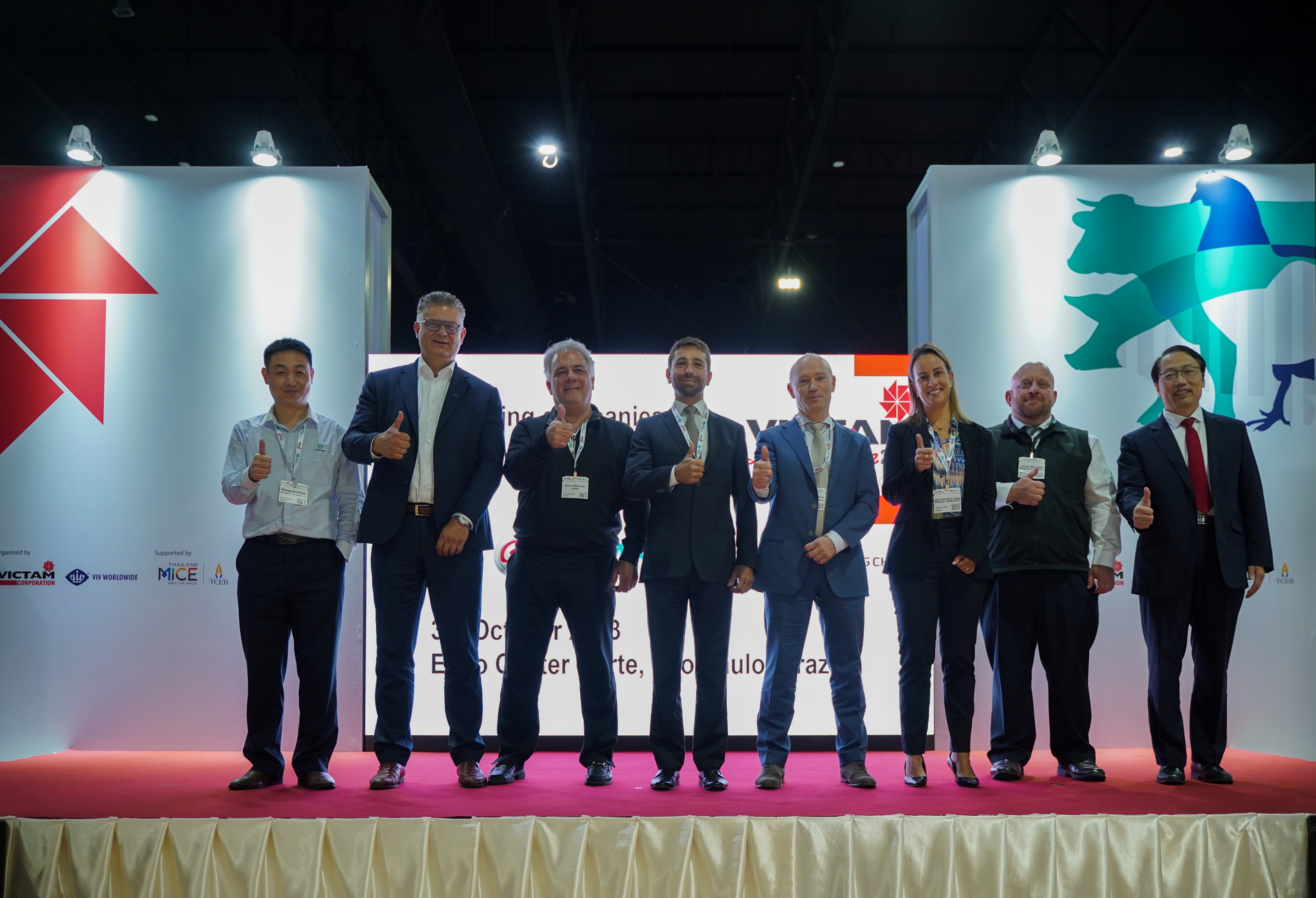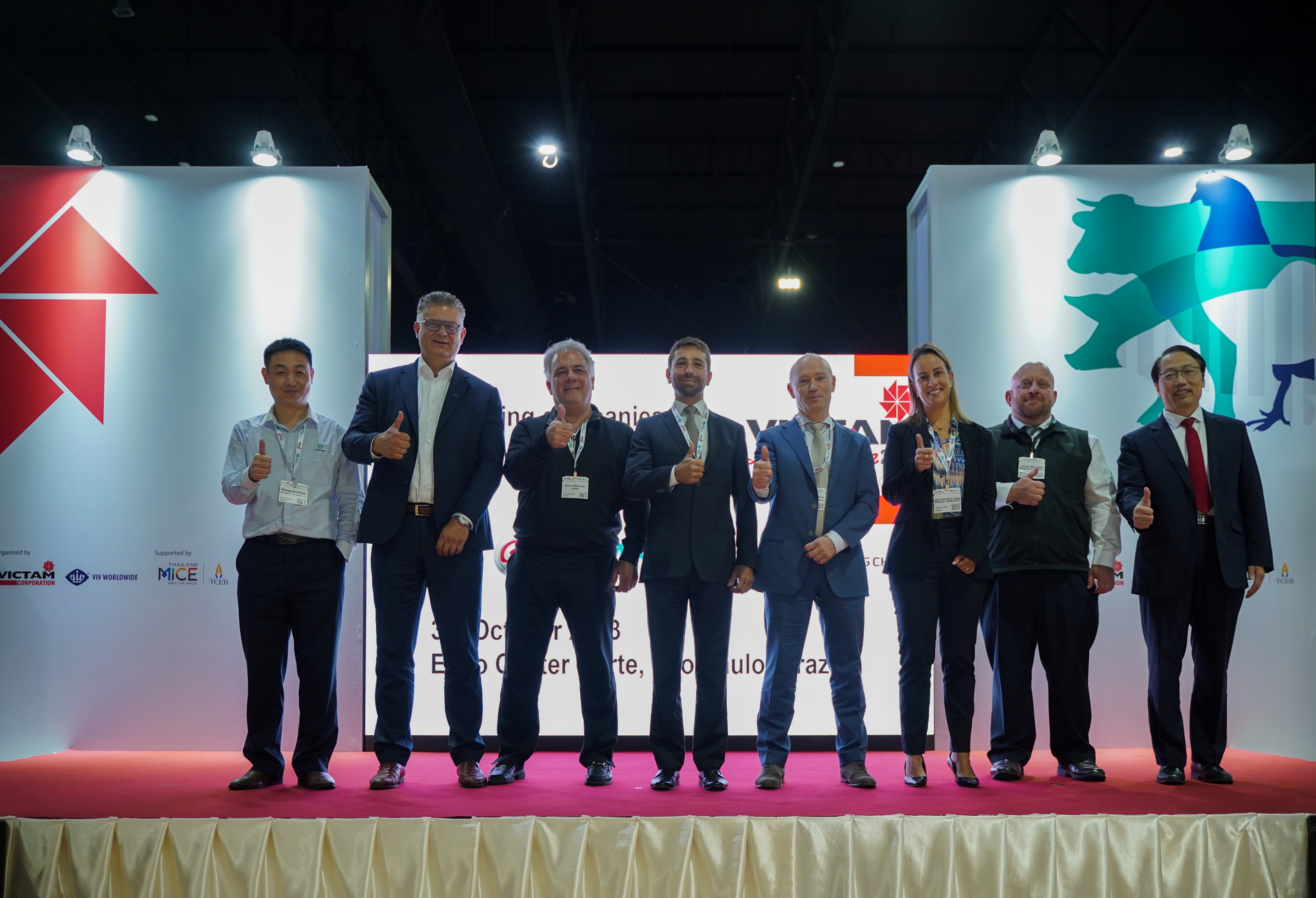 VICTAM LatAm 2023 Show Information