The largest international animal farming gathering in Asia
VIV Asia is the largest international platform for Southeast Asia's booming animal protein production and processing industry. Held every two years in Bangkok, Thailand, VIV Asia has propelled itself to become the most important gateway to Asia's emerging markets for professionals from throughout Asia involved in producing and processing animal proteins. Visitors represent every segment of animal protein production and processing, proving the show successfully extends its reach to cover all farm animal species.
Why exhibit at VIV Asia 2025?

• Already known since 2017 as the number 1 international tradeshow from feed to food in Asia, VIV Asia 2019 took another step forward in strengthening its international character with a 7% increase of visits from outside the hosting country. The enthusiasm and energy distinguishing the feed to food Asian markets resonated at BITEC throughout the show, giving all attendees another memorable experience at VIV Asia.
• Southeast Asia is the world's fastest growing regional population and the middle class is growing right alongside the population in each country. This means the demand for animal proteins will continue to grow proportional to the population.
• The combination of western business along with the enthusiasm and interest level shown by evolving Asian economies creates a sensational atmosphere for professionals active in the production and processing of poultry, swine, eggs, dairy and aquaculture.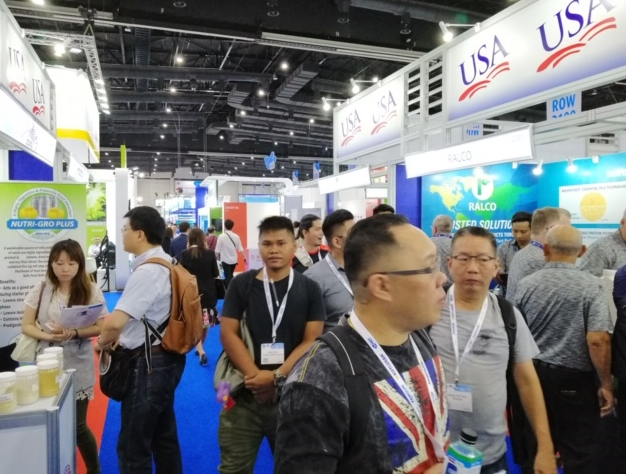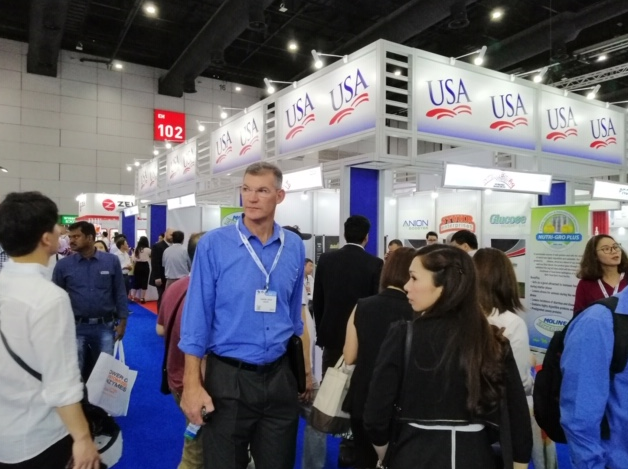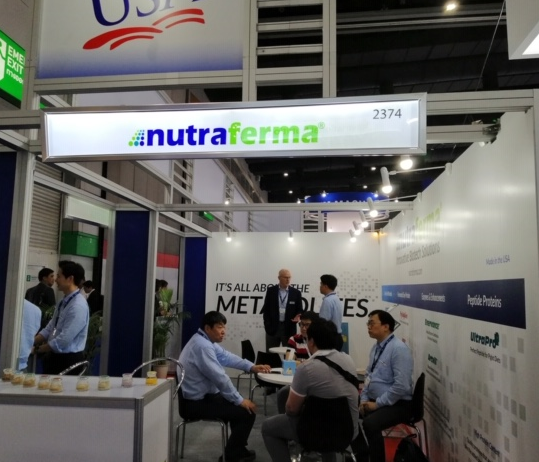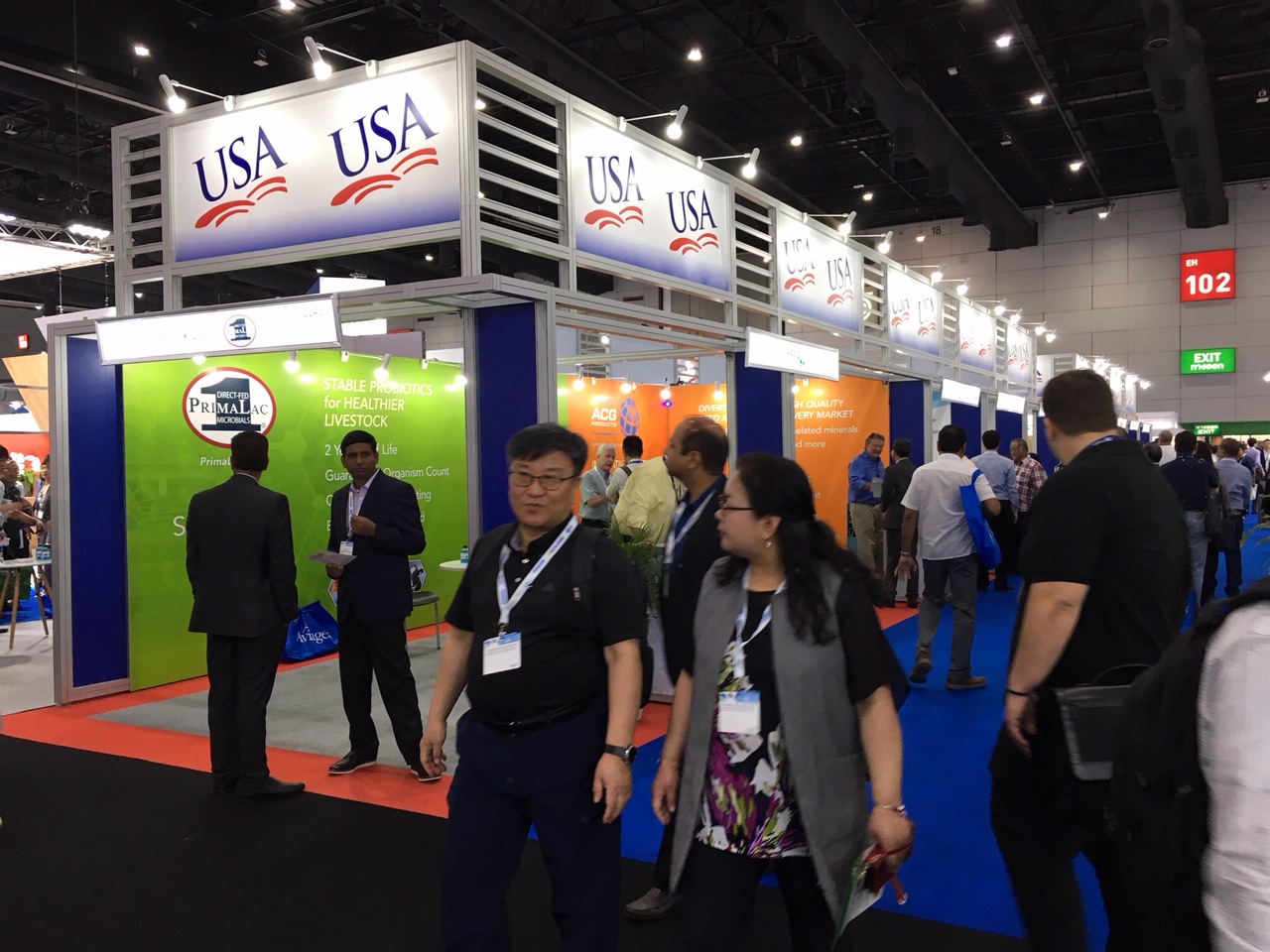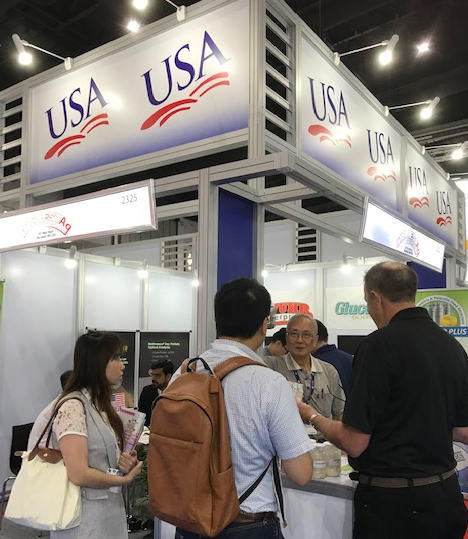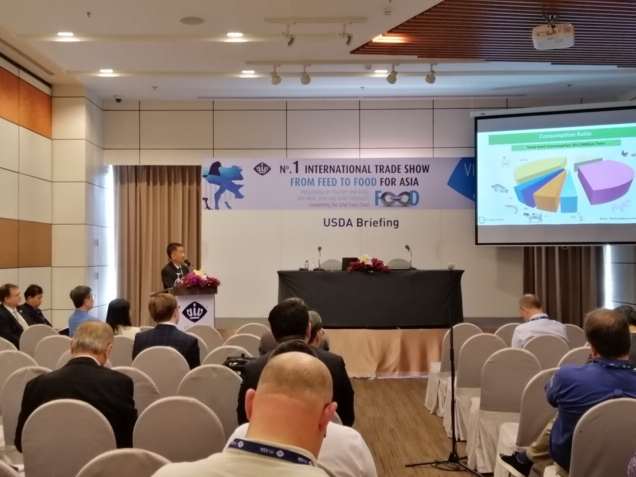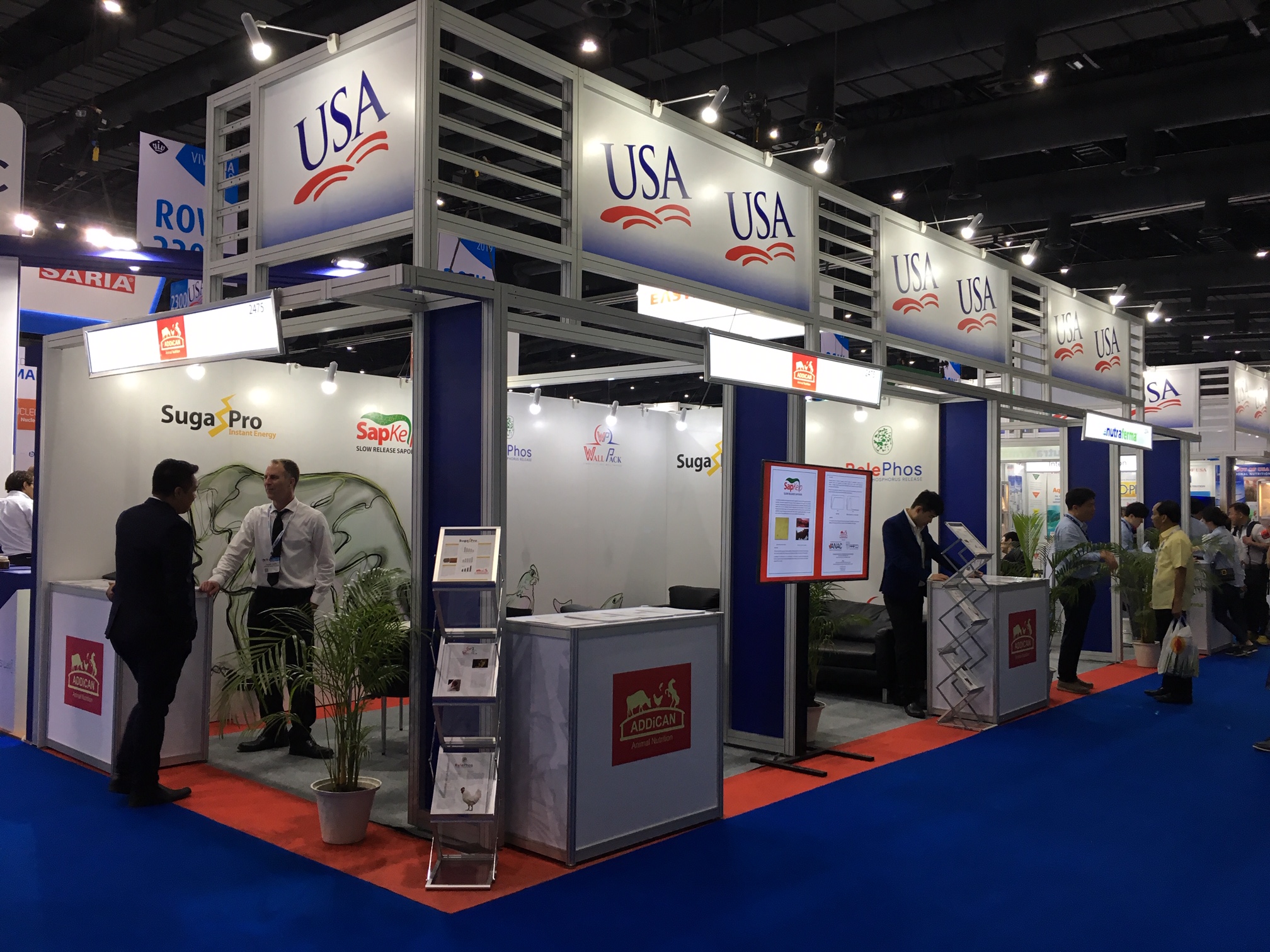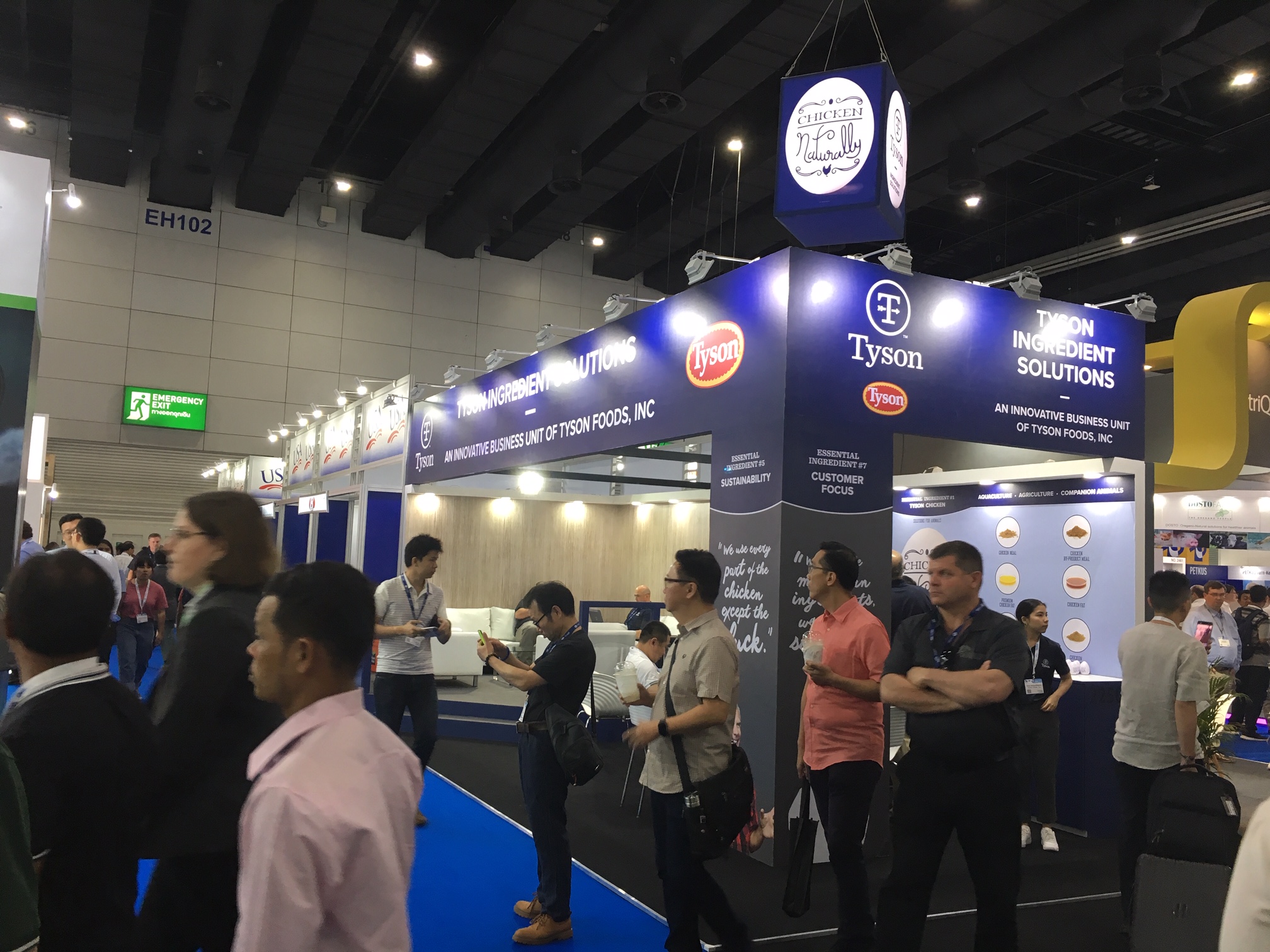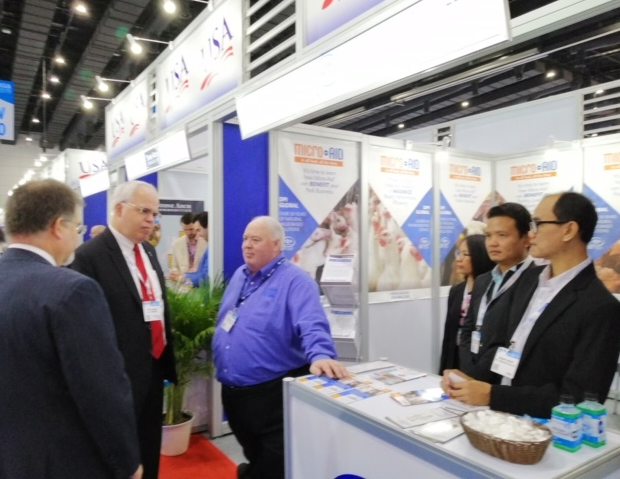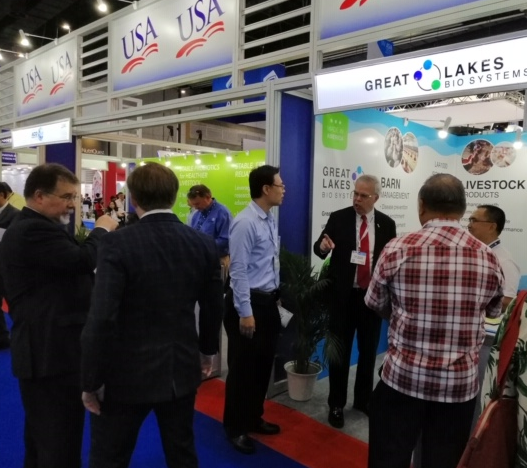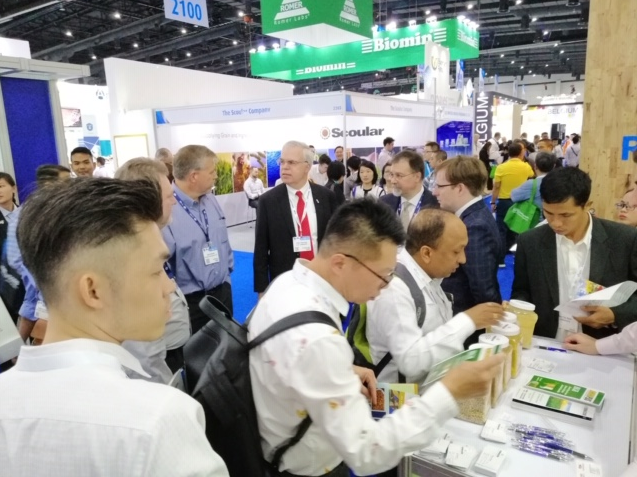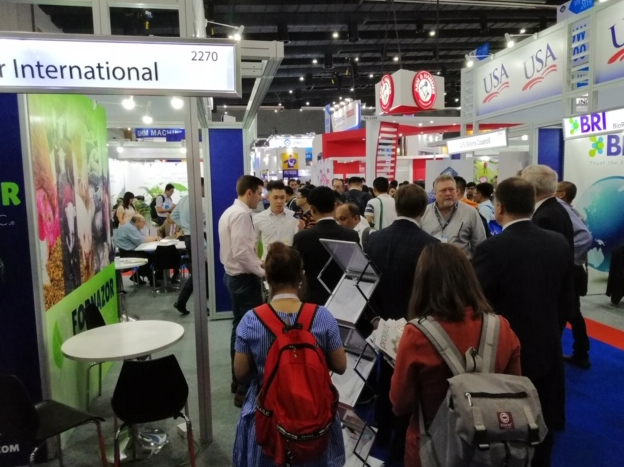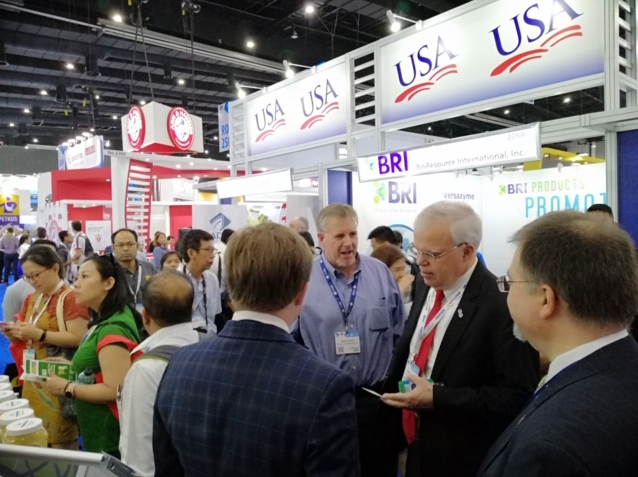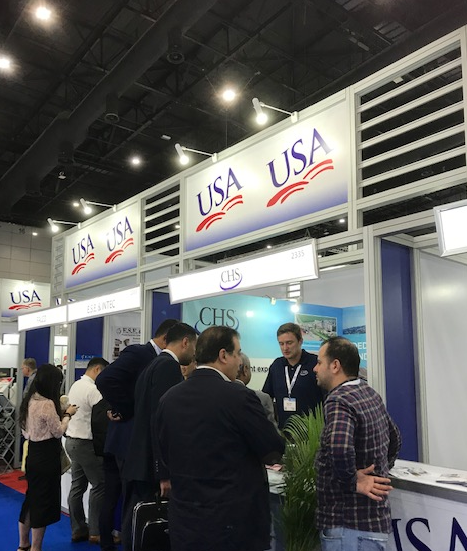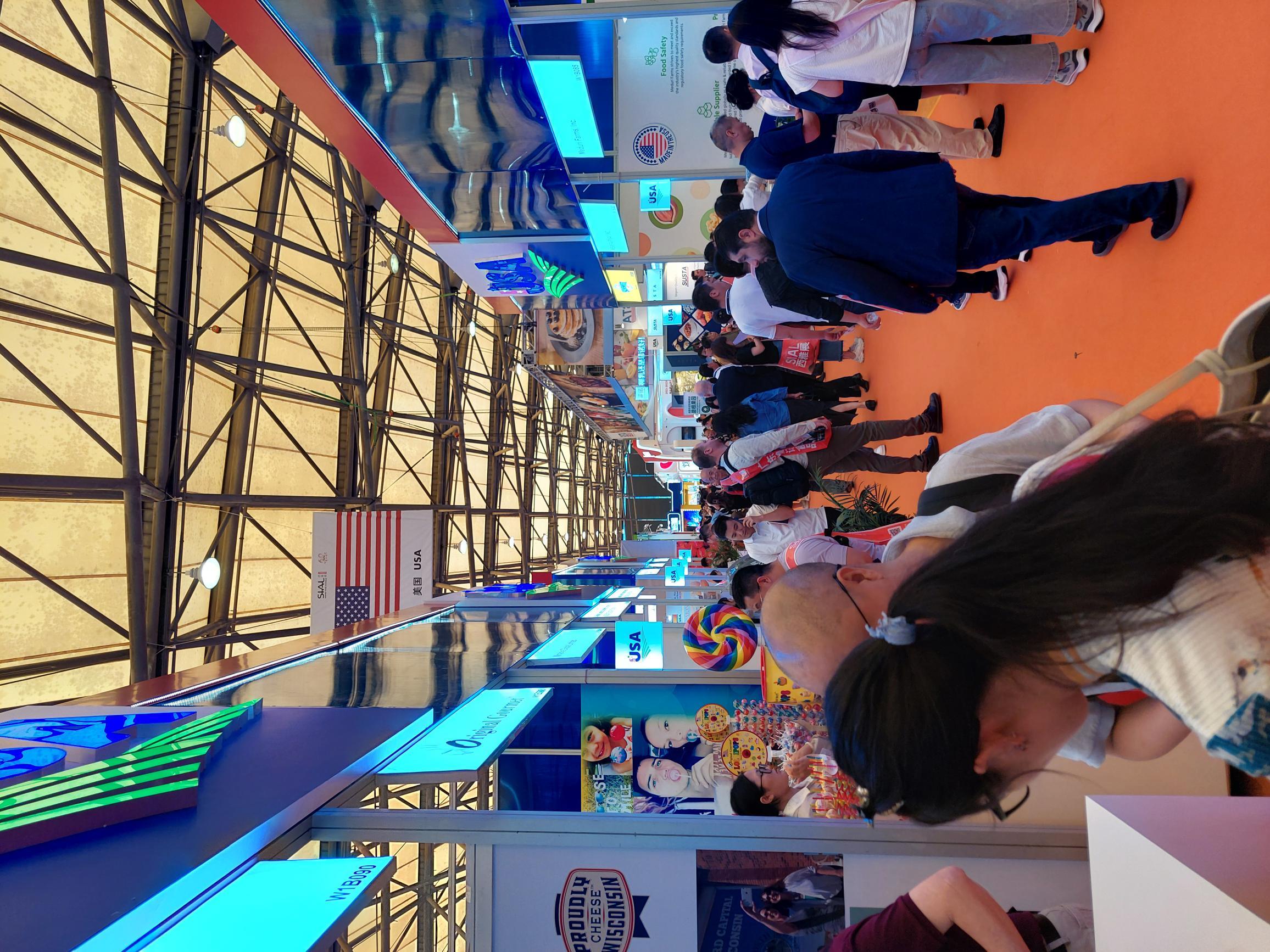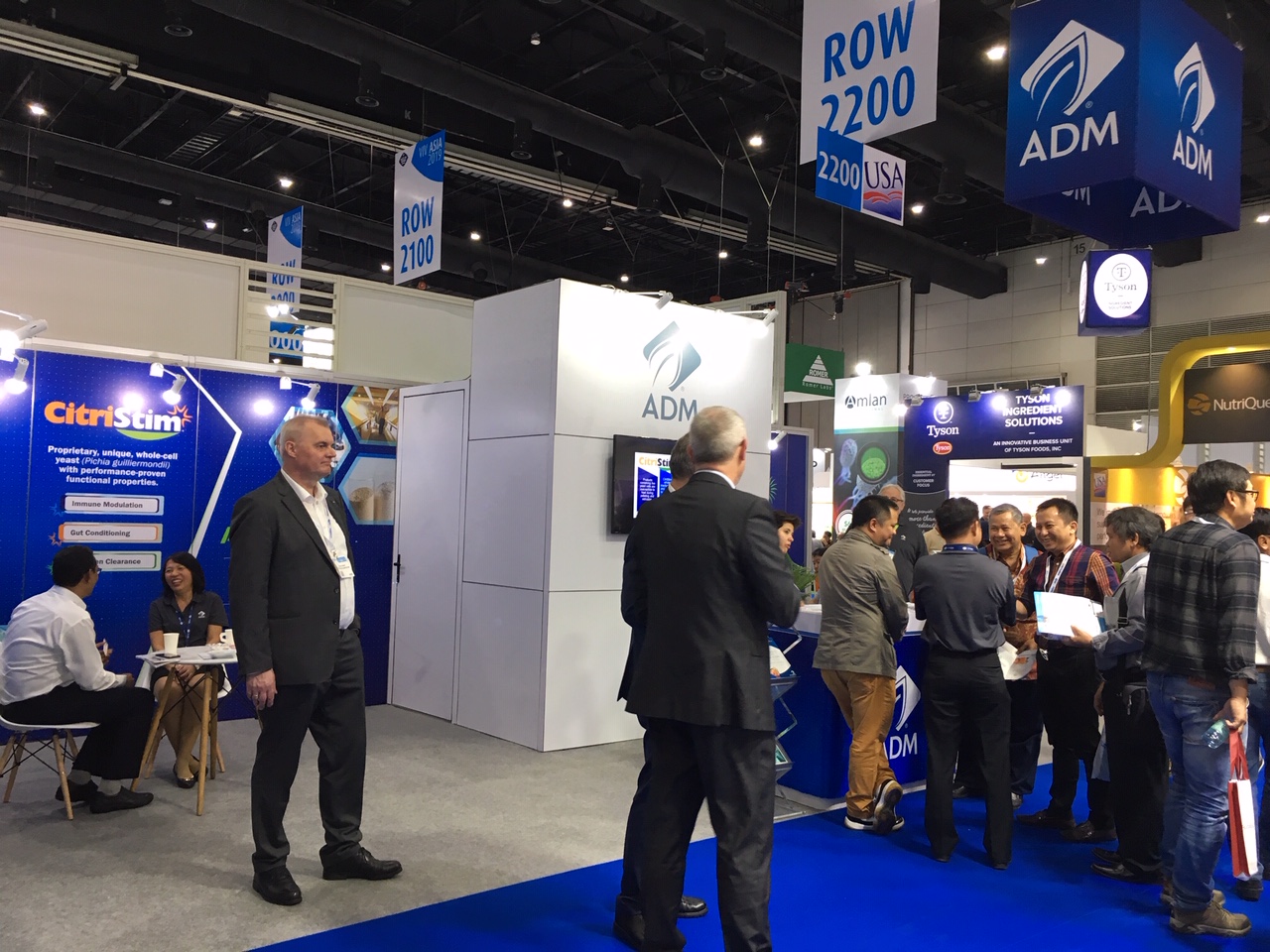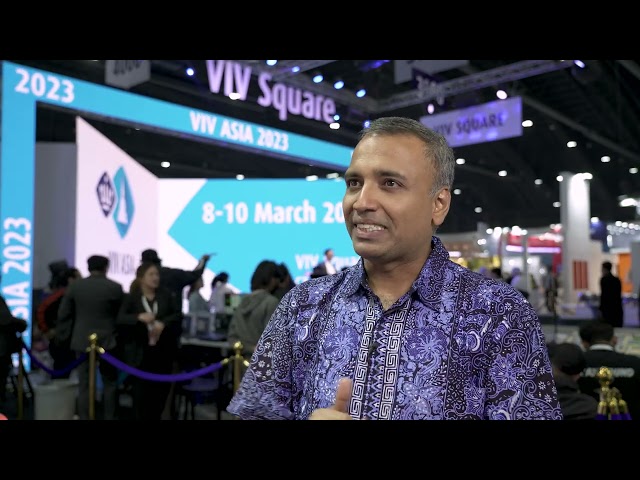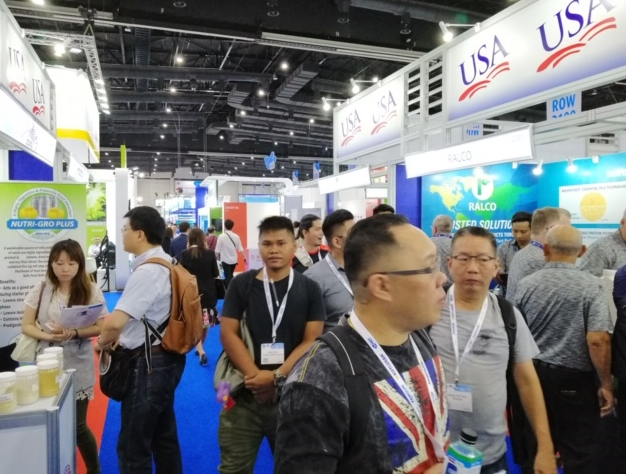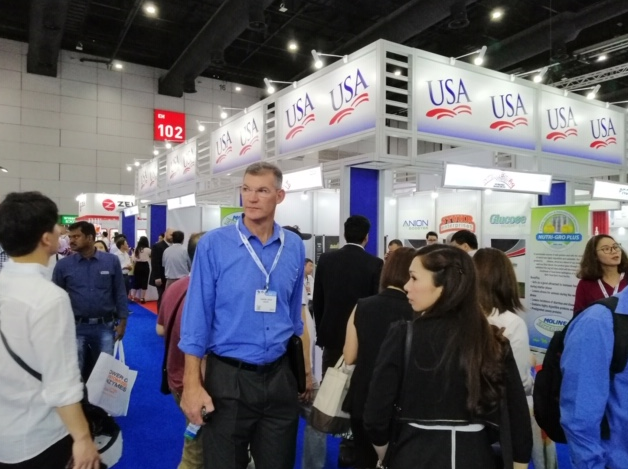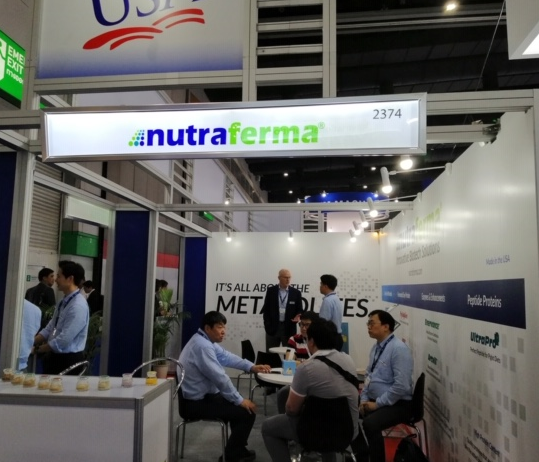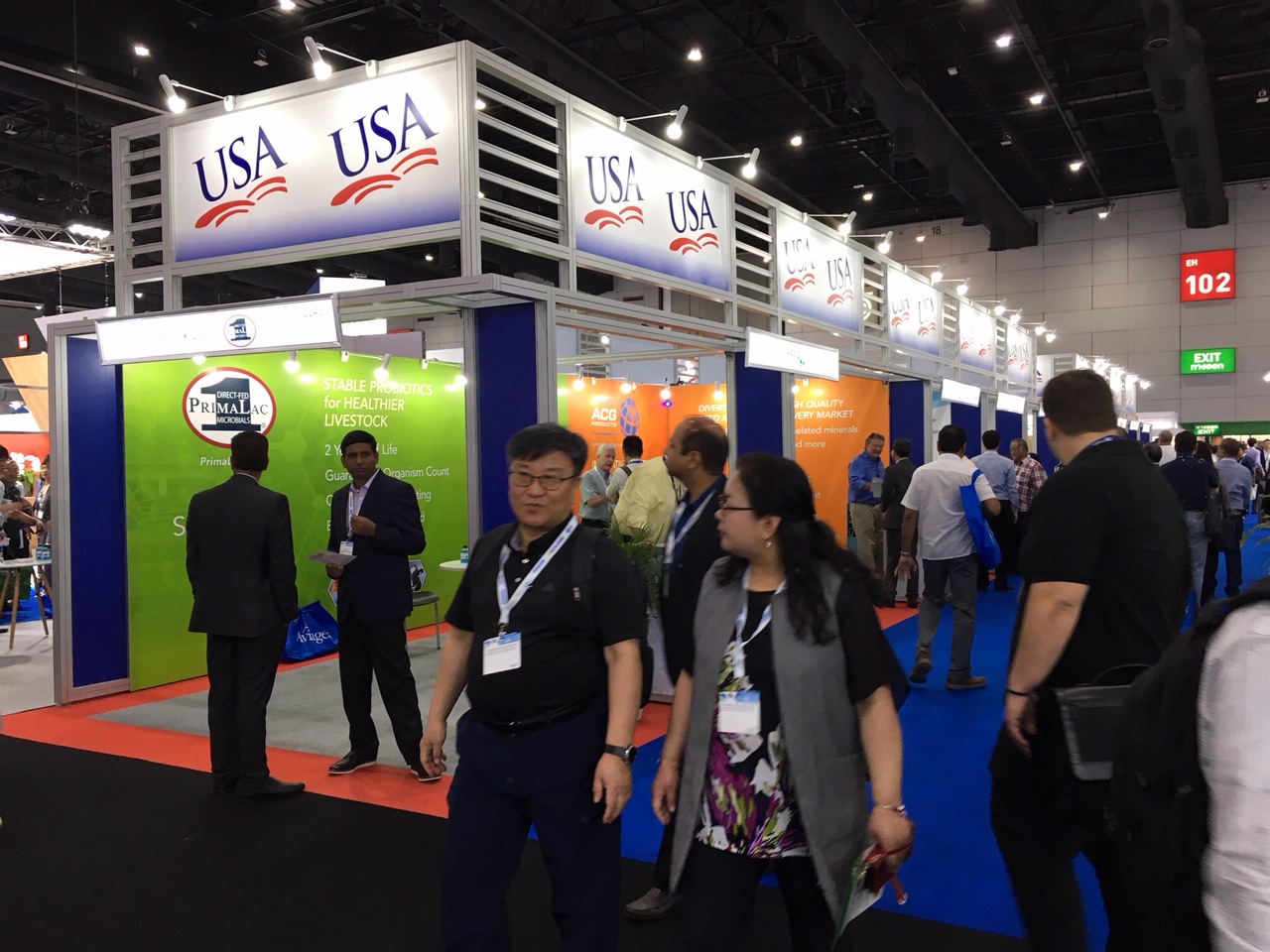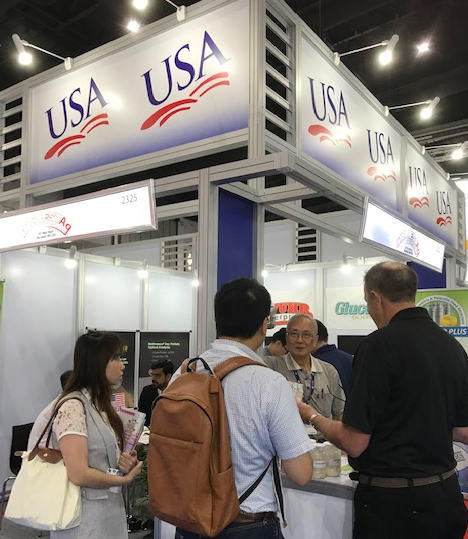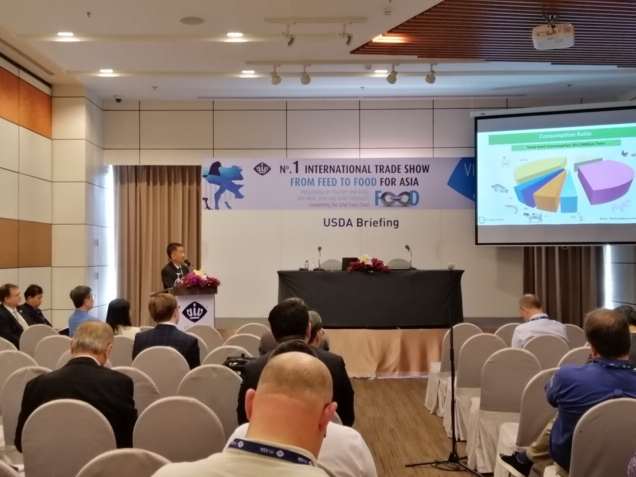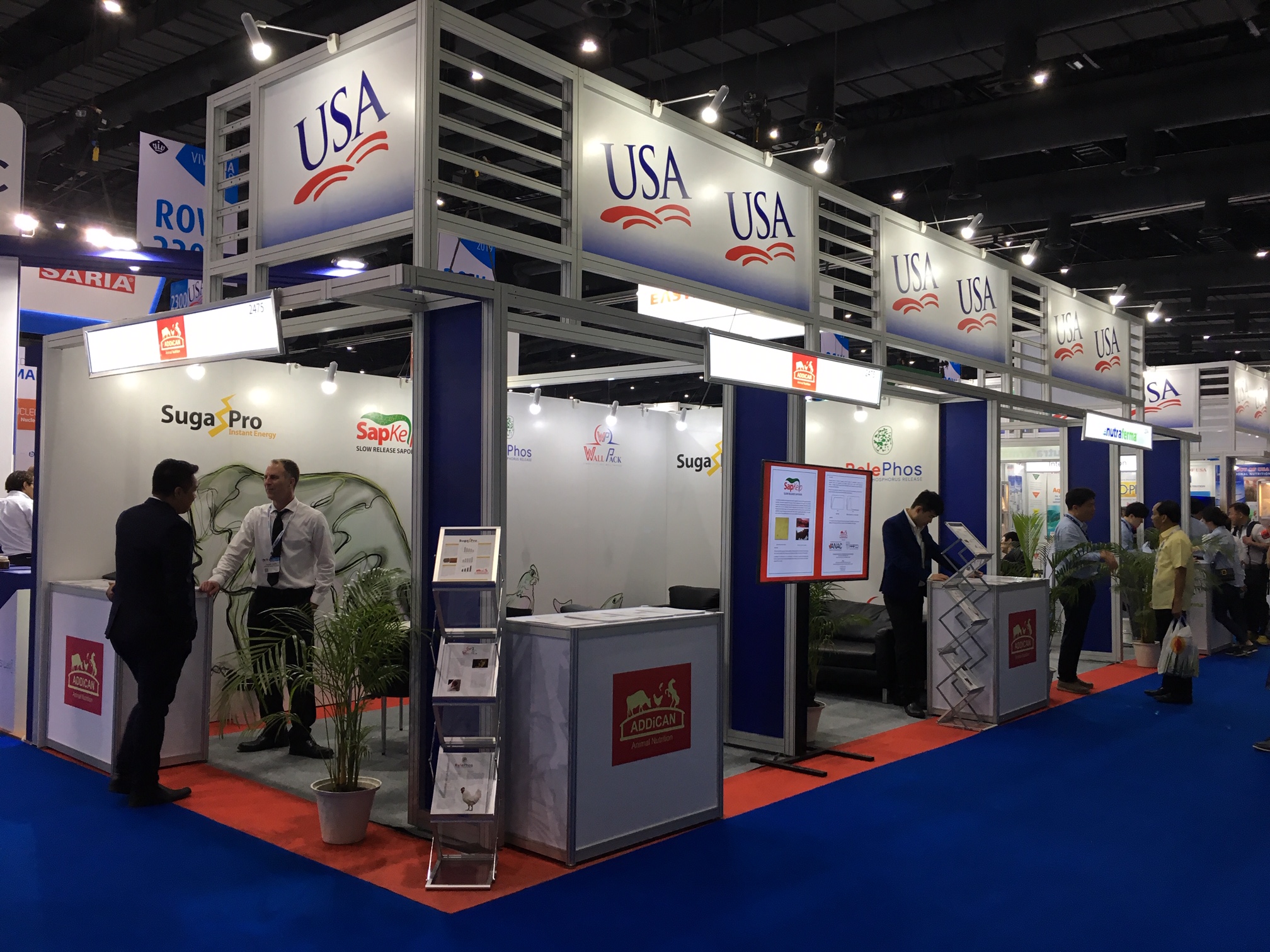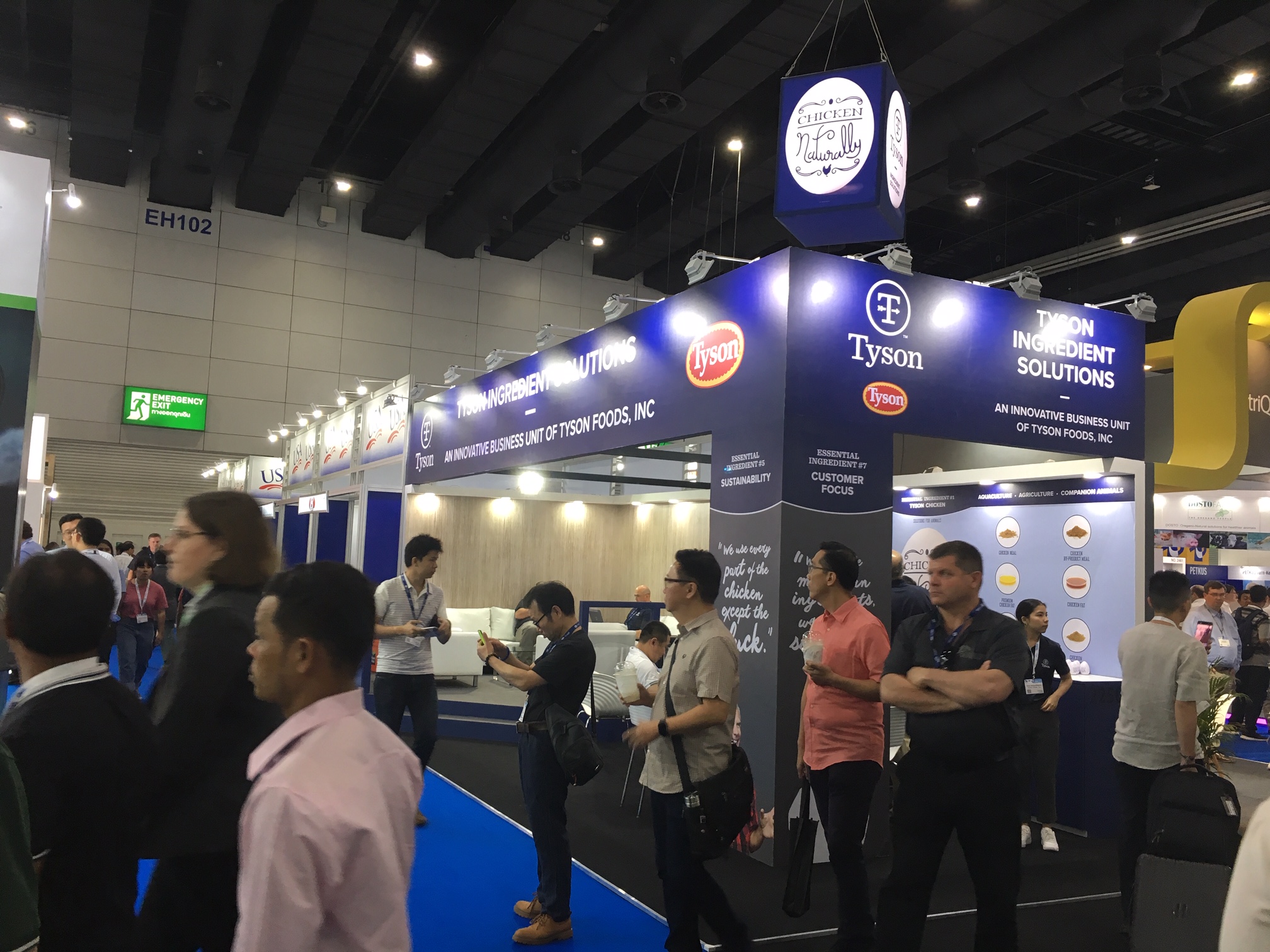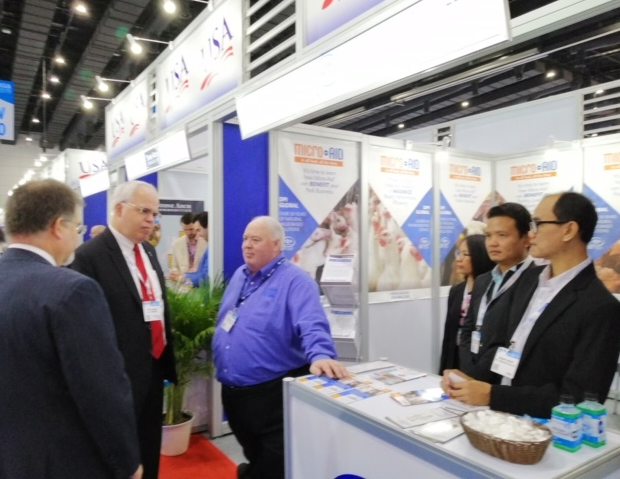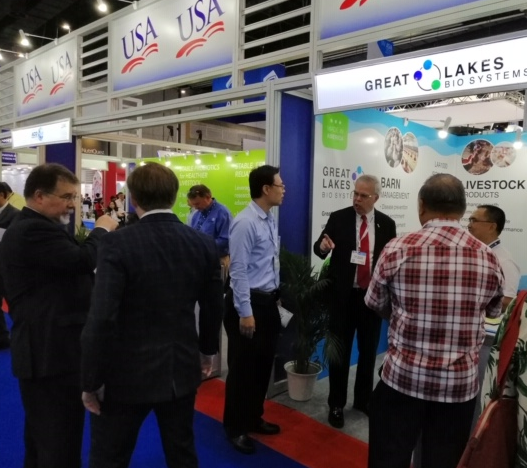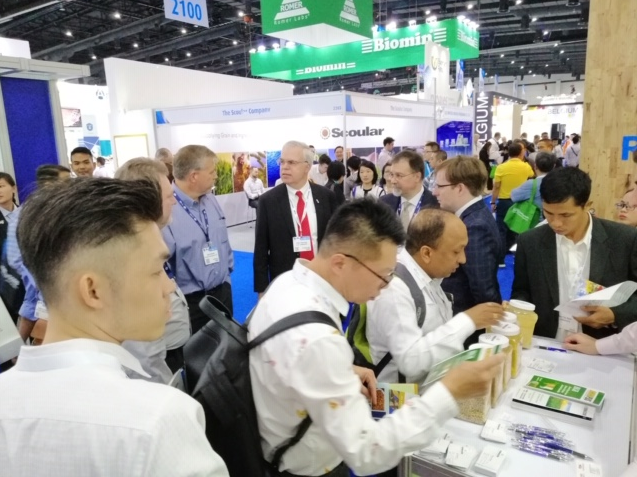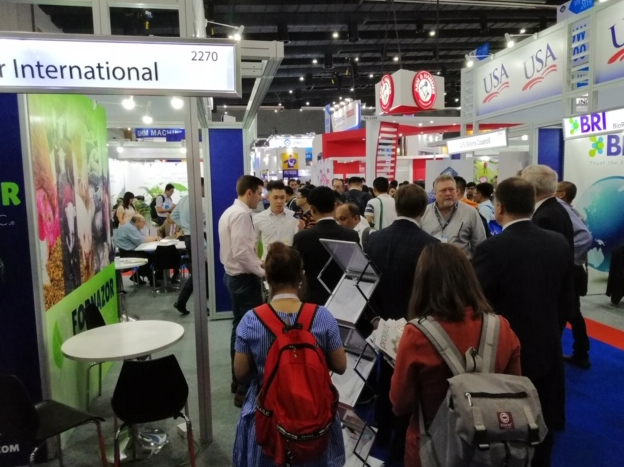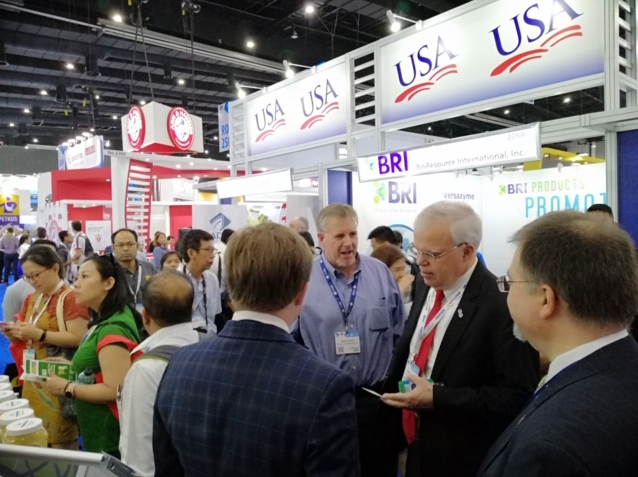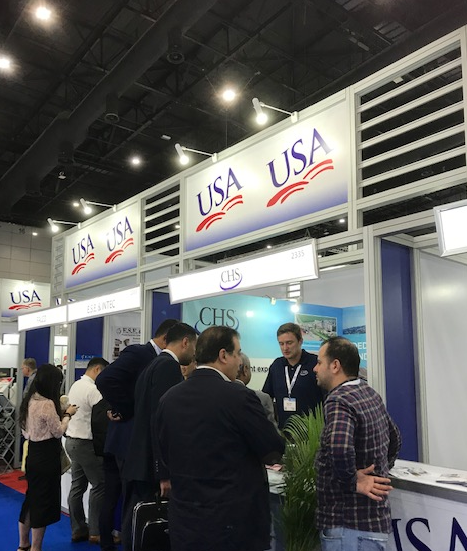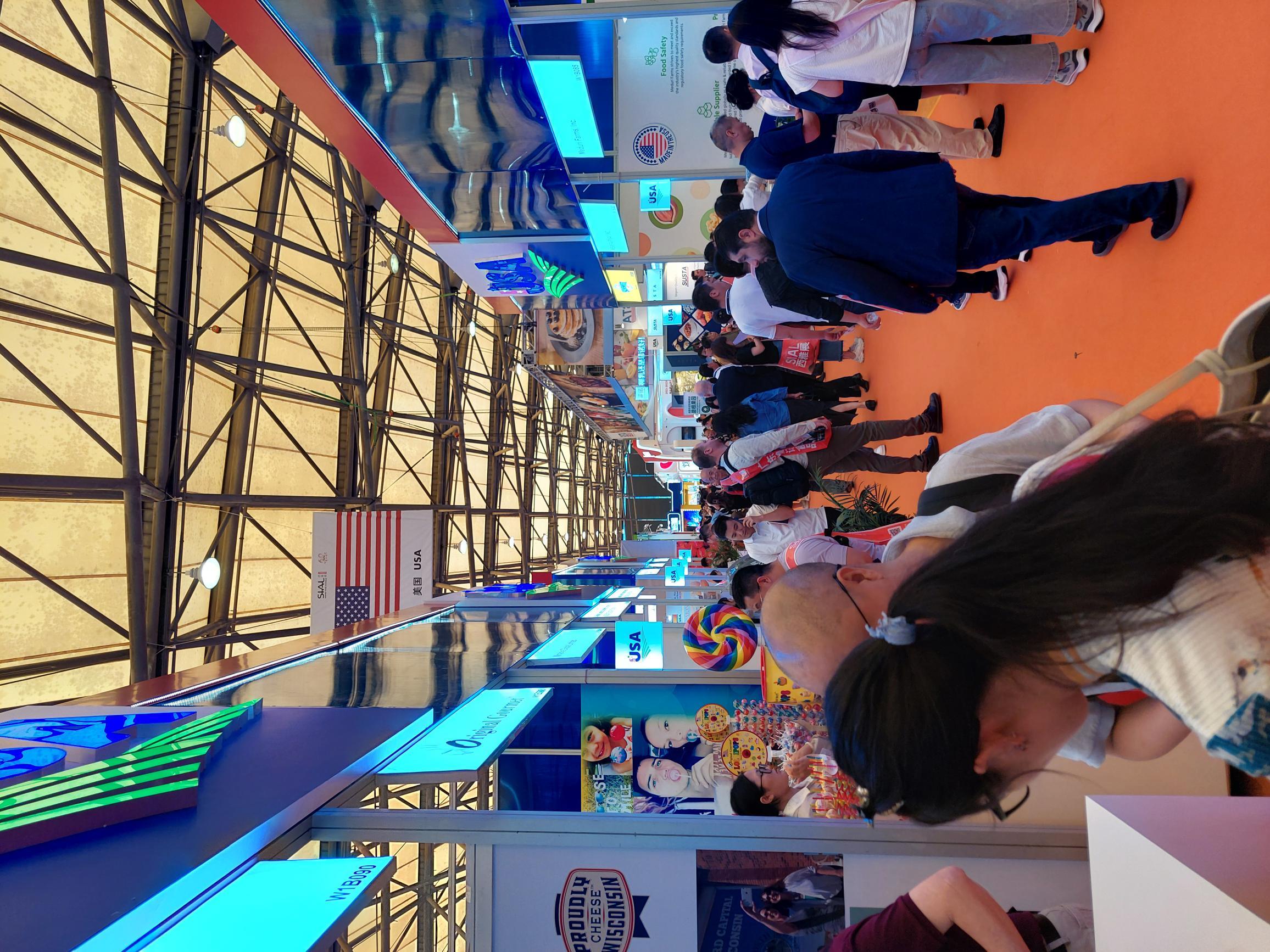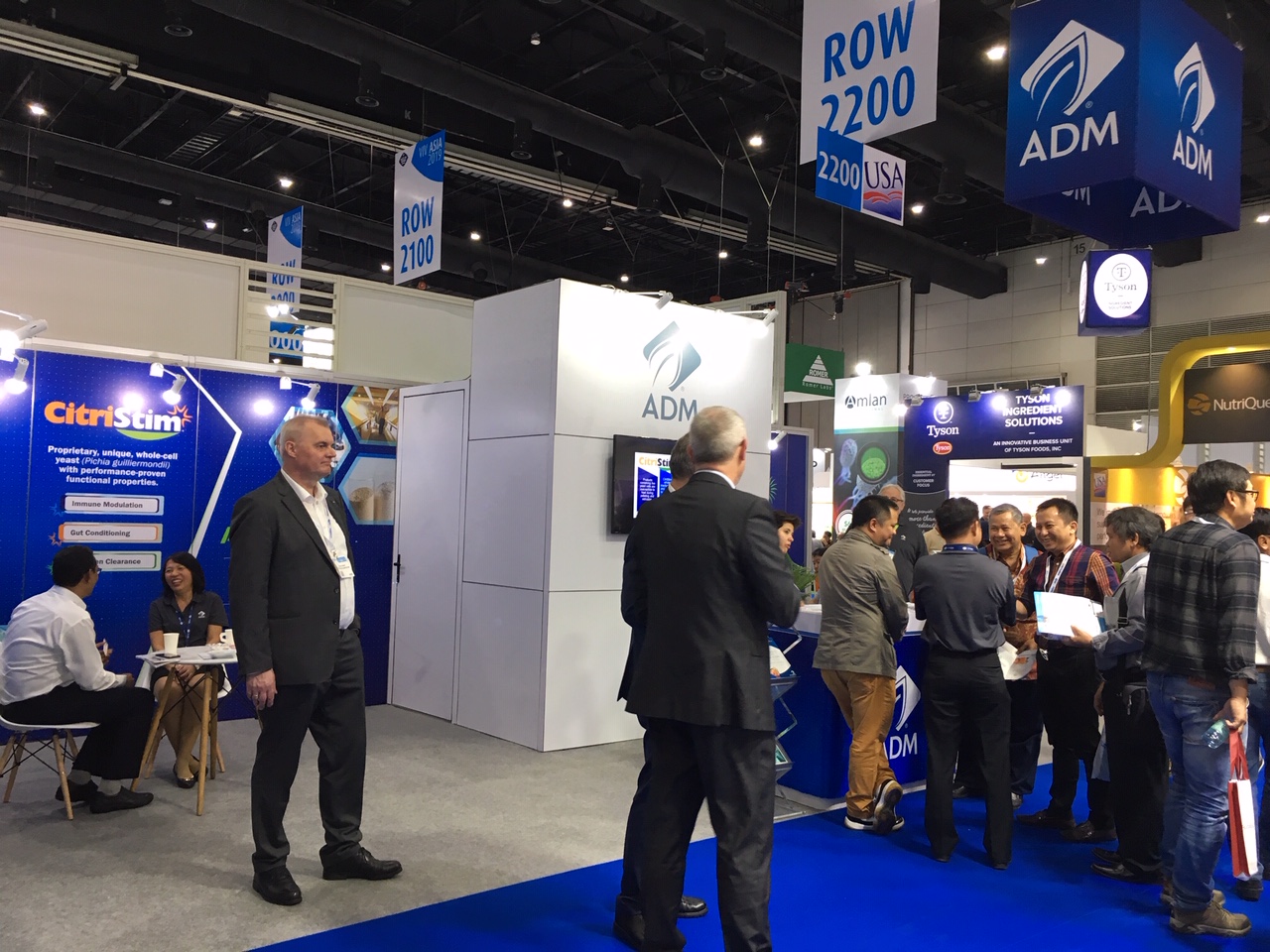 VIV Asia Show & Market Information