Access China's animal farming market in-person!
Moving from its previous location of Qingdao to one of the world's largest inland port cities, expand your business to China's animal husbandry industry by joining VIV Nanjing as an exhibitor. Strong in pig, poultry, dairy and aquaculture, this Eastern China city will provide a new winning location for North American suppliers to share its services.

Why exhibit at VIV Nanjing?
Visitors continue to show great interest in finding feed ingredients/additives, bio-products, farming equipment and environmental control technology – providing a well-rounded trade visitor pool for all aspects of the animal farming industry.
The show offers many opportunities such as conferences, trade, international high-end forums and networking activities covering a variety of topics – market insights, technology, policy, marketing, talent and many other aspects – bringing global perspective to China's animal farming industry.
Nanjing is the second largest city in Eastern China. It is a major center of culture, education, research, politics, economy, transport networks and tourism.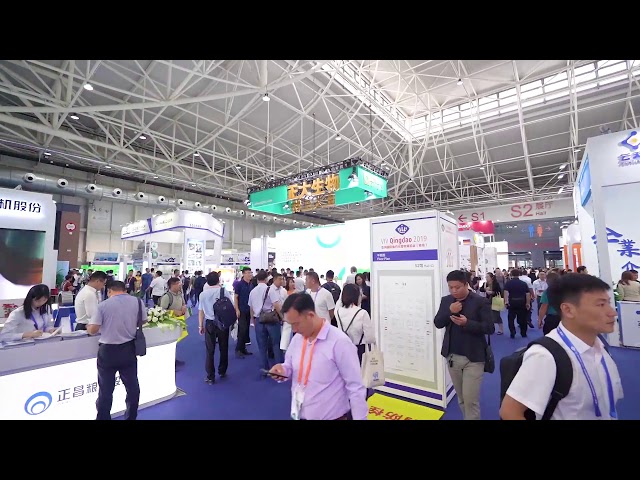 VIV Nanjing 2023 Show and Market Information