About IMEX
Our mission is to increase North American participation in international trade events.
Global Vision
As the global economy creates new opportunities, we bridge North American companies with the rest of the world.
Strong Industry Ties
We collaborate with business, government, associations and media to cultivate exhibitor participation and buyer attendance.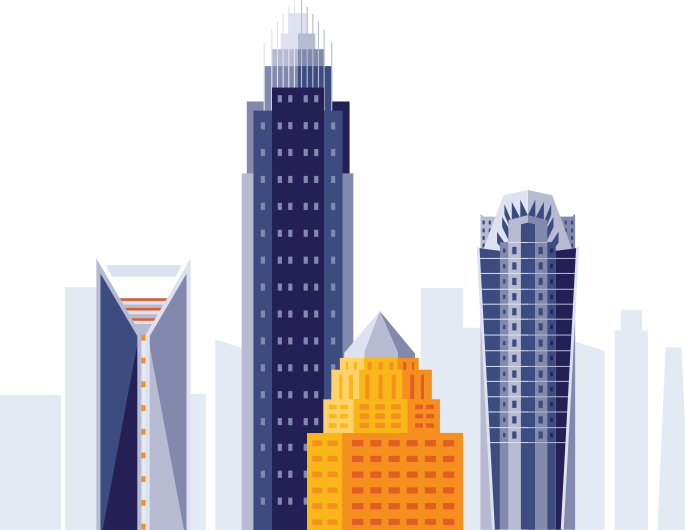 Meet the Team
Pooling over 75 years of international trade show experience, our team is uniquely qualified to serve the needs of exporters & international trade show organizers who demand the best.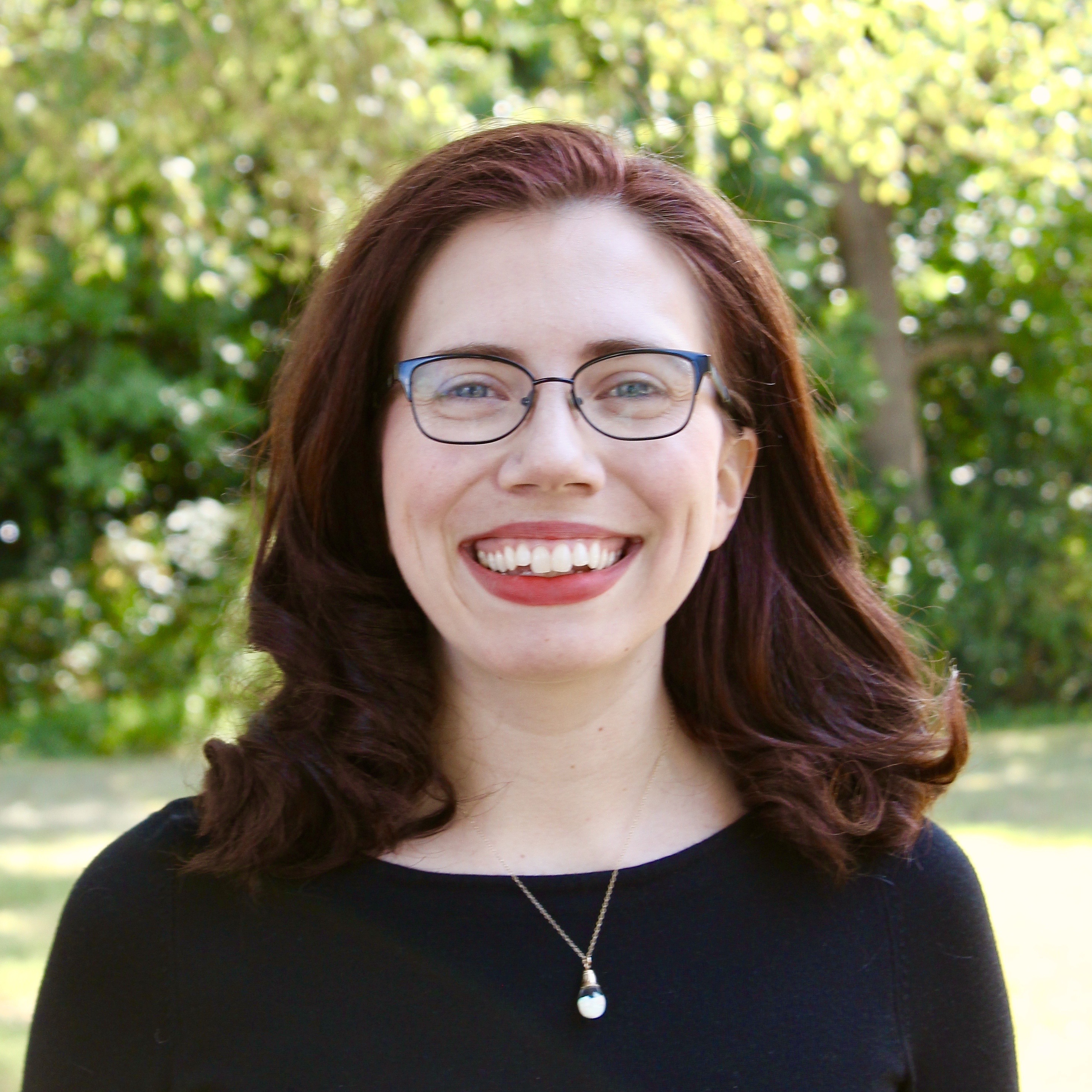 Allison Brittain
International Sales Manager
AllisonB@imexmanagement.com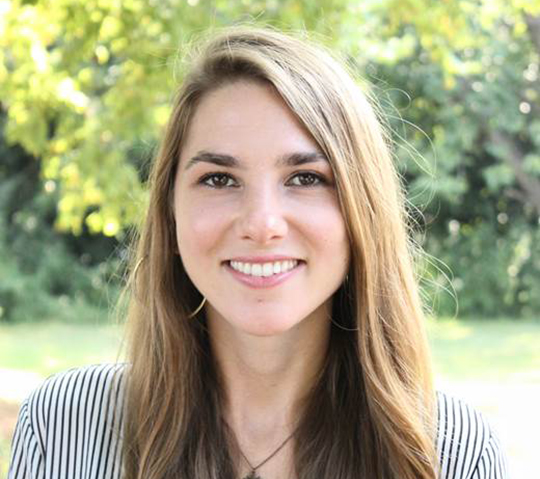 Claire Gros
Chief Operating Officer
ClaireG@imexmanagement.com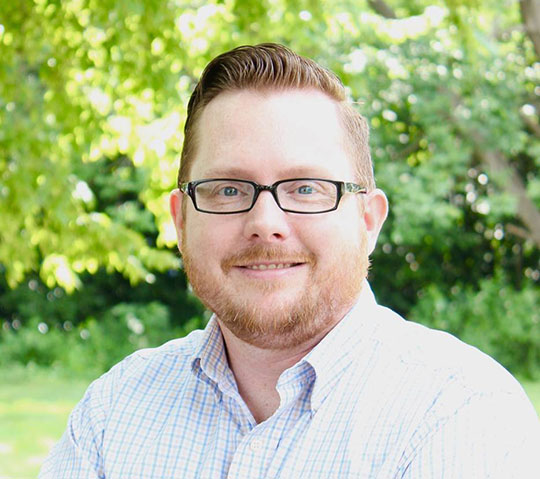 Eric Halsten
Chief Commercial Officer
EricH@imexmanagement.com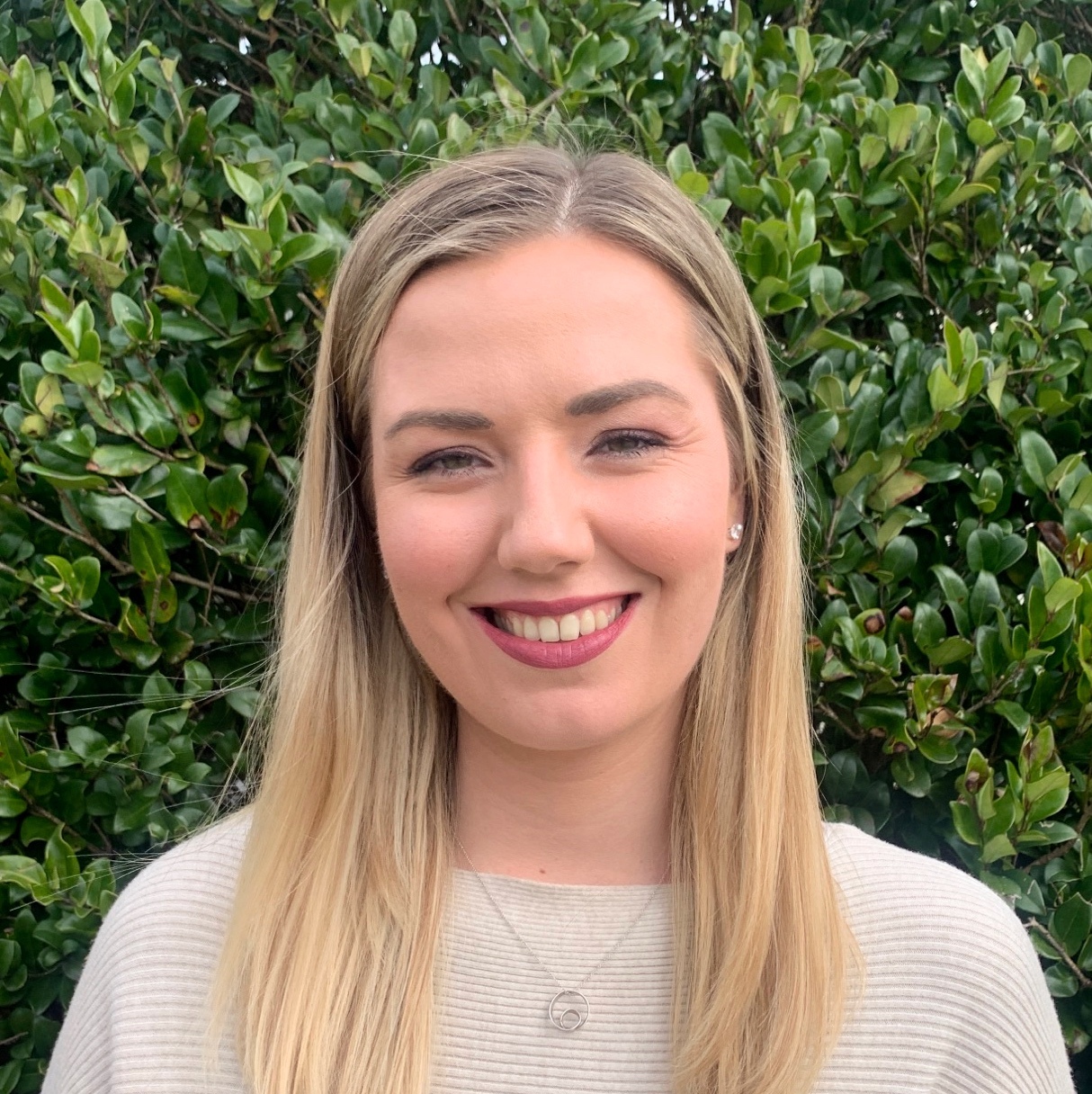 Madison Martin
International Sales & Project Manager
MadisonM@imexmanagement.com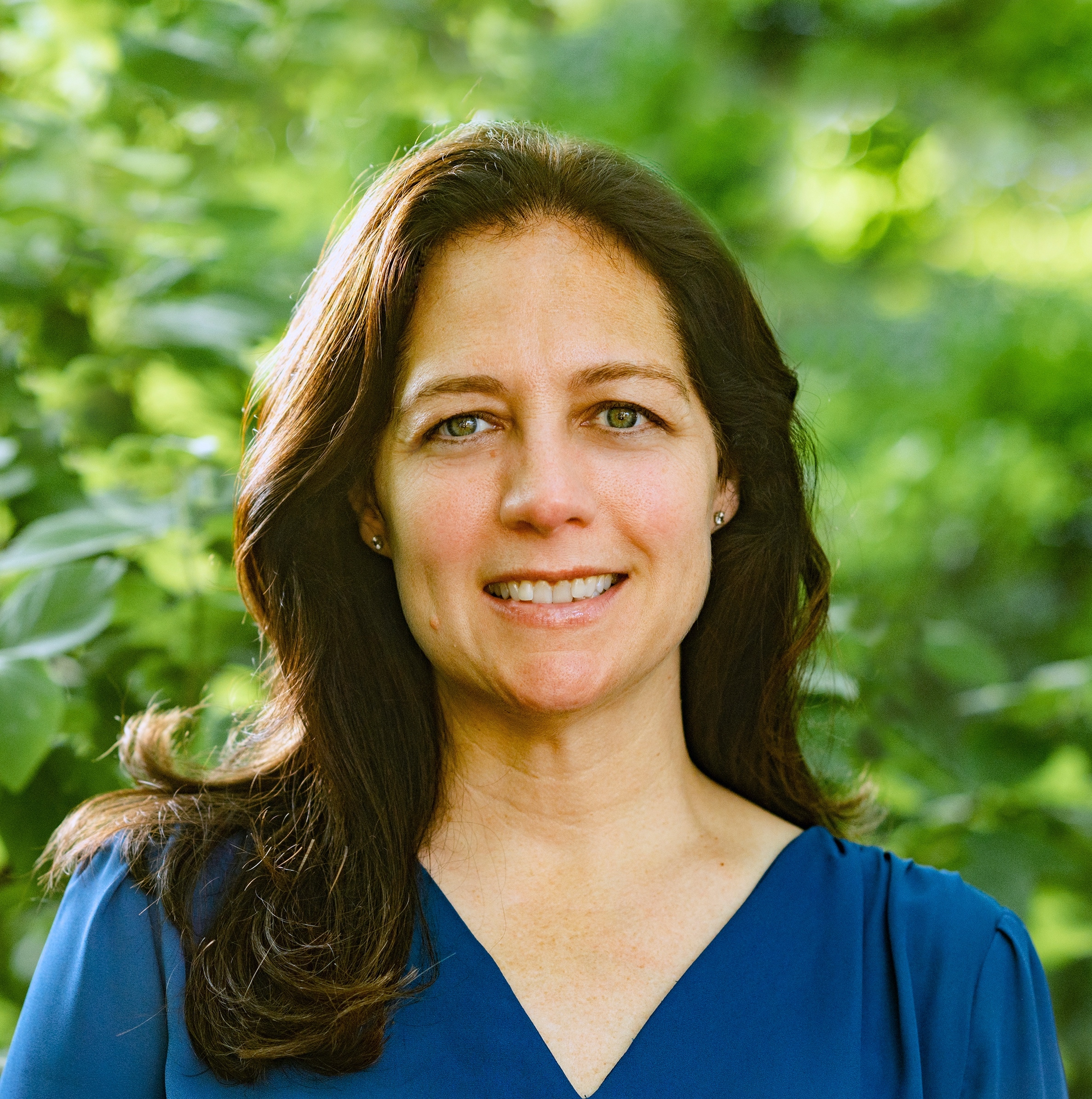 Betsy Riggs
Operations Manager, Food & Beverage
BetsyR@imexmanagement.com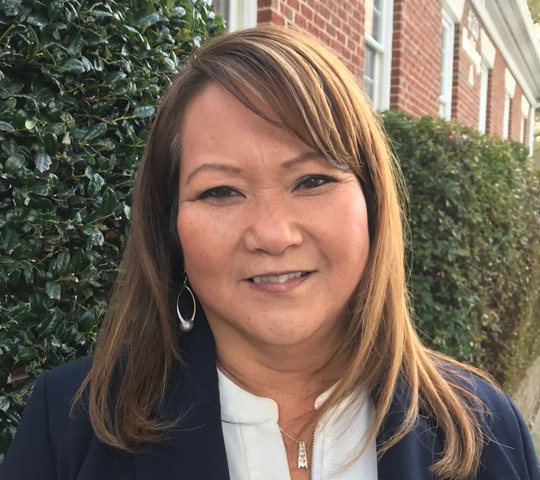 Beth Robba
Sales & Operations Coordinator
BethR@imexmanagement.com
Melissa Smith
International Sales & Project Manager
MelissaS@imexmanagement.com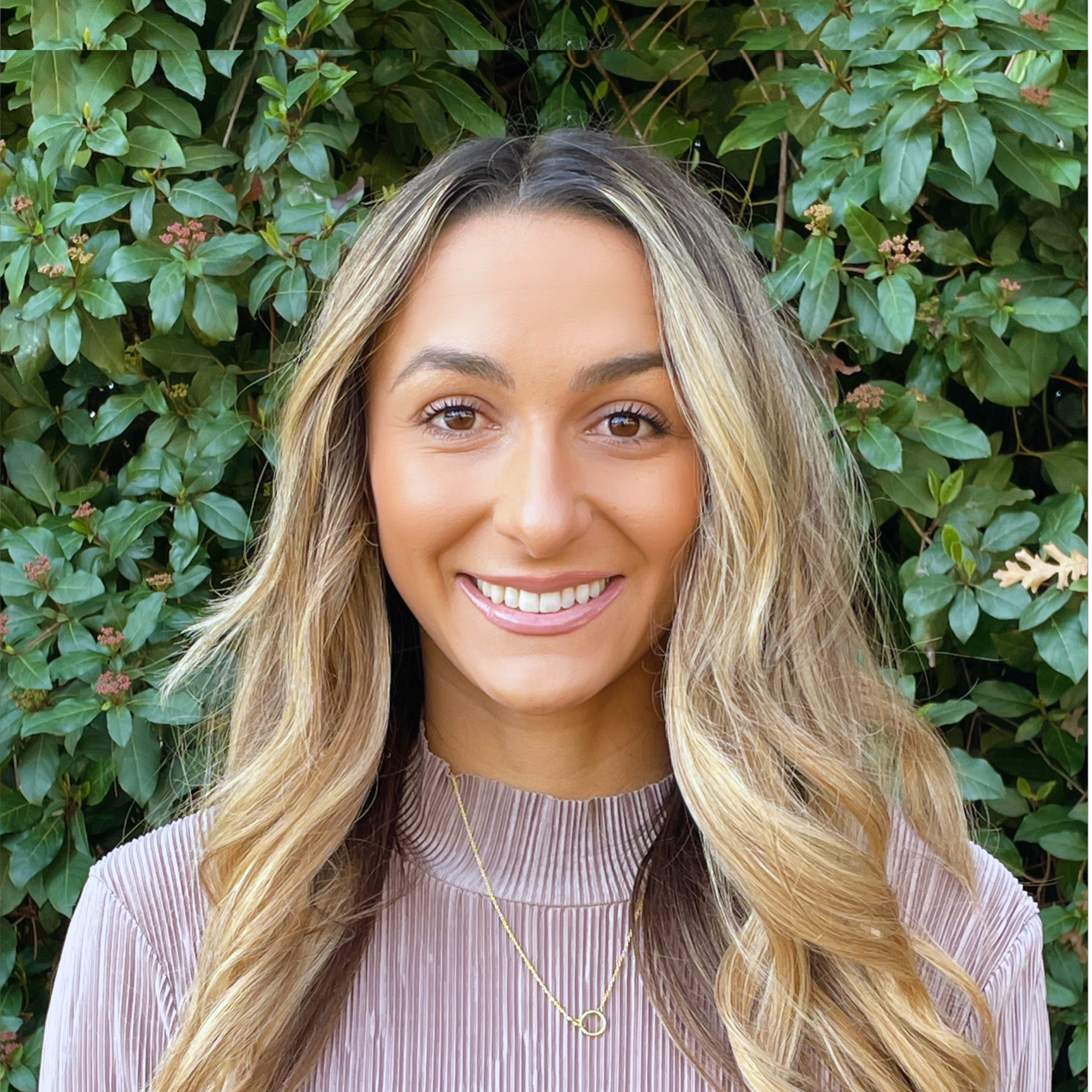 Jill Vanderkar
Marketing & Communications Manager
JillV@imexmanagement.com
François Gros
In Memoriam
1956 - 2020
Trade Show Partners
IMEX is proud to promote a portfolio of top-notch international trade shows produced by some of the globe's foremost organizers.