The Trade Fair for Crop Production & Smart Farming!
AGRITECHNICA ASIA is excited to return to Bangkok, Thailand for its 4th edition, where North American suppliers can showcase their latest agricultural engineering solutions for the Asian market. Co-located with HORTI ASIA, the region's top trade fair for smart horticulture, this one-stop event showcases the latest innovations in crop production and smart farming. Mechanization through modern machinery will increase significantly in the next decade due to growing labor shortages, more competition, and a need for reduced production costs.
Share your solutions next May 22-24, 2024, where visitors from APAC are eager and ready to meet with trusted North American brands! Besides visitors from its host country, AGRITECHNICA ASIA attracts visiting trade professionals from India, Malaysia, Vietnam, China, Cambodia, Singapore, Indonesia and more.
85% of visitors have influence in their companies' purchasing and procurement decisions. Buyers at AGRITECHNICA ASIA are interested in production tools for rice, maize/corn, fruits/vegetables, cassava, sugarcane, potato, forage/grass, oil palm, wheat and rubber. The most interesting products and services are tractors, soil preparation, drilling/sowing, plant protection, fertilizing, irrigation, harvesting, transport, storage and renewable energy.
If your products are ready to bring new levels of efficiency to Asia's developing agriculture, sign up as an exhibitor today to meet with clients and find new business opportunities!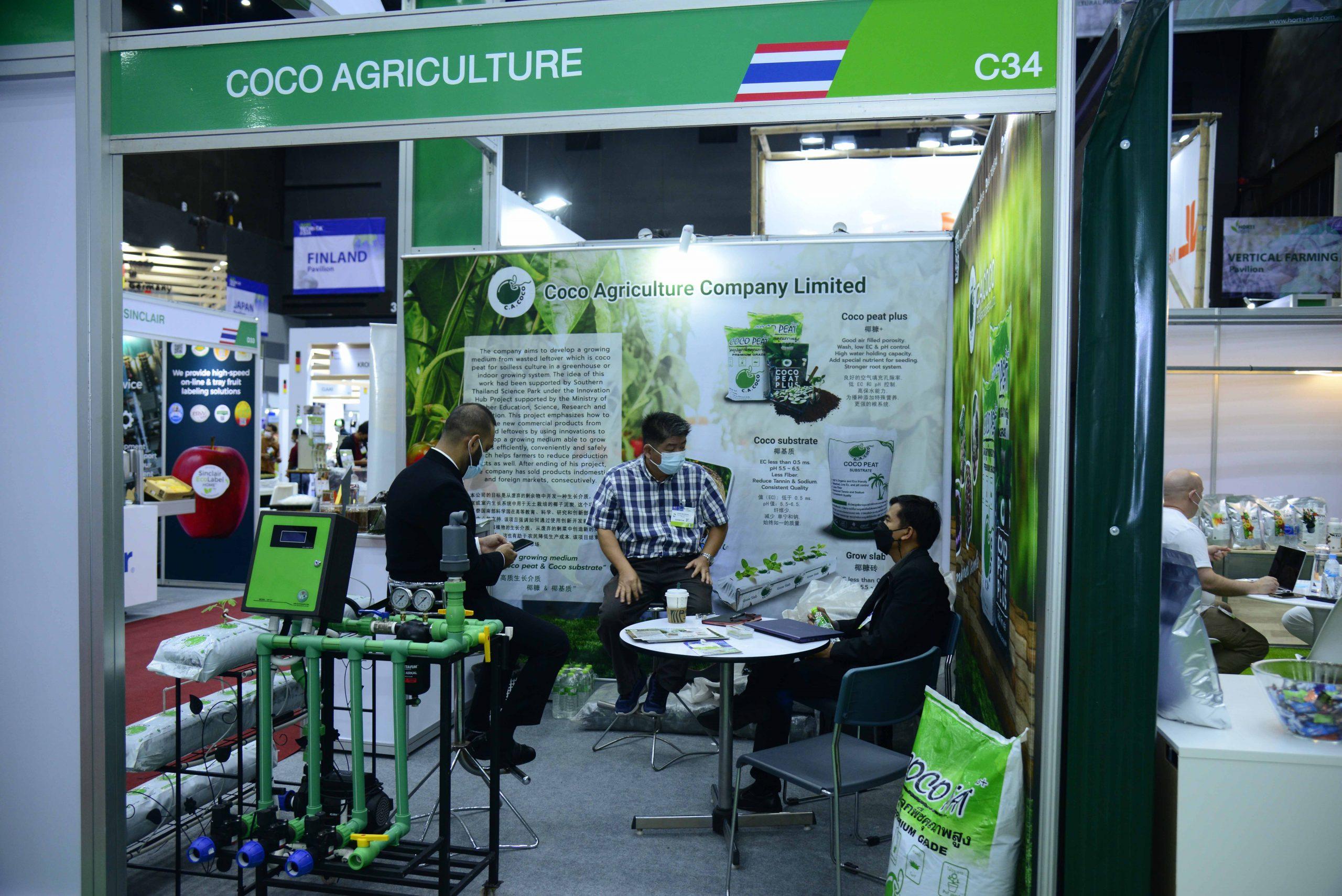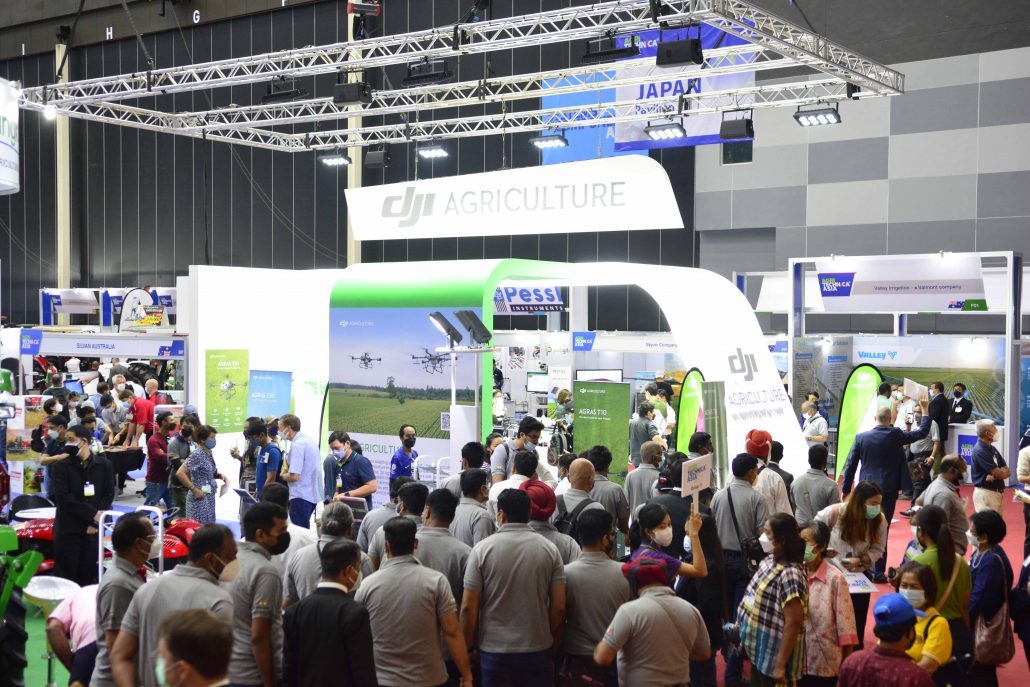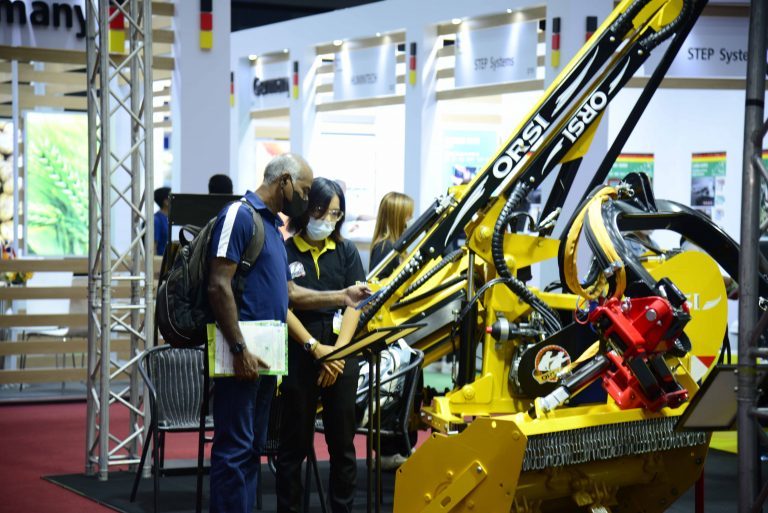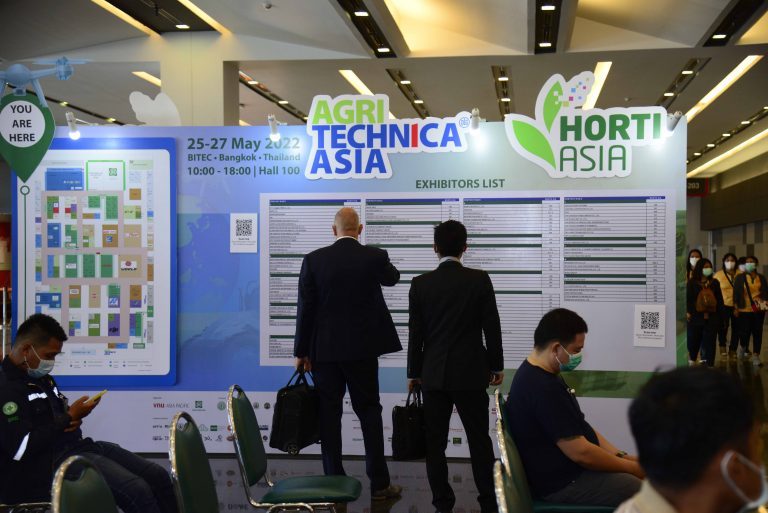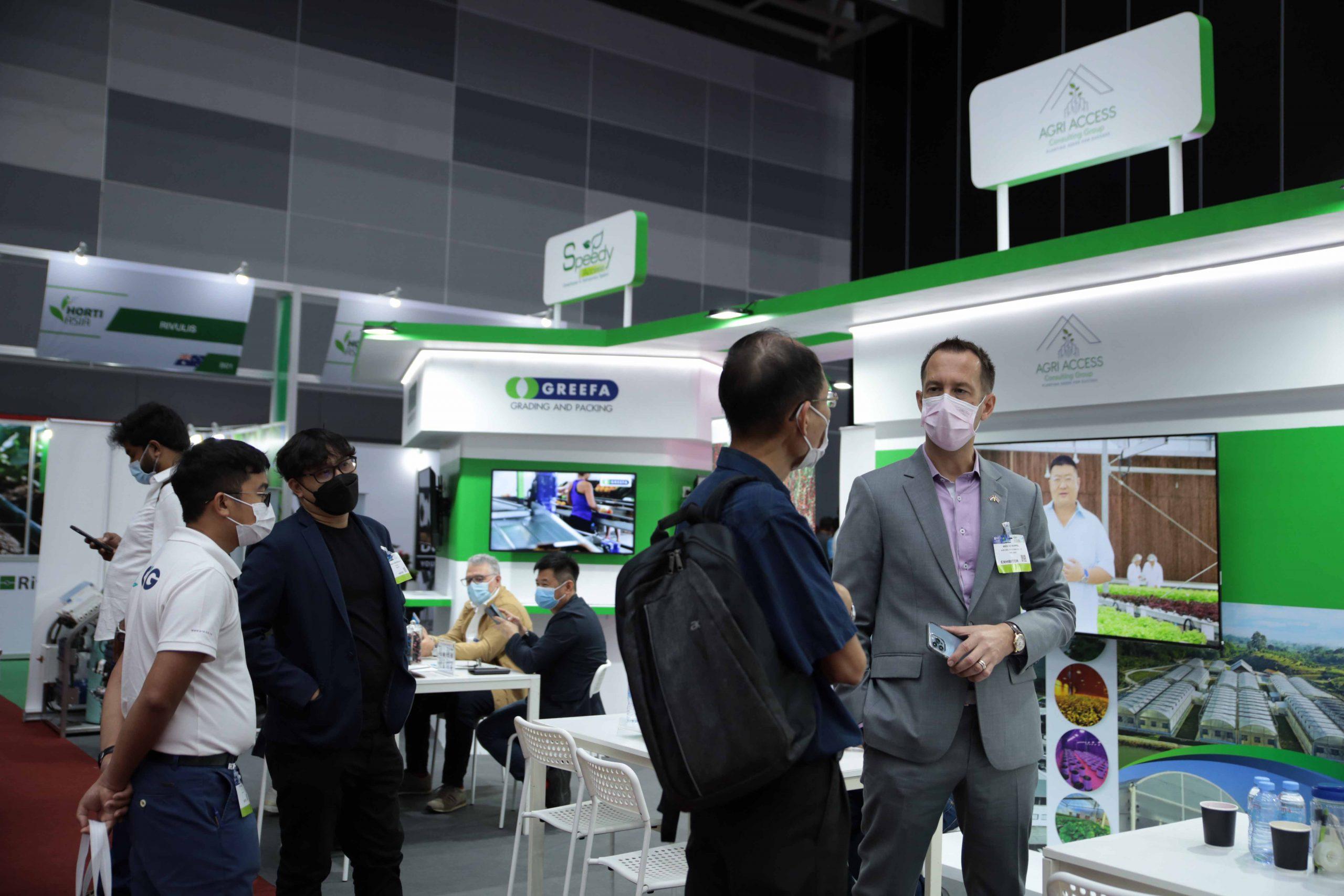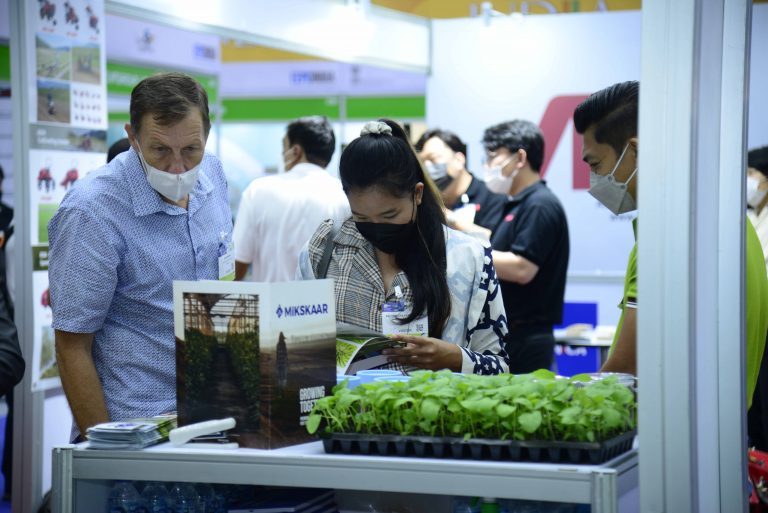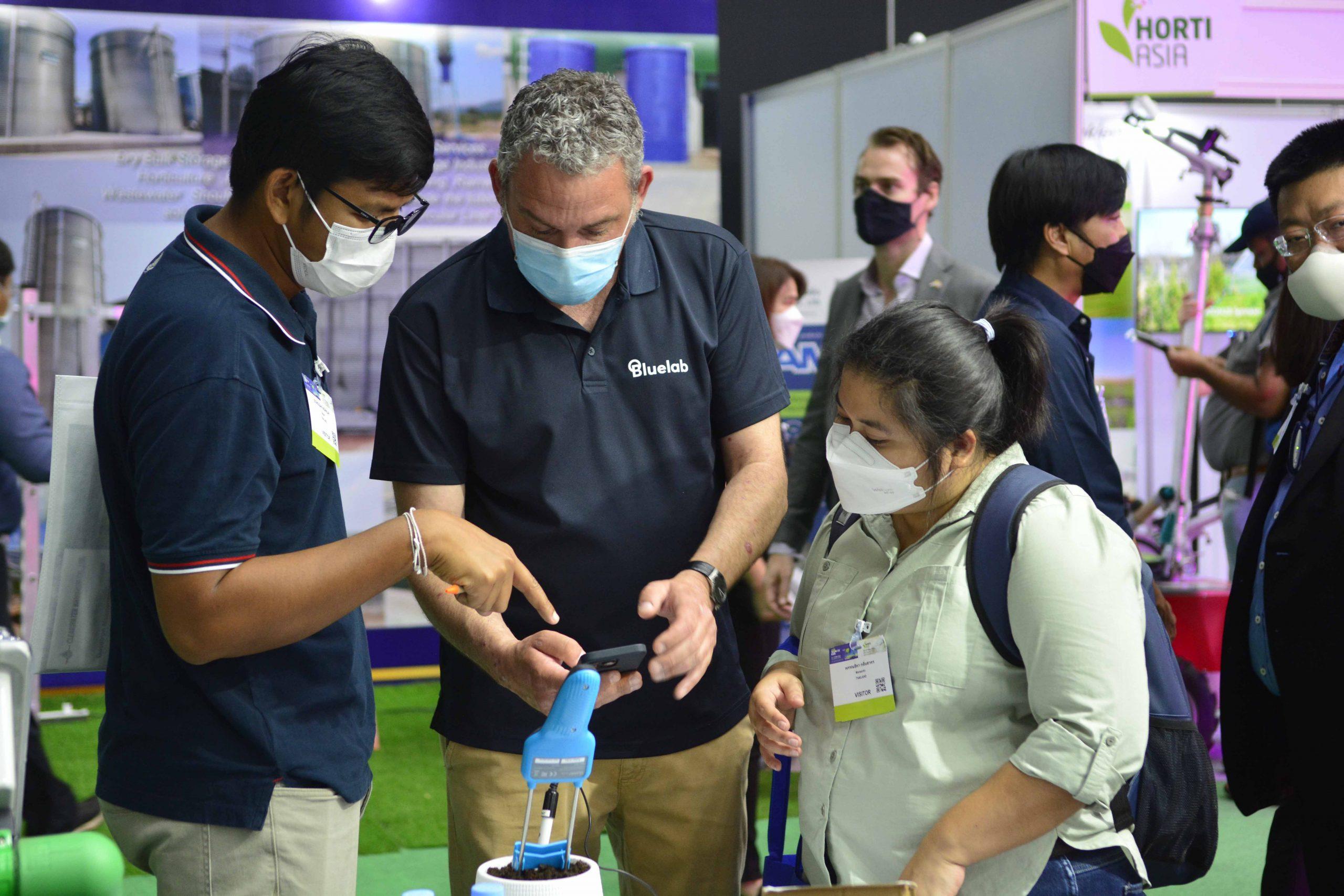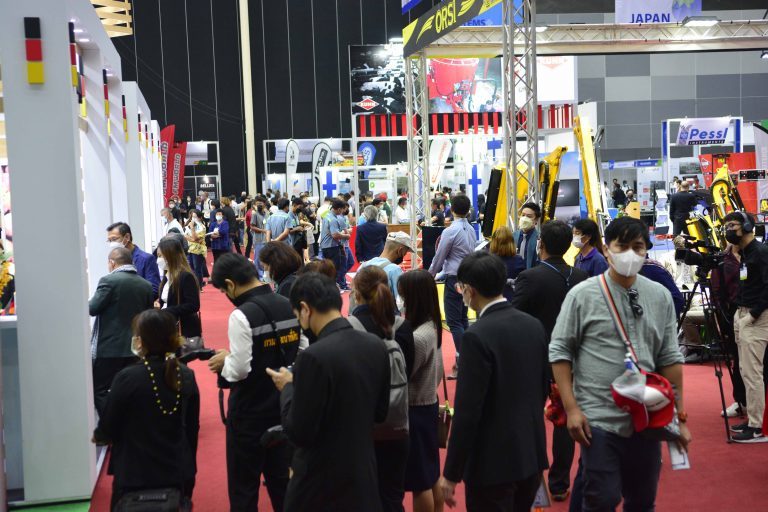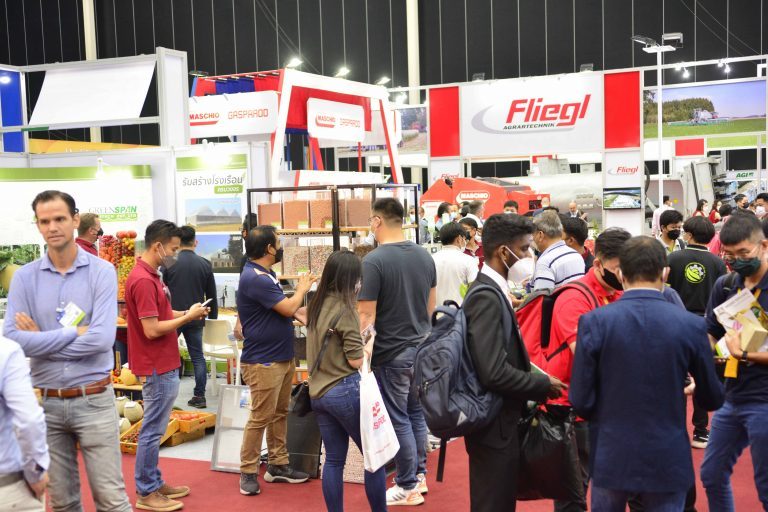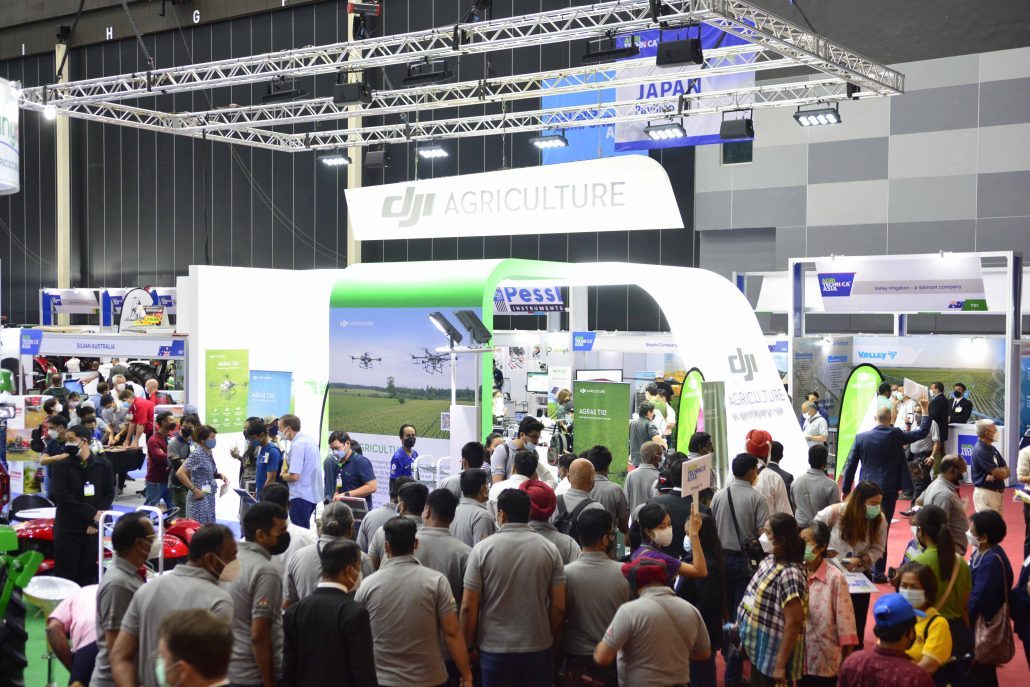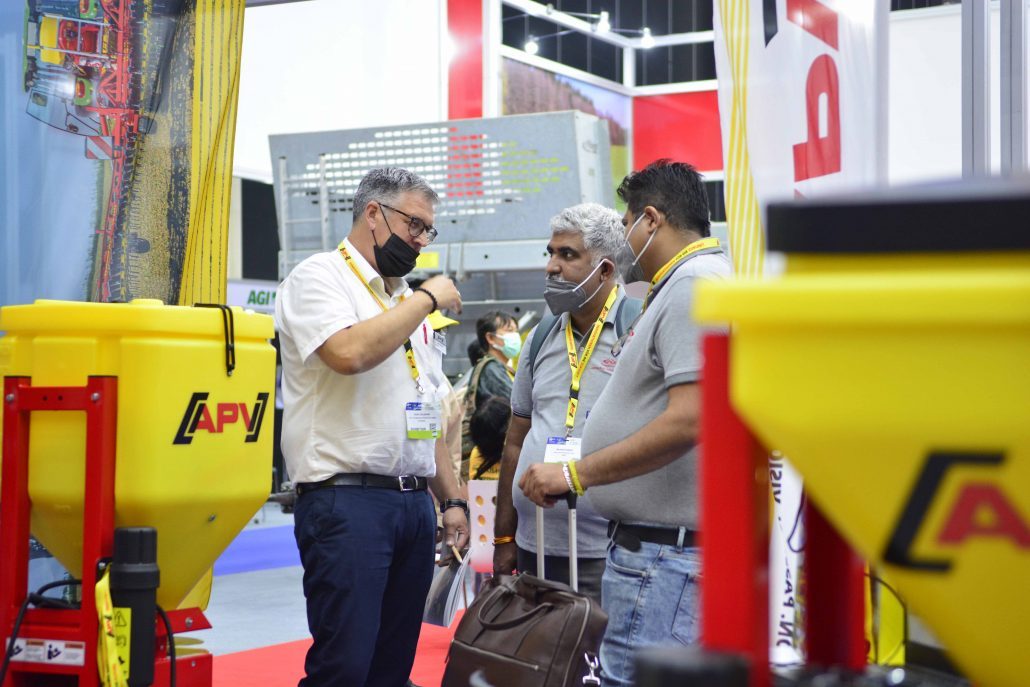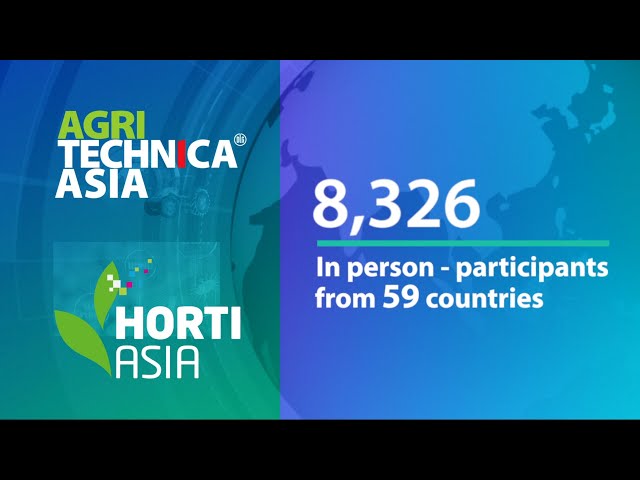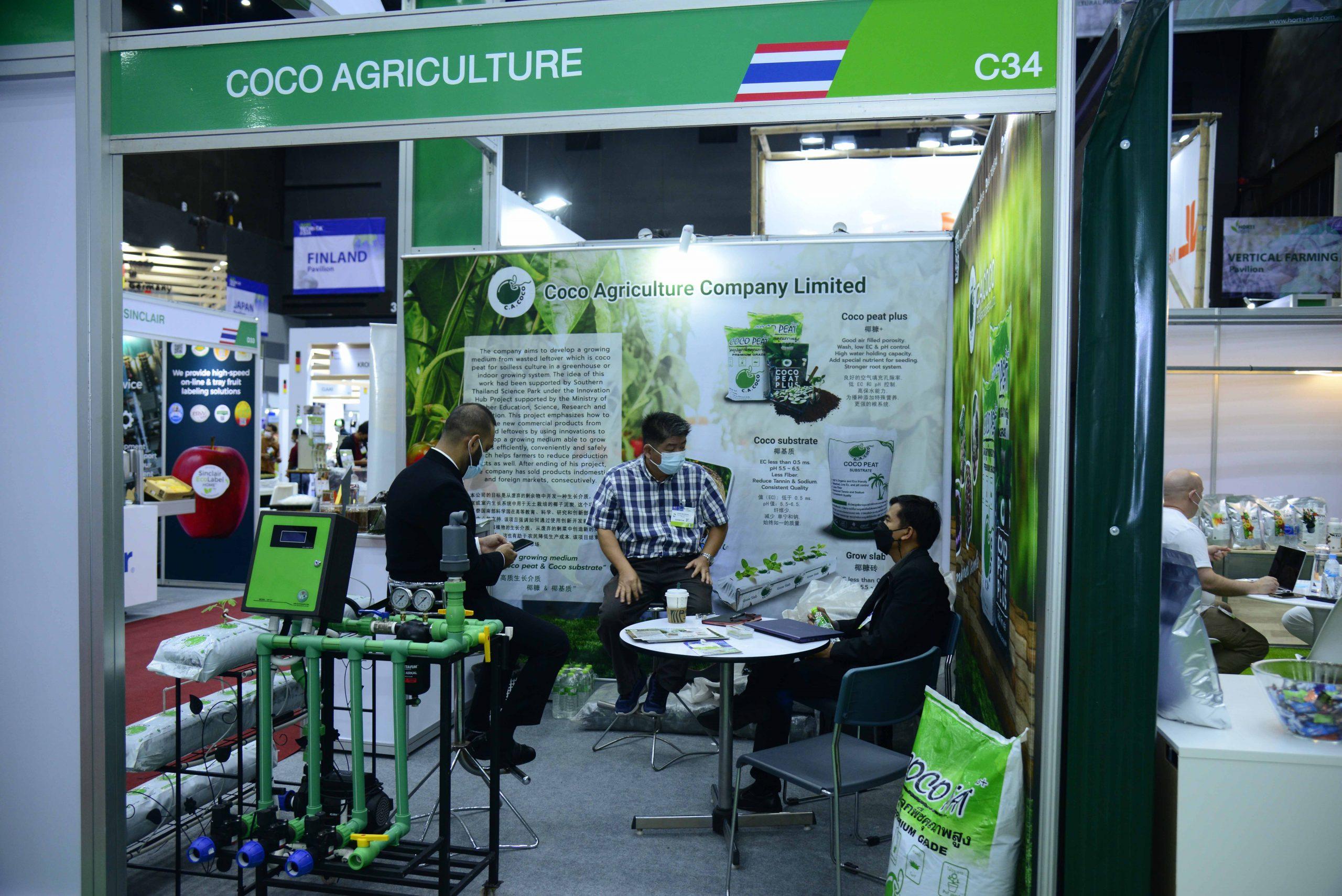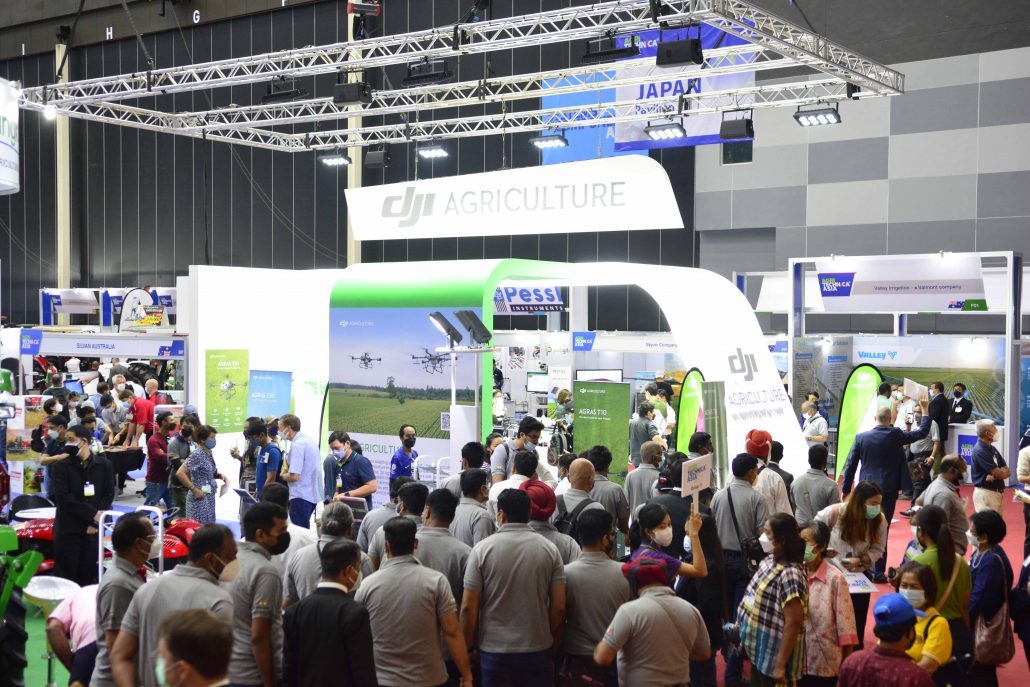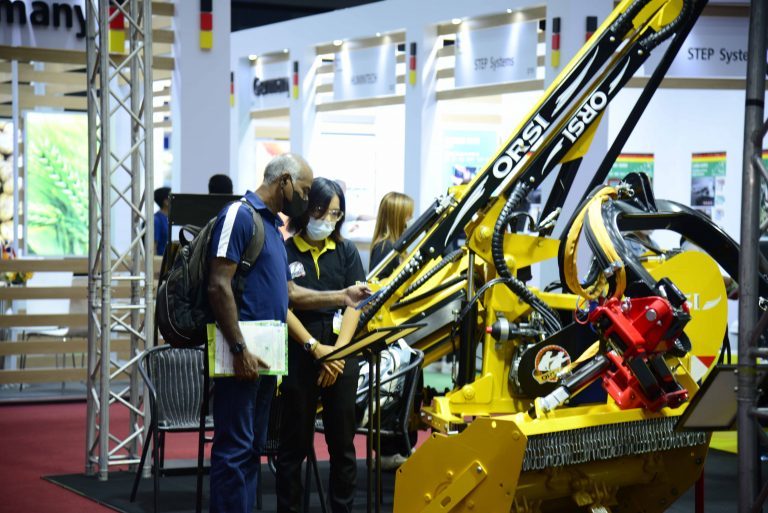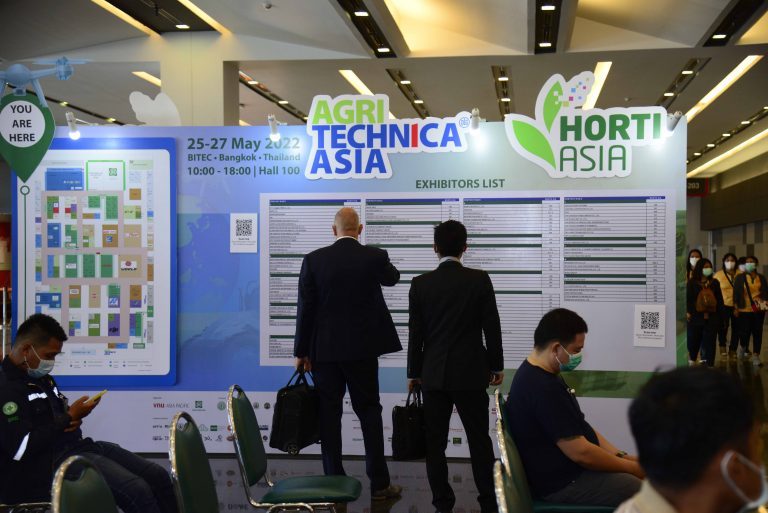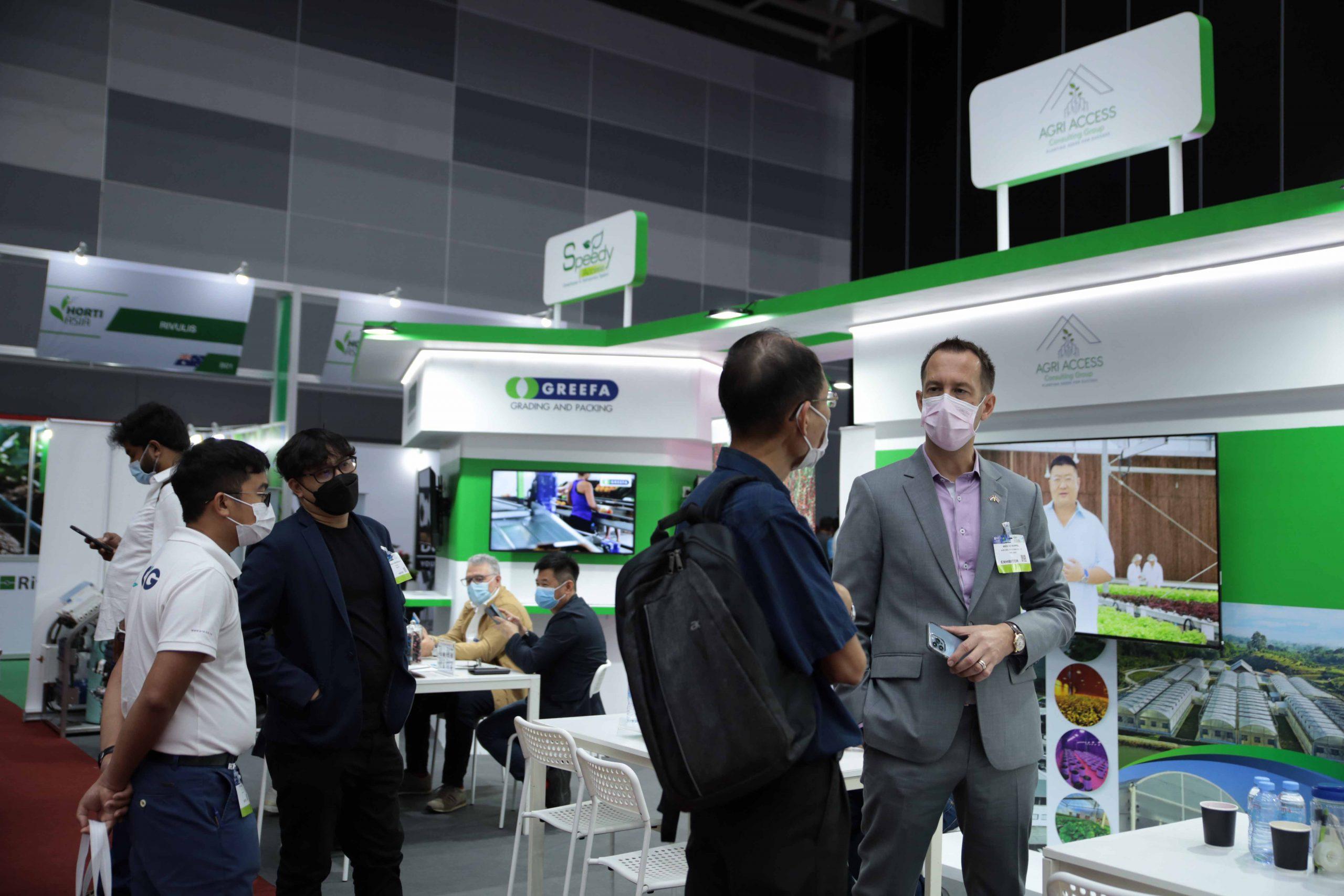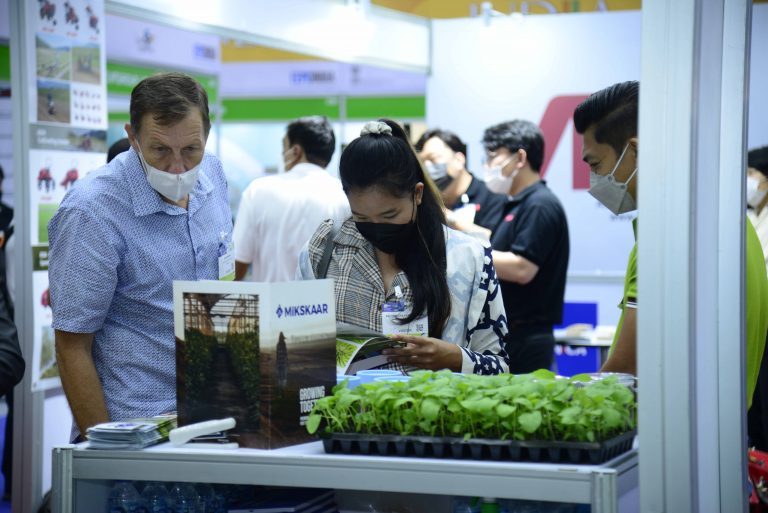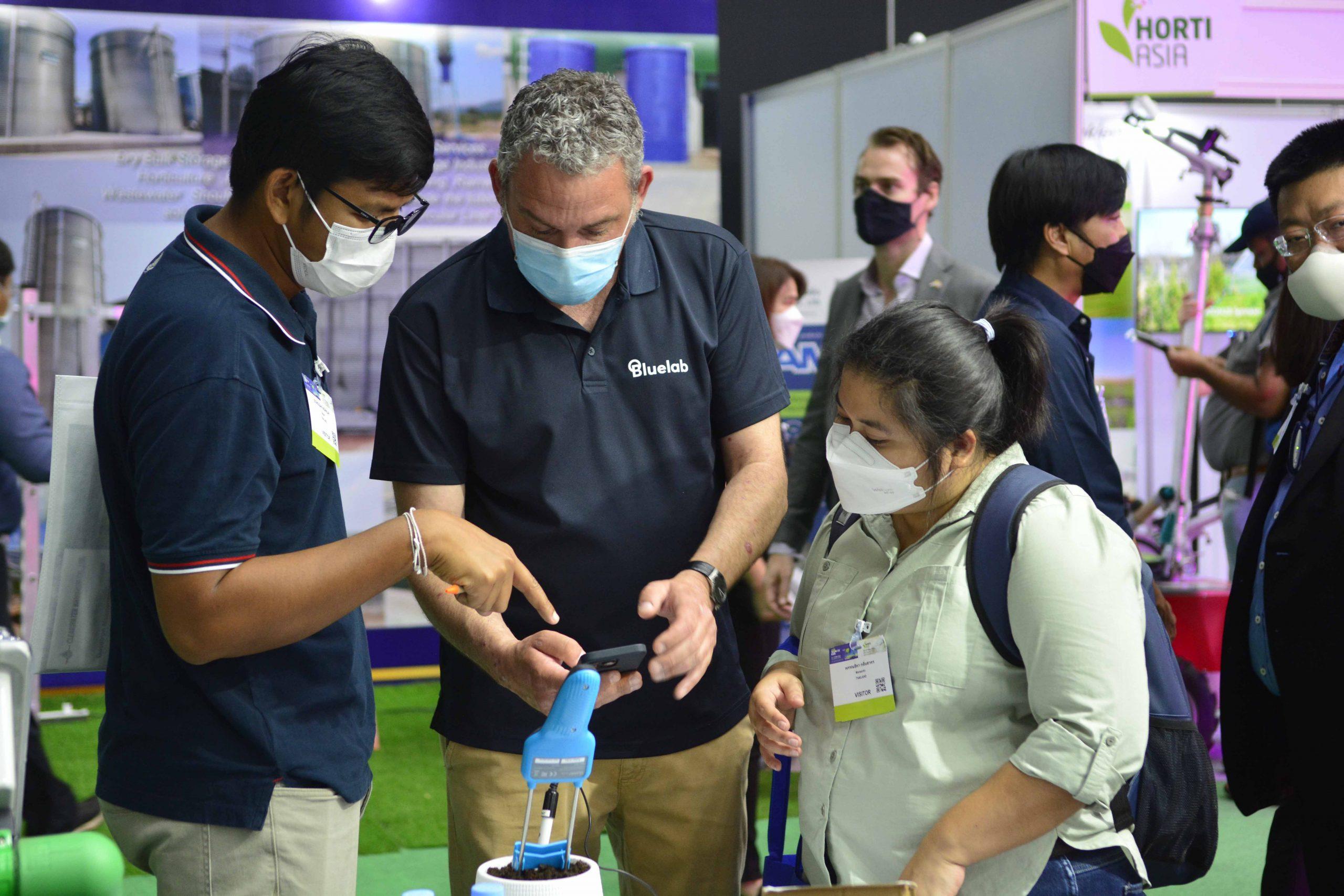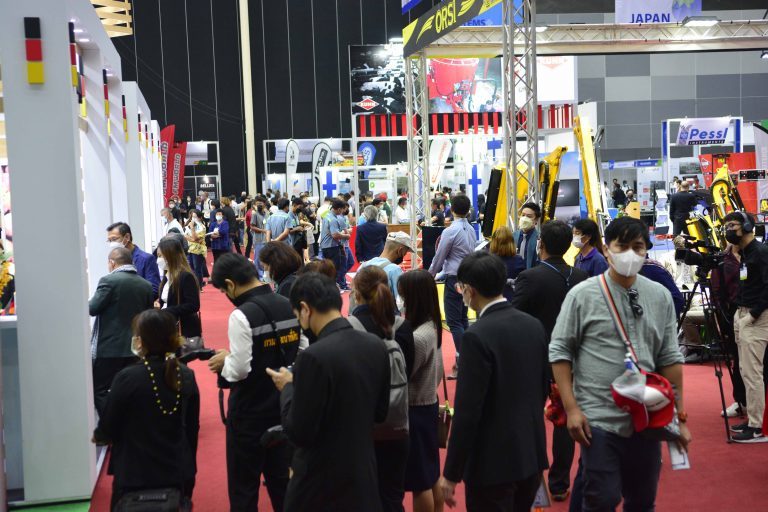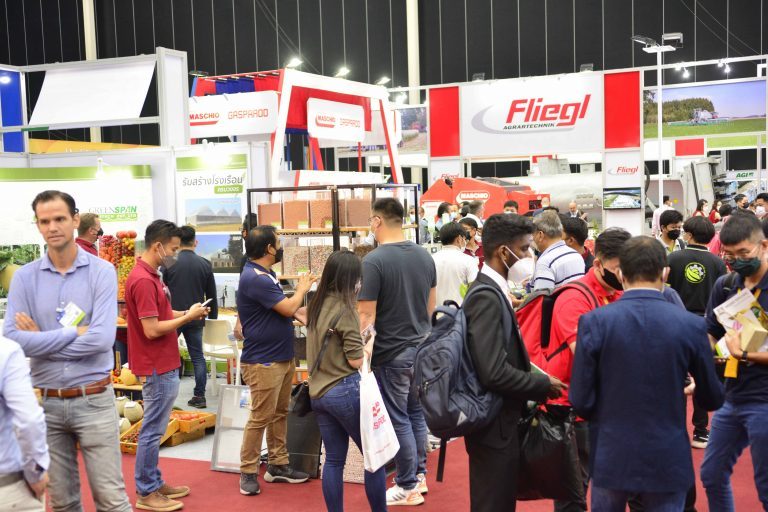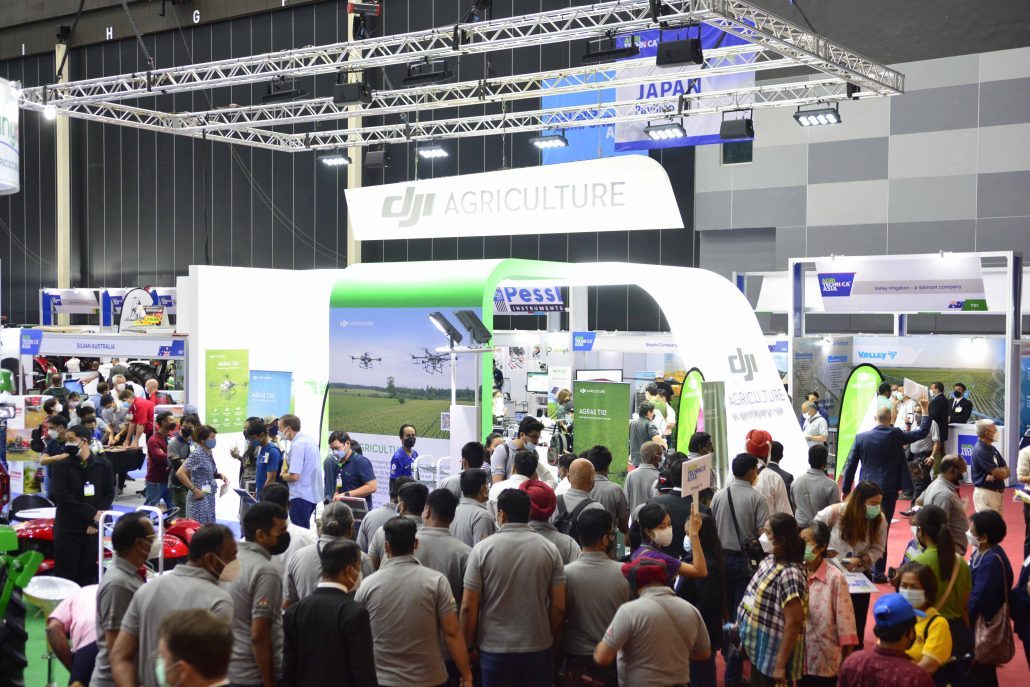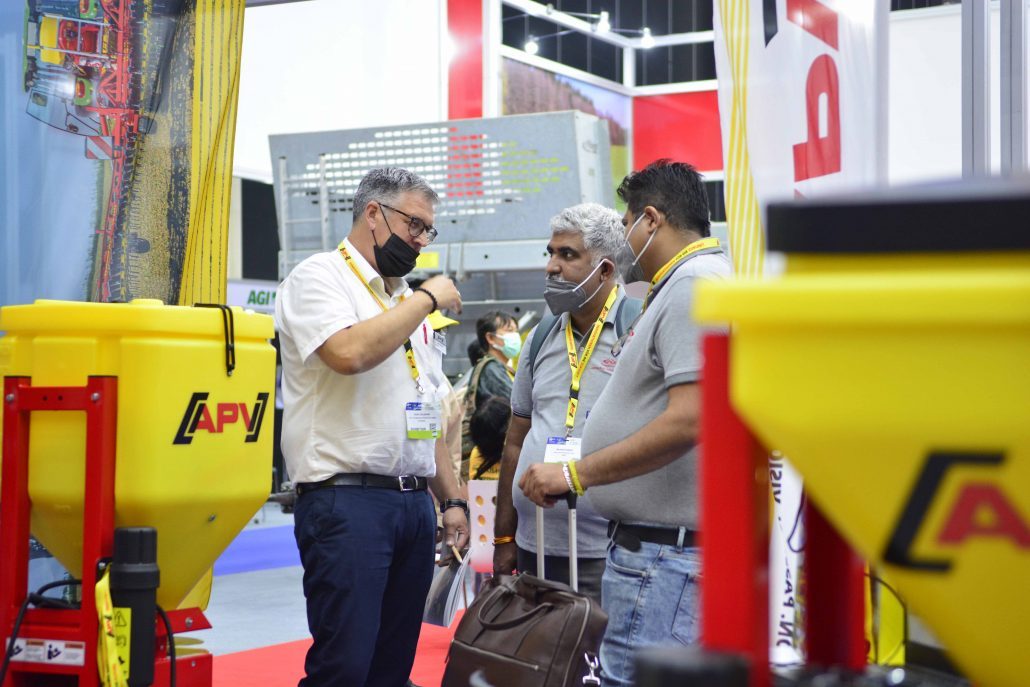 Want More Information?