Connecting the Pet Industry with Asia
As the largest exhibition for pet supplies in Asia, Pet Fair Asia returns to Shanghai for an in-person, one-stop-shop exhibition for the international pet industry. With the U.S. now ranking as the number 1 pet food exporter to China after favorable trade agreements set in place just three years ago, China's pet food imports are booming and there is no better time for North American suppliers to enter or expand in the market.
Why Exhibit at Pet Fair Asia 2024?

Since the Phase One Economic and Trade Agreement removed significant barriers to U.S. pet food exports to China in 2020, the U.S. has become the largest pet food exporter to the country. U.S. pet food exports to China were valued at over $304 million in the first eleven months of 2022, nearly a 200 percent increase accounting for almost 50 percent of total imports in China.
The number of pet households in China is expected to exceed 100 million in 2022, with a penetration rate of 20 percent, which is giving a big boost to the market for pet-related products, especially premium-quality pet foods
The pandemic caused an increase in expenditures for pets. The annual consumption per pet in Chinese households was $286, accounting for 6.73 percent of total household expenditures, compared with 1.71 percent of U.S. household expenses.
Increased disposable income allowing more room in household budgets to buy pets, pet food and other pet-related products.
A truly regional event, 13% of Pet Fair Asia's professional visitors are from outside China, from South Korea, Japan, Thailand, Australia, the U.S., Malaysia, India and Indonesia.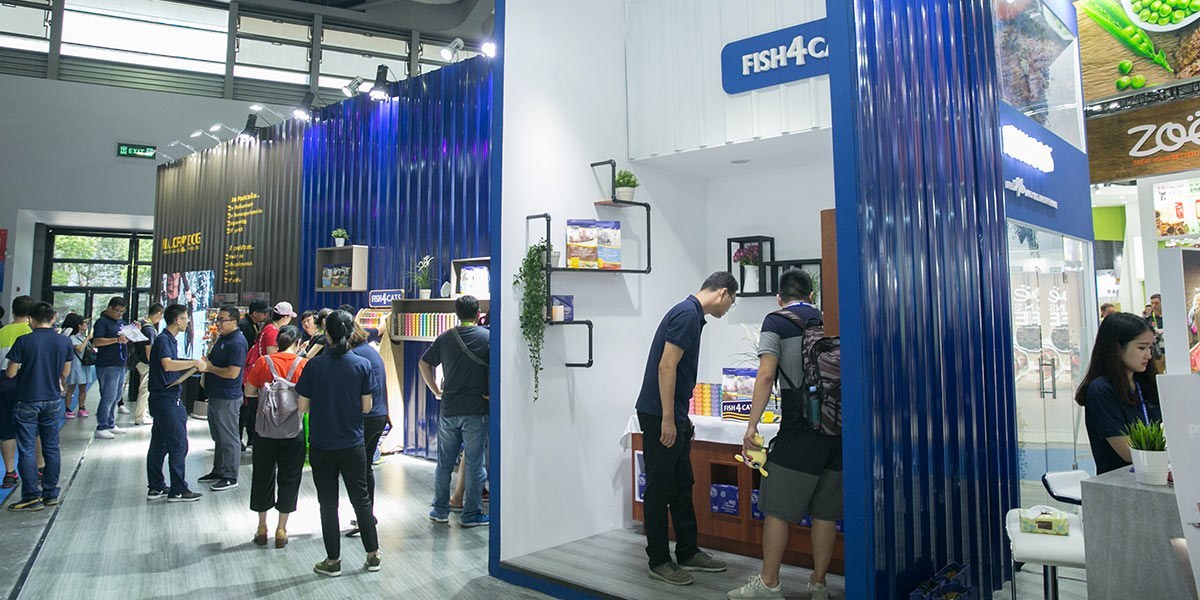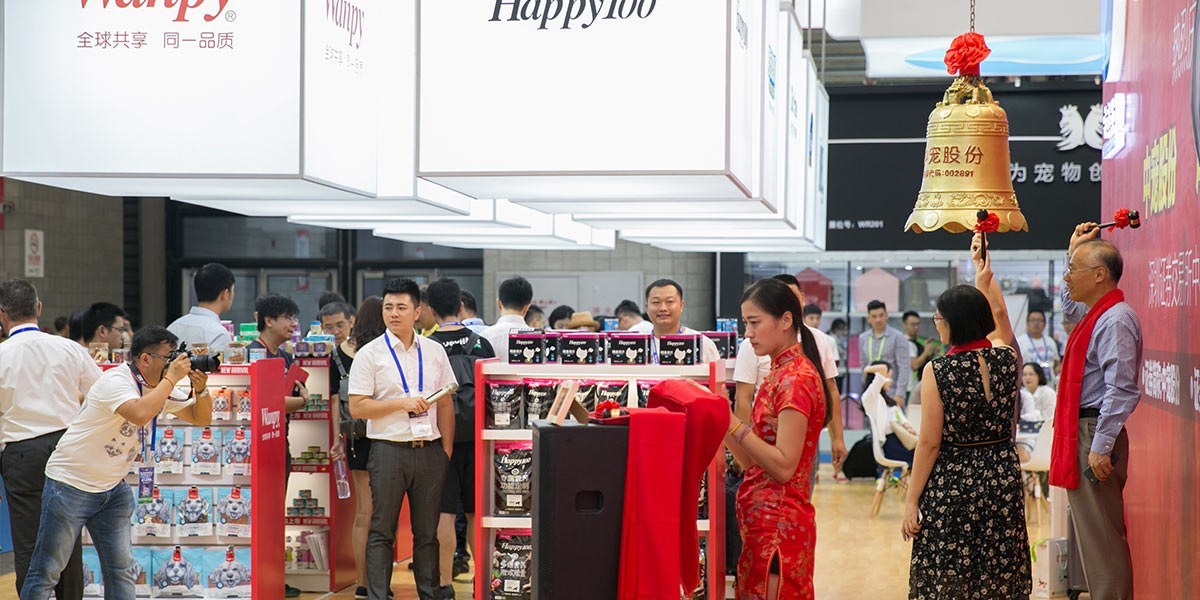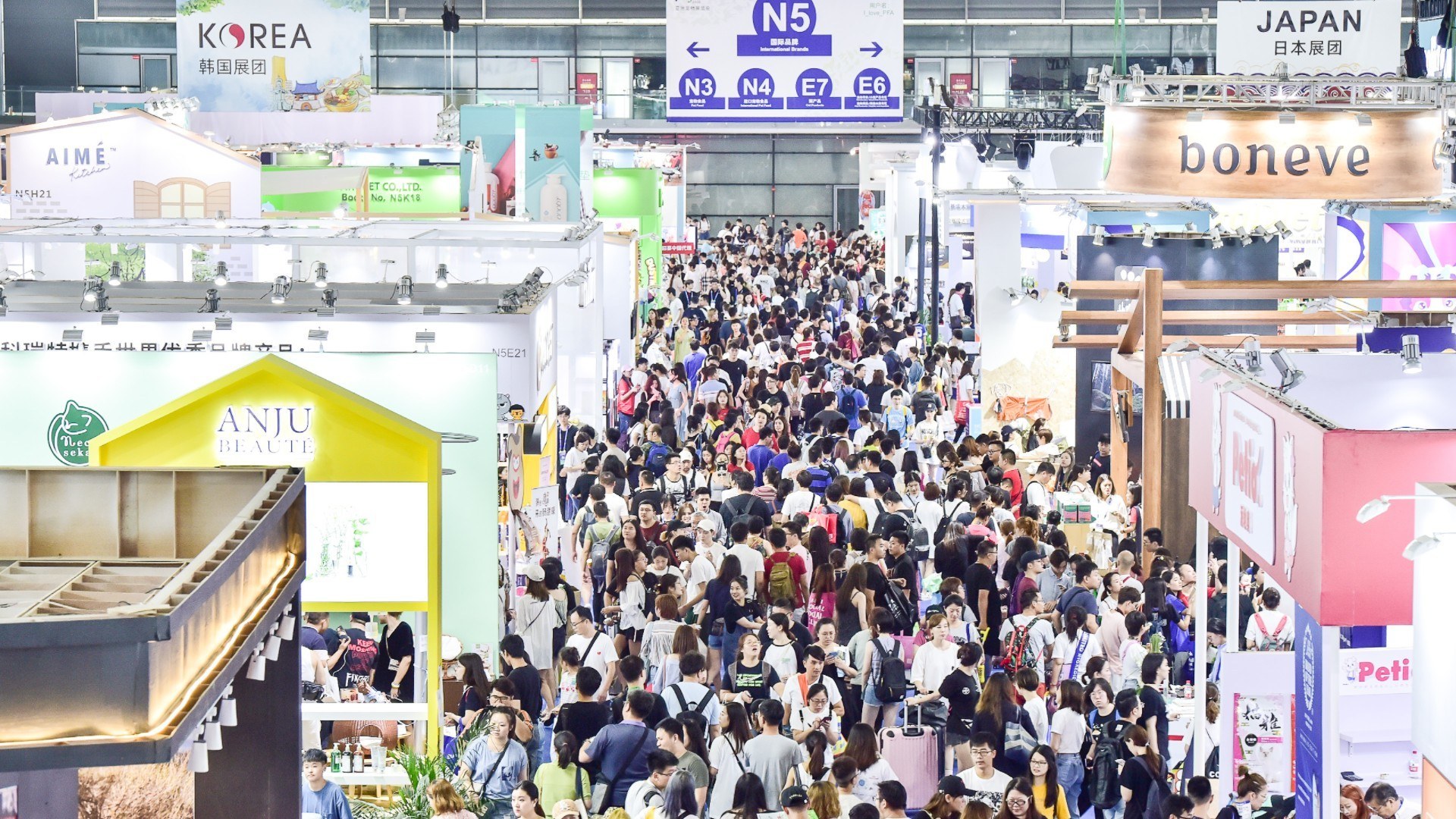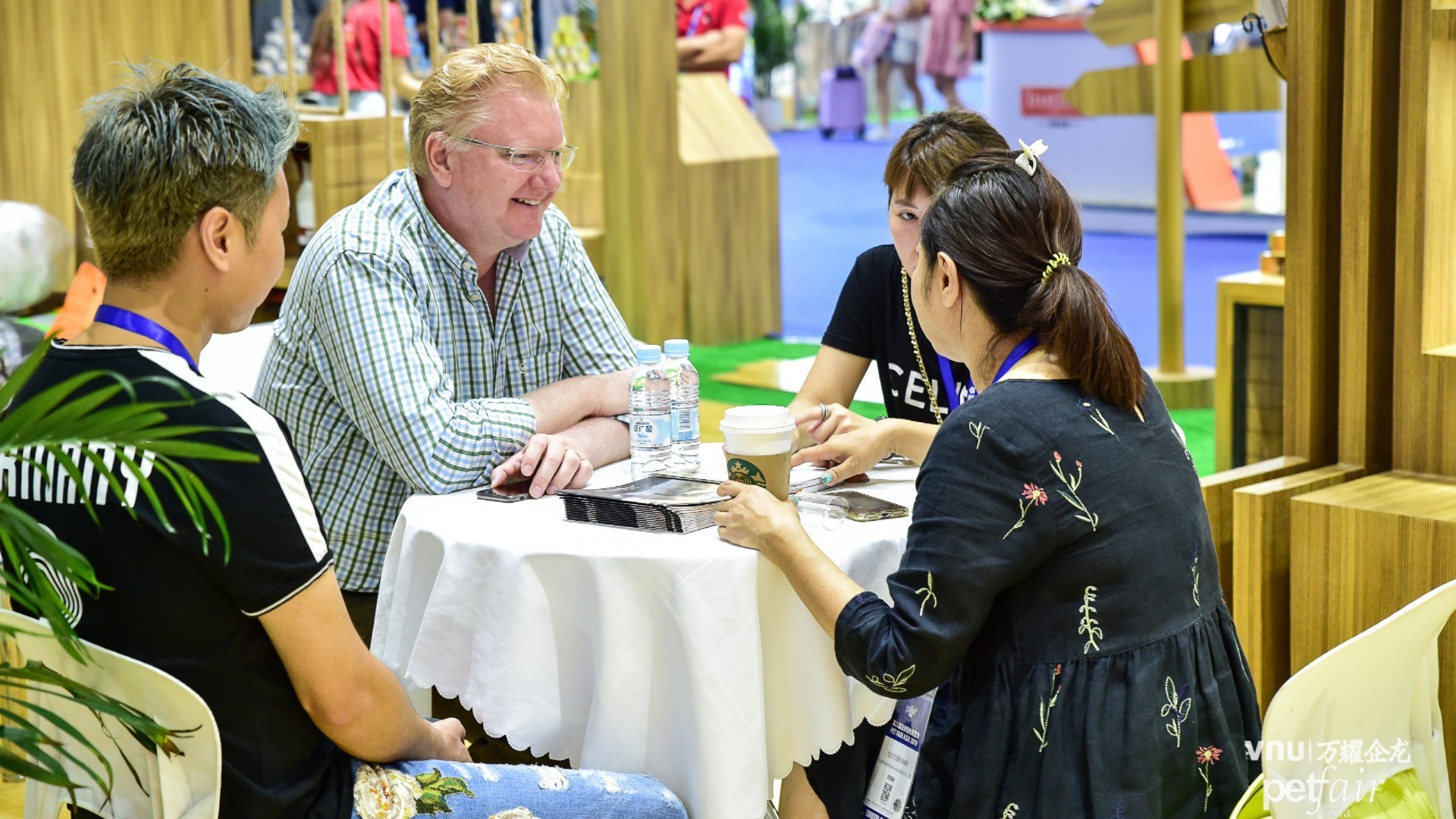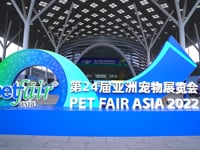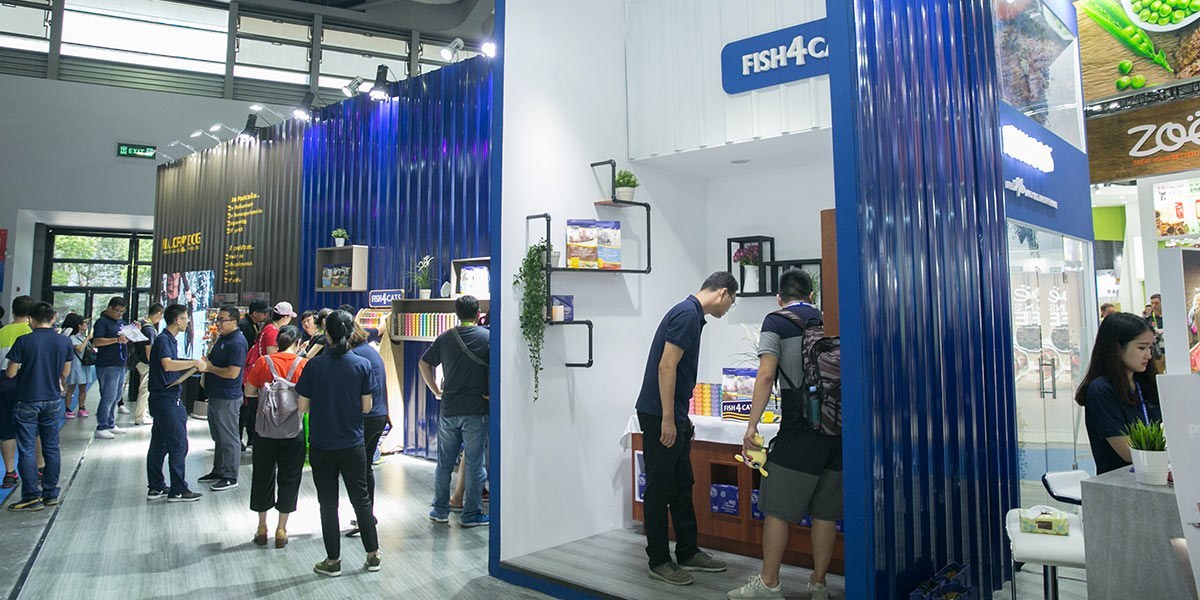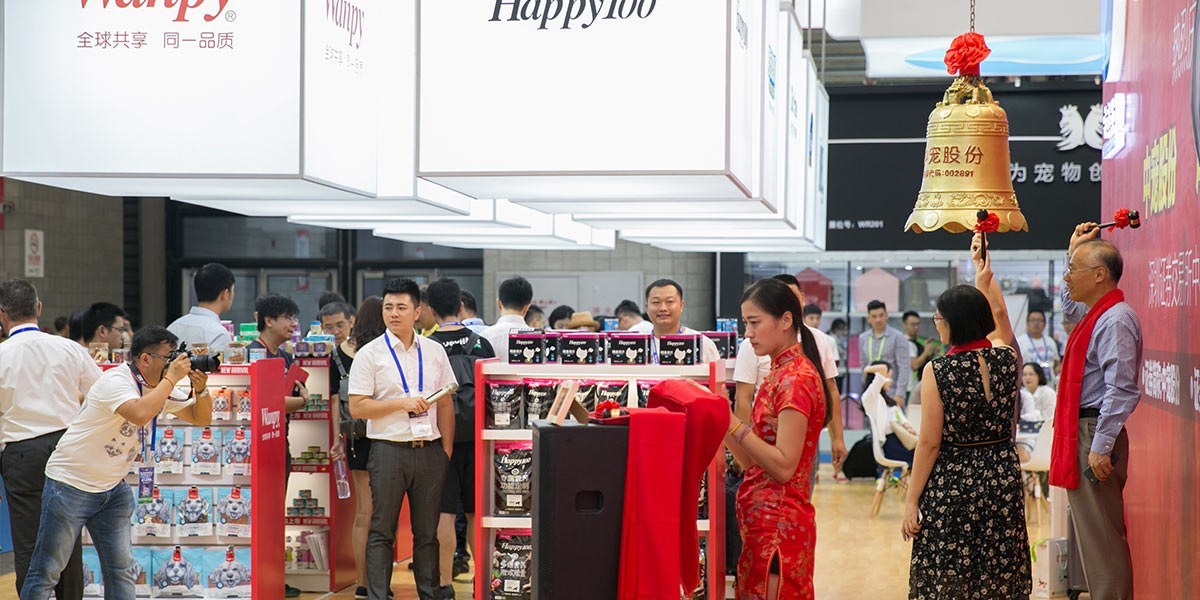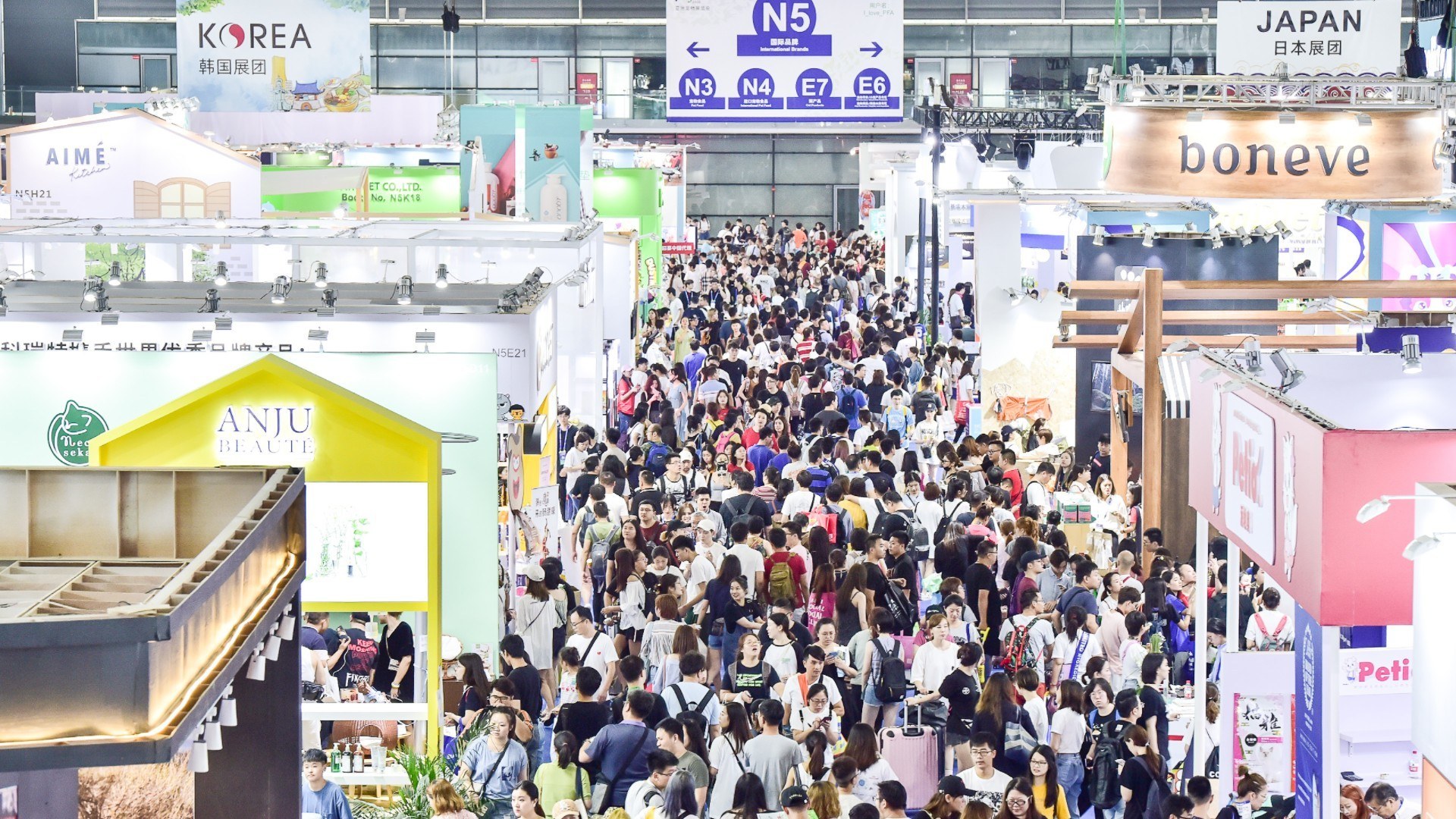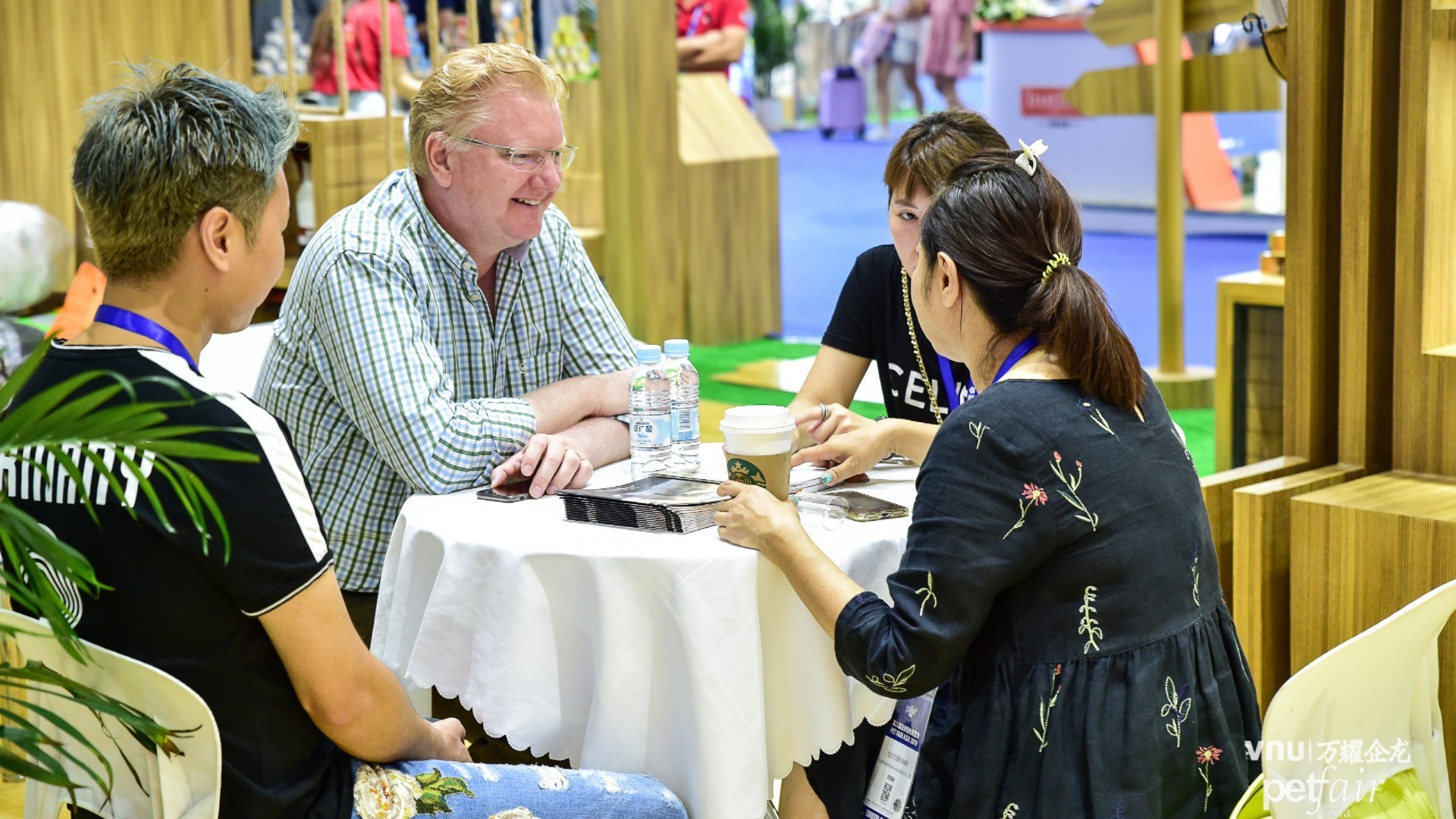 Pet Fair Asia 2024 Show & Market Information