Maximize your exposure in the West Africa F&B industry
Food and Beverage West Africa has become Africa's premier trade show for the food and beverage industry. In 2023, the event featured 276 exhibitors from over 40 countries, making it an essential platform for companies looking to enter or expand across the West African market.
If you're looking to forge new business opportunities in West Africa, FAB West Africa is the ONLY place to be! We work closely with key stakeholders, ranging from local open markets to large retail chains and supermarkets, ensuring a strong presence of buyers eager to discover new products and solutions for their businesses. Don't miss out on this once-a-year opportunity.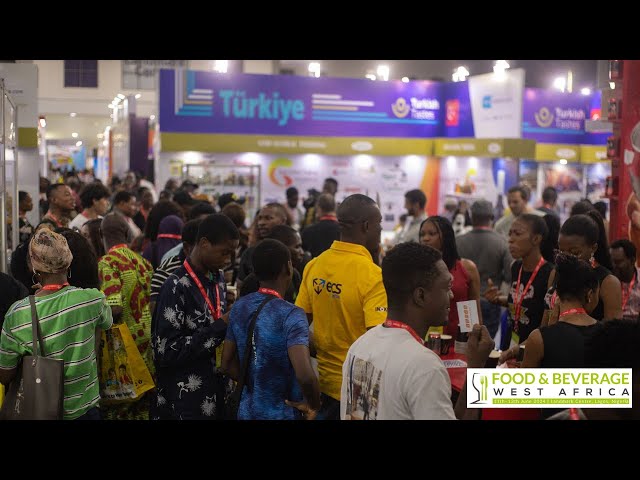 Food & Beverage West Africa 2024 Show & Market Information