Connecting you to Asia's Multi-Billion Dollar Project Investment Opportunities
Welcome to Future Energy Asia (FEA), the region's leading energy transition forum, providing unparalleled access to government and industry leaders transforming the energy value chain in Asia and worldwide. In a rapidly evolving world, where traditional energy sources are reaching their limits, the quest for alternative energy solutions has become paramount. FEA serves as a dynamic platform for experts, policymakers, and industry stakeholders from across the globe to exchange ideas, explore breakthrough technologies, and collaborate on groundbreaking projects that will redefine the energy landscape in Asia and beyond.
Through a diverse range of conferences, exhibitions, and networking opportunities, FEA showcases the latest advancements in the global energy transition and spotlight the region's ongoing decarbonization efforts. FEA is at the forefront of this transformation and strategic partnerships pave the way for a brighter and more sustainable future.
Why Exhibit at FEA 2024?
Asia is a rapidly growing market for energy solutions, with an increasing demand for clean and sustainable alternatives. Exhibiting at FEA allows the opportunity to tap into the vast market and connect with potential customers and clients from the region.
Position your company ahead of competitors and set the energy transition agenda to reinforce and enhance your brand's positioning in the gas, LNG, renewable and energy industry.
The event draws a global audience from key players in the energy transition value chain that will provide exhibitors collaborative opportunities for joint ventures and the chance to attract investments to fund projects and expand operations.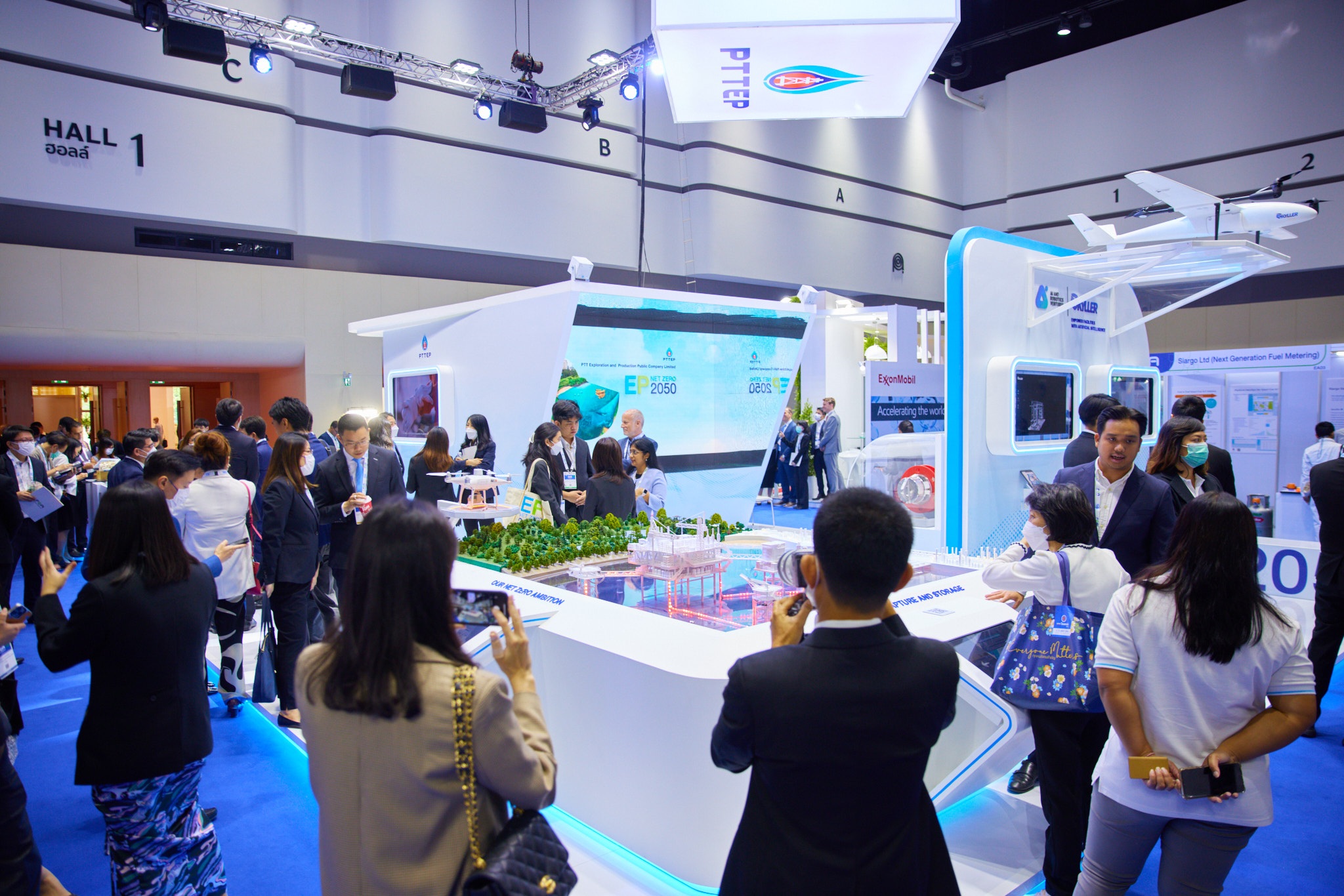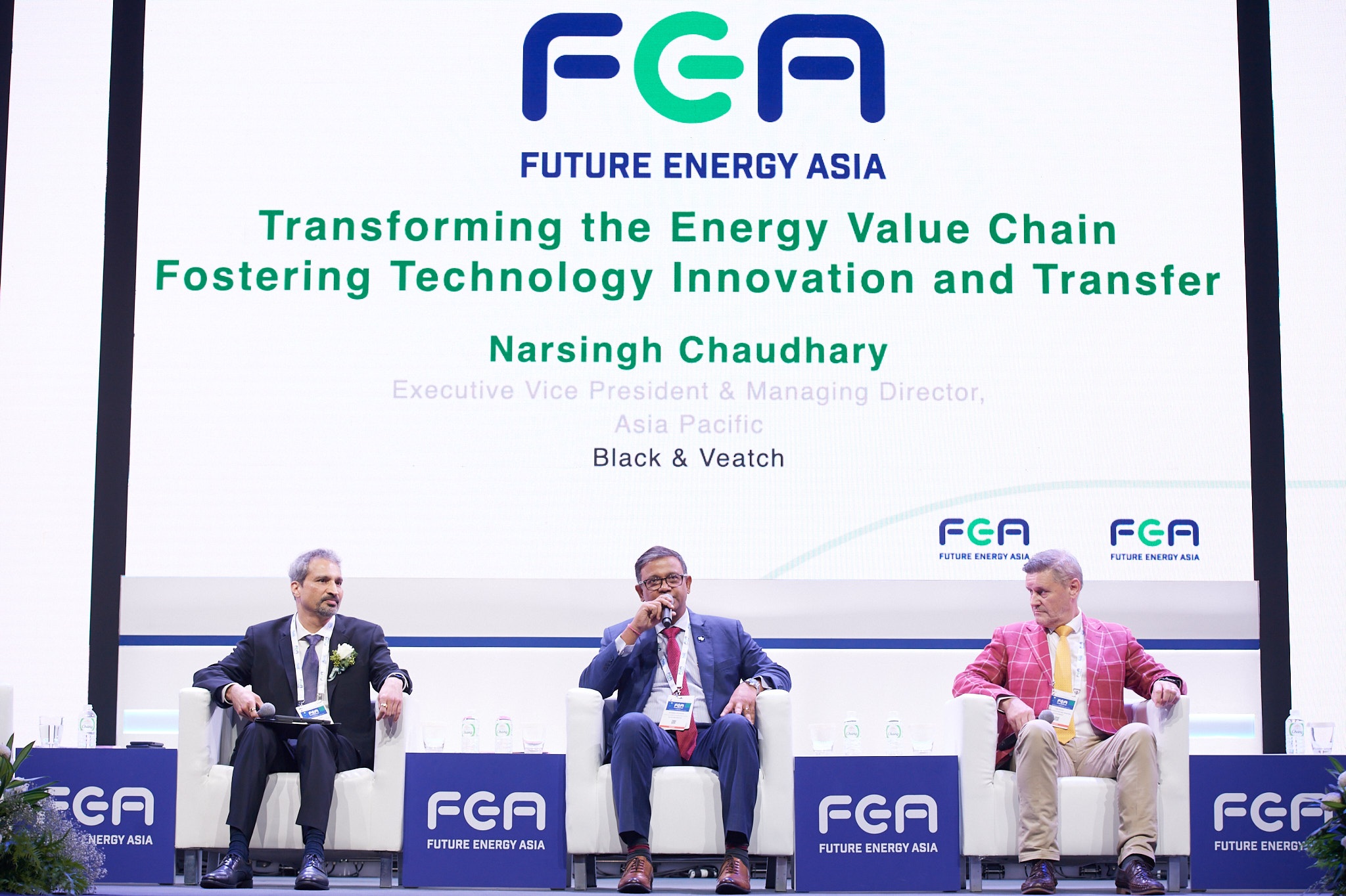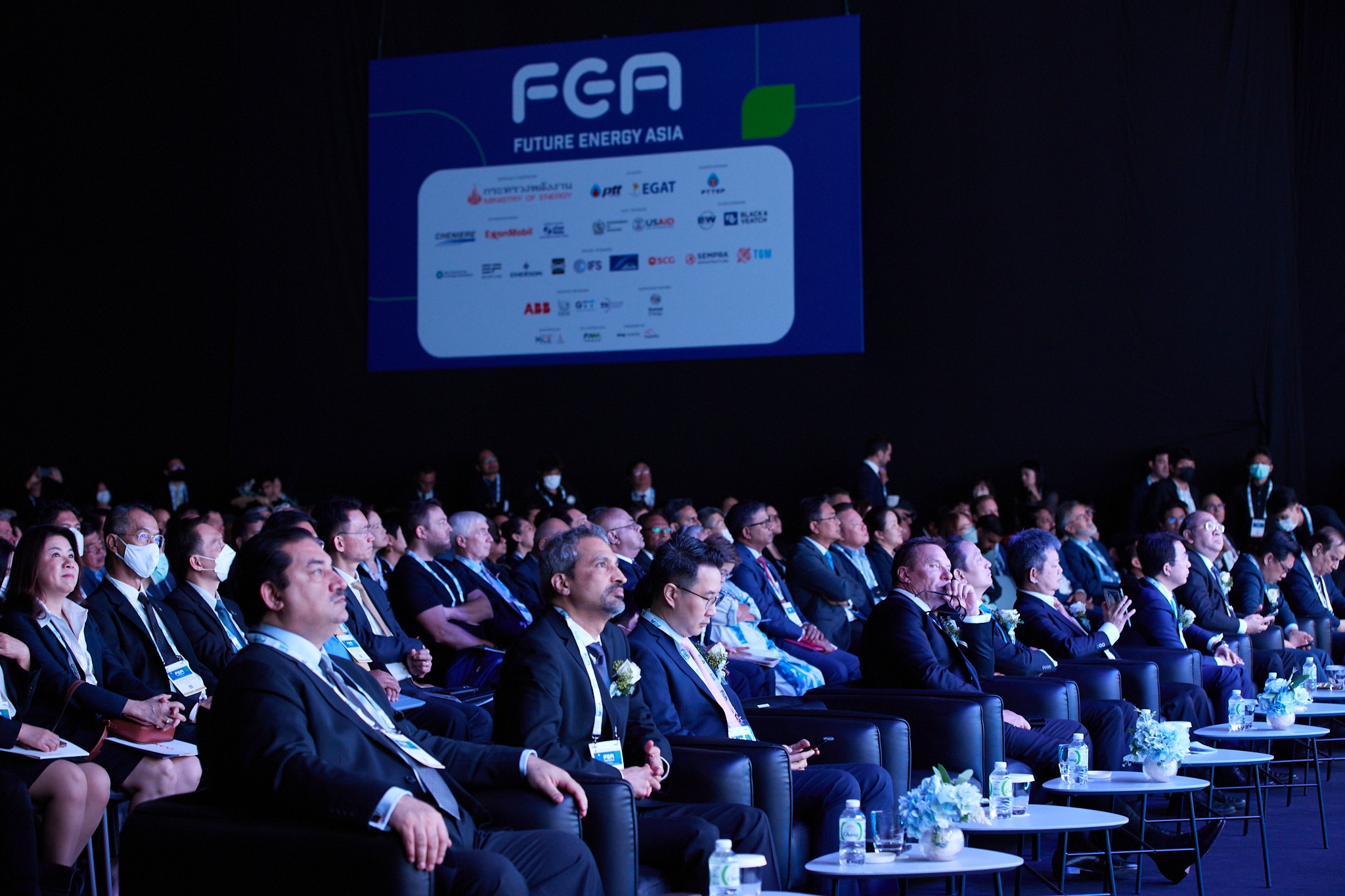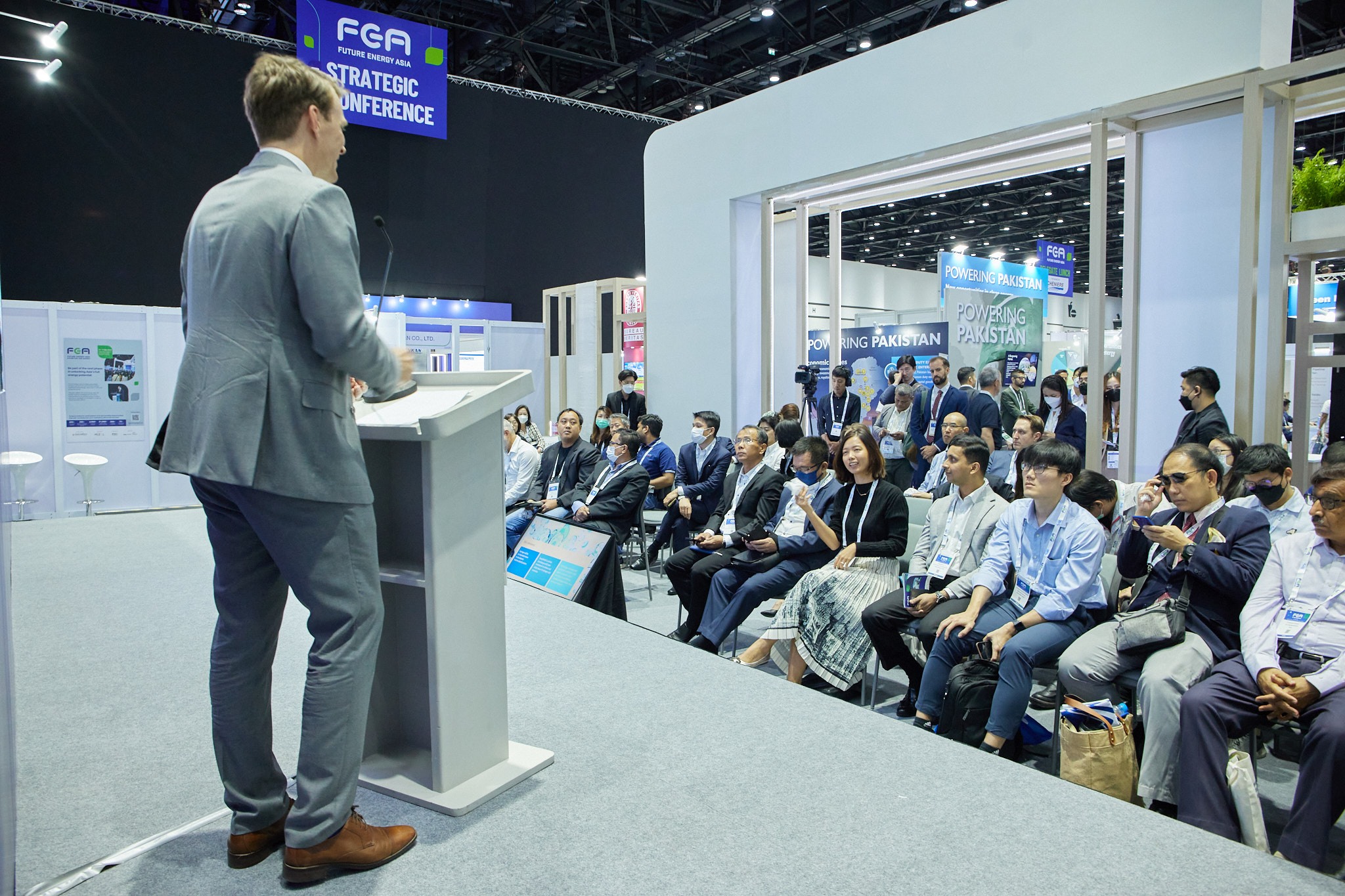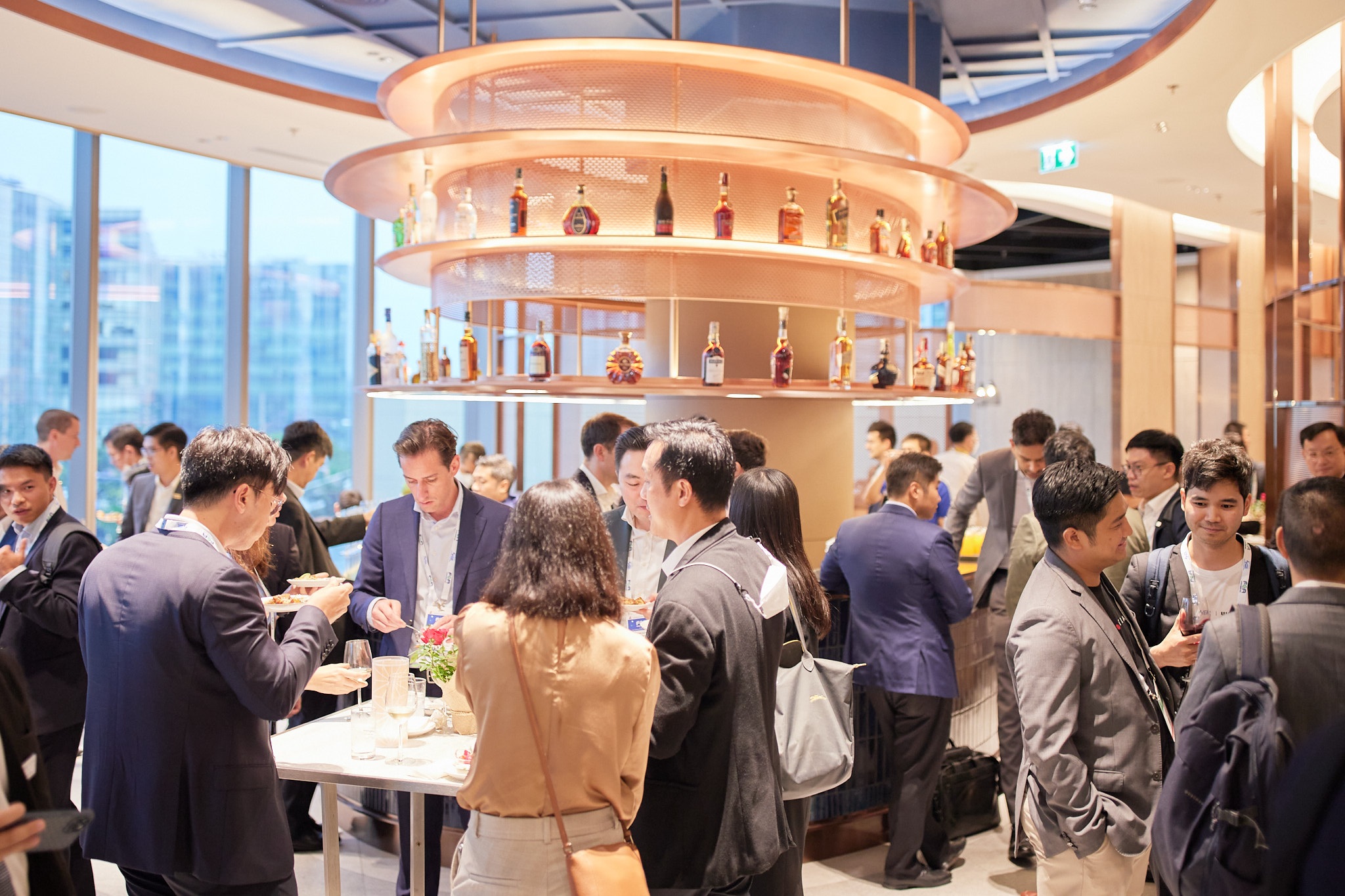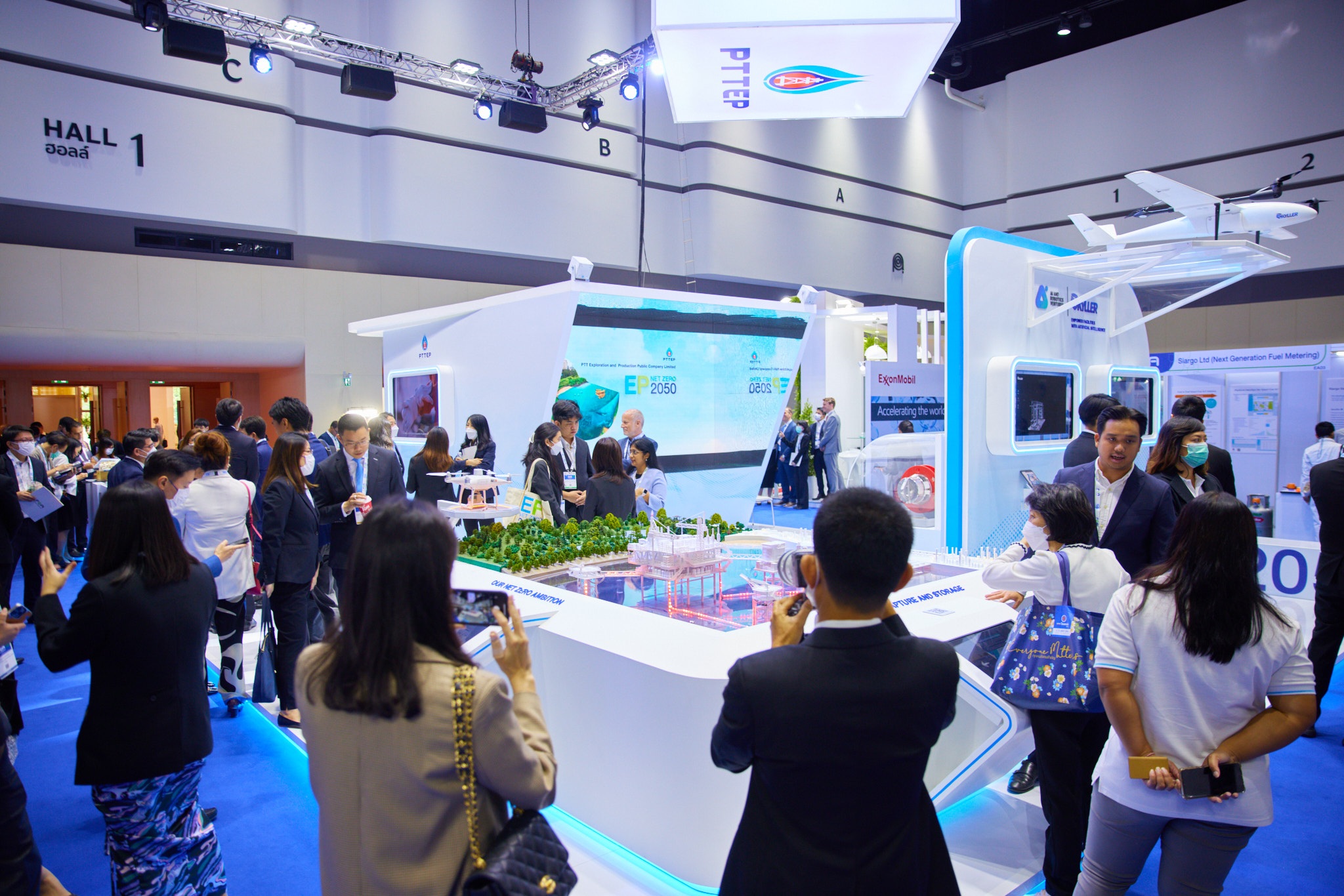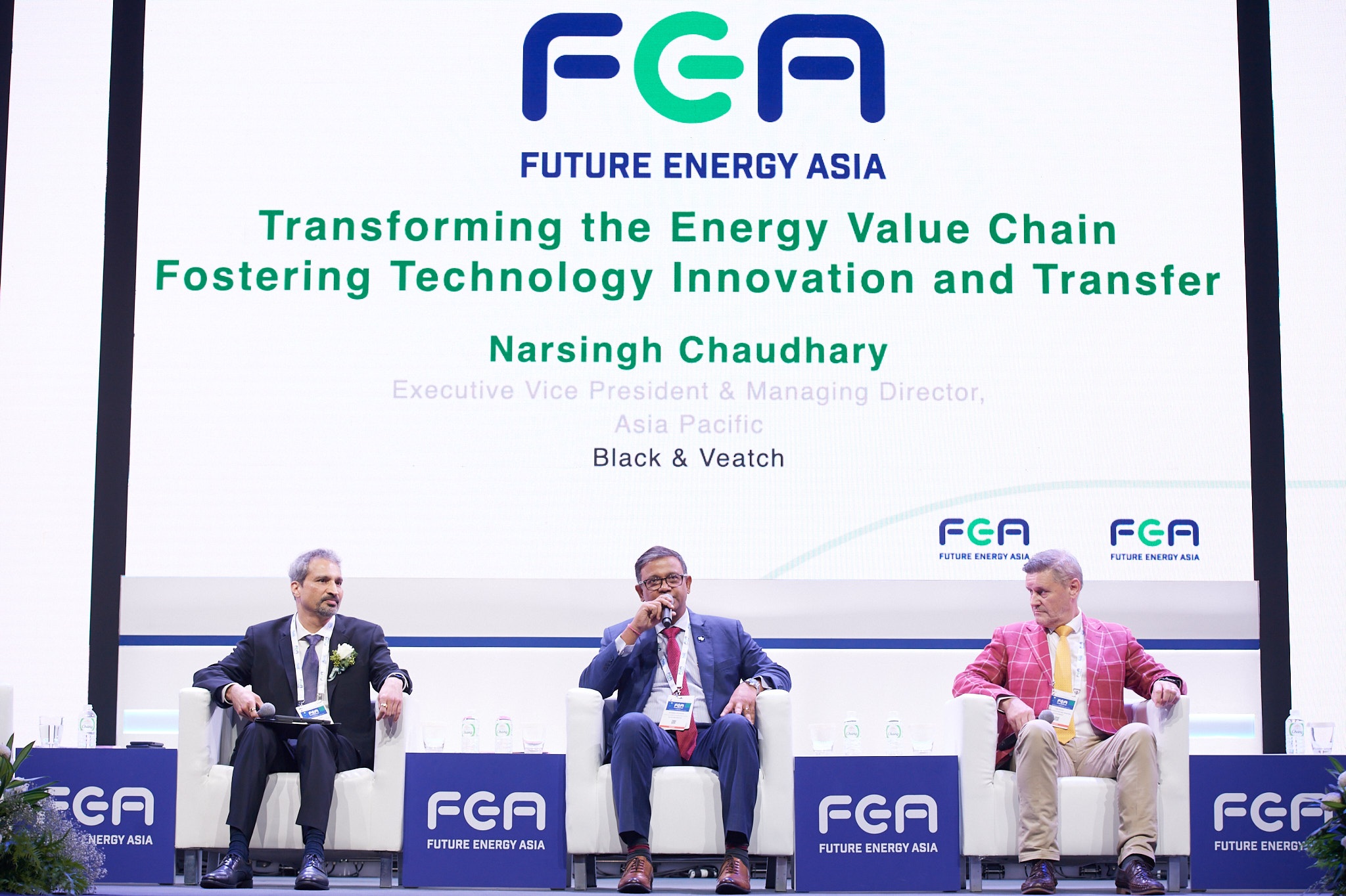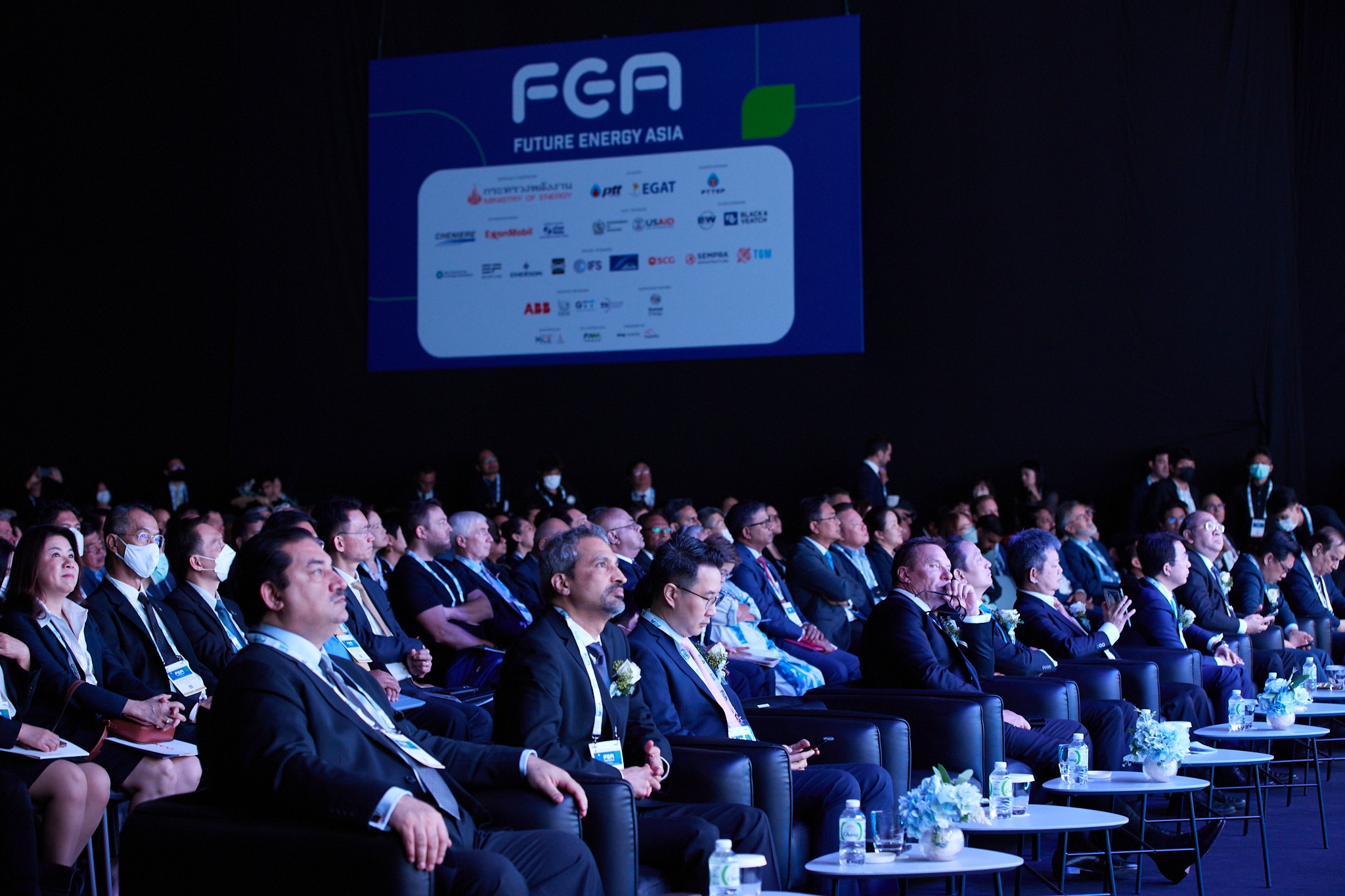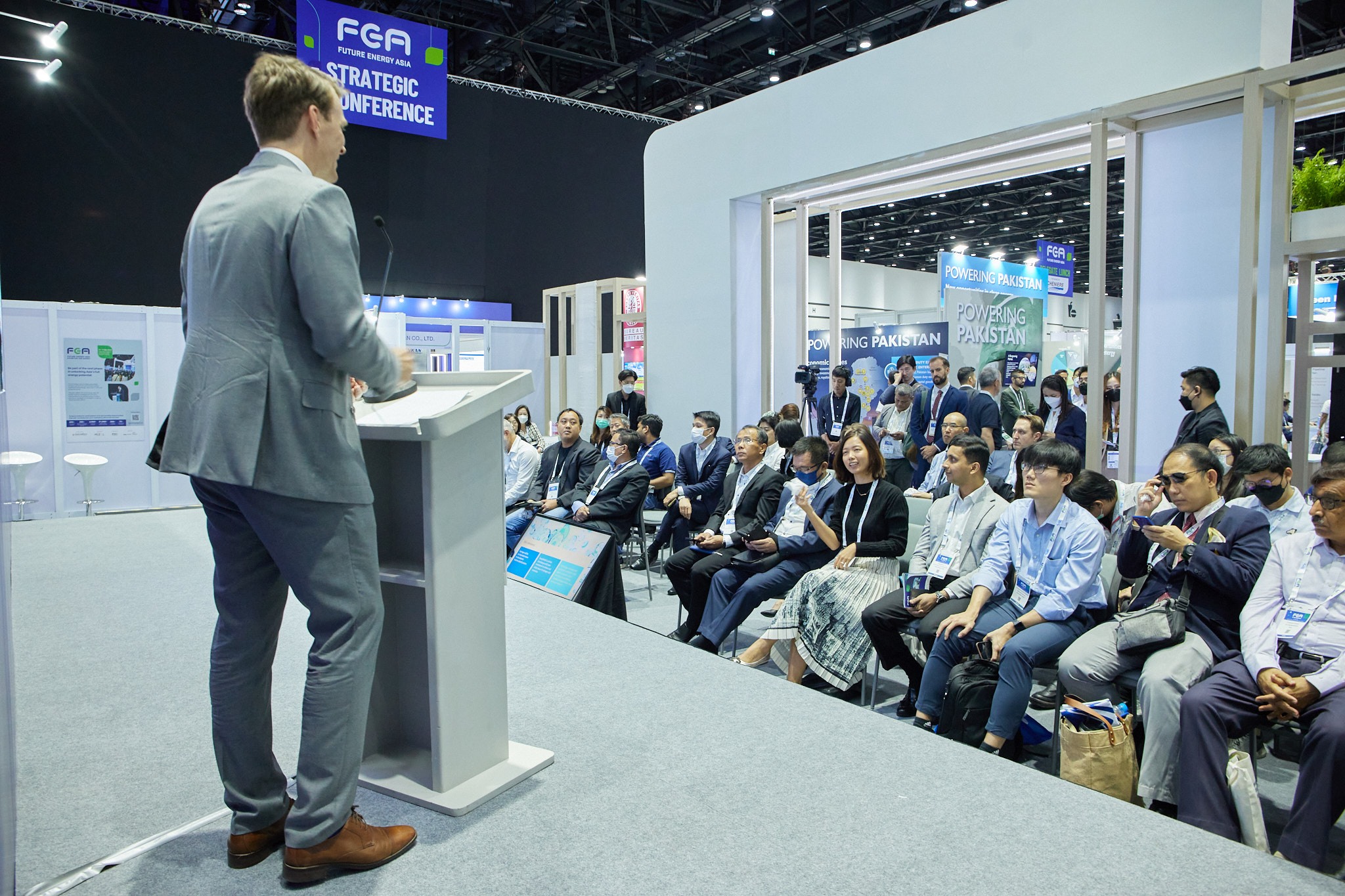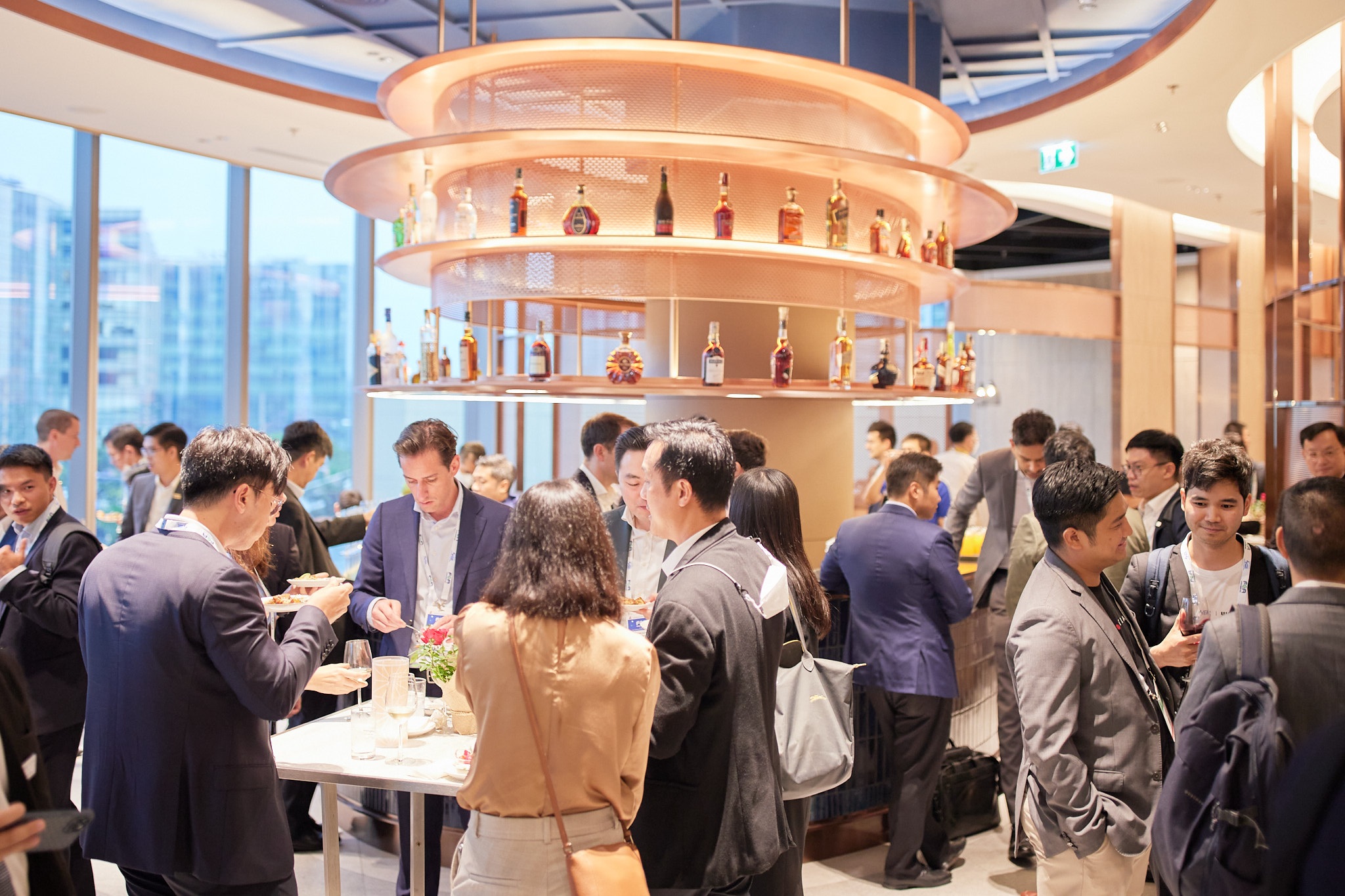 Future Energy Asia Exhibition 2024 Show and Market Information