Driving the LNG, Gas, Hydrogen & Ammonia Agenda to Accelerate Growth in Japan's Energy Markets
In 2023, Japan Energy Summit & Exhibition introduced the international exhibition to its 5th edition of the show. The 6th edition will once again feature the returned expo with boundless networking opportunities across the show floor and industry sessions. Japan Energy Summit & Exhibition 2024 will bring together global energy stakeholders to discuss the critical roles LNG, Hydrogen & Ammonia will play in decarbonizing Japan's energy industry.
Why Exhibit at Japan Energy Summit & Exhibition 2024?
Tokyo, Japan held the first ever Asia Zero Emission Community (AZEC) Ministerial Meeting with 10 other APAC nations in March 2023 and announced to attract over $113 billion in investment in hydrogen over the next 15 years.
Japan will have a major focus in bilateral collaborations for innovative projects in fields such as hydrogen, ammonia, and decarbonization.
Japan's soon to be ratified policies will provide international exhibitors a chance to establish their footprint in Japan's changing energy landscape and network with high-level stakeholders to move toward carbon neutrality.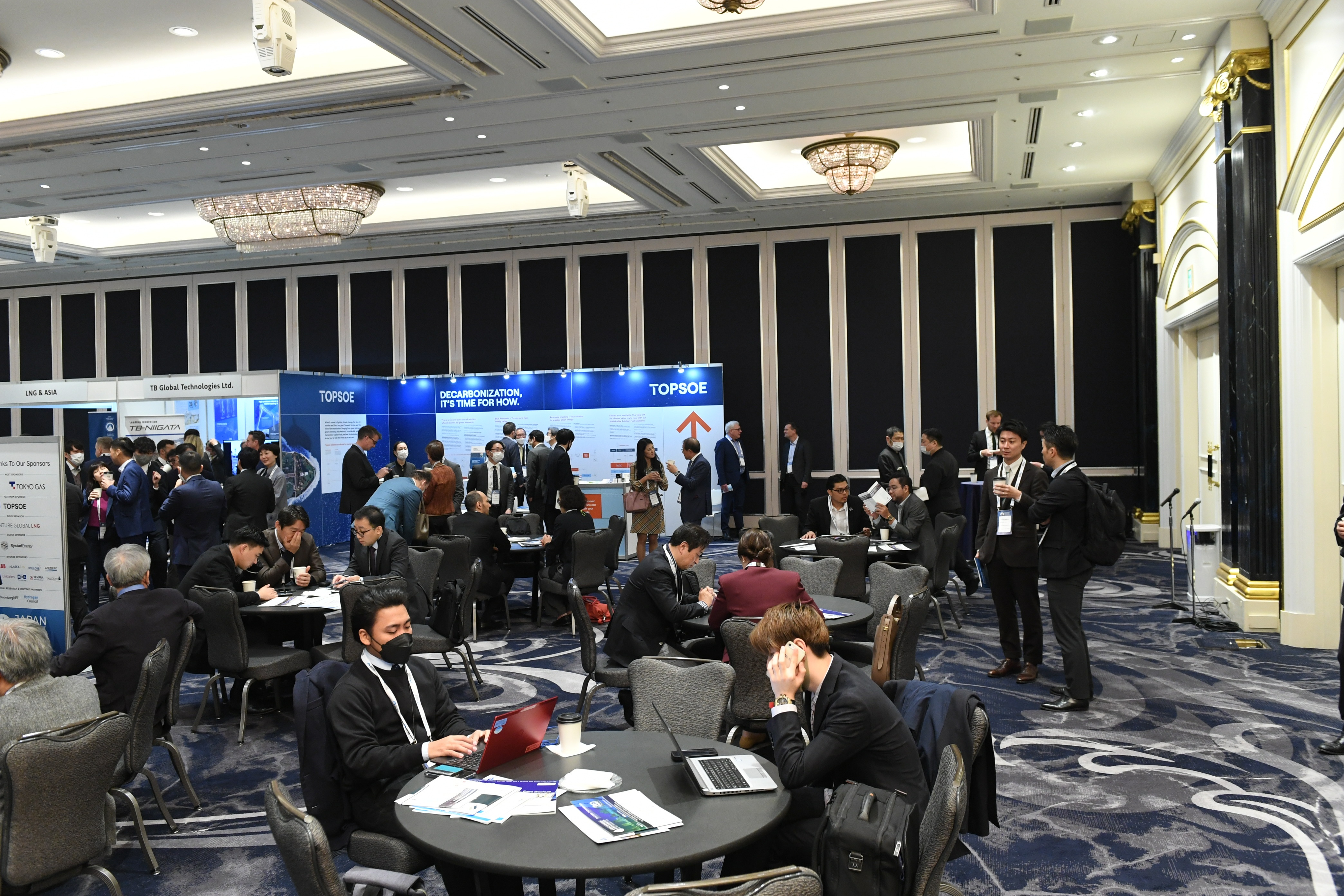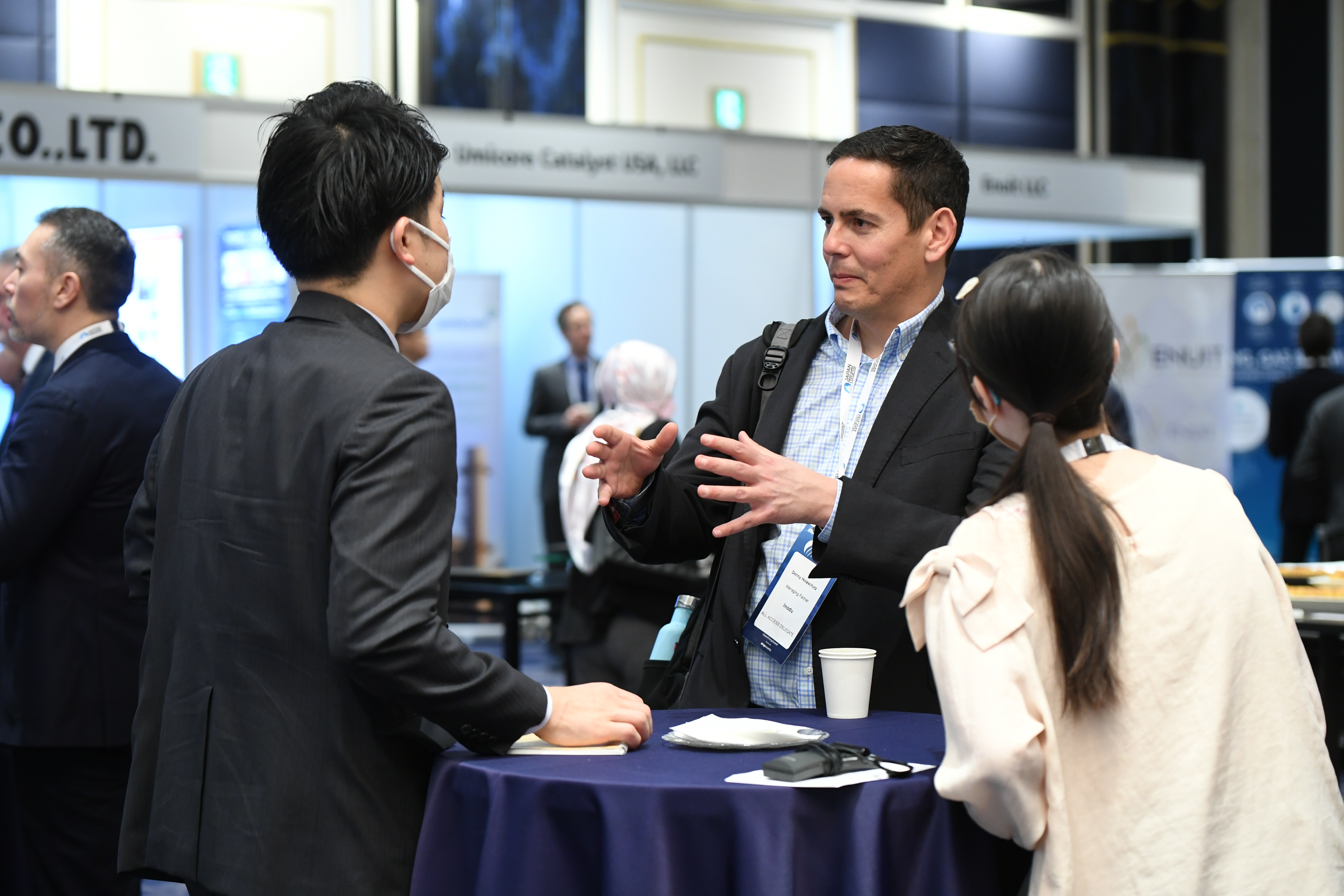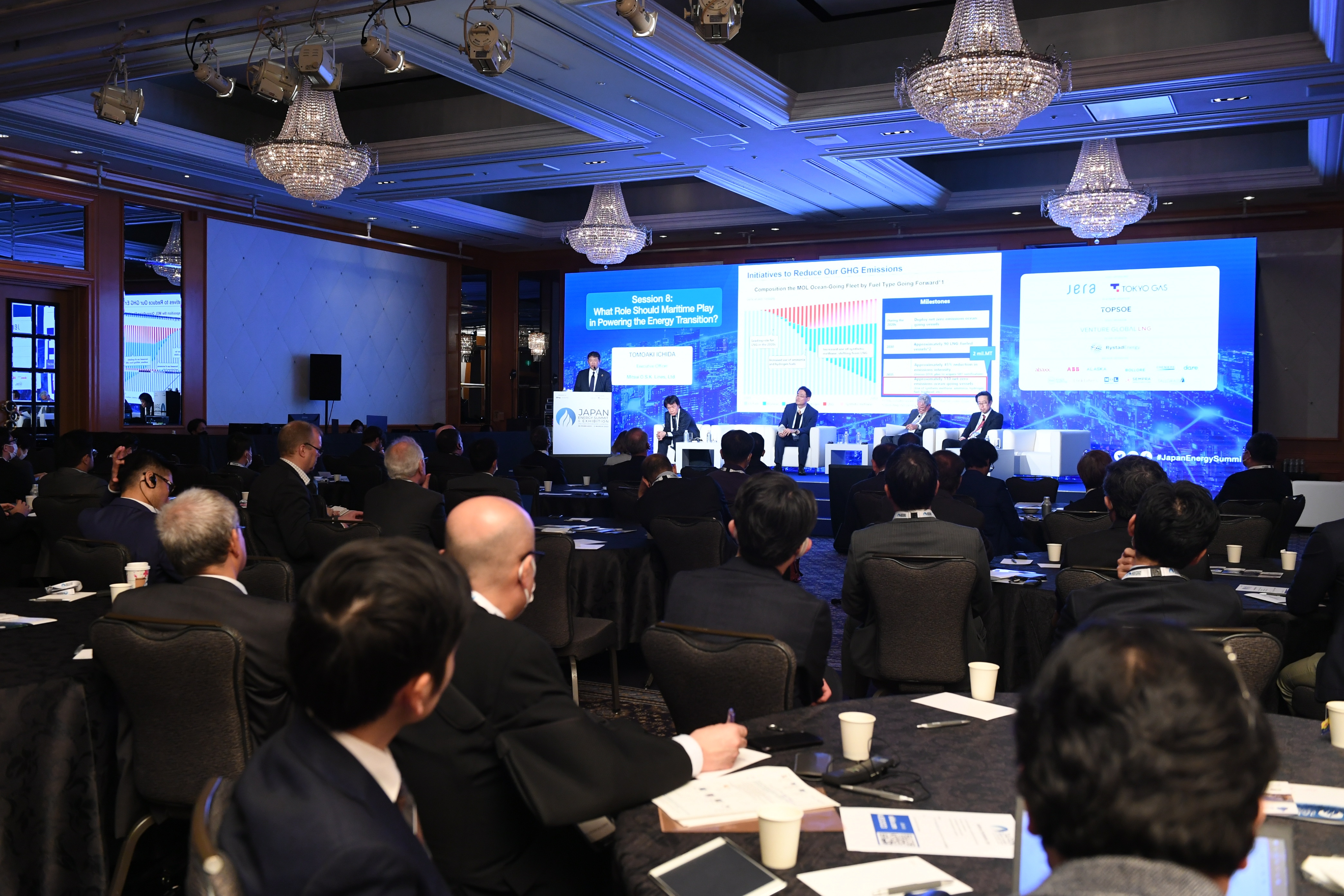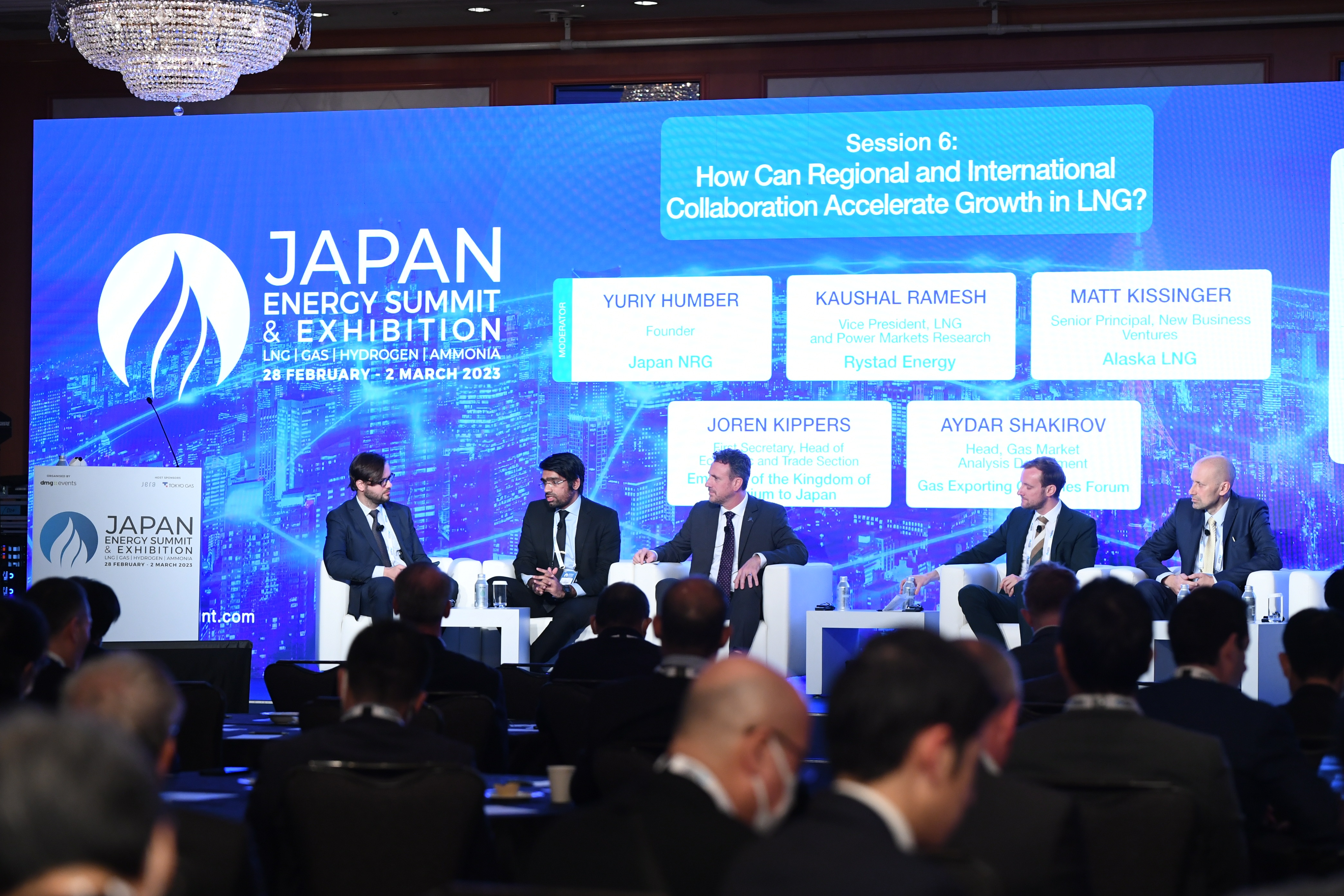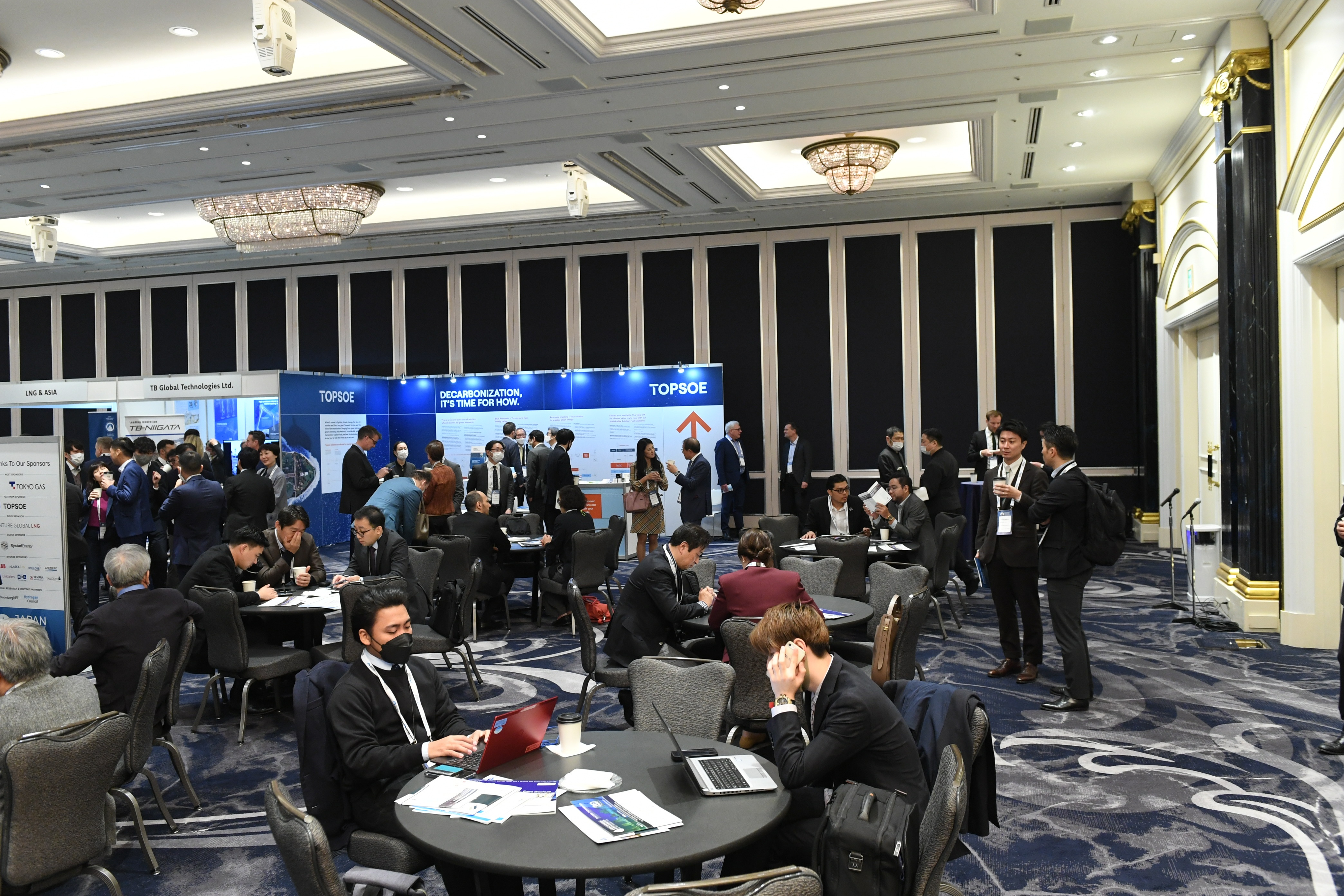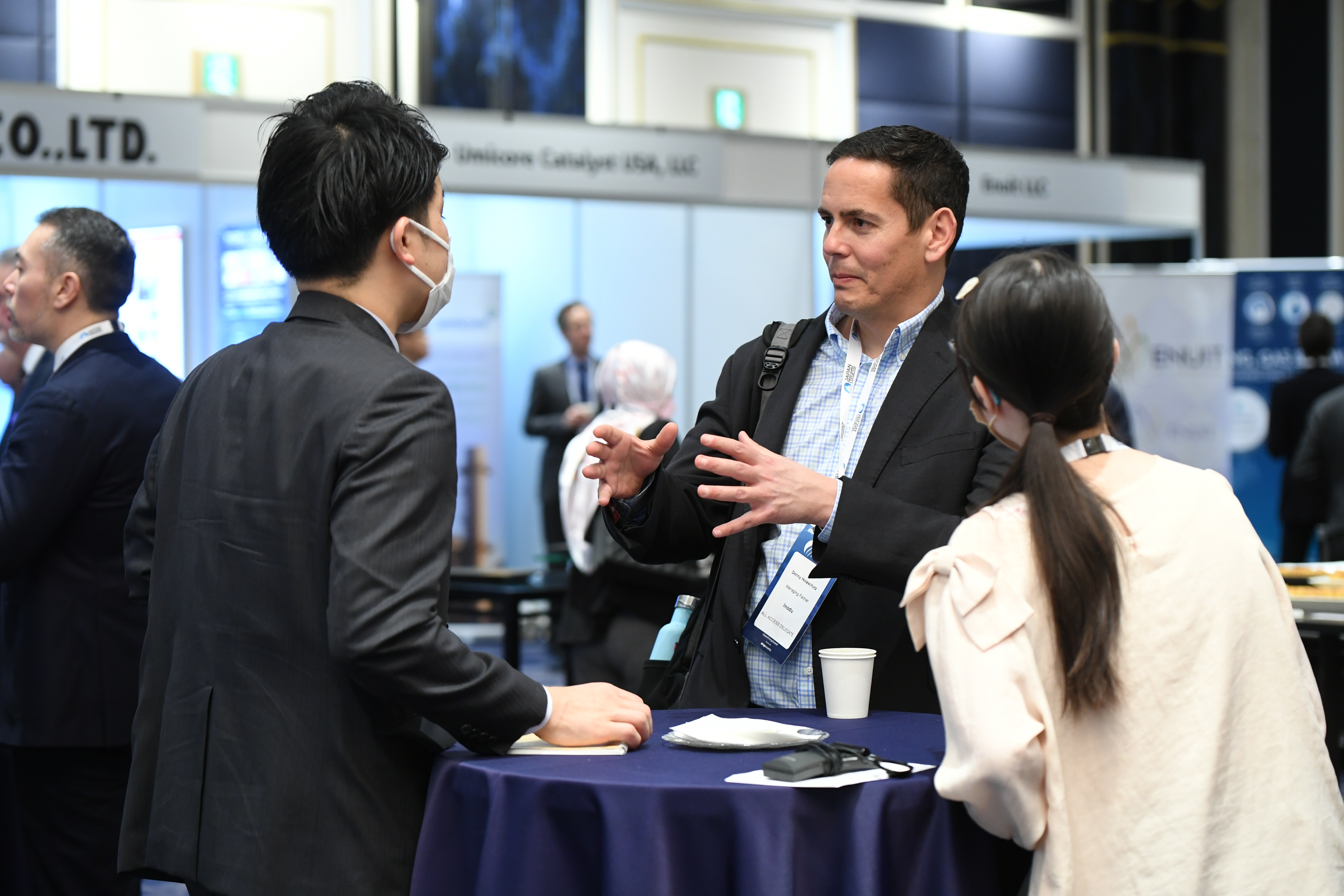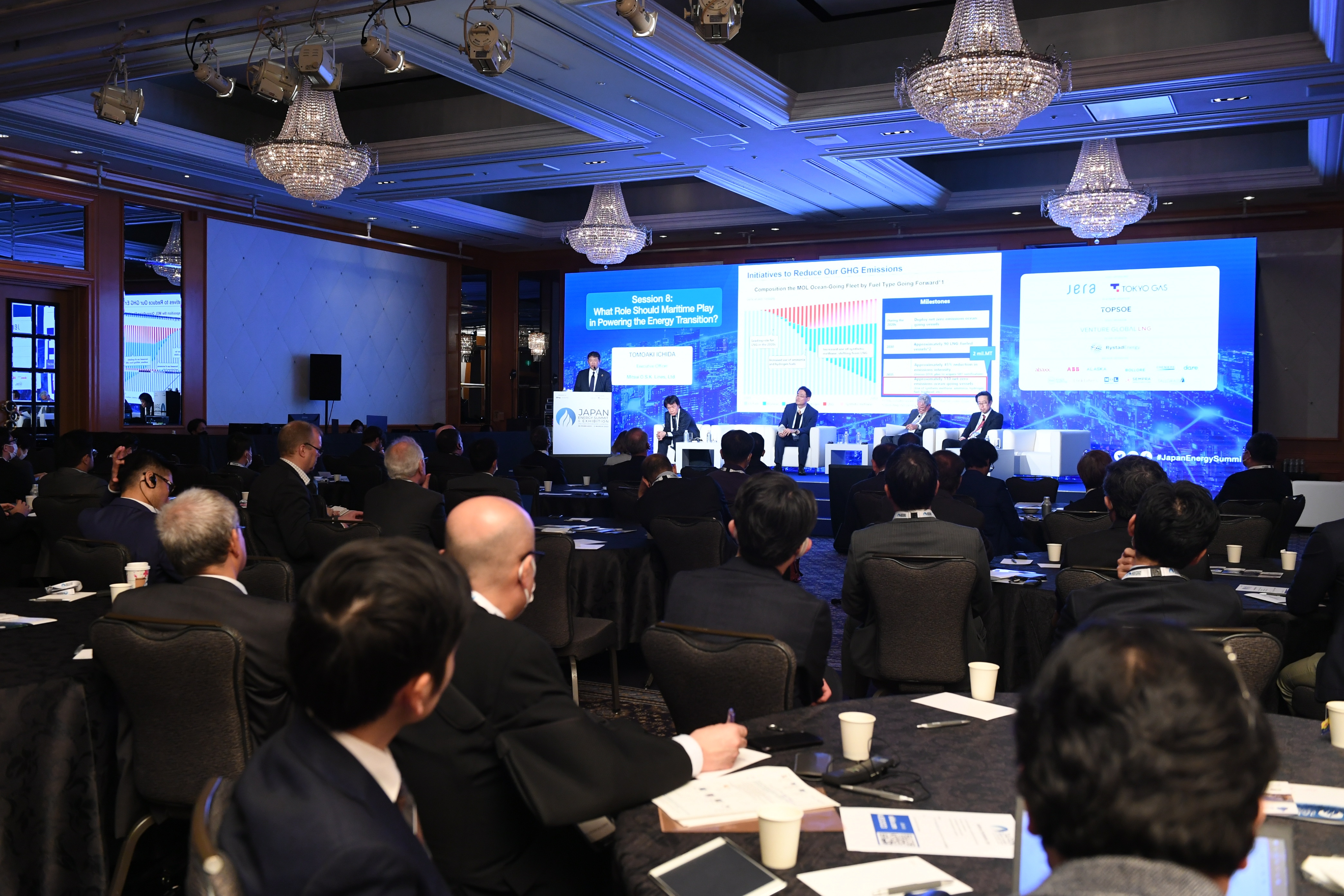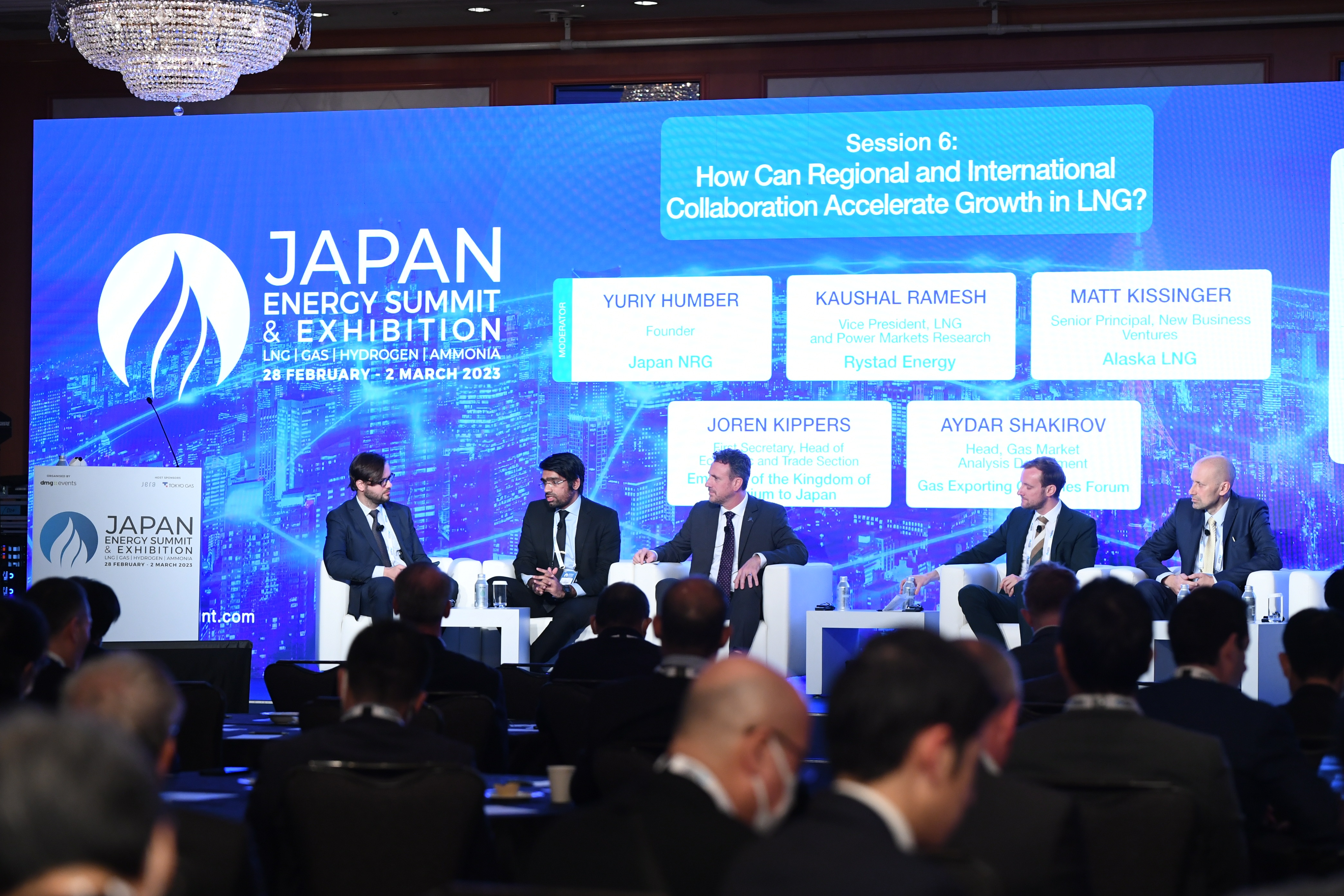 Japan Energy Summit & Exhibition 2024 Show and Market Information