Powering Nigeria's Sustainable Energy Future
After 20+ years as NOG Conference & Exhibition, NOG is transitioning to NOG Energy Week Conference & Exhibition. As Nigeria navigates its energy evolution pathway, underpinned by His Excellency Muhammadu Buhari GCFR declaration of "The Decade of Gas Development for Nigeria" in 2021, NOG Energy Week will enable and integrate conversation around how Nigeria can galvanize a universal energy mix. This will also engage a wider audience of stakeholders, financiers, investors and private sector across the entire oil, gas, LNG, renewables, power, and energy spectrum.
Why Exhibit at NOG Energy Week 2024?
600+ Delegations from 31 countries to create an unparallel business opportunity for exhibiting companies to tap into the oil, gas, LNG and energy markets.
Connect with West Africa's most important stakeholders, enabling you to forge new partnerships, capitalize on growth opportunities, demonstrate your business strengths, innovations, and expertise.
In partnership with the US Commercial Service and Levmora Services, meet with energy industry experts to discuss market opportunities and challenges, market access and trade barrier issues, advocacy on government projects, and more.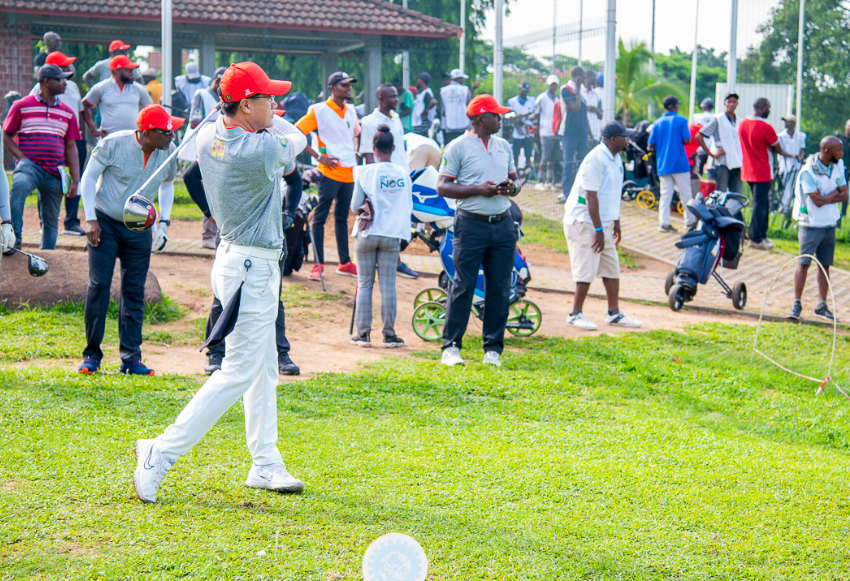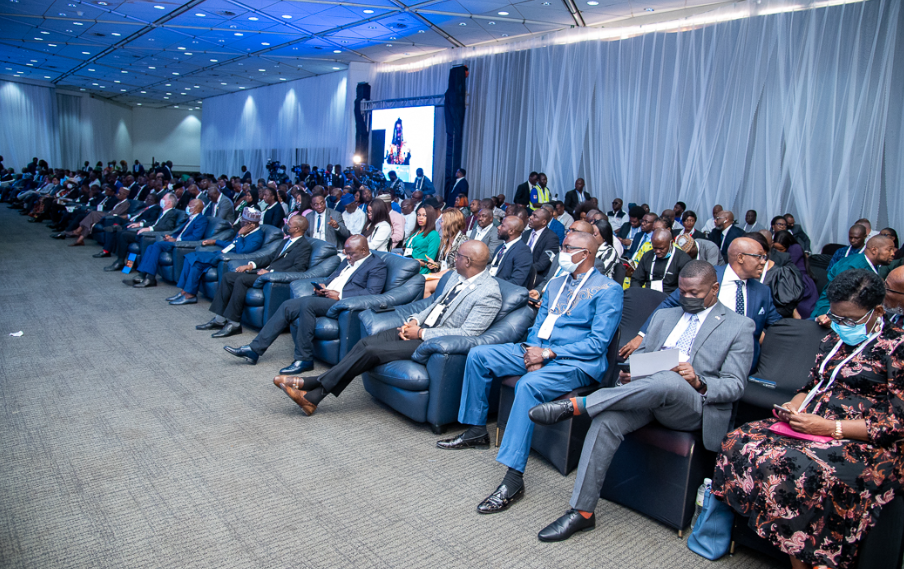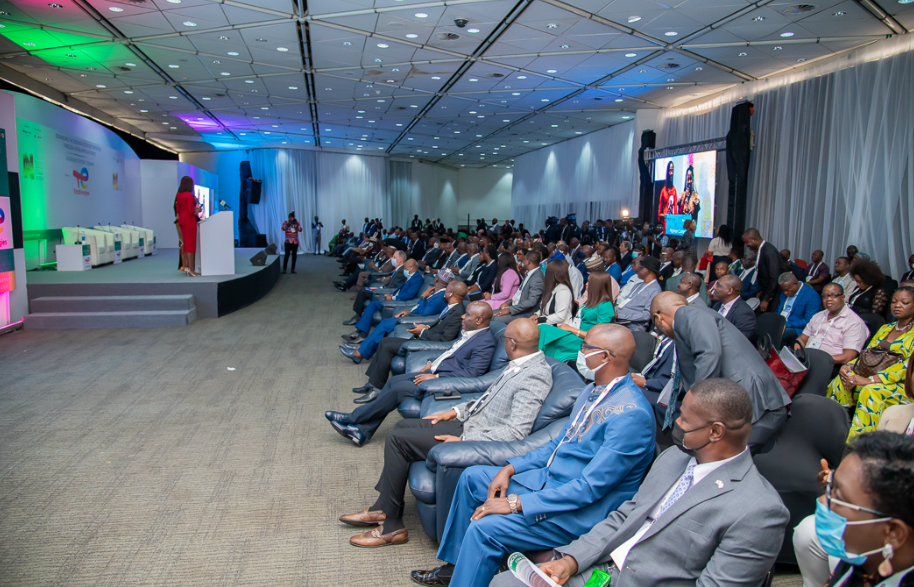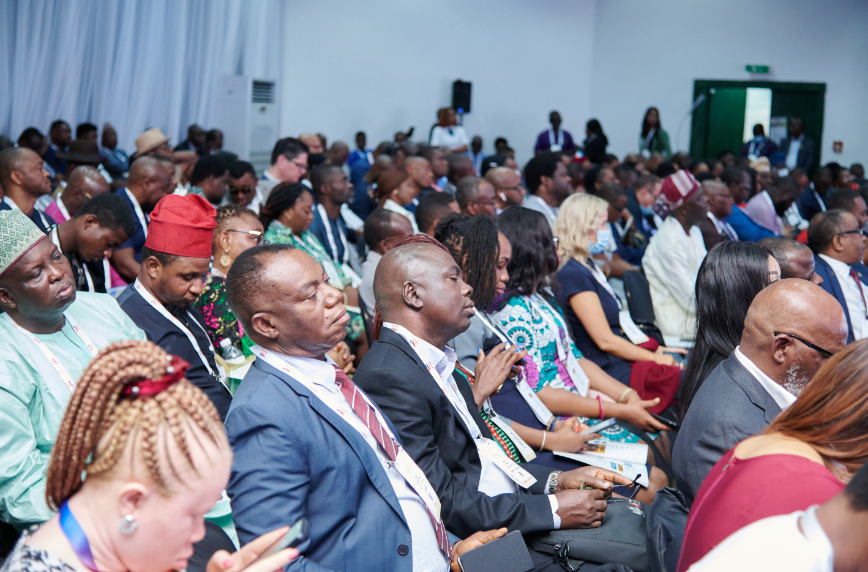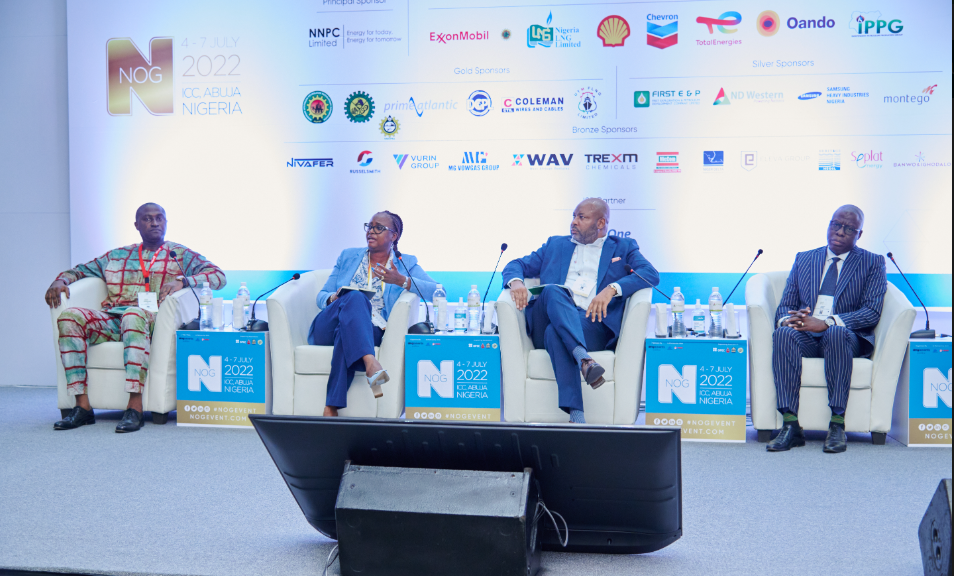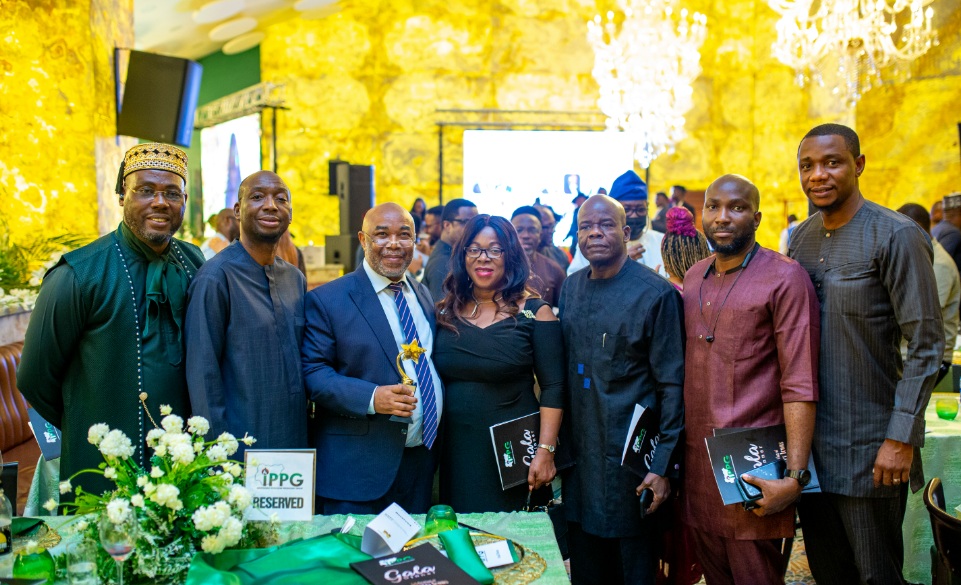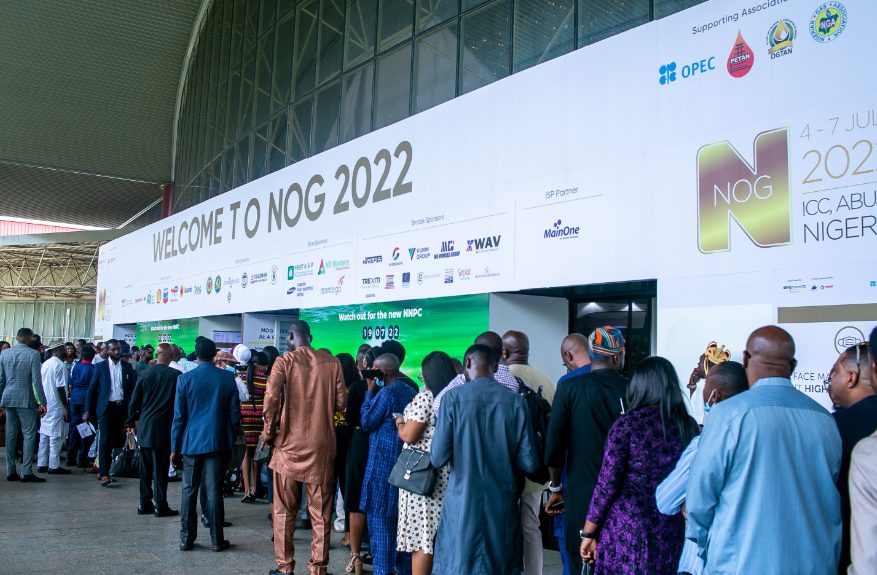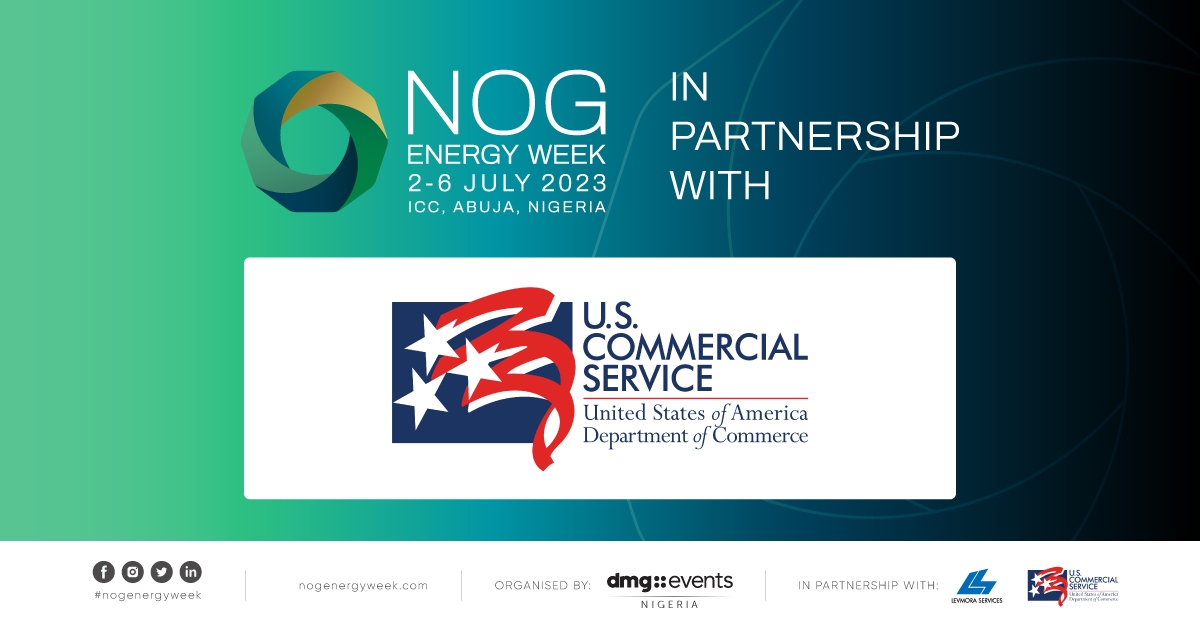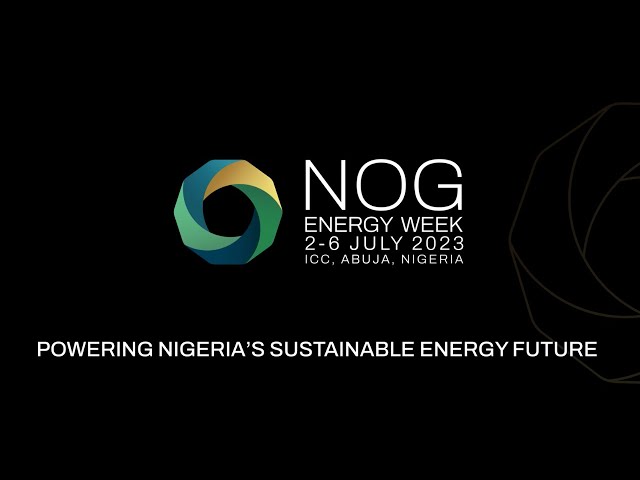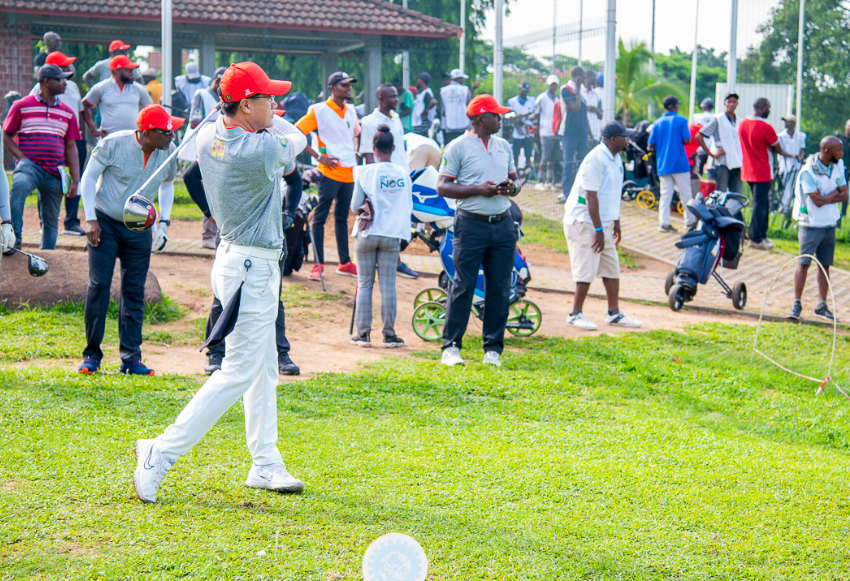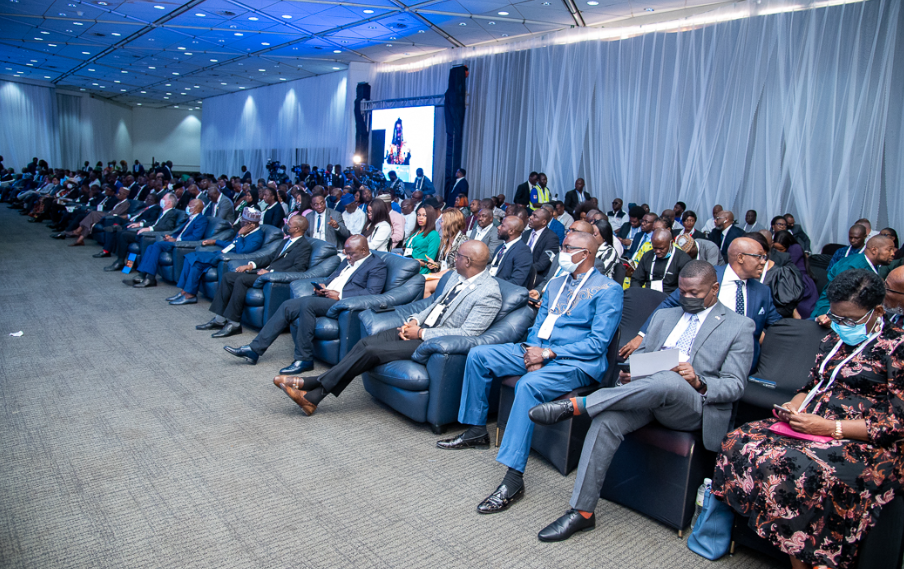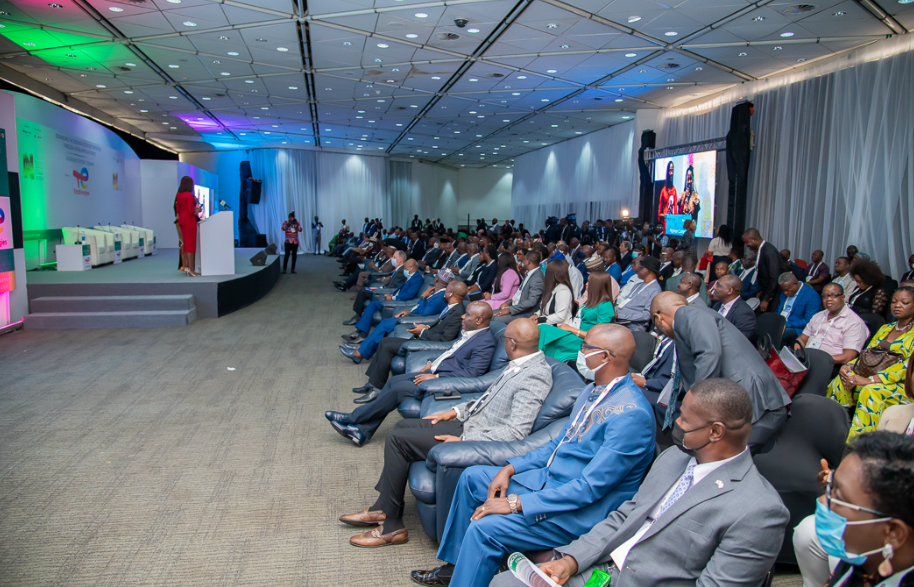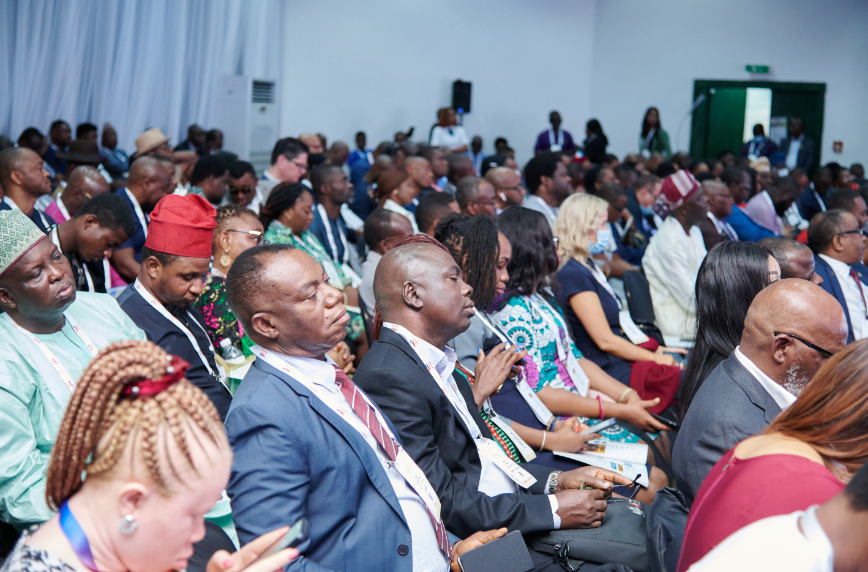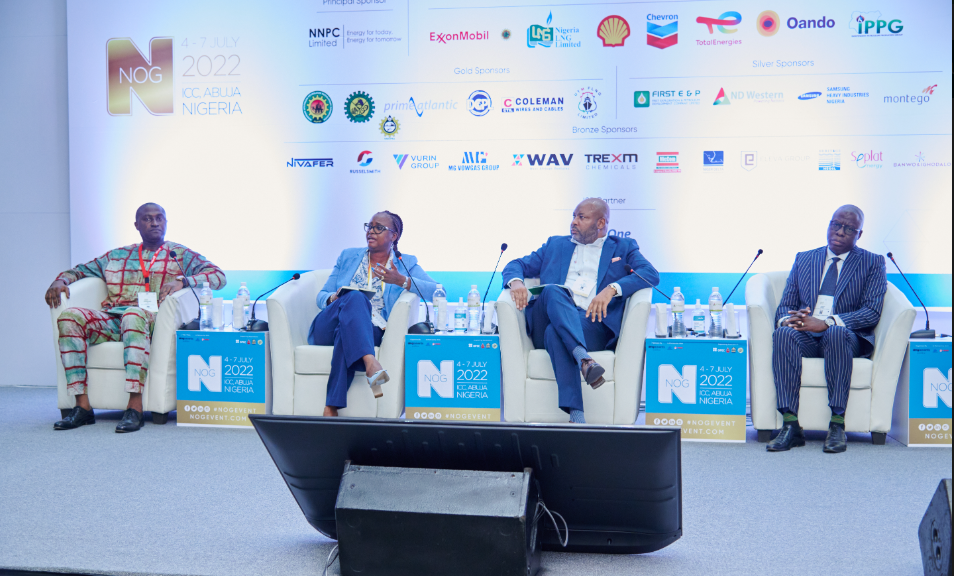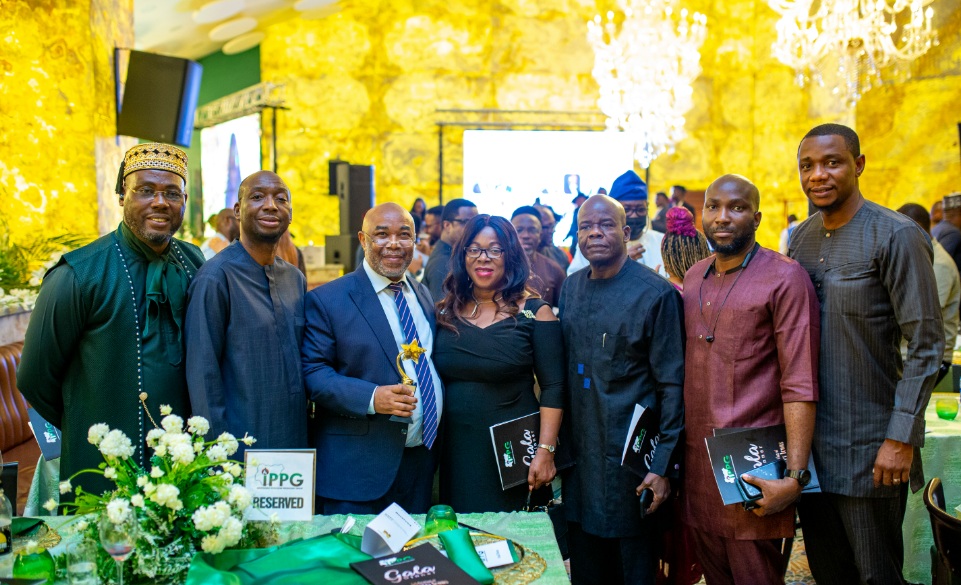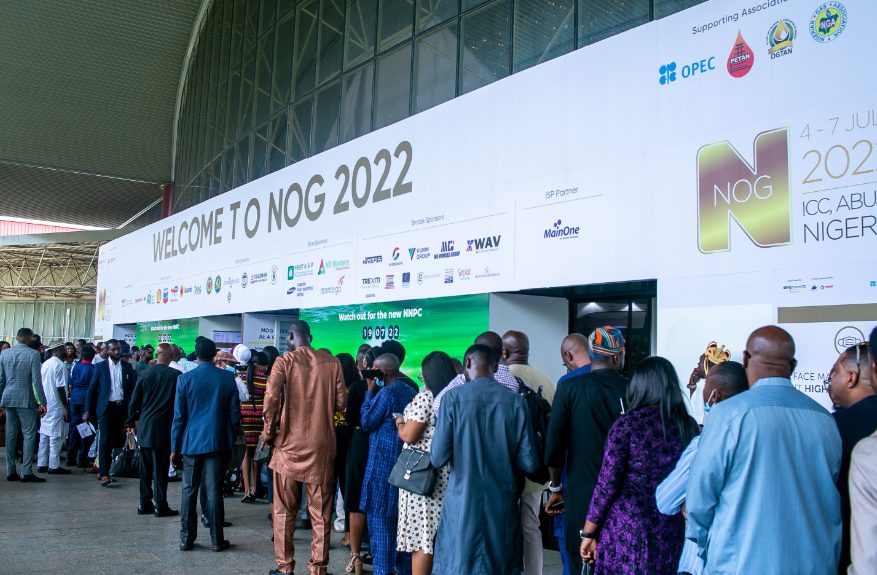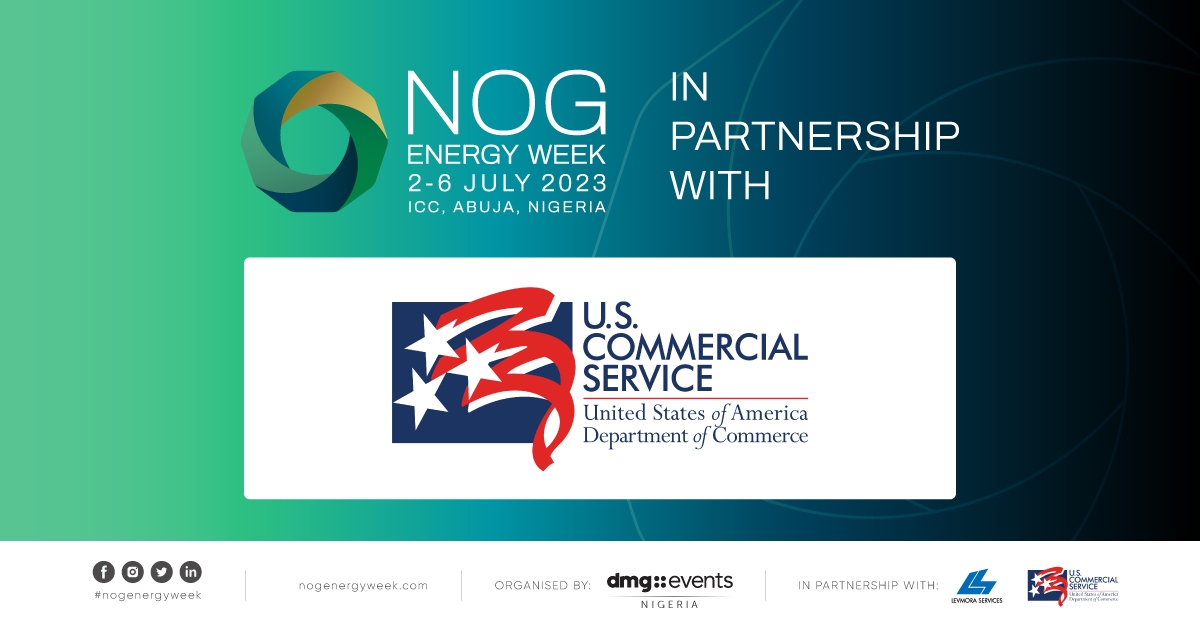 NOG Energy Week 2024 Show and Market Information