Target your exports to Southern China – a leading engine in China's economic growth
SIAL Shenzhen takes advantage of its location in China's Greater Bay Area (Shenzhen, Guangzhou, and Hong Kong) to serve China's second largest regional market.
In additional to a physical tradeshow, SIAL Shenzhen offers an online marketplace & an integrated matchmaking solution that will enable exhibitors and visitors to "meet" all year around.
Why exhibit at SIAL Shenzhen 2024?
Significant business opportunities: with about 70 million inhabitants in the Greater Bay Area, and market access to 1.4 billion customers in China, the area is positioned for growth. The Chinese Government plans to invest ¥100 billion in Shenzhen to build an international Food Valley, promoting the Shenzhen food industry as an eye-catching global investment hot spot.
The historic and enforceable U.S.-China Phase One Economic and Trade Agreement addresses structural barriers to trade & will support a dramatic expansion of U.S. food & agricultural exports.
China is now the world's largest agricultural importer, with imports totaling $133.1 billion. Higher-valued consumer-oriented products are now surging ahead of bulk commodities, eclipsing them for the first time in 2019.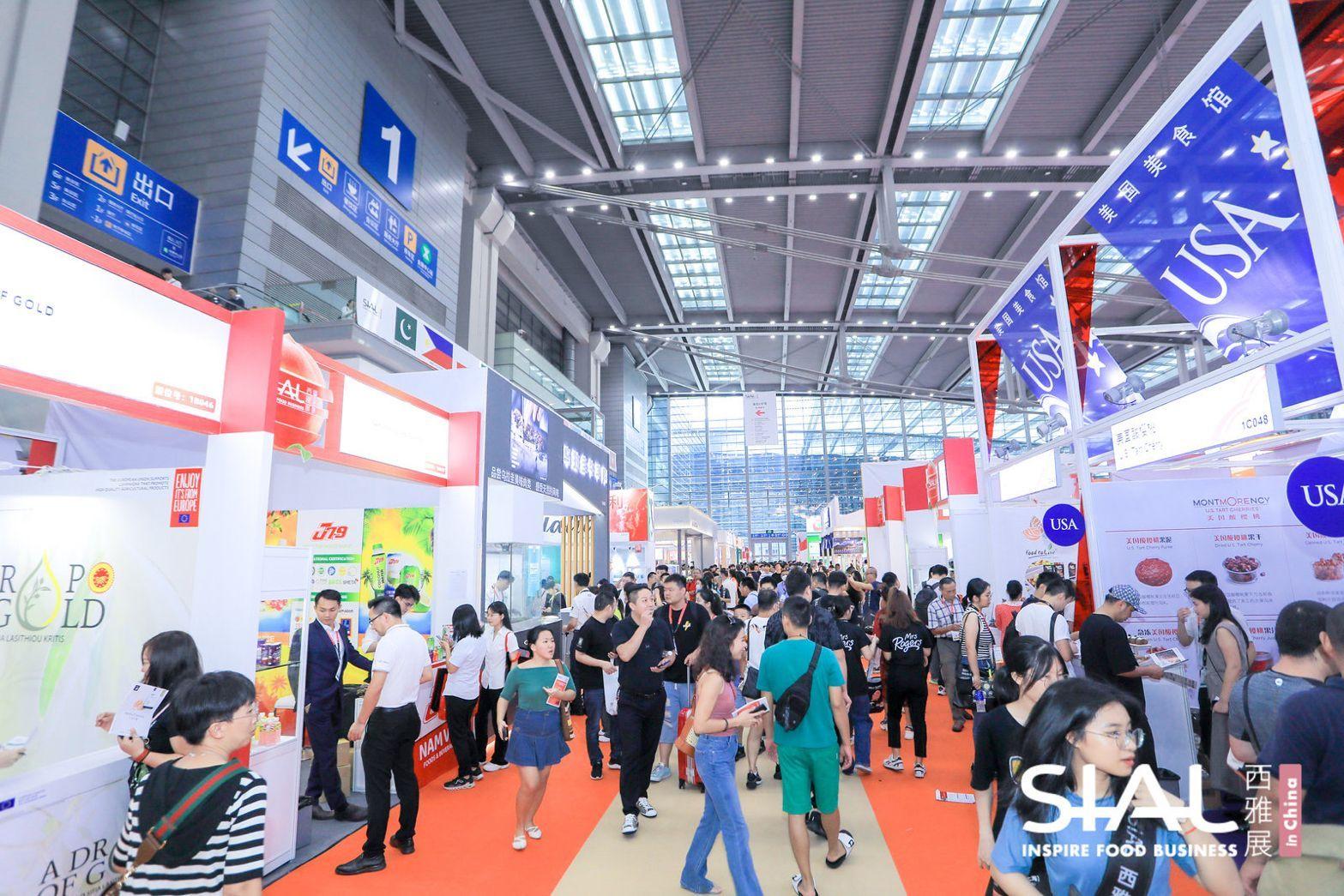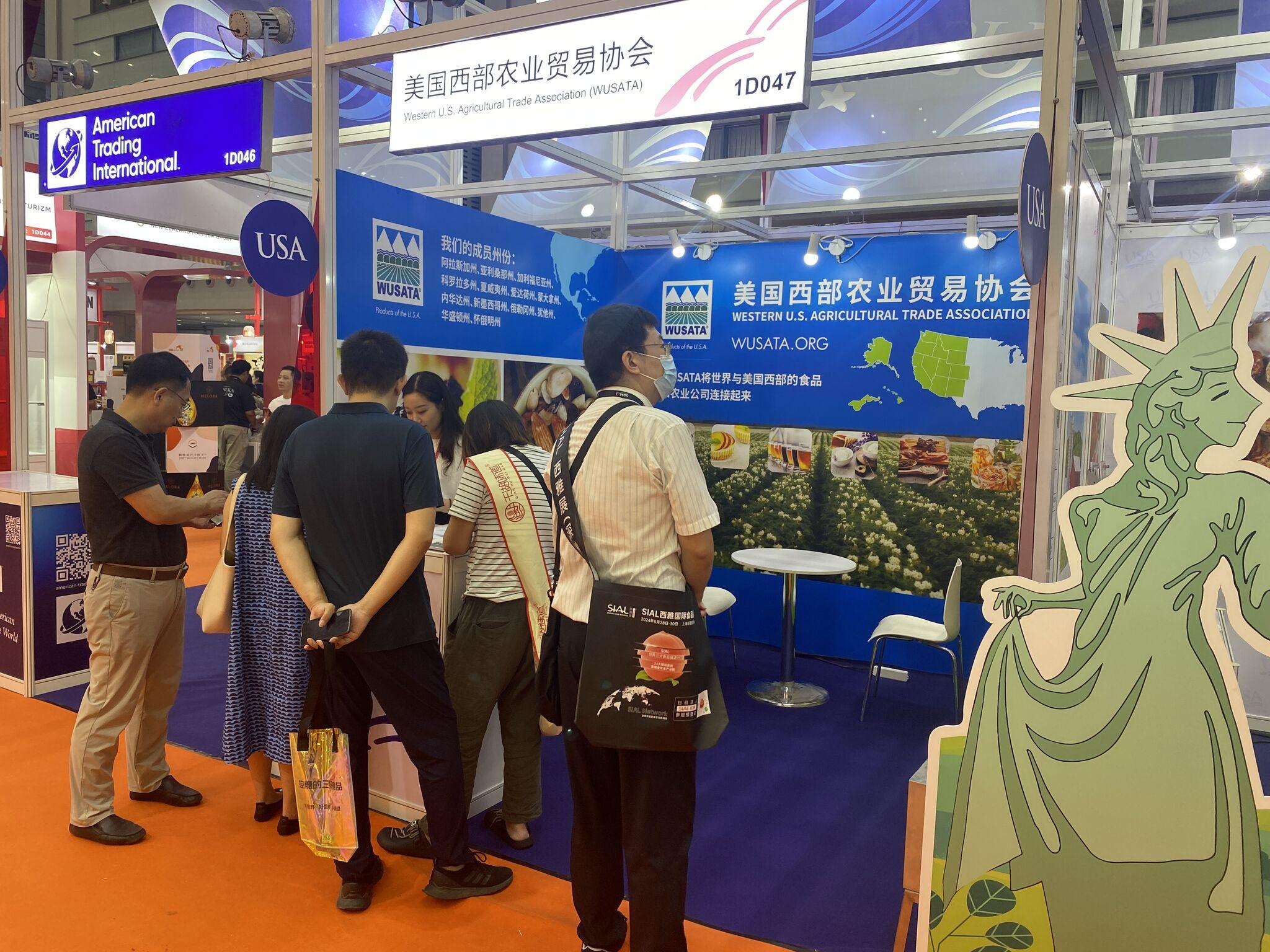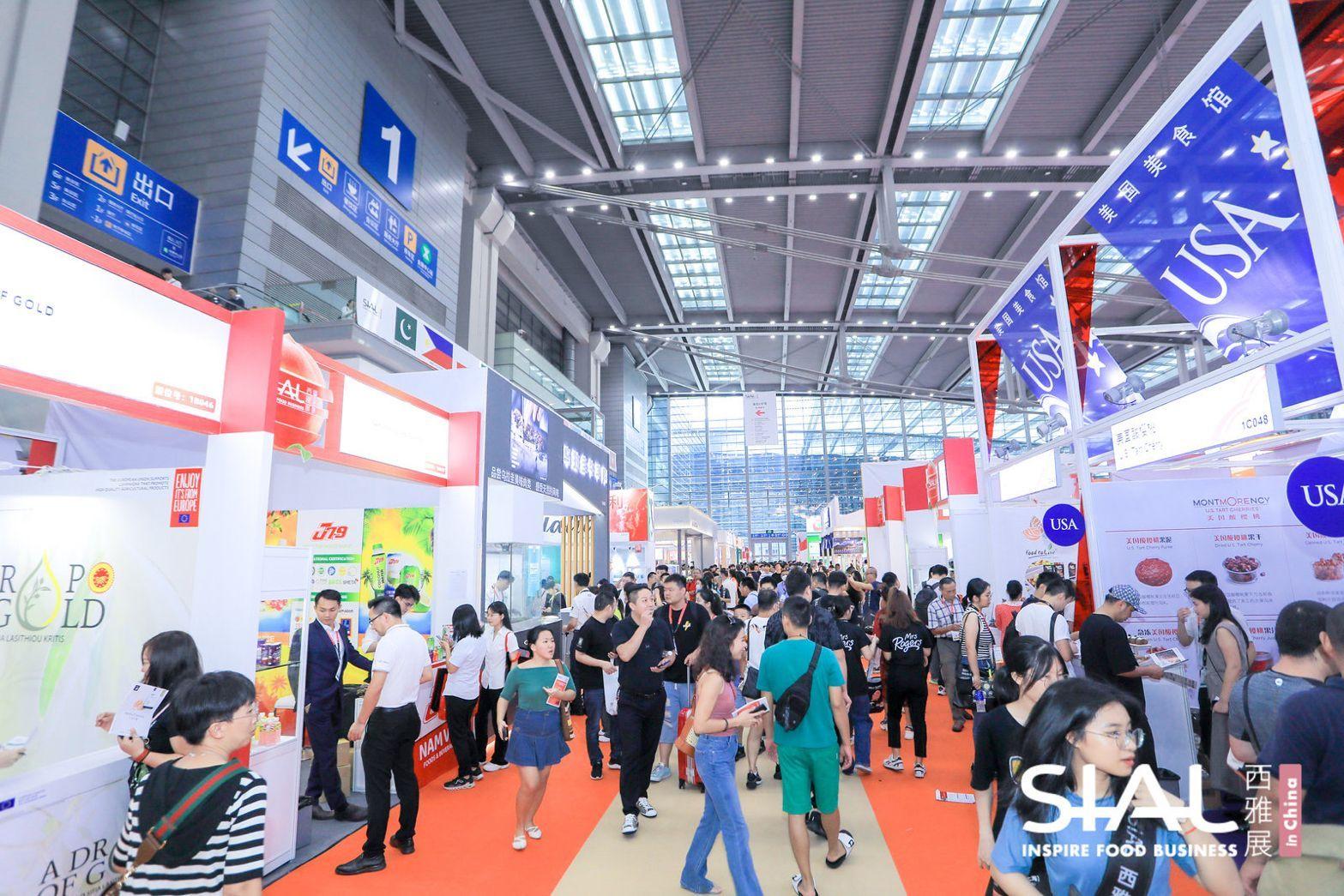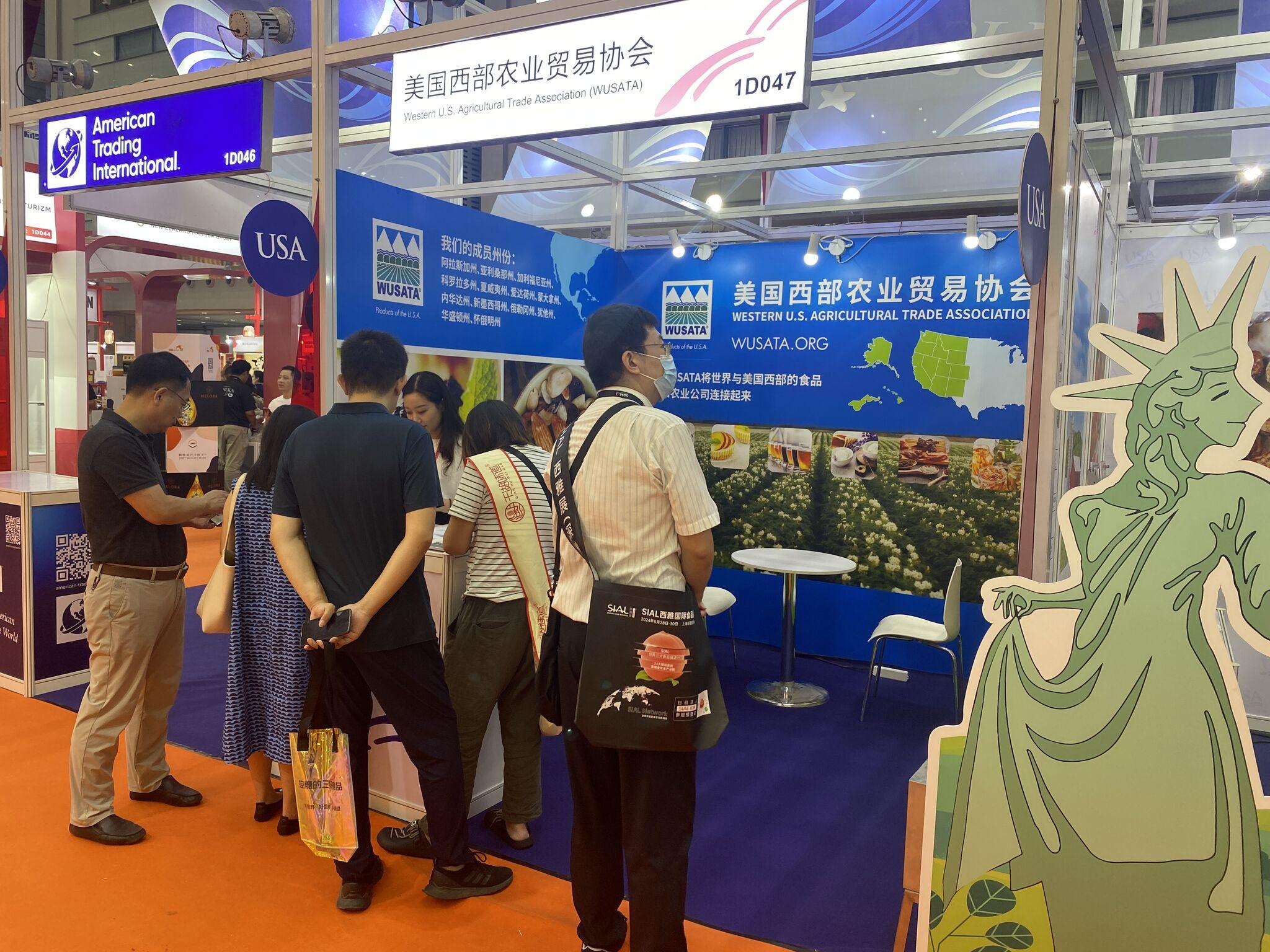 SIAL Shenzhen 2024 Show & Market Information