The marketplace and international business platform for the Philippines' livestock industry
ILDEX Philippines, co-located with the Philippine Poultry Show, is the livestock industry's key networking platform. Exhibit in Manila in this comprehensive hub showcasing every stage of the Philippines' animal farming industry, from feed to food.
Why Exhibit at ILDEX Philippines 2024?
• The Philippines is one of the fastest-growing economies in Asia.
• Increasing urbanization, a growing middle class and a young, English-speaking population continue to drive the Philippines' local economy.
• With favorable trade agreements in place and position as a large producer of broilers, aquaculture and swine, the opportunities for North American vendors are numerous!
• The livestock sector in the Philippines is increasingly becoming industrial, though a large number of farmers remain small.
• The country is known as one of the top exporters of aquaculture yields in Asia. With protein production stabilizing and increasing again after the pandemic, there's no better time to meet with industry stakeholders and invest in this fast-growing economy!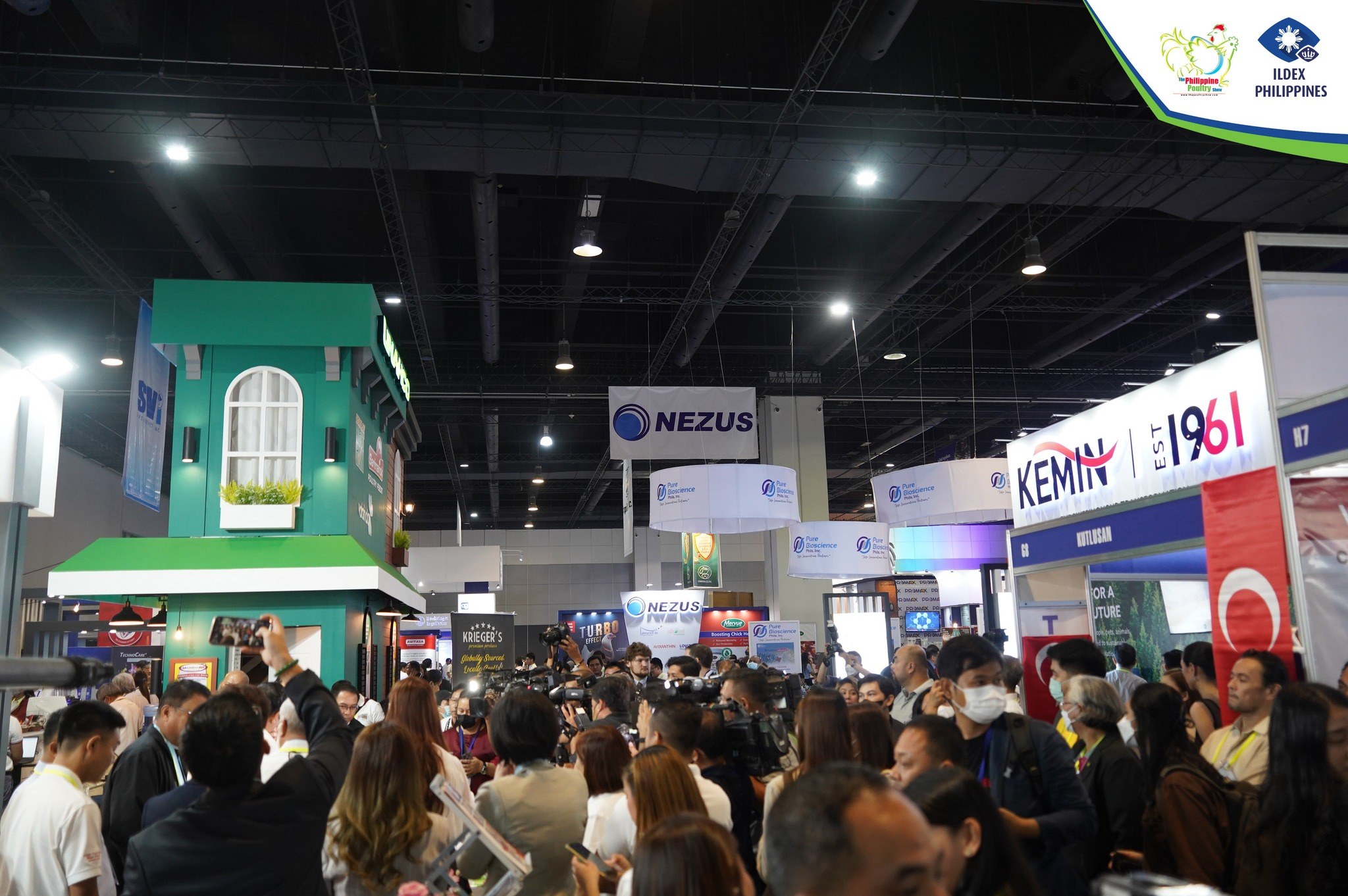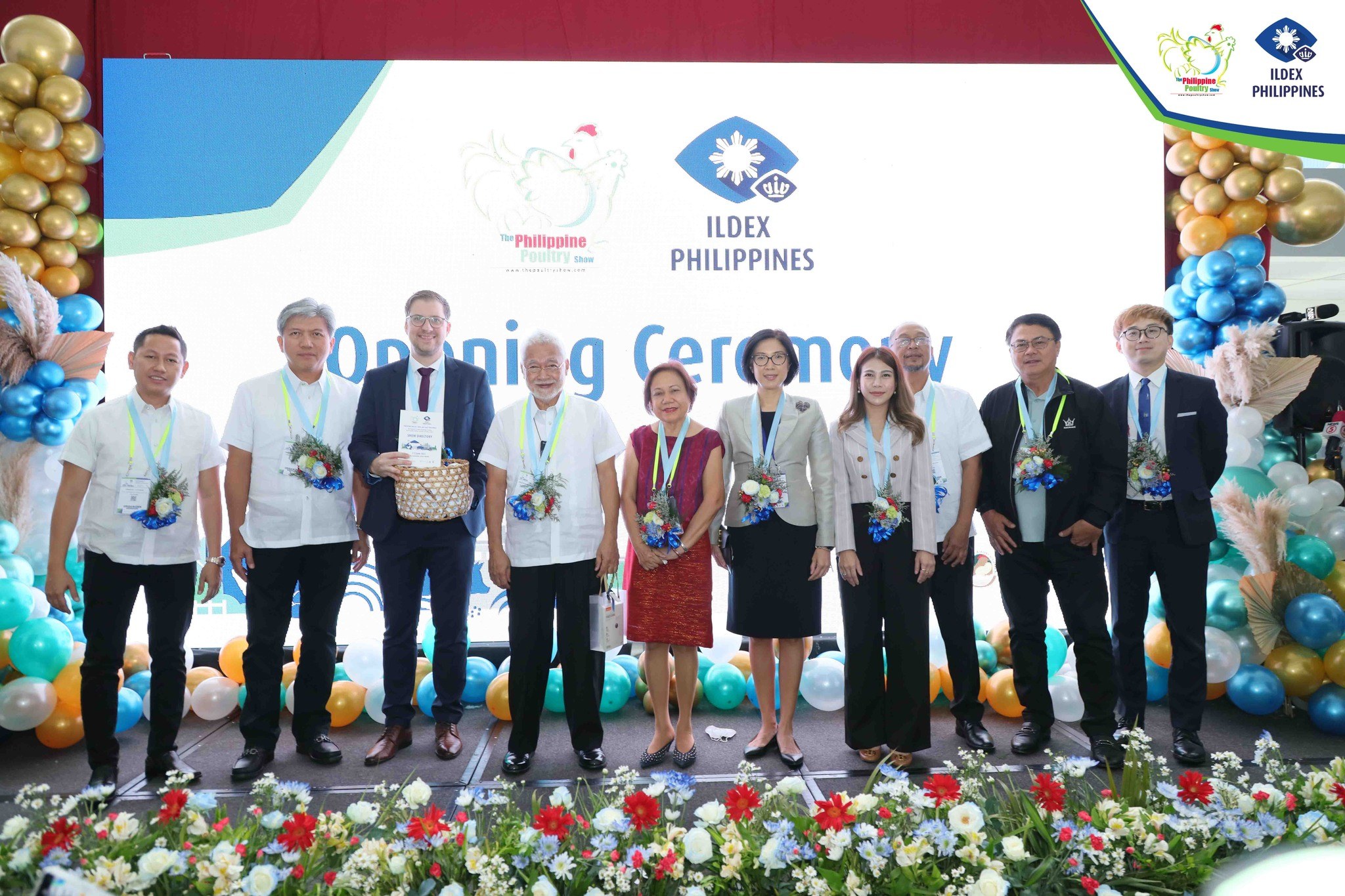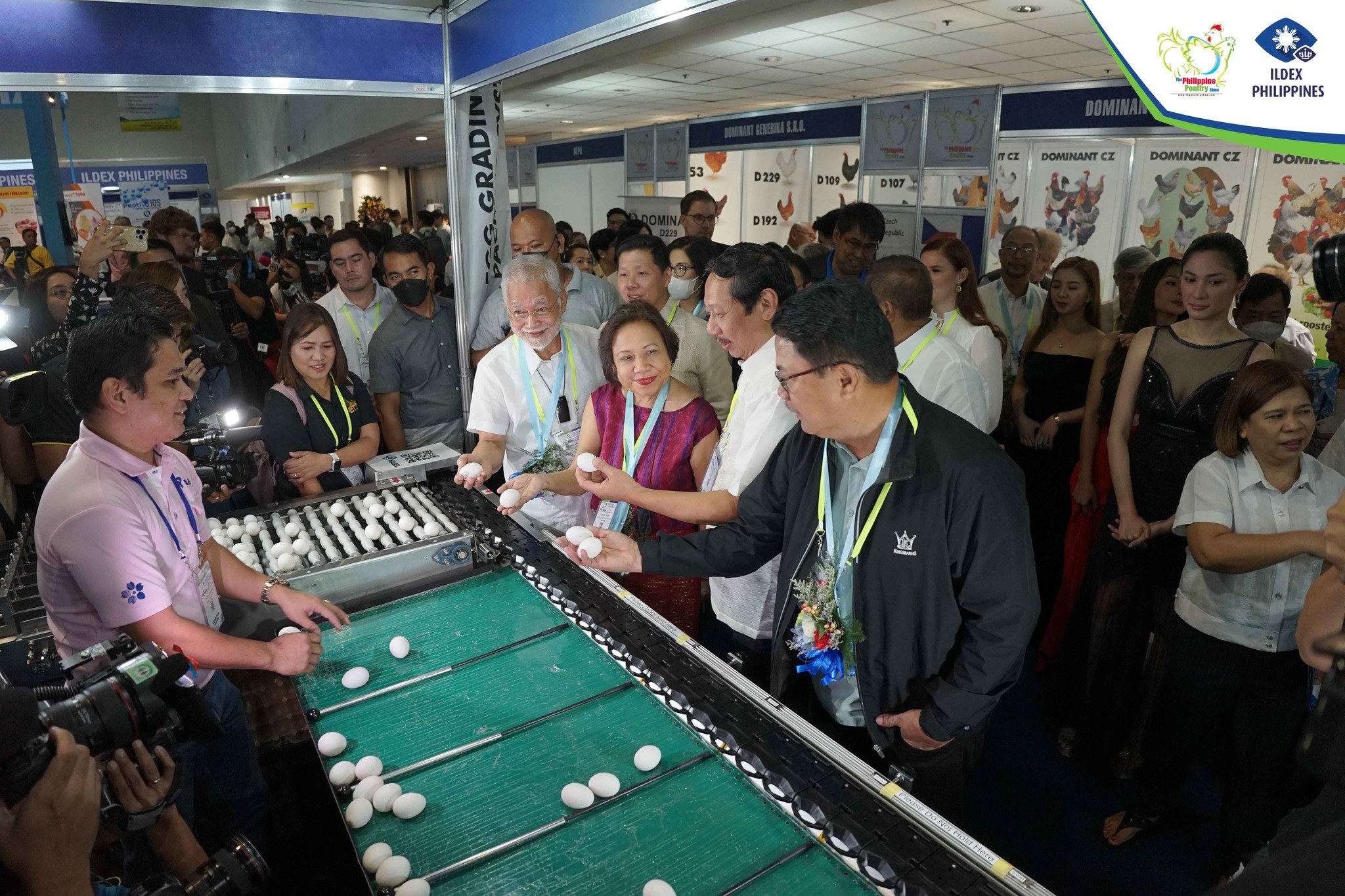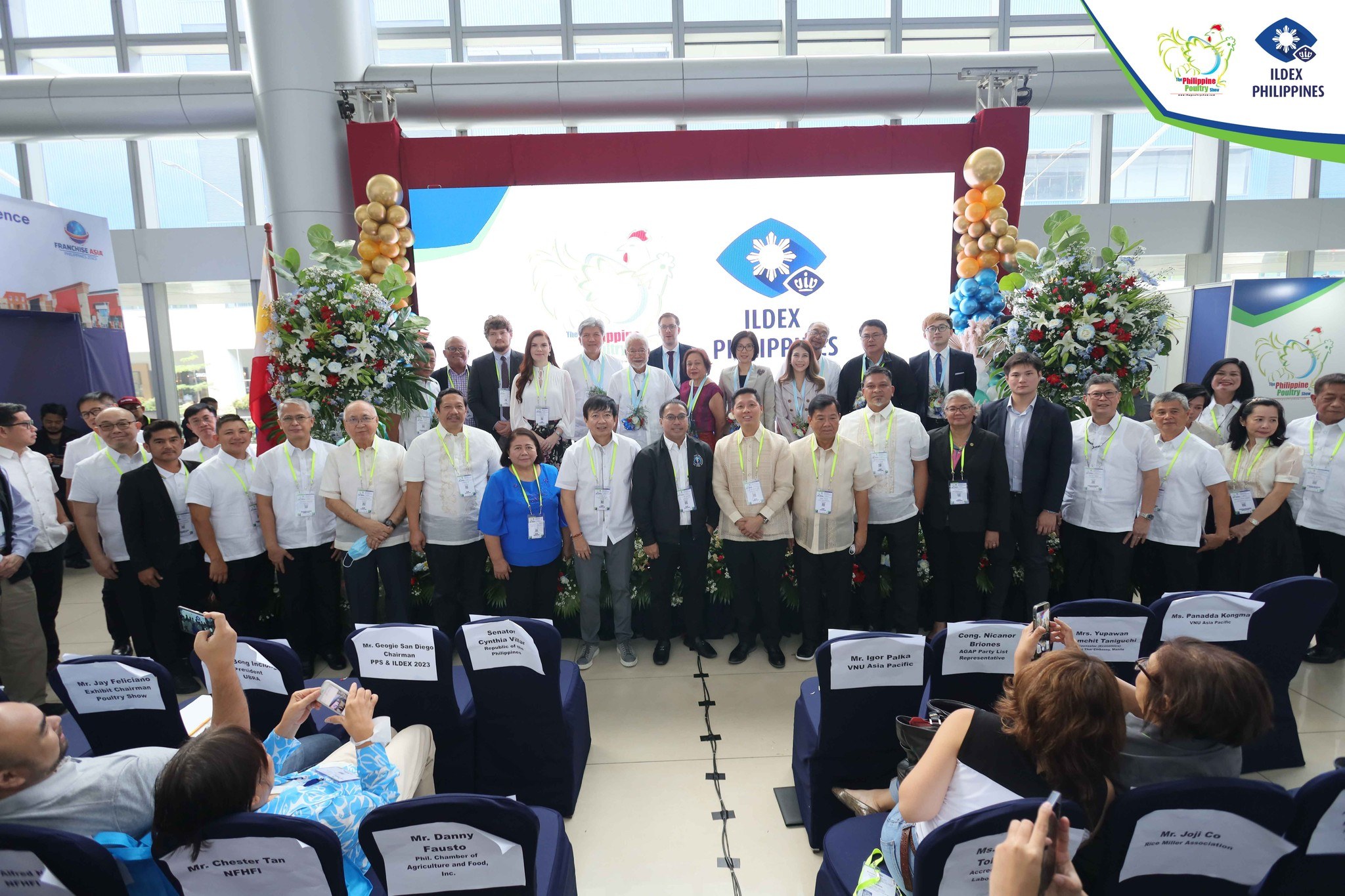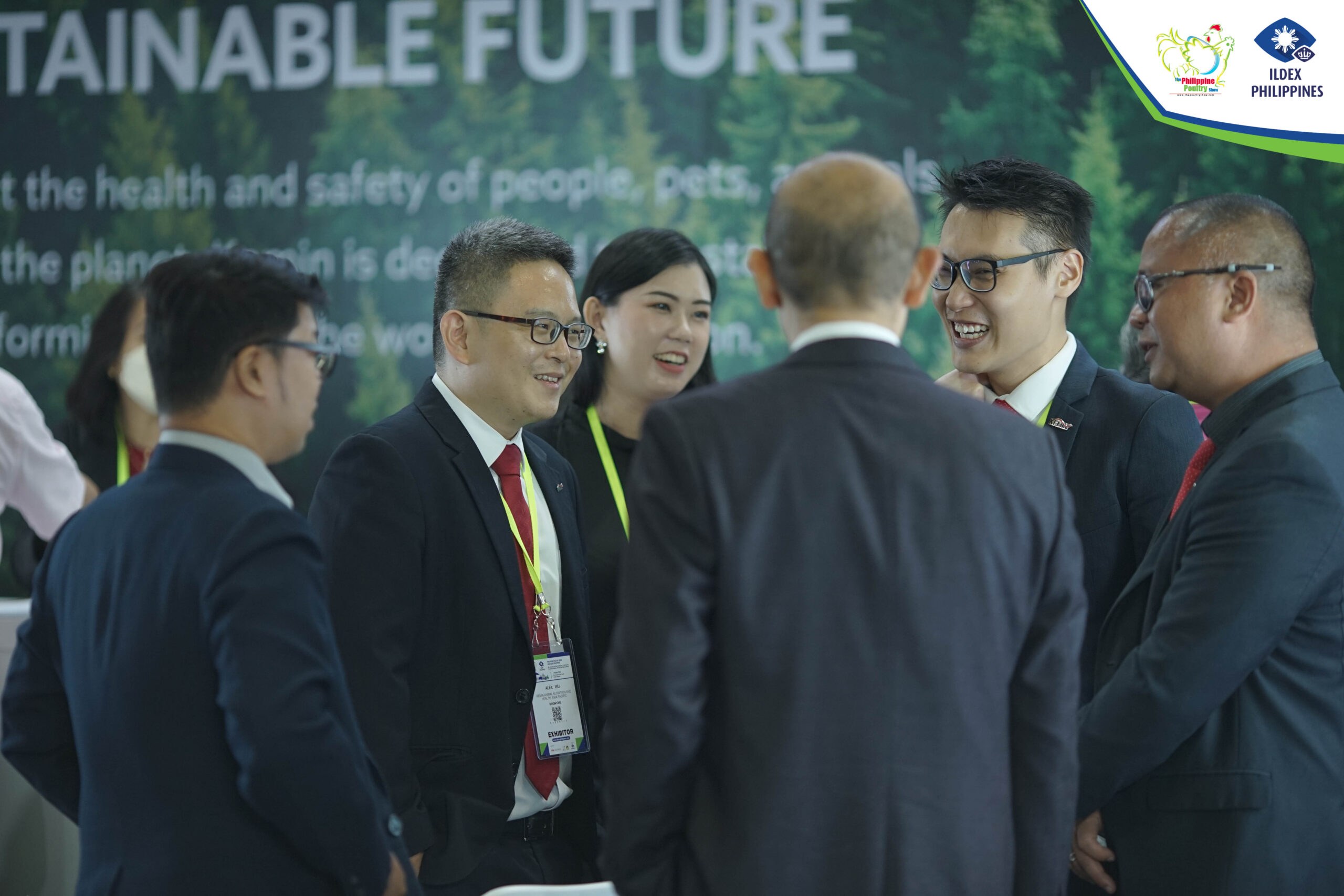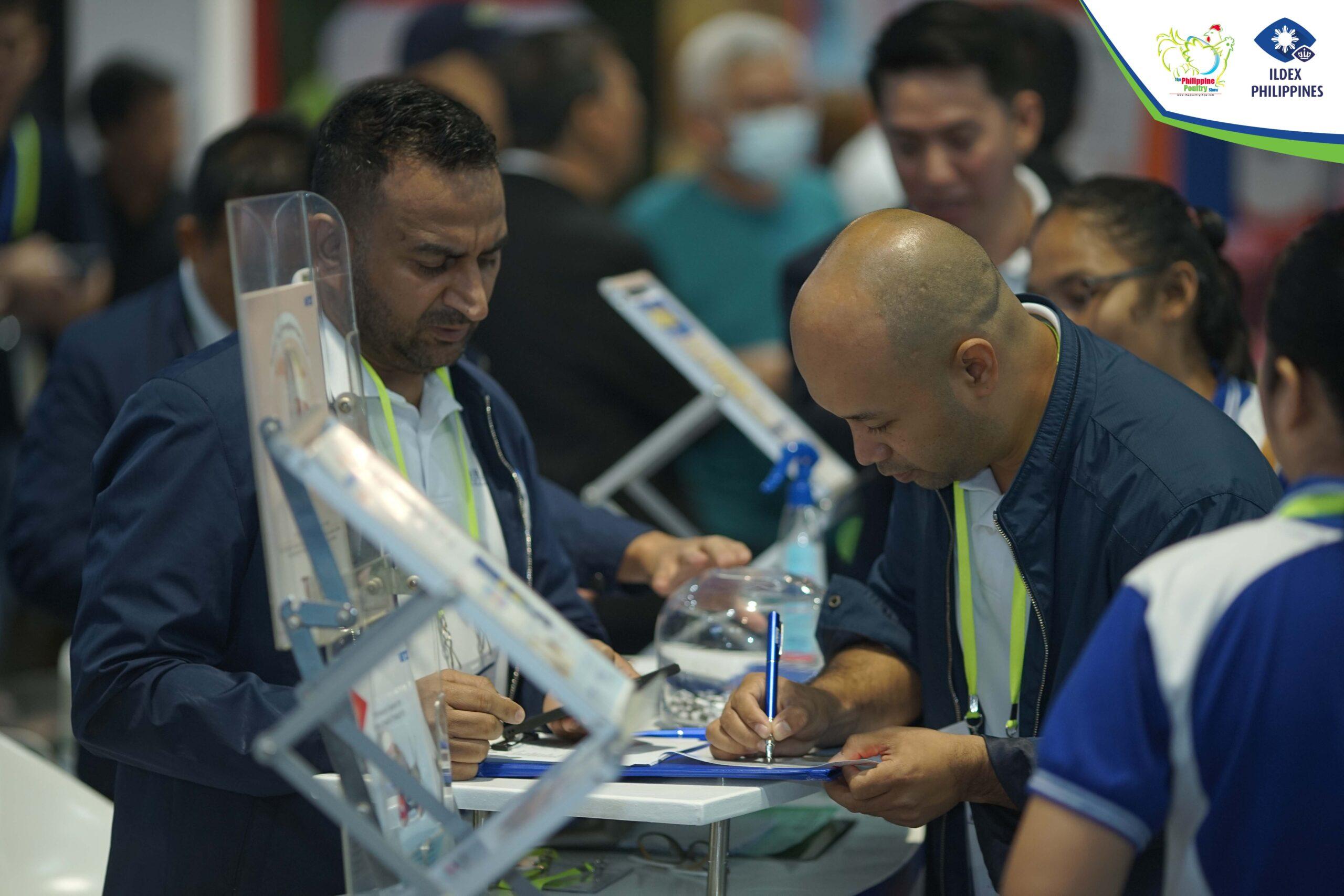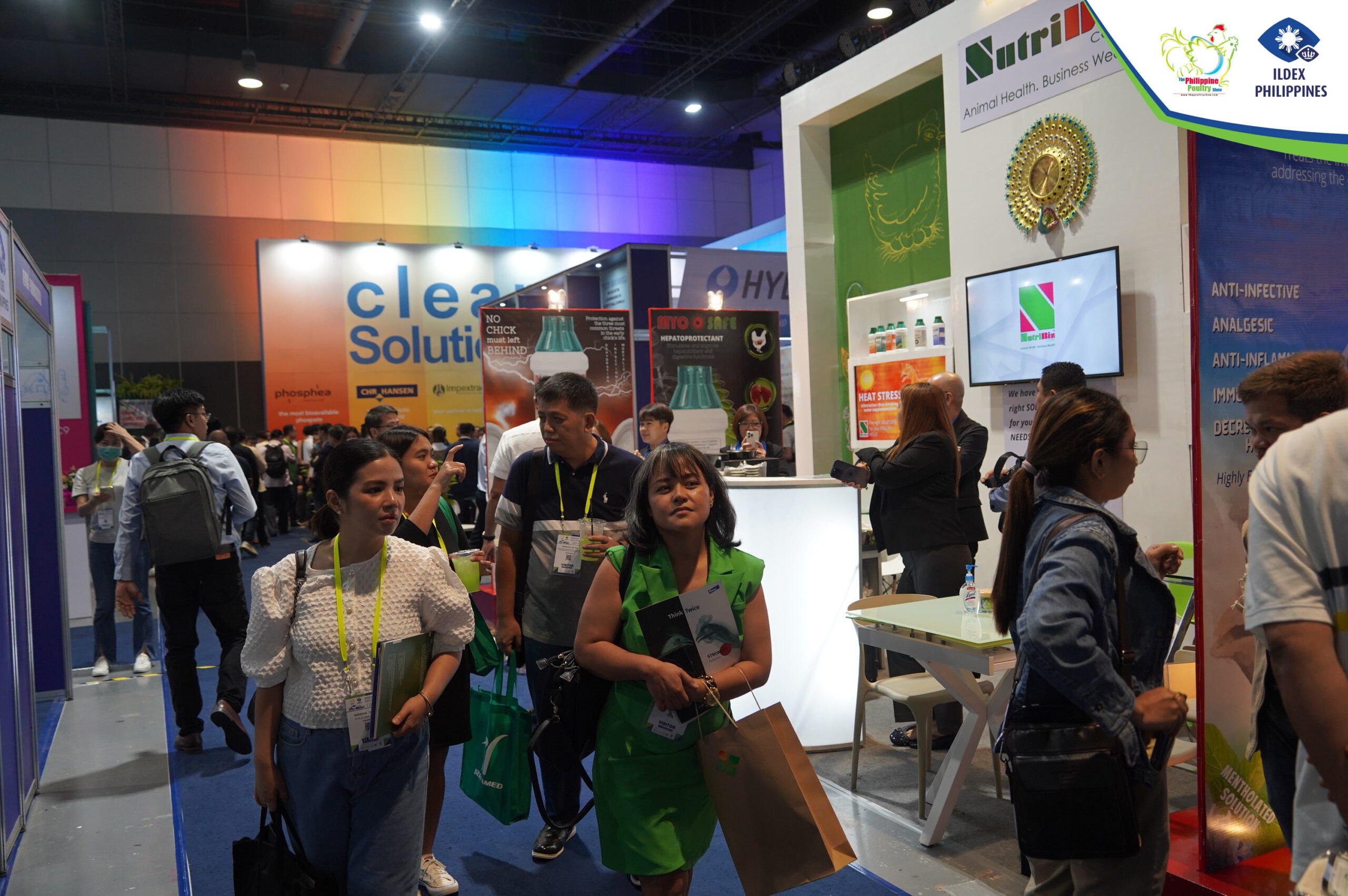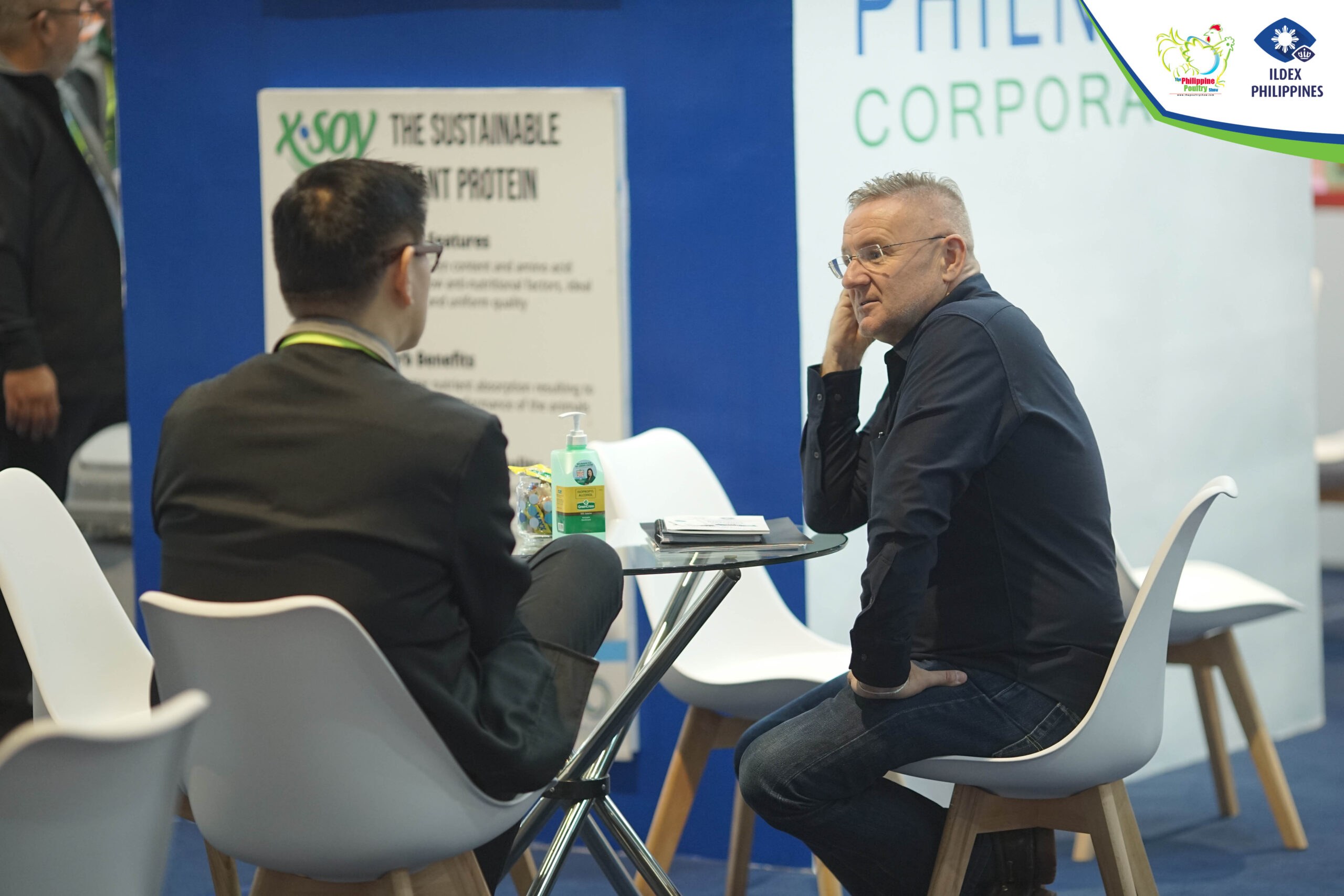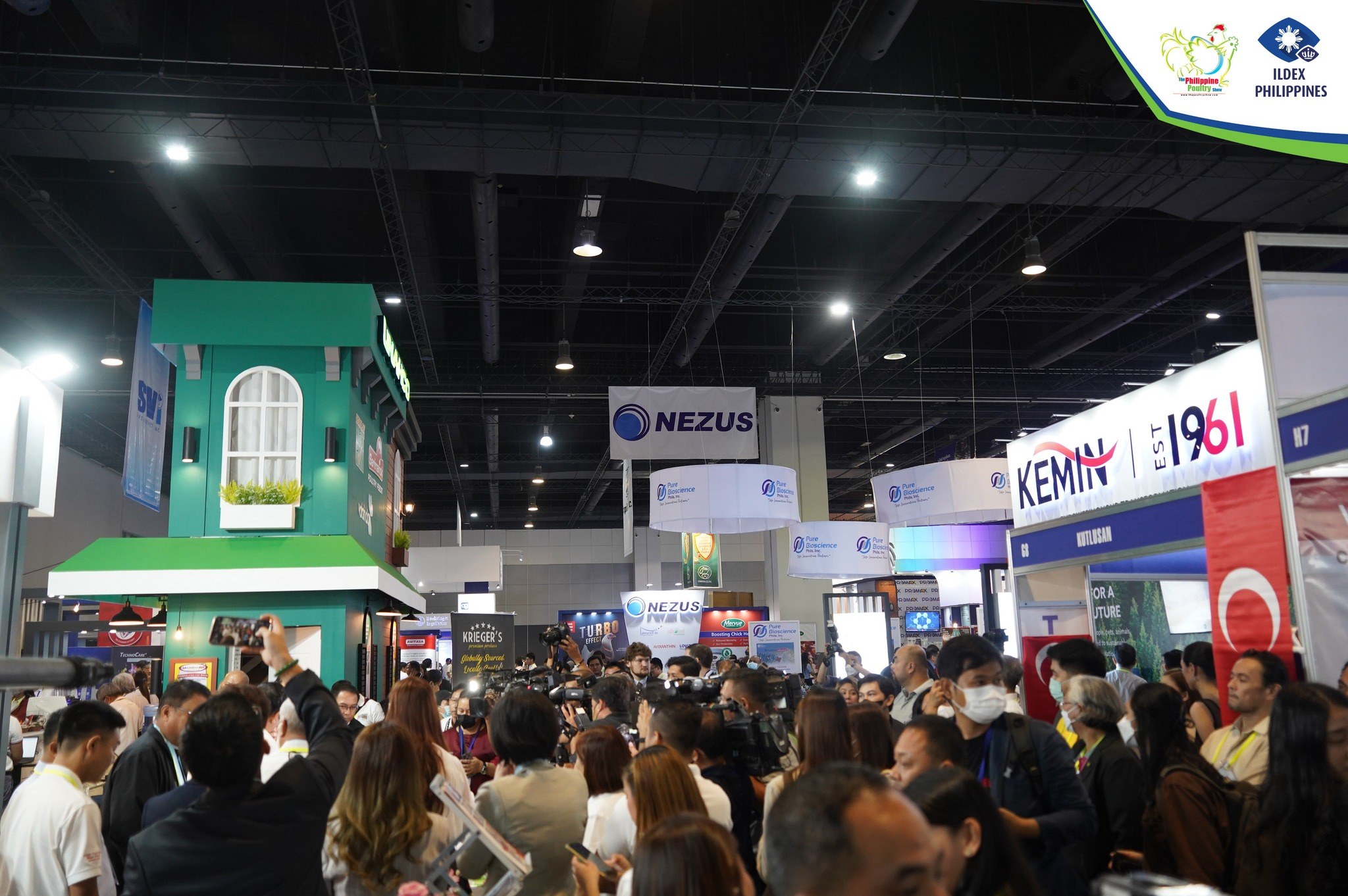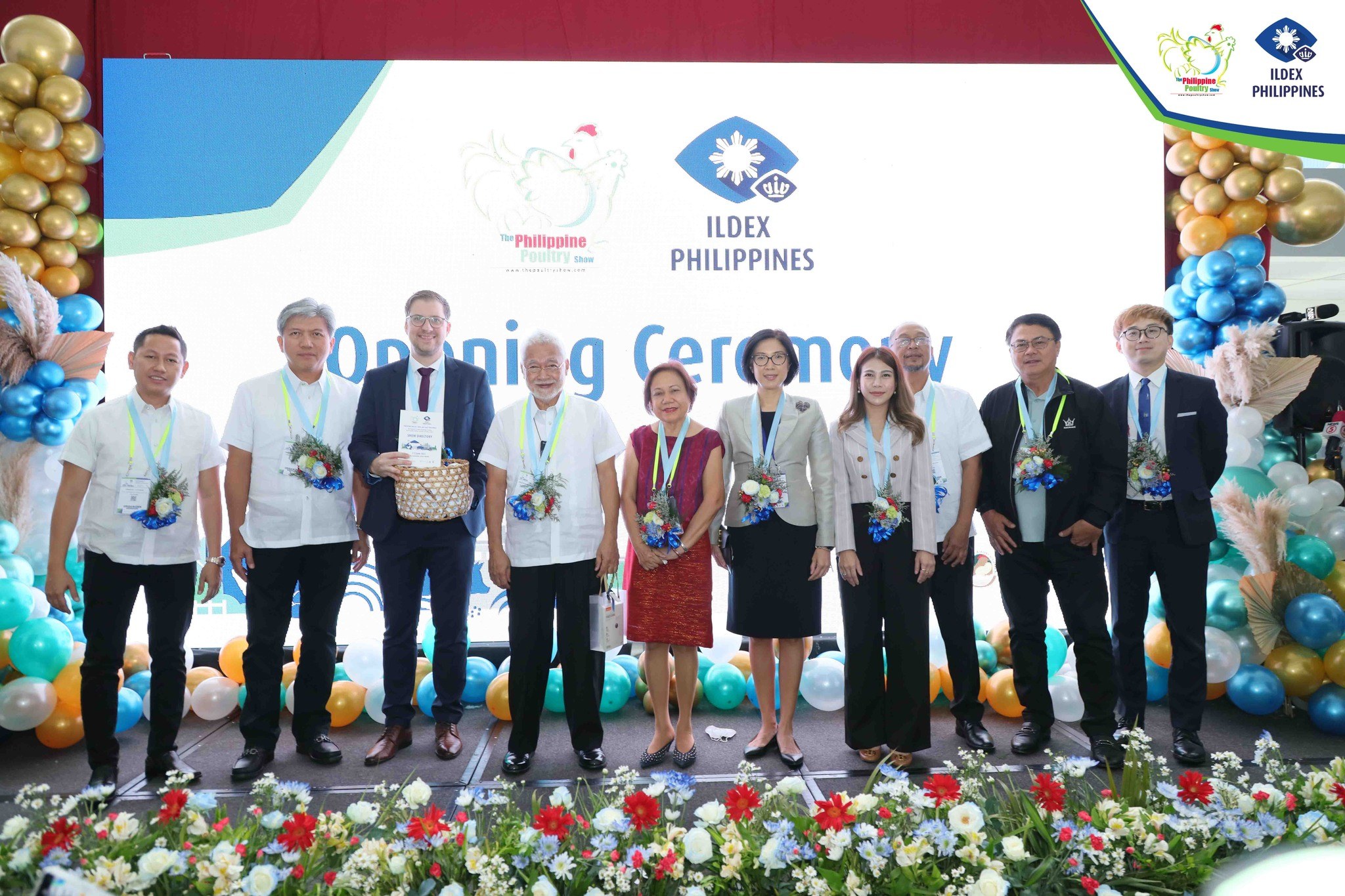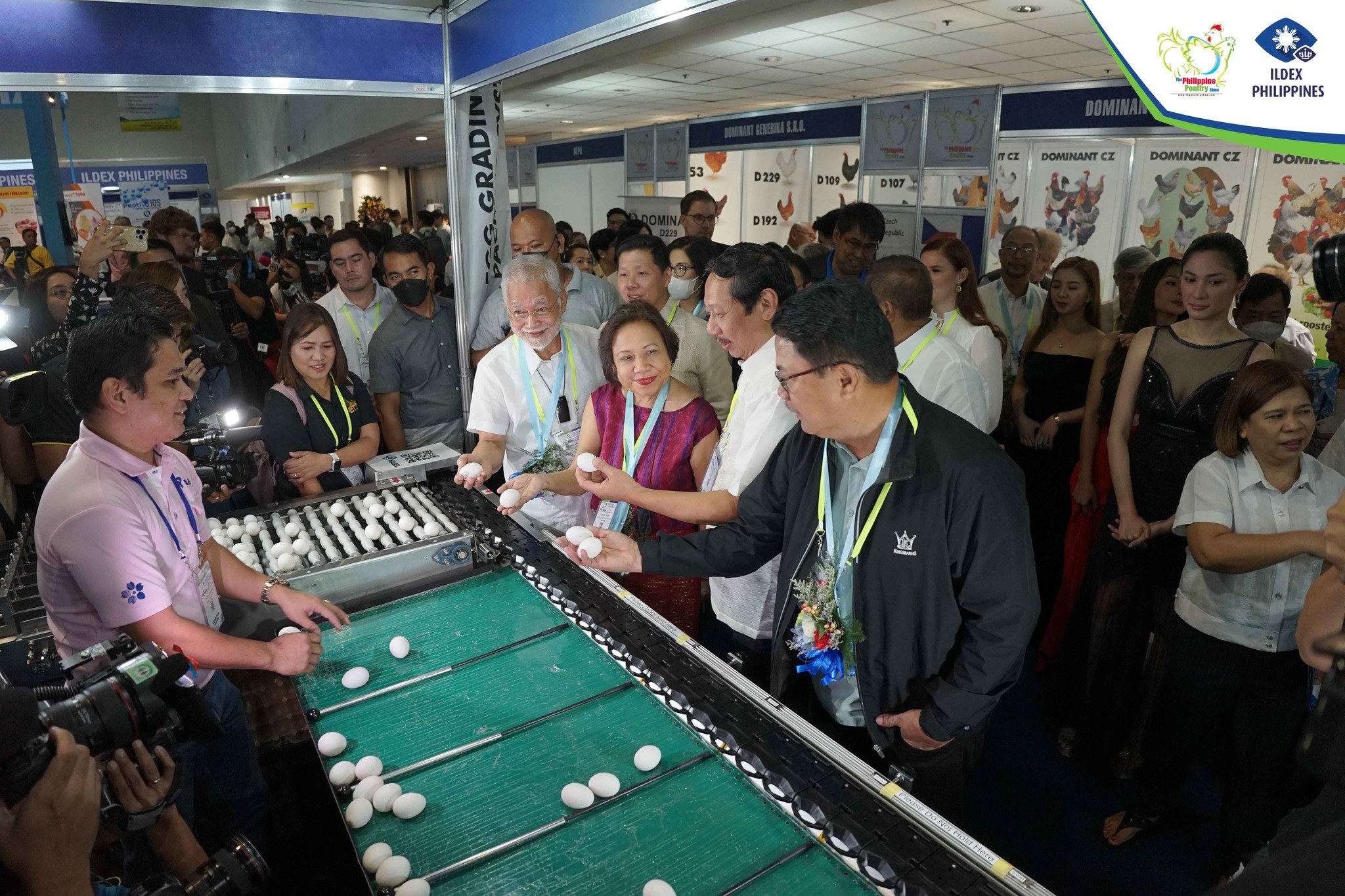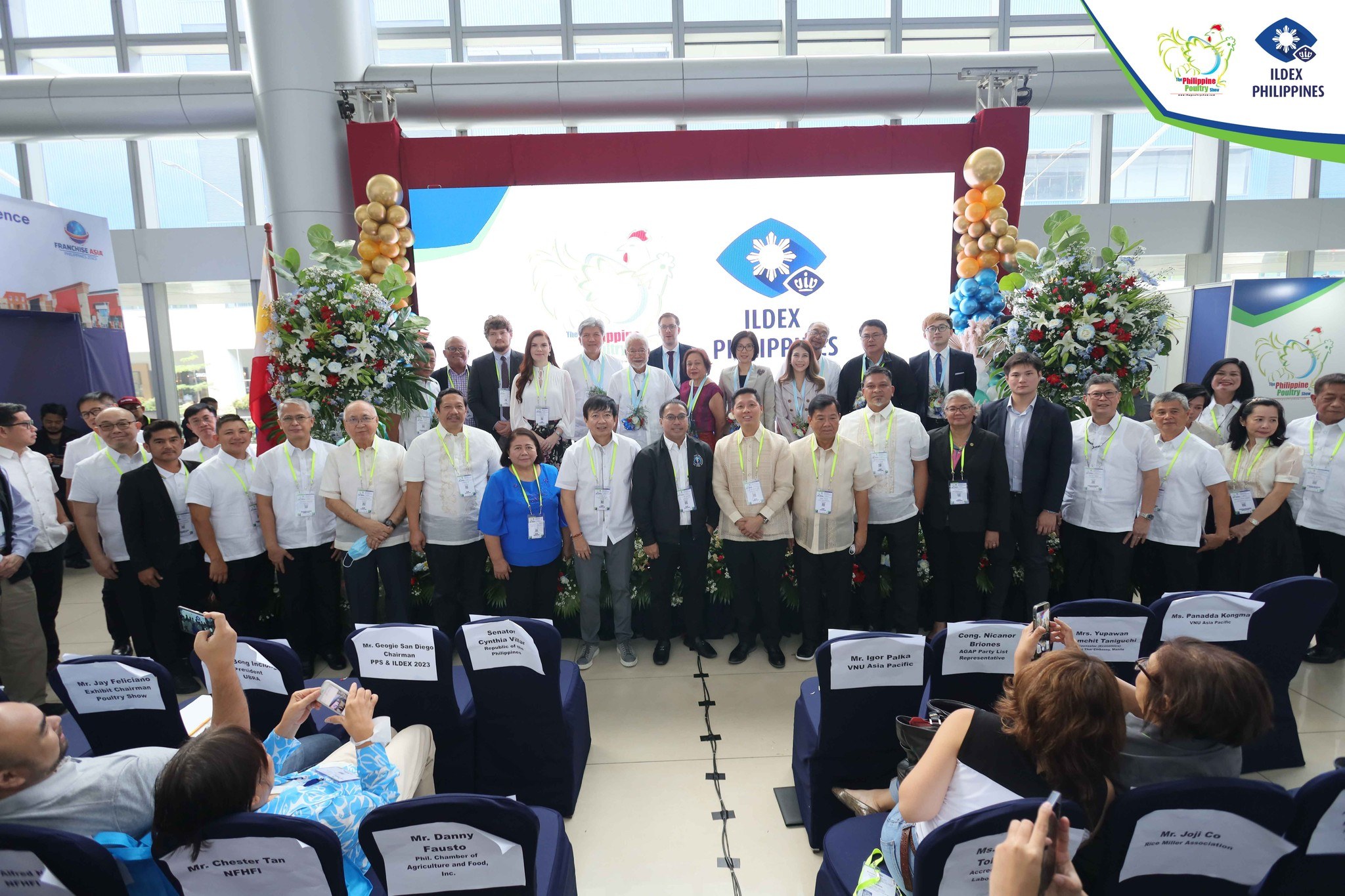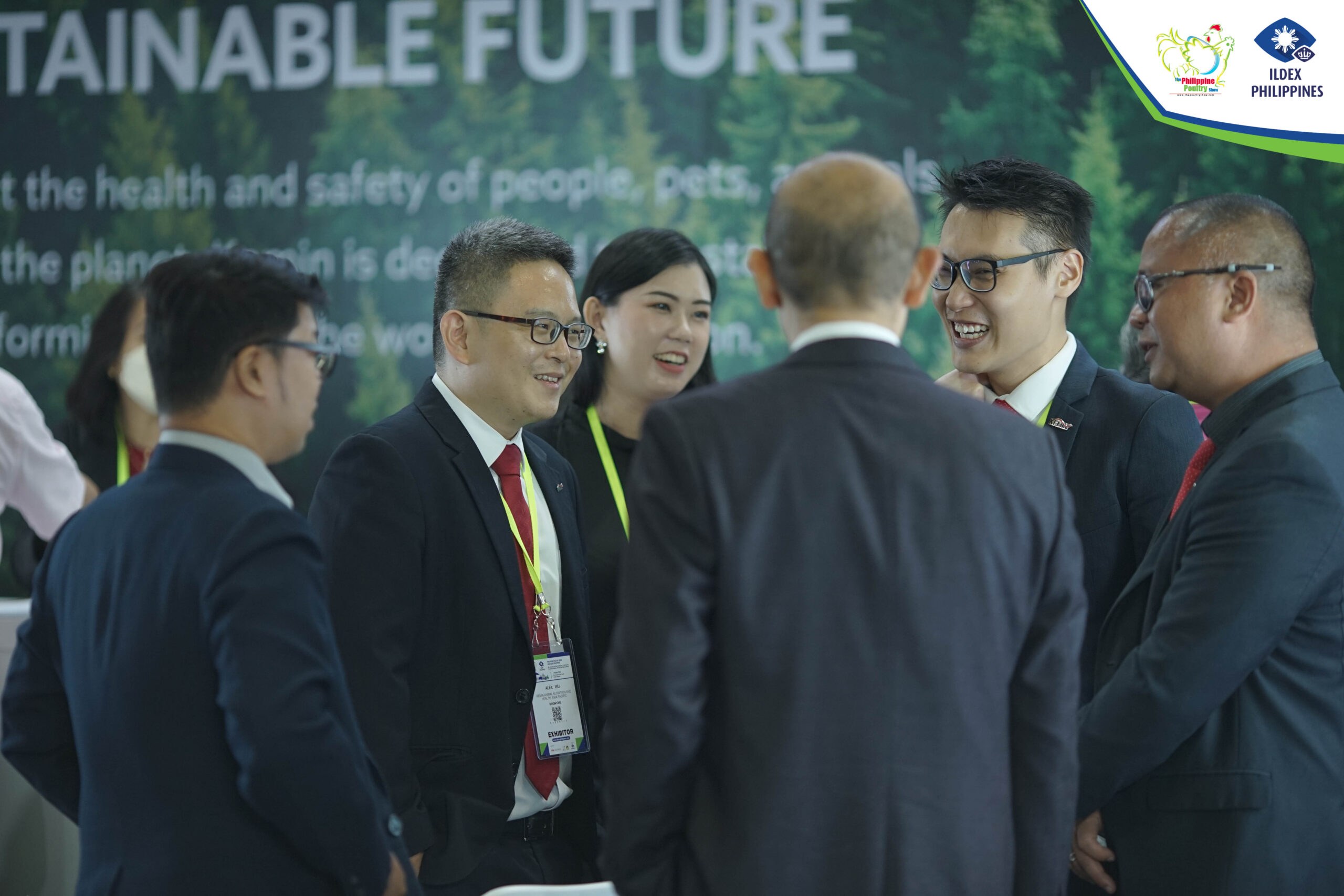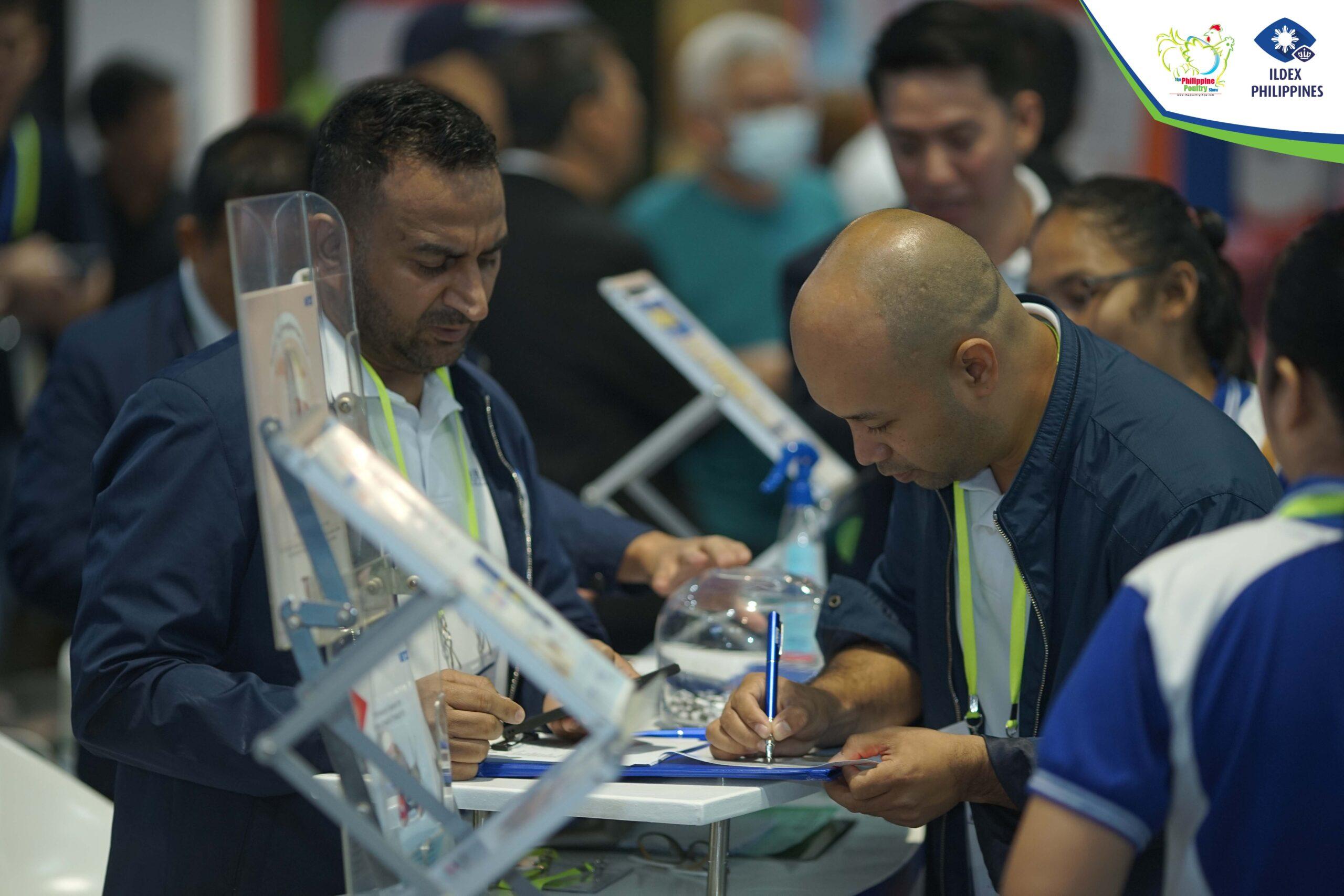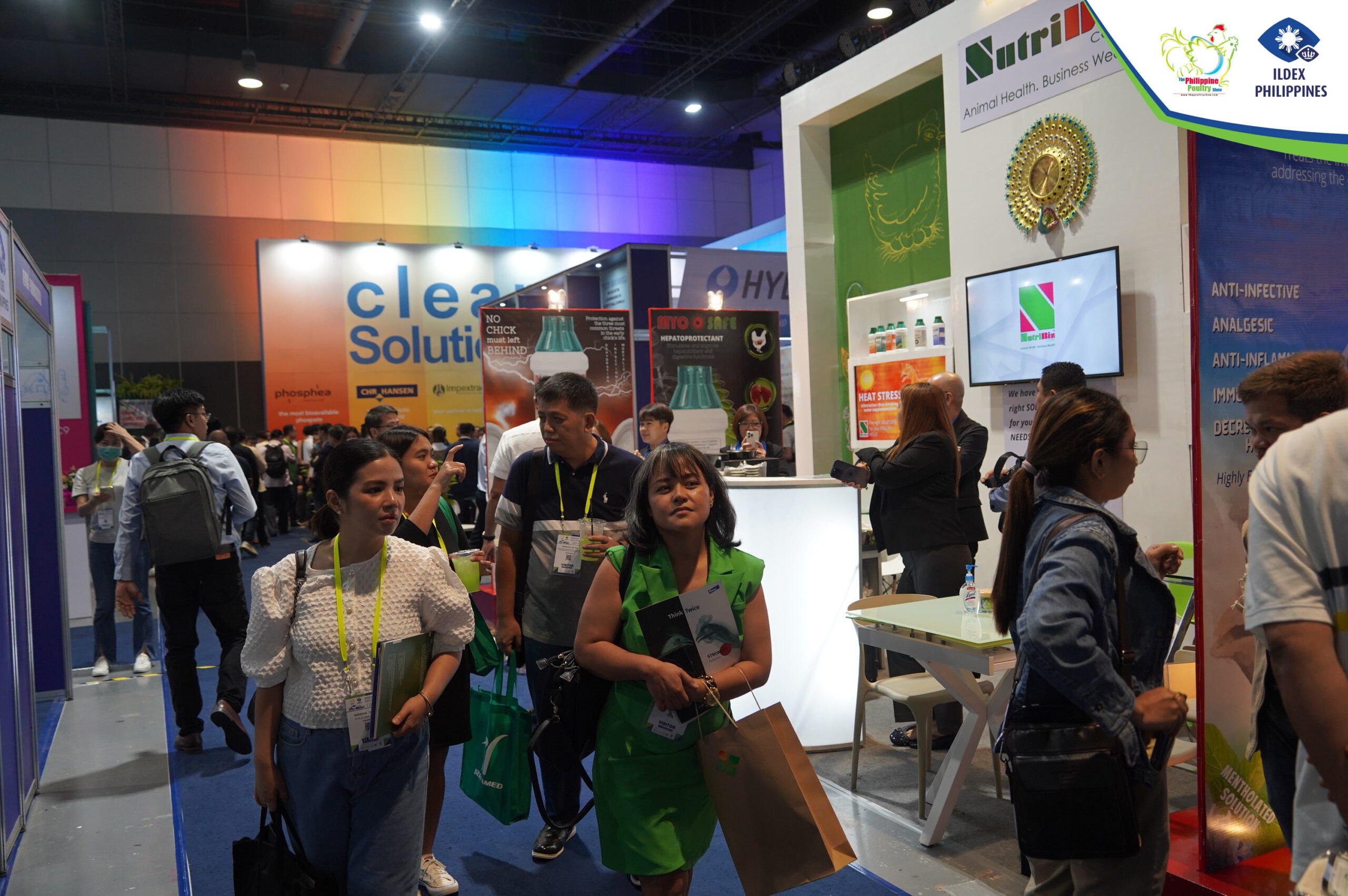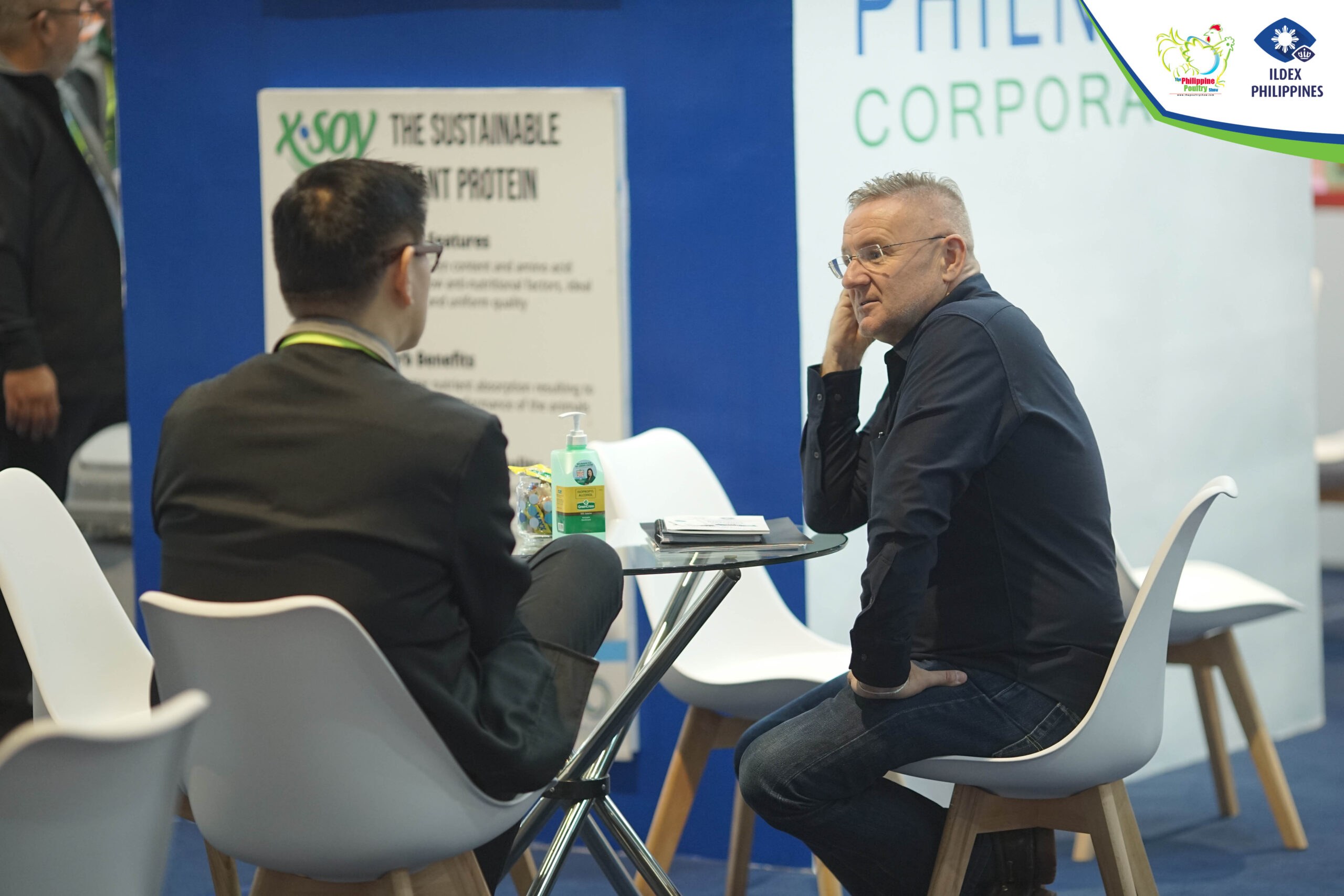 ILDEX Philippines 2024 Show Information